"Design Kit: Travel Pack" that allows you to easily learn the design thinking of IDEO, the world's best design company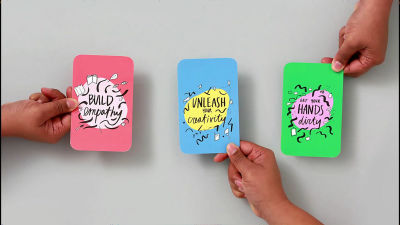 IDEO is a design company that has designed the original mouse of Apple and has been transforming the world with the power of design and construction of Peru's school education system from scratch. As a book to learn IDEO's design thinking "Idea company! - The best design and farm in the world Learning from IDEO Innovation technique"Or"Design thinking changes the worldAlthough it is published, what you want to practice and study not only books. "Design Kit: Travel PackIf you use, you can learn while practicing design thinking easily on the go.

Design Kit Travel Pack by IDEO.org - Kickstarter
https://www.kickstarter.com/projects/581125890/design-kit-travel-pack

You can see what "Design Kit: Travel Pack" is like by seeing the following movie.

Introducing Design Kit: Travel Pack - YouTube


A great design is good feeling and looks, and it also makes work progress.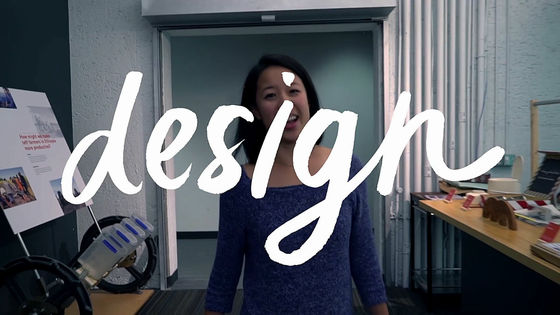 In the sitting chair and the application you are using ......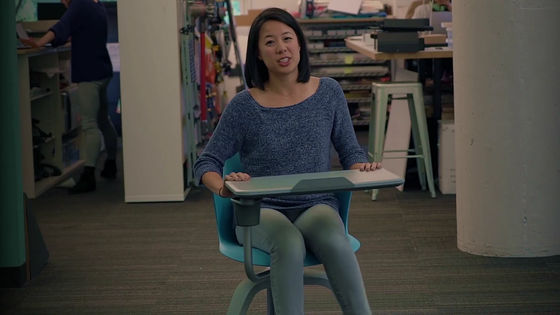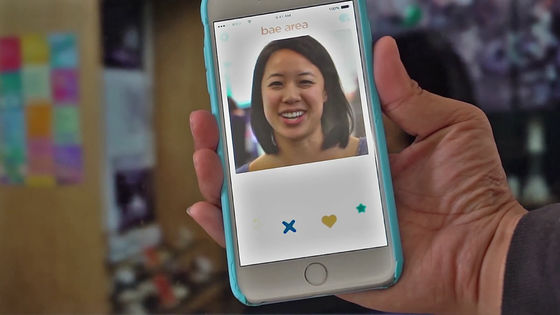 How can we utilize the power of such design?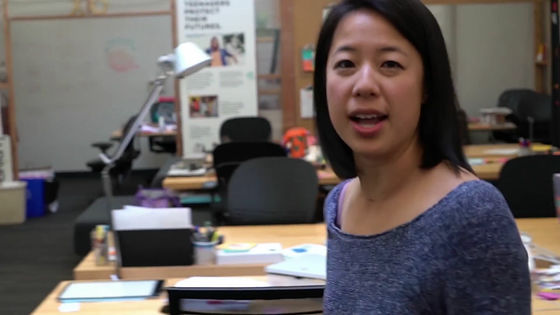 A team composed of designers, writers and philosophers of IDEO's non-profit organization "IDEO.org" is active with the aim of improving the lives of people living in poverty ... ...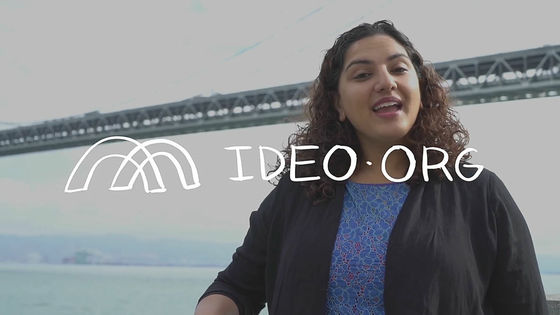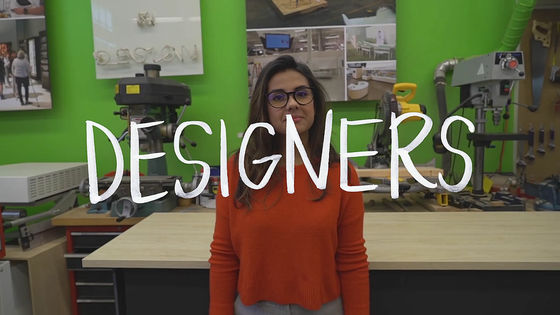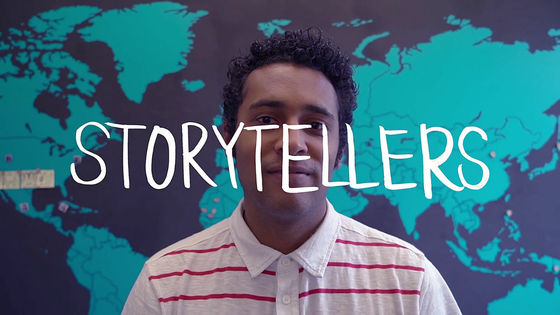 I believe that any challenge can be overcome by combining "empathy", "creation" and "experiment".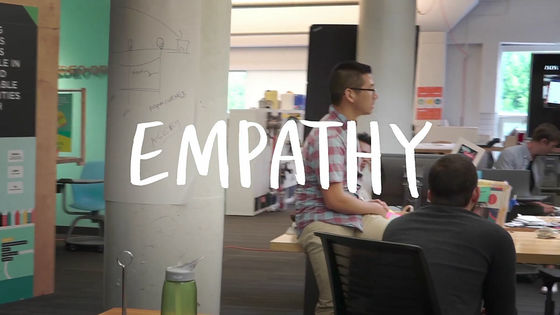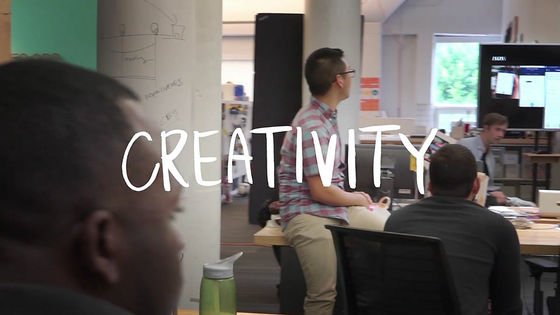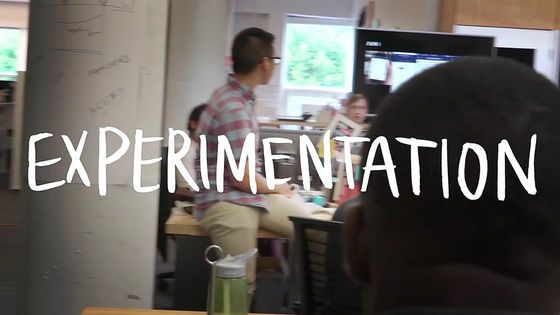 Products and services designed by IDEO.org have touched the lives of more than 5 million people worldwide. However, there are still many people living in a poor environment, so it is only a tip of the iceberg.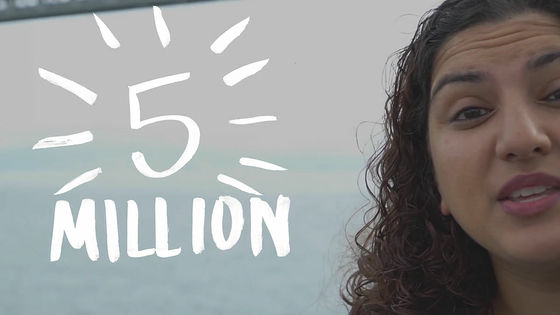 IDEO.org has created "Design Kit", an online learning platform that you can easily learn about design thoughts that you have cultivated over the years.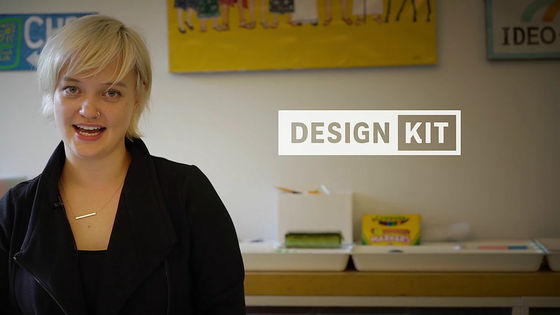 However, for people who live in a busy modern society, those who can easily use it on the go are suitable ....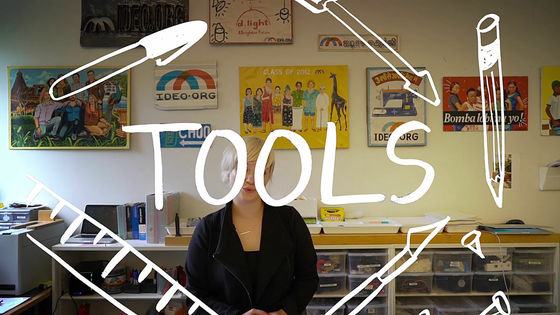 That's why IDEO created a new "Design Kit: Travel Pack".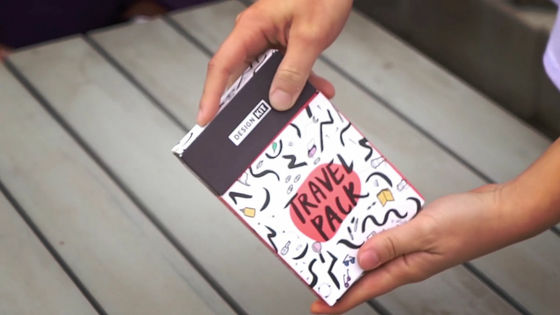 Design experience gained by IDEO.org on site ......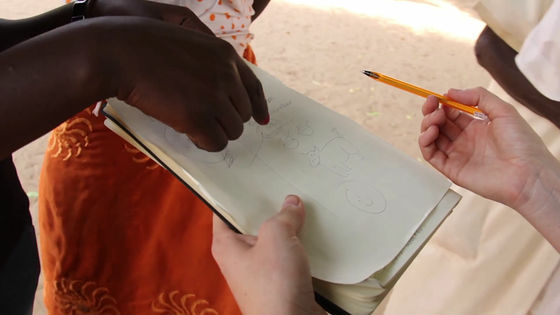 You can learn it in elements such as "Empathy" "Creation" "Experiment", in a few minutes or a few days, and you can actually apply it.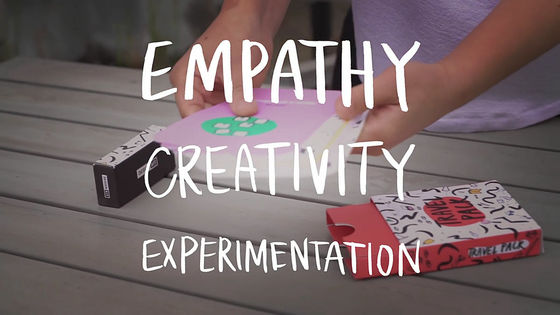 Learning IDEO's design thinking using "Design Kit: Travel Pack" helps to create new inspiration and solutions no matter what difficult task you encounter.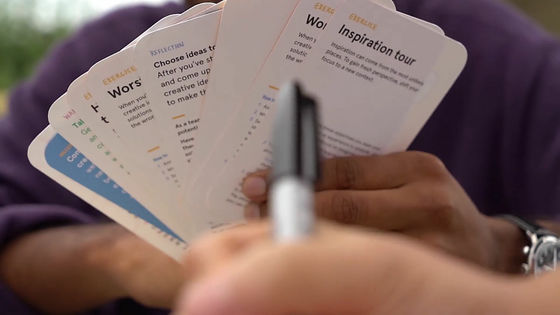 "Design Kit: Travel Pack" is a cloud funding platformKickstarterWe are seeking investment for commercialization and succeeded in gathering about 110,000 dollars (about 12.5 million yen) at the time of article creation at the target amount of 40,000 dollars (about 4.5 million yen) , Productization is almost certain.

Although it is not mentioned in the animation, in addition to the investment plan that can get "Design Kit: Travel Pack", there are three kinds of limited brooch motif "Design Kit: Travel Pack" ... ...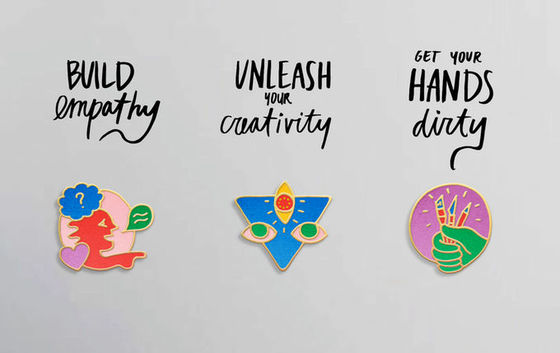 There is also an investment plan that can get "Designer's Travel Toolkit" of writing instrument set that can be carried with "Design Kit: Travel Pack".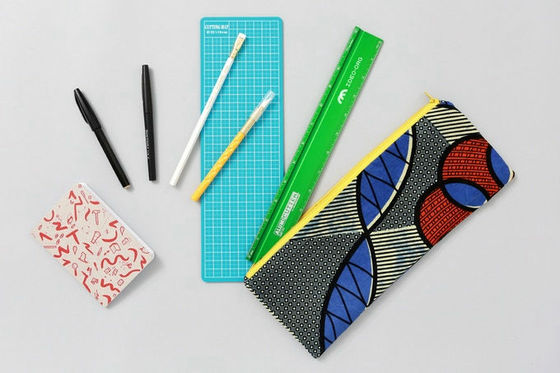 The investment plan has the following structure, and you can get "Design Kit: Travel Pack" in the plan of "Design Kit Travel Pack" "Give One, Get One" and "Designer's Travel Toolkit".

· "Our Gratitude"1 dollar (about 110 yen): thanks for contribution and distribution of update information
· "Postcard from the Field"$ 10 (about 1100 yen): Send a postcard from IDEO.org designer
· "Design Kit Travel Pack$ 35 (approx. 4000 yen): Design Kit Travel Pack, shipping fee $ 17 (approx. 2000 yen)
· "Travel Pack Themed Pins$ 45 (about 5100 yen): three limited brooch with a motif of Design Kit Travel Pack, shipping fee of $ 15 (about 1700 yen)
· "Give One, Get One$ 70 (about 8000 yen): Design Kit Travel Pack × 2, shipping fee 17 dollars (about 2000 yen)
· "Designer's Travel Toolkit$ 100 (about 11,000 yen): Design Kit Travel Pack, Designer's Travel Toolkit, Shipping fee $ 35 (about 4000 yen)
· "Private Tour of an IDEO.org Studio$ 1,000 (Approx. 114,000 yen): Tour of IDEO.org studio ※ Limited quantity
· "One Week in Residence at IDEO.org"30,000 dollars (about 3.4 million yen): Design experience at IDEO.org studio in New York or San Francisco (including travel expenses) * Quantity limited and restriction items

The deadline of investment is Japan time on Saturday, December 23, 2017 (Sat) 16:59, and "Design Kit: Travel Pack" "Limited brooch" "Designer's Travel Toolkit" is shipped from March 2018 It is planned.

Design Kit Travel Pack by IDEO.org - Kickstarter
https://www.kickstarter.com/projects/581125890/design-kit-travel-pack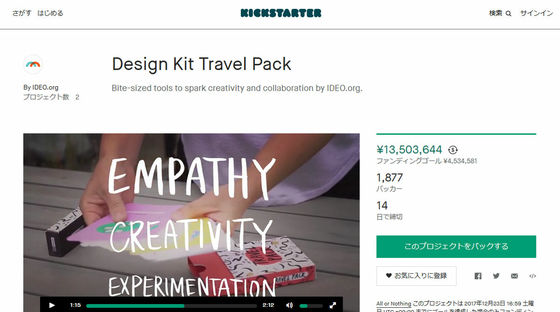 in Design, Posted by darkhorse_log