Daisy Ridley, the role of New Heroine · Rei of Star Wars, assembles the Lego Millennium Falcon and responds to the interview movie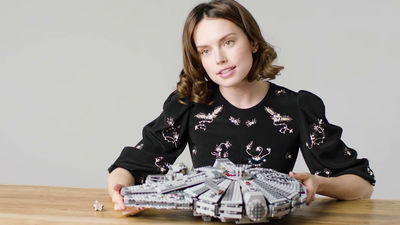 "Star Wars / Awakens of the ForceDaisy Ridley who played Rei who became the hero in the series continuation trilogy beginning with ". Mr. Ridley said that "Lego block"LEGO Star Wars Millennium FalconWhile assembling the movie, a movie that responds to the interview is released.

Daisy Ridley Builds A Millennium Falcon (While Answering Our Questions) - YouTube


A large number of LEGO blocks emerge from a huge box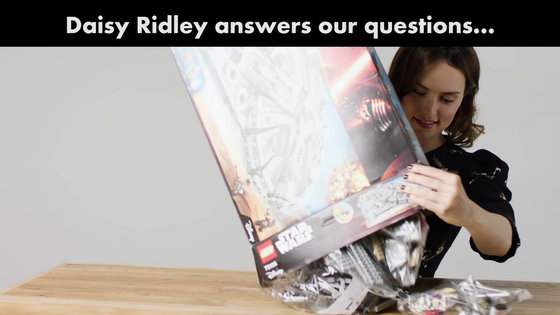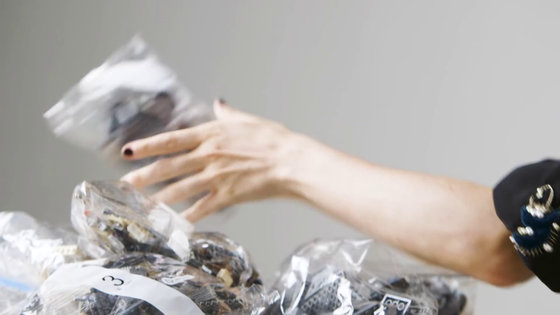 This is responding to the interview while Mr. Ridley assembles them one by one with their own hands.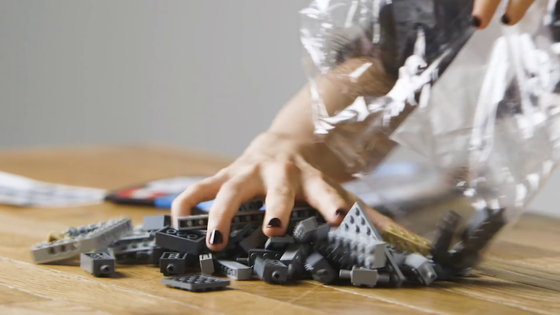 It will be the second work of the trilogy "Star Wars / The Last JediAbout the final Jedi that will be the second movie to appear as Rei, Ridley says "Star Wars 2nd appearance, as if he / she is a professional I actually thought that I felt it, but in reality I was more nervous than the first one and I felt greater responsibility and pressure, "he says with laughter.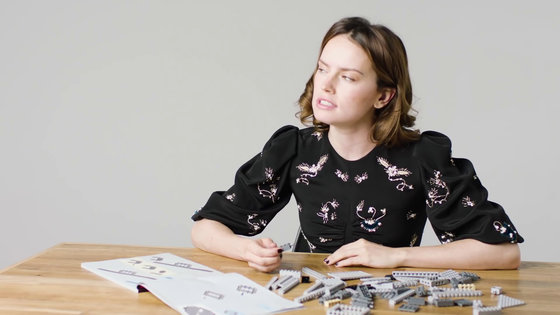 Of course, even while responding to the interview, we have assembled LEGO little by little at hand.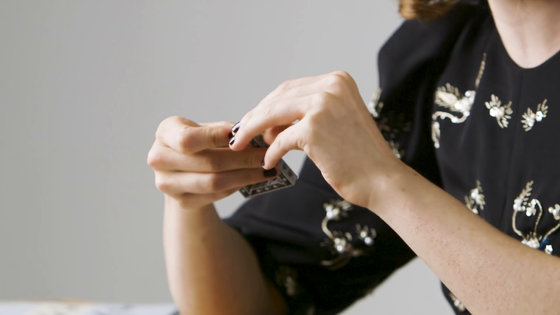 "I think that my opinion is incorrect or not important so I do not think I have the right to have my own opinion in the first place, but I do not think that is a painful thing, Because I know the magnitude of the influence of Ray on the surroundings because the direction in which Ray is facing is the destination of Star Wars and that Ray also advances the depiction of a woman in a movie "A comment that makes us feel the weight of responsibility in playing the first female protagonist of the Star Wars series.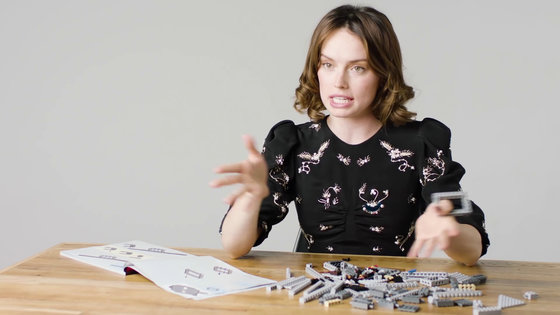 In addition, Mr. Ridley tells his own desire that his light saver will shine brilliantly in pink.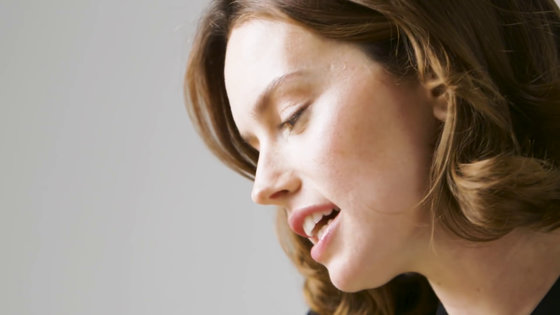 However, he said that he could not change the minds of Star Trek fans' fathers even though he himself would play the leading trilogy protagonist.



In addition, Carrie Fisher co-starred in the last JediHe died in December 2016About thing, "I am a big fan of Carrie, I really cry."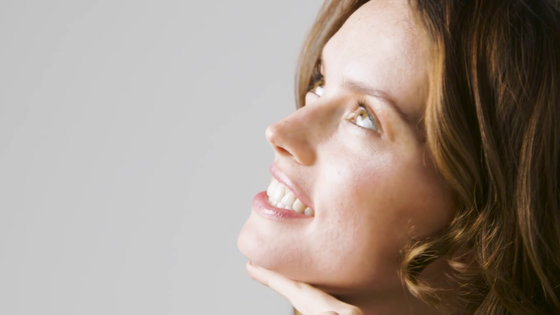 Especially favorite among the clothes I own is that it is a blue jacket with faux fur. Why do you like it, "When I wear this, I look like a monster's ink Sally" I told my mum.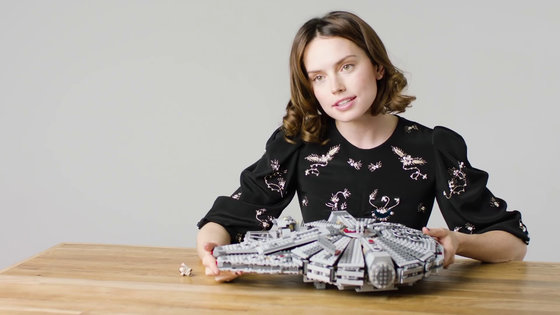 The assembly of Lego's Millennium Falcon was completed in just 5 minutes.