If George Lucas cooks "Star Wars Episode 7", the trailer will be like this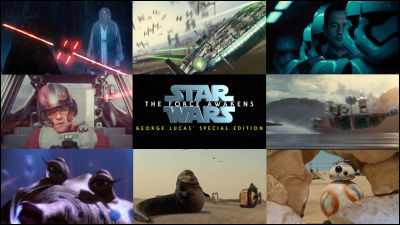 Directed by J · J · Abrams depicts 30 years after the original trilogy of episodes 4 to 6 "Star Wars Episode 7The trailer was released on November 28, 2014. Following the release of the trailer, a movie made on the basis of the original trailer has been released with the desire "If George Lucas was making the same work, it surely had been like this".

Star Wars: Episode VII Trailer - George Lucas' Special Edition - YouTube


People who are not yet watching the trailer of "Star Wars Episode 7" can be confirmed from the following articles.

Finally released "Star Wars Episode 7" trailer, Millennium Falcon Resurrection - GIGAZINE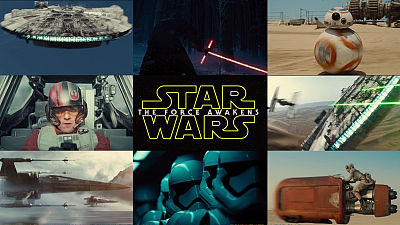 A huge creature walked with Noshinoshi in front of the camera.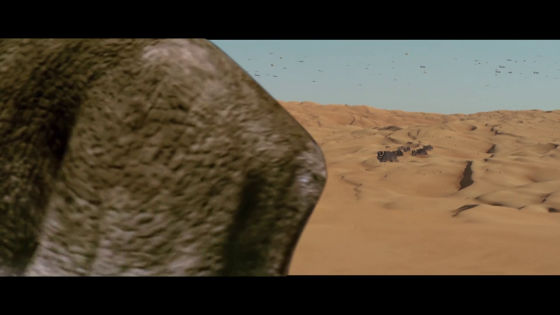 Behind the appearance of one Storm Trooper, another Storm trooper has been falling on creatures like cows.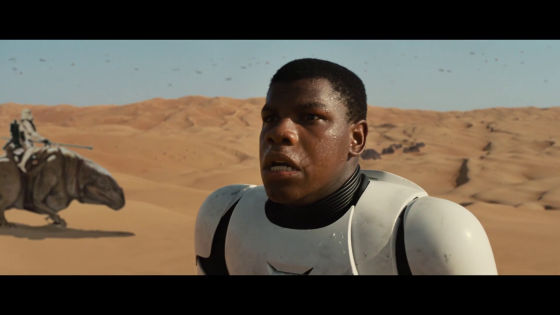 When Storm · Trooper looks around and looks around, there are other Storm · troopers, and there are countless something flying in the sky.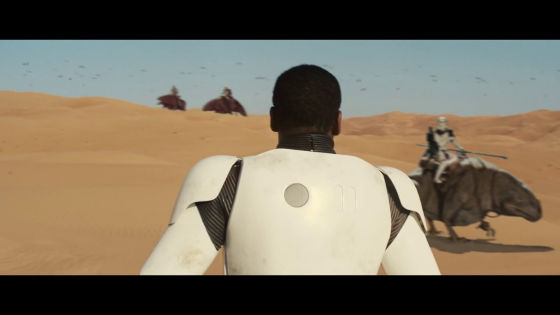 An angle looking through the gap of the rock wall that an orange R2 - D2 - like droid is running.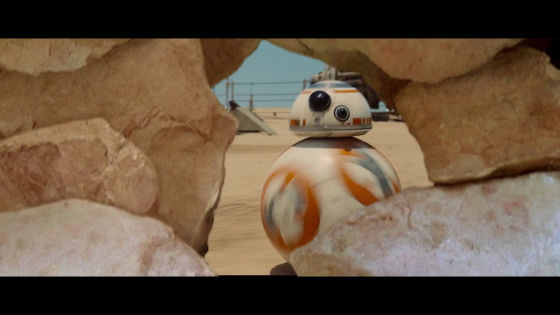 Django Fett who removes the helmet is missing in the aligned storm trooper.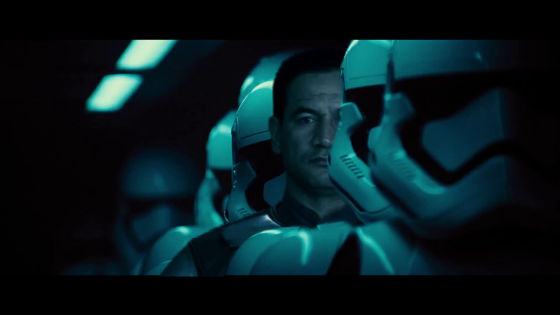 When the deck opens, smoked push and smoke comes out. This was a director not in the original trailer.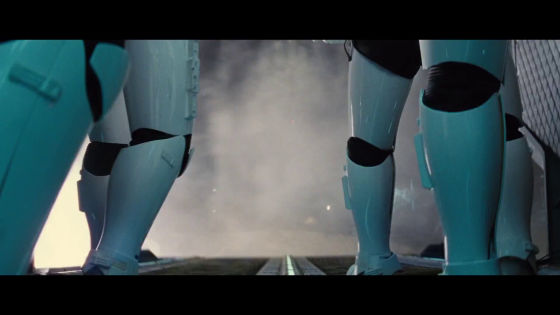 "Star Wars Episode 6 / Jedi's ReturnPlanet that appears in the beginning ofTatooineso,Java The HutThe creatures that were next to me were projected for a moment.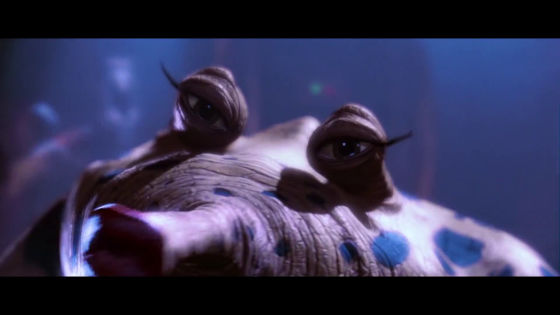 Put a motorcycle engine like a motorcycle ... ...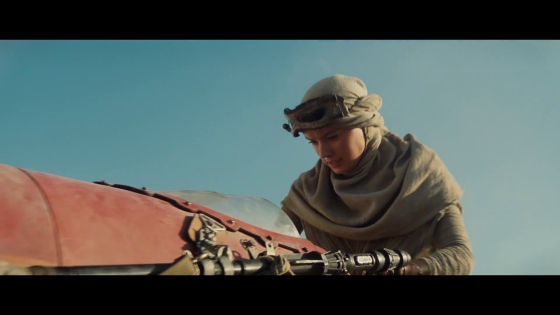 It is JAVA THE HAT to see off the woman who is flying away.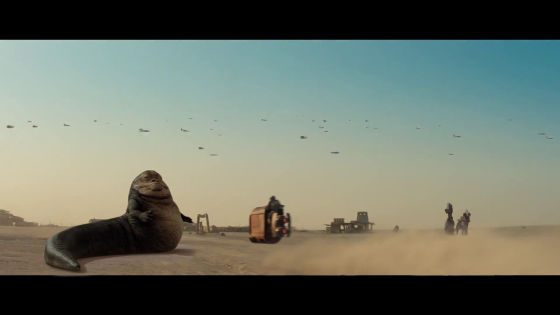 A fighter aircraft will be aimed at, but the pilot will continue to maneuver without anything.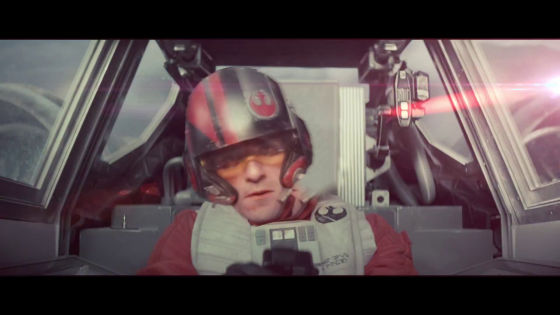 In the scene where the X wing is flying above the lake, things like a disk on which two droids came appear from the front ......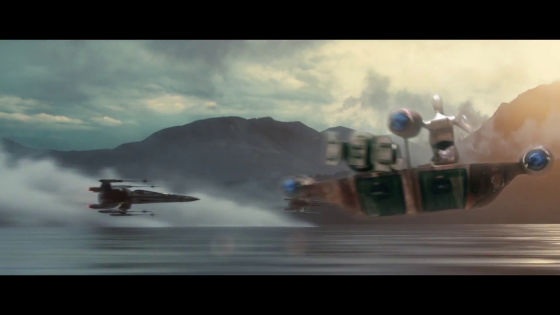 I flew to the back so as to sew and move between the X wings.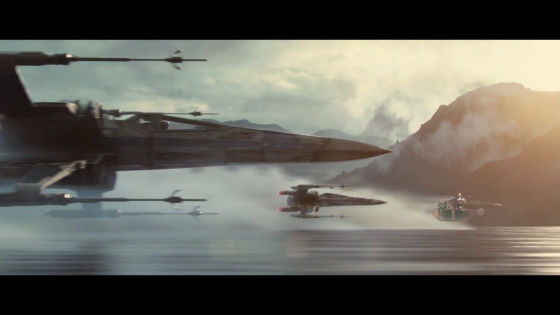 A mysterious man wearing a hood.



When a mysterious man takes out the red light saver, a transparent Anakin Skywalker appears next to it.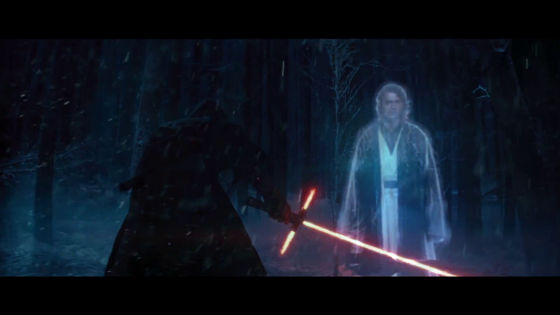 A mysterious man's light · saver comes out from the back side of the handle with a light blade,Darth MallIt seems like the double-blade lightsaber you were using.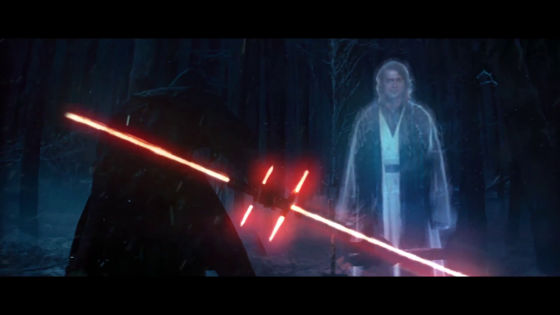 Millennium Falcon appears with familiar theme songs that John Williams is in charge of.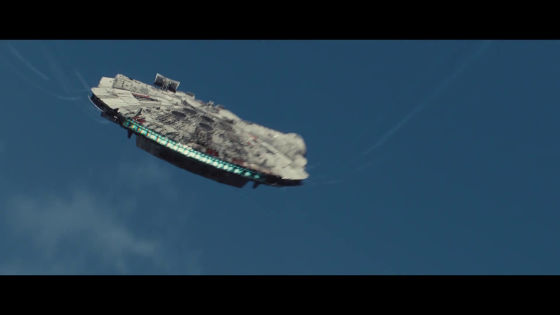 It makes a turn with Kururi in the air ......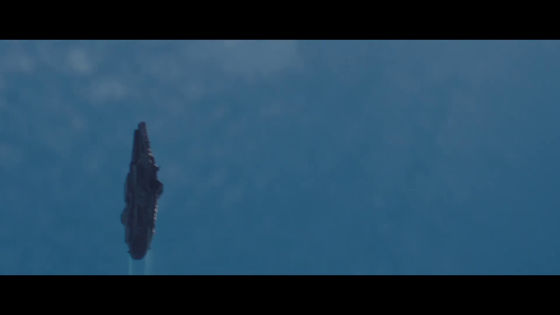 It's the original trailer that fly the surface slay.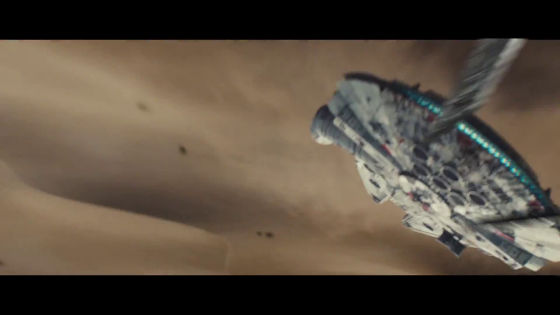 "If George Lucas was making," two TIE fighter raids from the back of Millennium Falcon.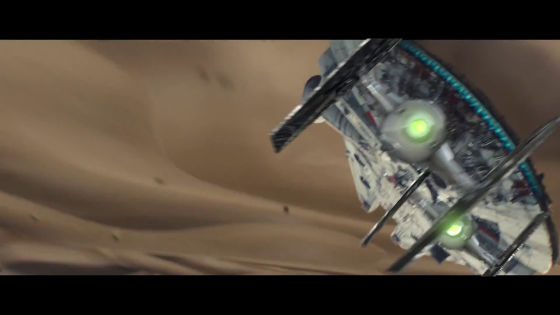 Numerous TIE fighter attacks from the front.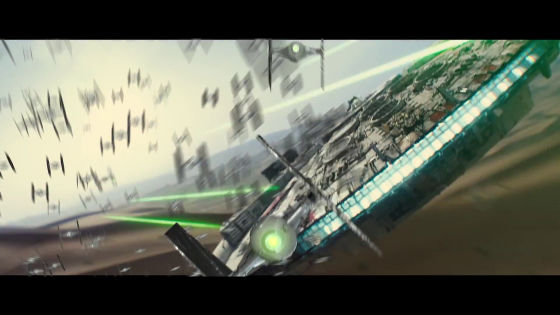 Millennium Falcon avoids Laser Cannon being shot.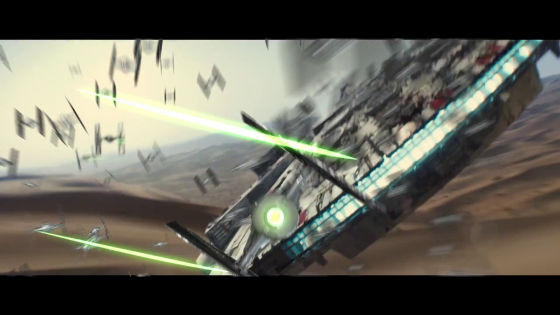 "Lucas version" receives the impression that character appearance which makes you feel a connection with the past work increases, and the director is also making the most of the effect. This is a fan movie made by imagining "if George Lucas supervises", and it is fun to see what kind of "Star Wars" directed by J · J · Abrams, On the other hand, I can also understand the fan's psychology of seeing episode 7 by Lucas's hand.