"Star Wars / Last Jedi" Many new shooting landscapes made public with special images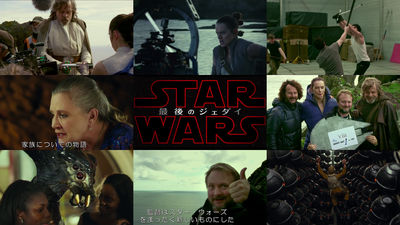 The special image of the movie "Star Wars / The Last Jedi" to be released on Friday, 15th December 2017 is the event for Disney fansD23 Expo 2017"Was published in.

"Star Wars / The Last Jedi" Special Picture - YouTube


Buzzer sounds ......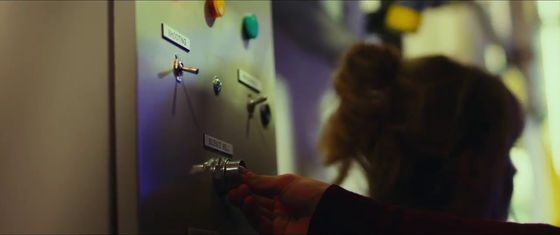 "3!"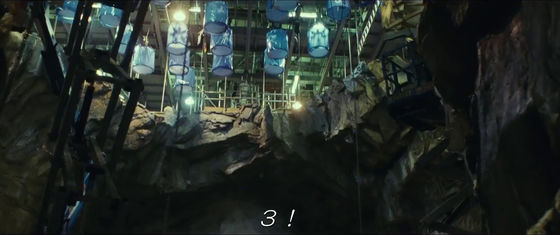 "2!"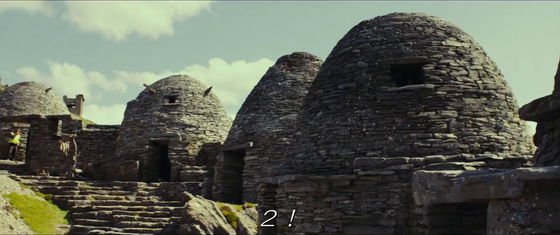 "1!" Countdown.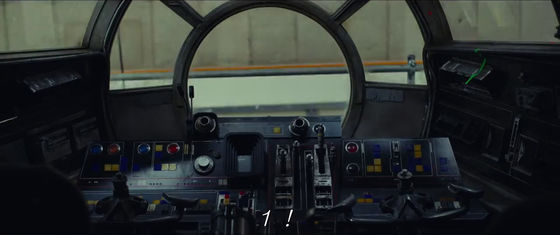 And "action!"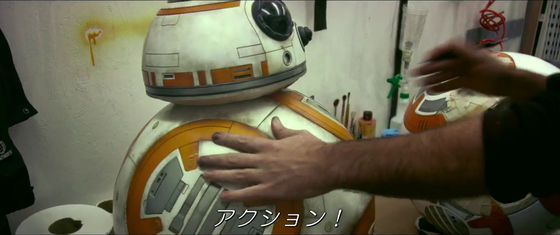 "The Last Jedi"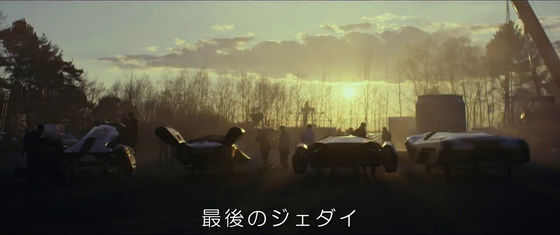 "Aw, you did not have any number at first," Anthony Daniels who serves C-3PO.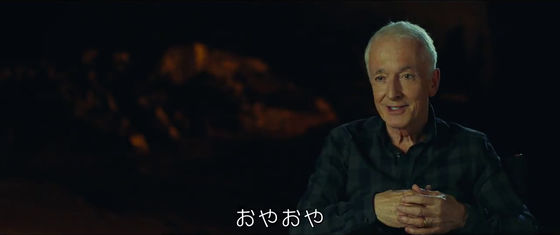 Explosion makes the screen bright red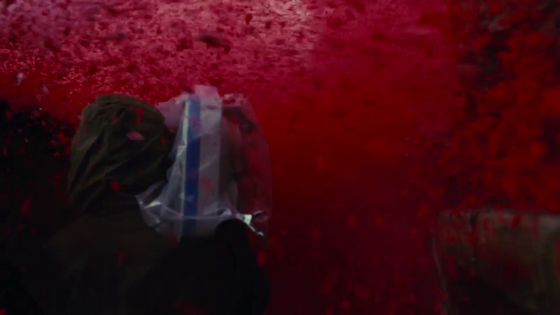 The landing Millennium Falcon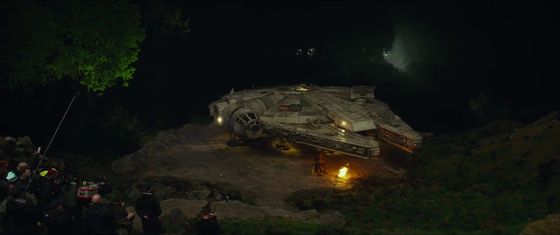 "A director's aim was a story that can not be predicted"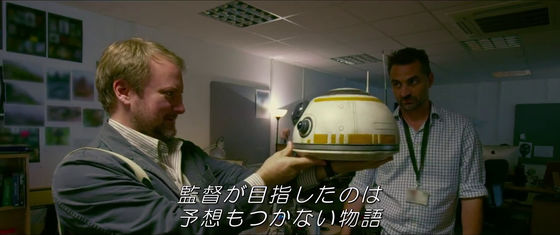 "A lot of people will be surprised at the development of the story," Daisy Ridley of role role.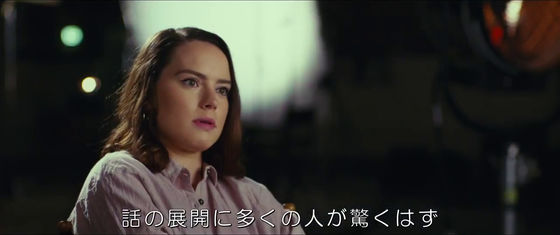 Receive a lightsaber from Ray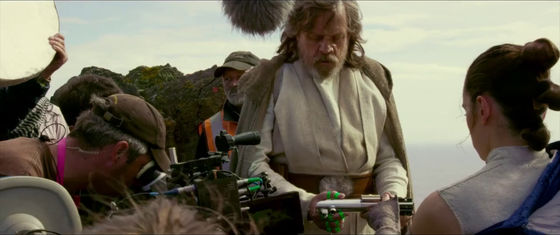 Mark Hamill who has served as Luke for ever since Episode 4, said, "I thought that I knew everything ... ... I could not predict what I was doing for me"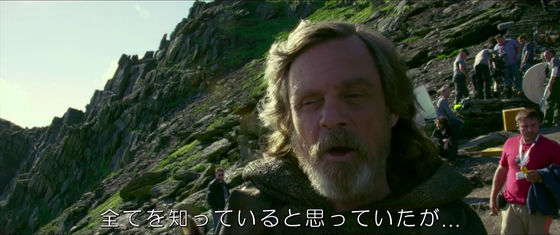 "Although it is the second piece of the trilogy, it can be said that he is completely independent."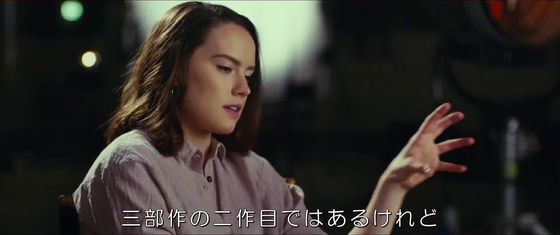 "Star Wars is cool, plenty of creatures came out ......"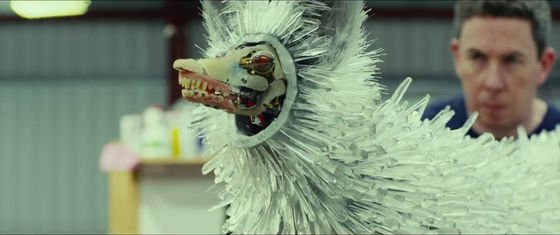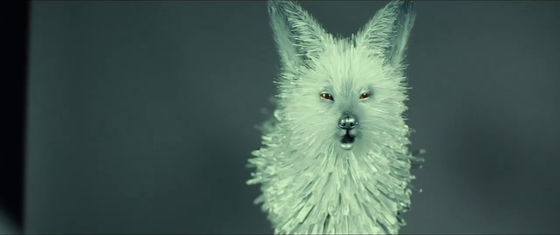 "The visual effect is also wonderful ..."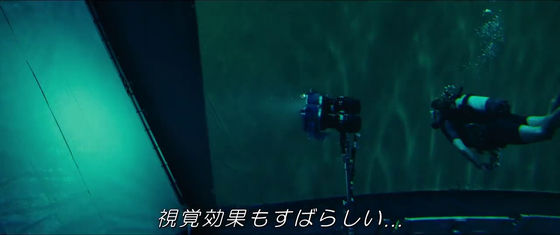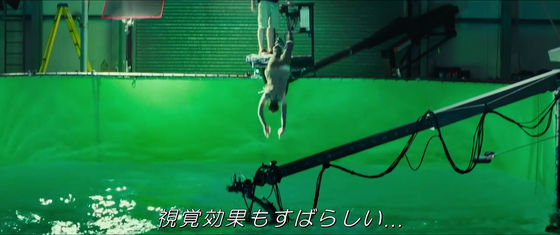 "However, person setting is complicated"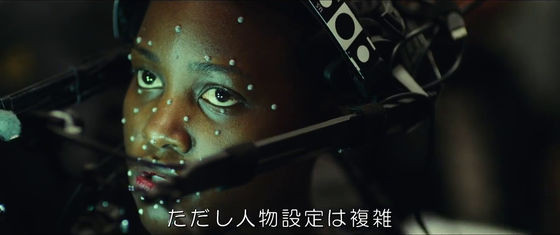 "The director is adjusting the voice of Chew"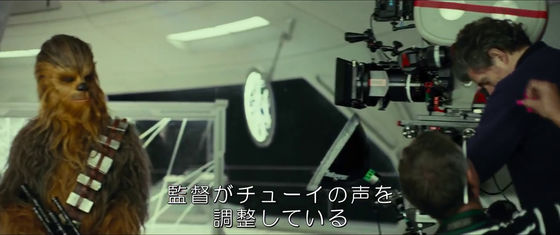 "It seems that he is going to do anything by himself because he is a new coach," John Boyega, who serves as a fin in a comment that makes a little crowded.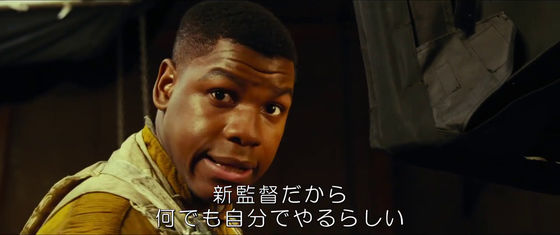 Ray who has a lightsaber and runs with full power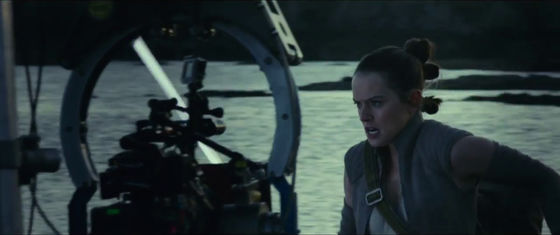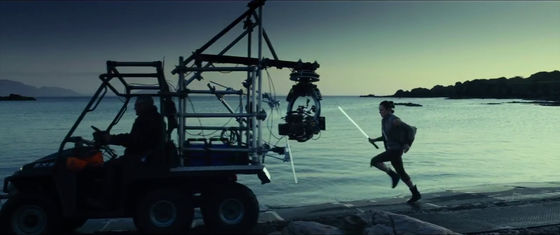 "The axis of the story has been established" is Captain · Phasma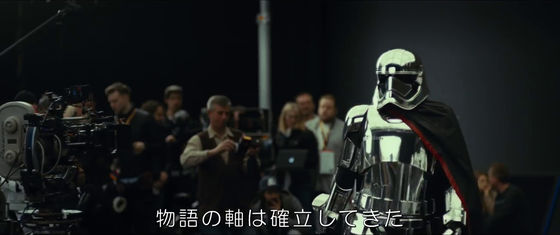 Grandfather 's role, Guindlin Christie. In the previous work, I was thrown into the dust shoot and the turn had finished, but in reality there was a scene to escape that was cut after that.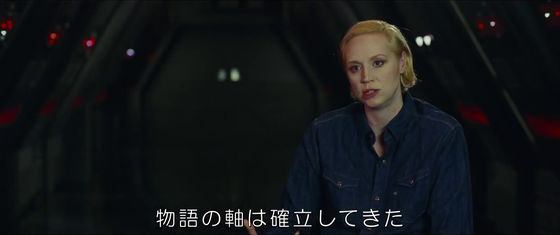 Characters that appeared from "Awakening of the Force" are displayed together with the words of Gwendolin "I also understand the new character"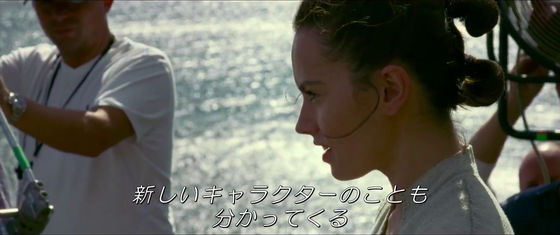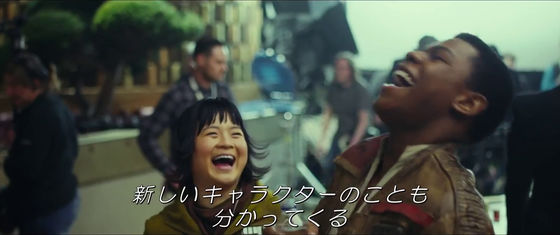 Next are the characters from the former trilogy. "A great change will also appear at the end of the characters that we know from before."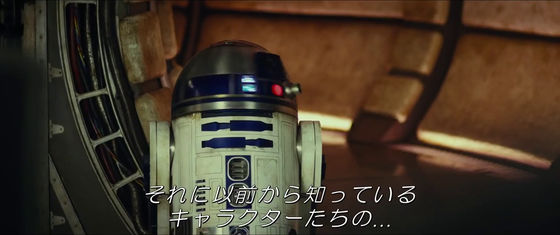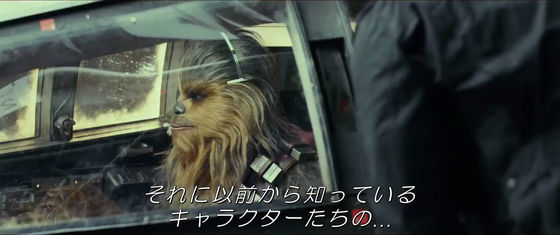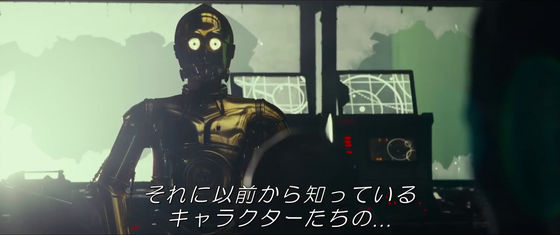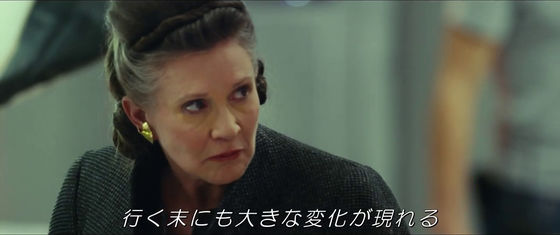 "All move in the opposite direction"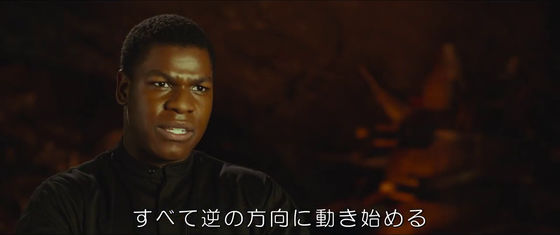 "To the contrary of what everyone thought in the previous work", a bit disturbing language.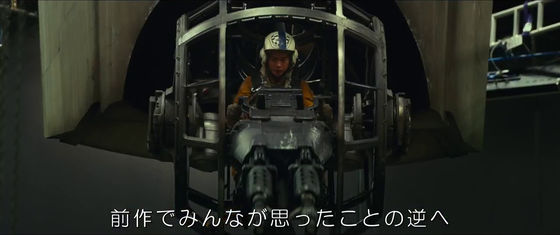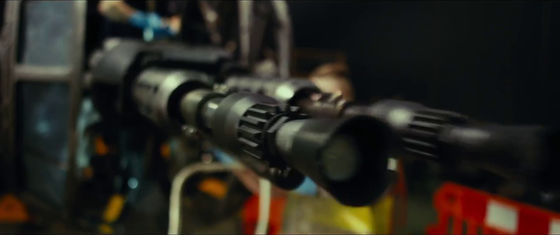 "The director made Star Wars completely new"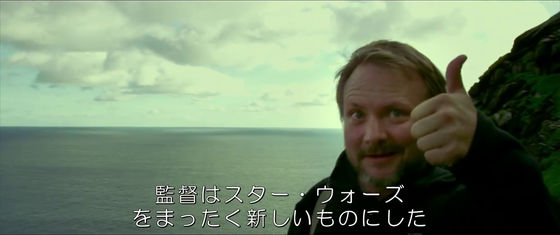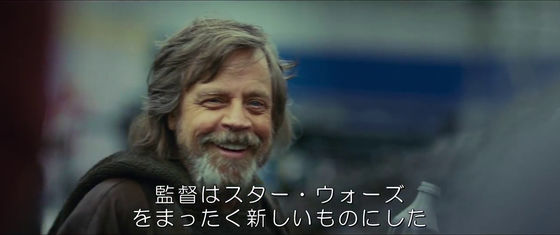 Adam · Driver as Cairo · Ren who is practicing swordsmanship at the cruciform lightsaber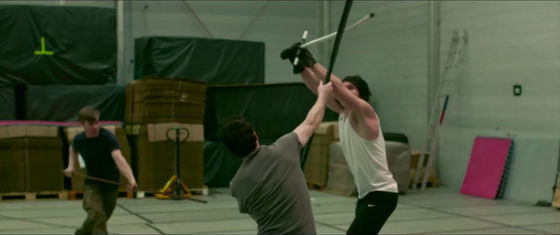 First day shooting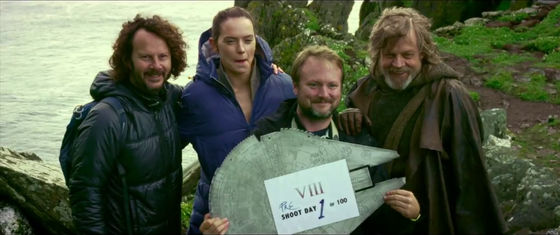 This is Lei who fights against multiple people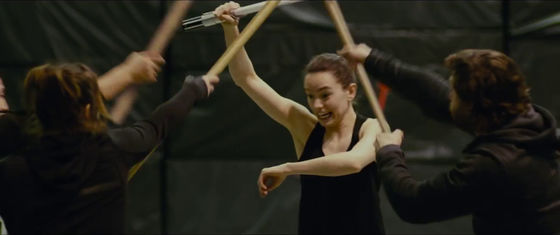 "I want to shock it"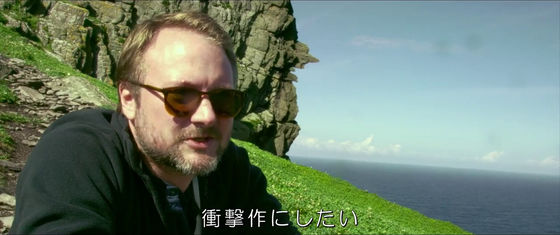 "But it is real and sincere," he said. There are many masks of Cairo · Len.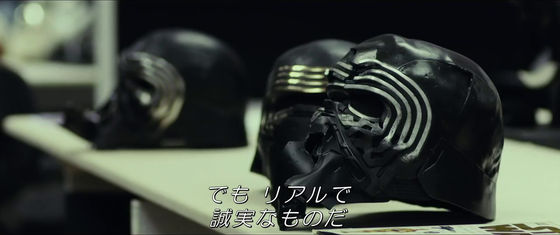 Falling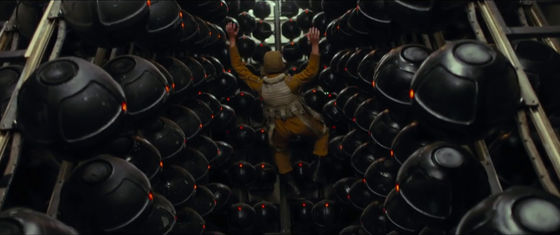 "The story of good and evil is told intriguingly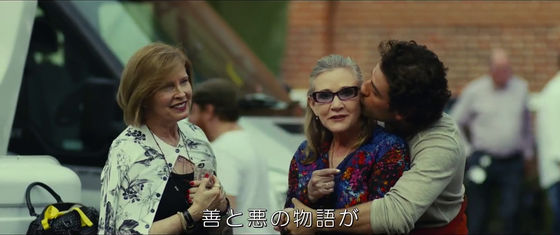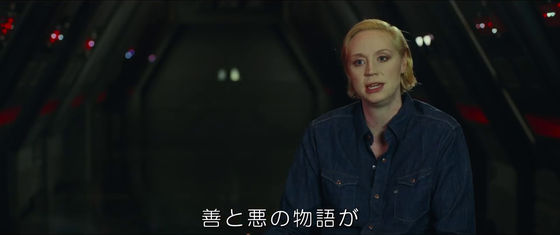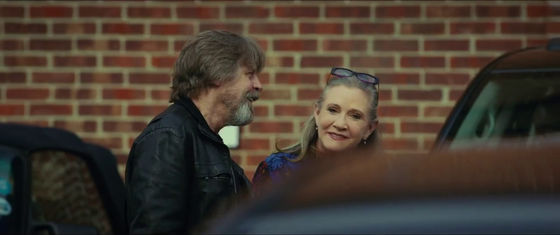 A director who confirmed the shot that was shot made a word saying "Cool".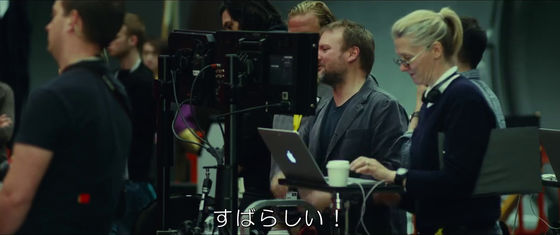 Ray's role, Carrie Fisher tells Star Wars "Family Story"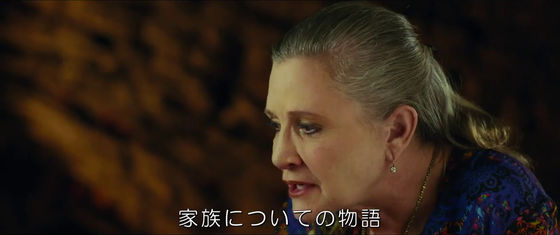 "That is why this story is powerful."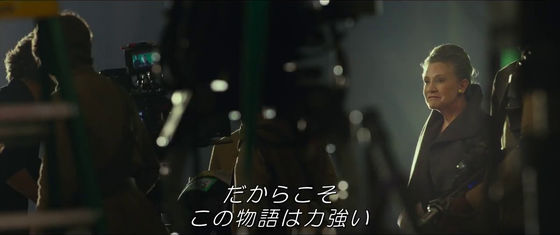 "Star Wars / The Last Jedi" is released on Friday 15th December 2017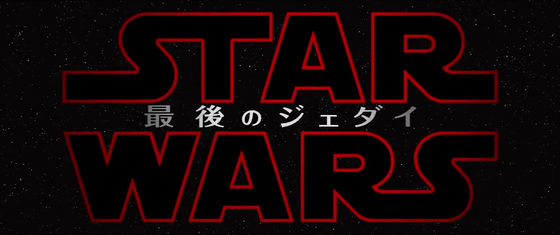 Successful shooting has ended