'Star Wars: Dawn of Skywalker' Special Report Released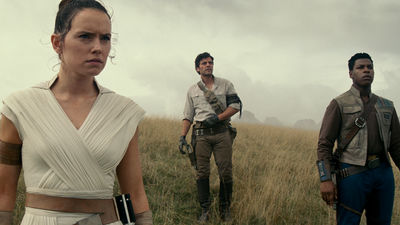 Star Wars: The Star Wars: The Rise of Skywalker, the final movie in the 9th series of the movie 'Star Wars' series, was held in Chicago 'Star Wars Celebrity' It was a surprise screening in the


'Star Wars / The Rise of Skywalker' Original Report-YouTube
In this special report, the first film of this film, Luke's voice and Leia, and Rand, as well as the main characters since "Wake Up Force", such as Ray, Cairo Ren, Po Dameron and BB-8 The laughter of Emperor Karpathian and Emperor Palpatine has appeared.
Ray nestling in the desert. The narration 'Let us tell you everything. A long history is in you. But this is your fight' by Luke.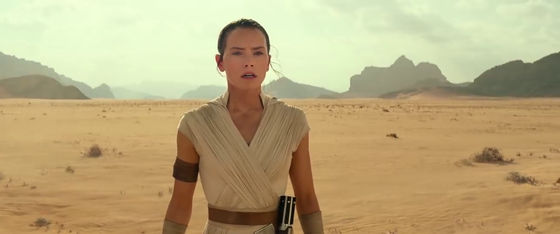 Hold the light saver in your right hand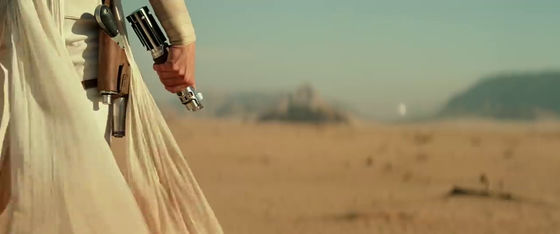 It is Cairo Ren's TIE fighter who rushes into there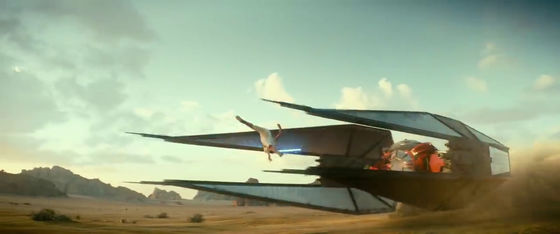 Cairo Ren fights with a lightsaber with a cruciform blade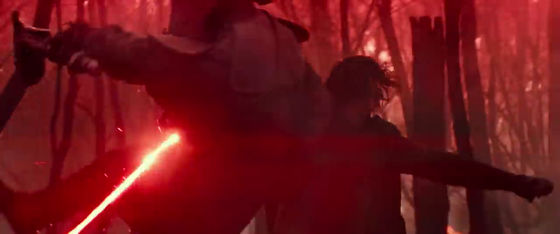 BB-8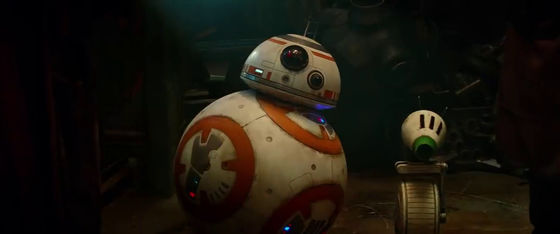 Driving the Millennium Falcon ...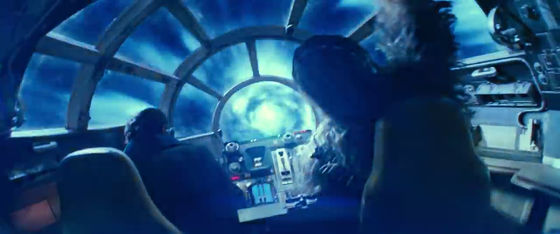 Land Karrijian that has appeared since the return of Jedi. The young lands appeared in the spin-off 'Han Solo', so the feeling of 'long time' is rather thin, but it's quite a long time if arranged in chronological order in the work.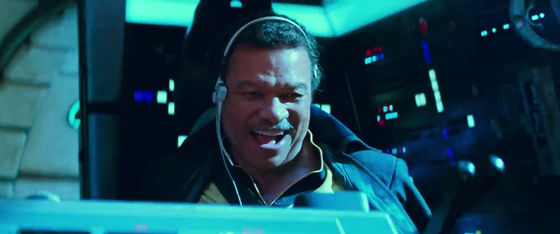 This medal is Episode 4 'New Hope', which Reiah gave to Luke and Han Solo. Now that Luke and Solo are dead, what are they taking in their hands ...?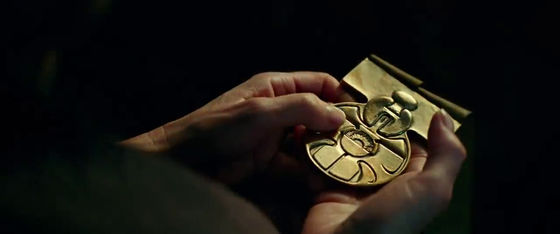 Leia Hugging with Ray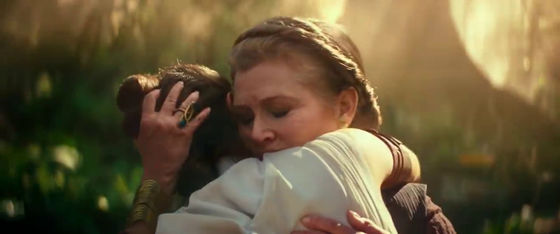 Luke's voice 'We are always with you. No one is gone.'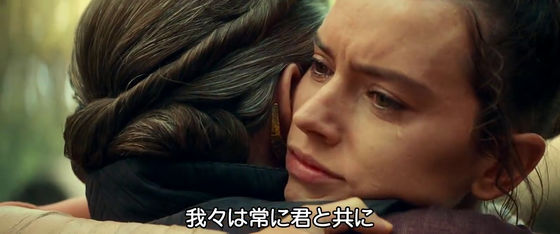 Before Rei's eyes, there's a wreckage I've seen somewhere ....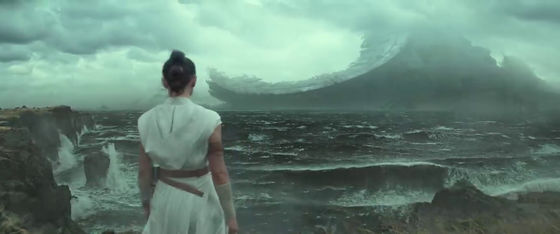 In addition, the roar of the emperor Palpatine echoes the special report.

'Star Wars: The Rise of Skywalker'. If there are many forms in the Japanese title, it is 'Rise of Skywalker', but it may be translated in the same way as 'Awakening of Force' or 'The Last Jedi'.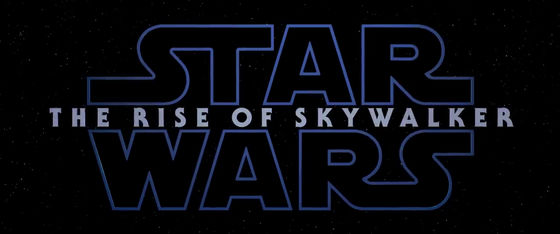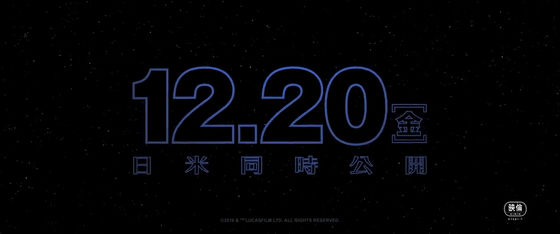 Comments by the members who took part in the event are as follows.

Director / Screenplay JJ Abrams:
It was both difficult and fun to complete what George Lucas created while preserving its spirit. However, it is difficult to advance this story without her (Cary Fisher). I don't think about what I'm doing with another actress, and I can't erase that character. But I was looking at the past footage and thought that I could use them to continue talking. I once wrote a story around that. I was able to use those scenes and move the story forward. When I think about this anew, I can not say much words of excitement. I feel that Leia is alive in this film. Her heart is with us.

(For Japanese fans)
Hi, I'm JJ Abrams. He is the director of 'Star Wars / The Rise of Skywalker'. This is the end of nine films, not one film or three films. It is the end of the story that has been created for 40 years, the Skywalker Saga. I look forward to seeing you in the cinema. (And) I hope you all enjoy it. I will do everything with the force. Thank you!

Ray Roley Daisy Ridley:
(Because of the question 'Can I get a new light saver?')
Let's just say that there is still a light saver I received from Luke. (A big applause happens)

Finn John Boyega:
Fin now finds his identity in resistance. He is still lost in the past two films. JJ told me, 'You love the development of this work,' but really, with this work, 'I'm finally out in the' Star Wars 'movie! I felt that (laughs).

Land Karlijian Billy Dee Williams:
I'm glad to return to this adventure again. I am really lucky. Was it easy (in response to the question, 'Is it easy to play Rand again?')? I have never left the land. I have been in the actor industry for about 60 years, but I did work with JJ Abrams, who I can admire very much. I've been working with a lot of great people, but now it's the real highlight.

Lucasfilm President Kathleen Kennedy:
I feel that I have a big responsibility (for completion). It has been going on for 40 years. I'm impressed. I think that we have inherited what George has built, and JJ has given more inspiration and made it deeper. A person who values this work more than anyone else is JJ. This work brings excitement to you.

'Star Wars / The Rise of Skywalker' will be released nationwide on December 20, 2019 (Fri).

◆ Work information
Director / Screenplay: JJ Abrams
Distribution: Walt Disney Japan
© 2019 Lucasfilm Ltd. All Rights Reserved.

-Added June 24, 2019
It was announced that the Japanese title was decided to be ' Star Wars / Skywalker's Dawn '.