Interviews with directors and performers of 'Han Solo / Star Wars Story' are being released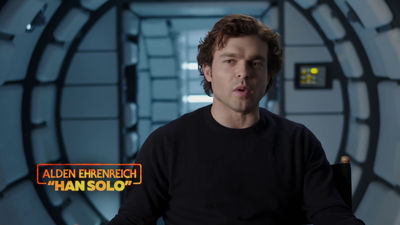 Spin-off work depicting the young days of Han Solo, a popular character of the movie "Star Wars" series "Han Solo / Star Wars Story"Interviews with Ron Howard and the leading starring Alden Elienaik and other movies with the main part video are released.

Solo: A Star Wars Story | Becoming Solo Featurette - YouTube


"The world of" Han Solo / Star Wars Story "is somewhat different from the world drawn in the" Star Wars "series so far," said Ron Howard, who is the director.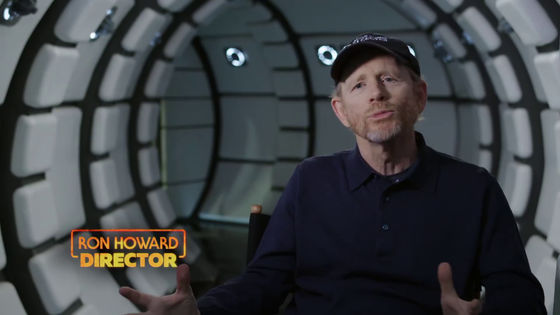 "The galactic empire rules everything, everyone is fighting with survival"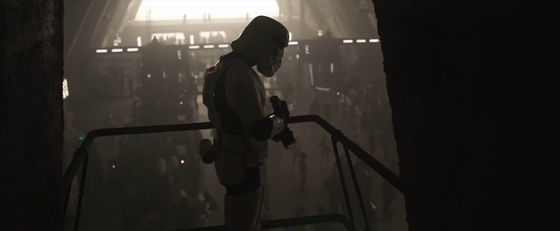 "People who fight can find the spirit of freedom"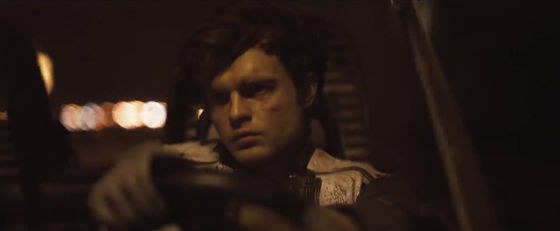 Donald Clover who plays Han Solo's bad friend Lland Carlysian who appeared in Episode 5 "The Strikes of the Empire" said, "In a movie, I meet Han solo before we become a" Han solo "we know I can do it. "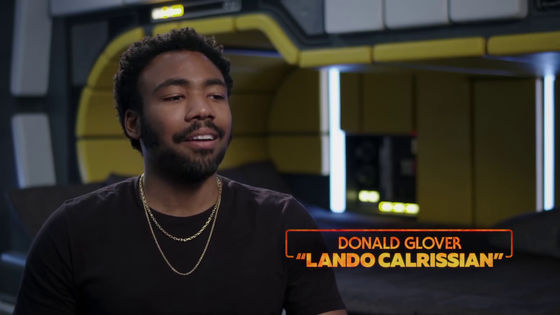 Han solo moving on a landspeeder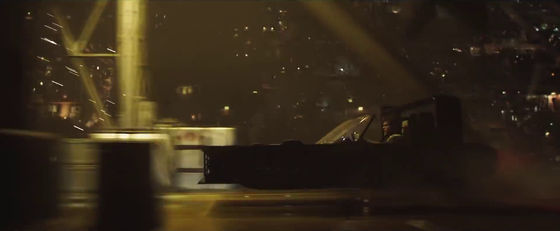 Alden · Airenaiku playing the hero solo of young youngster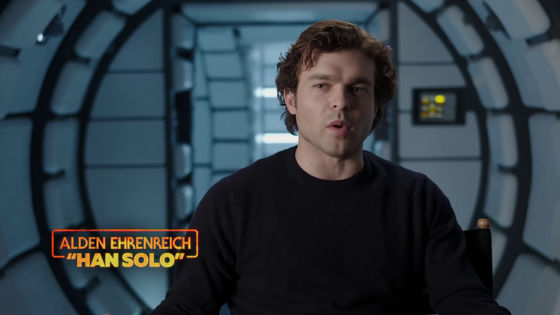 "We can see until a man becomes a han solo, this work depicts a passing ritual"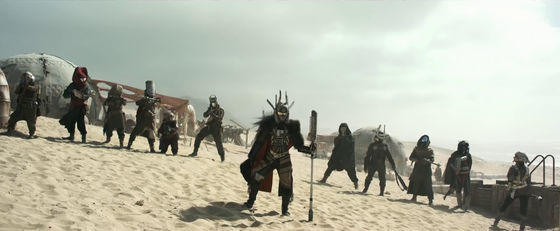 Han solo surrounded by many enemies grinning and laughing ......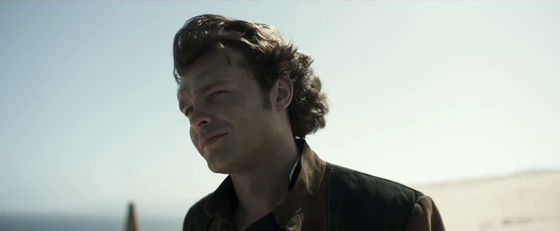 Reach for a holster containing a blaster.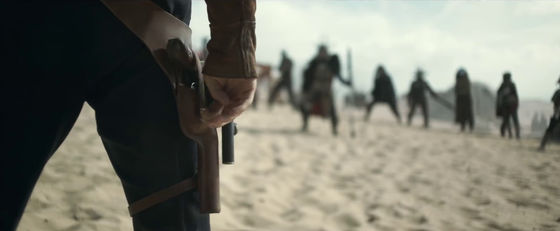 "In order to become a Han solo, he has to go through a lot of trials," said Ron Howard.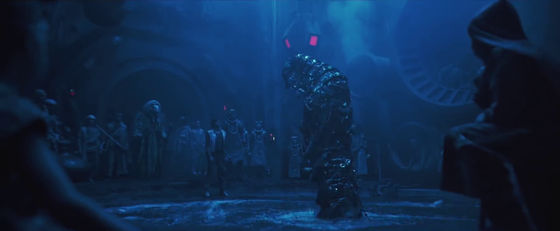 "The first encounter with Chewbacca is drawn"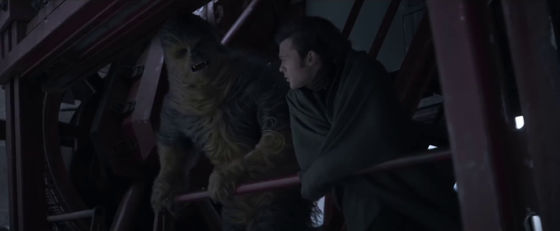 "Also, encounter with the Millennium Falcon issue"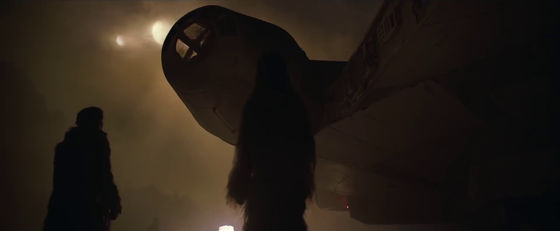 If Han solo wants to "Let's bet the ship" ......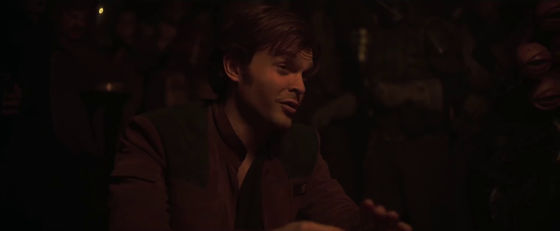 "I liked this brat" and the land responds with a laugh.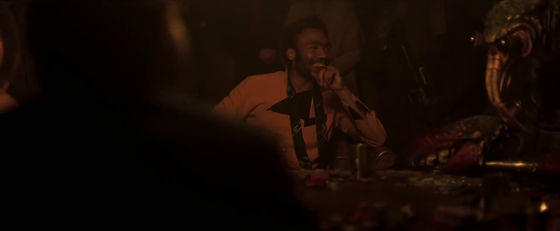 Han solo shouting "I am a pilot! It is an excellent pilot!"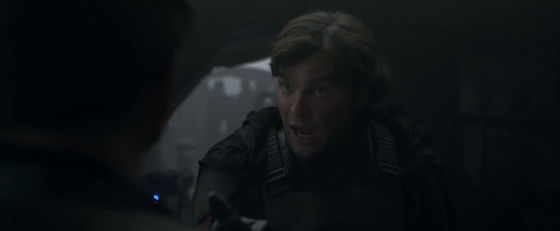 Lauren Kasdan who was in charge of the script. "Han Solo is the most fascinating character of this Gaiden for me, it is completely unpredictable what he will do"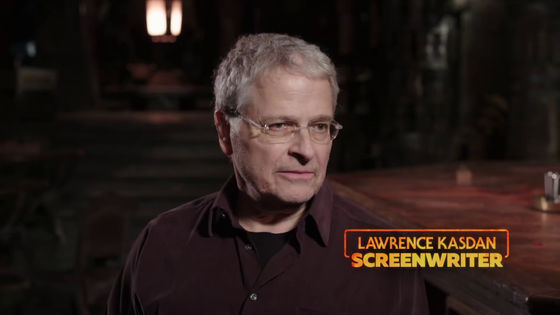 Along with Chewbacca Han solo wandering around places like party venues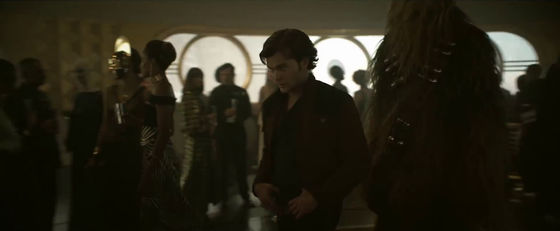 As I said, "I am a terrible prisoner", he talks to Keira.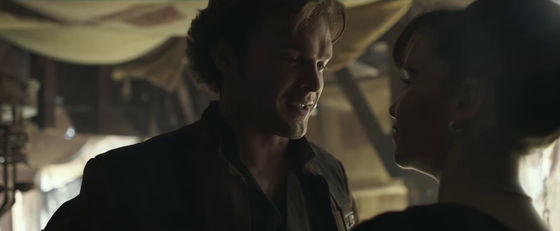 Emilia Clark who plays the heroine keira.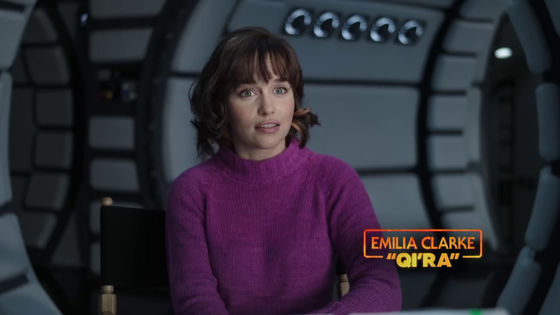 According to Clark's words that "he does not make any sense at all, doing stupid things and bluffing the bluff", Han solo from a train running at a tremendous speed ......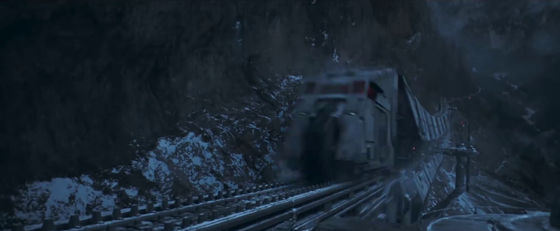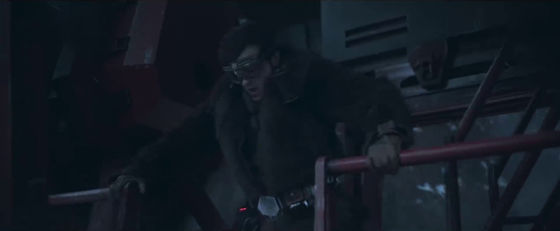 I will jump to another train without looking for danger.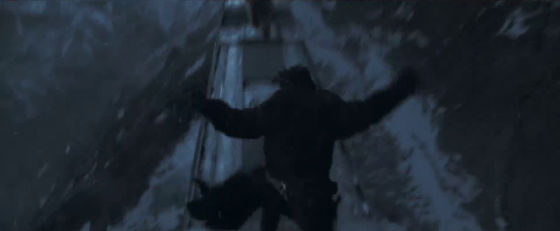 Wild Land Speeder action is also a highlight.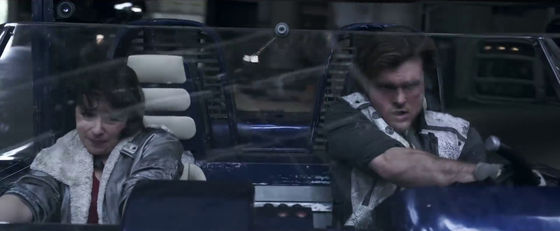 Millennium Falcon that can be said as a synonym for Han Solo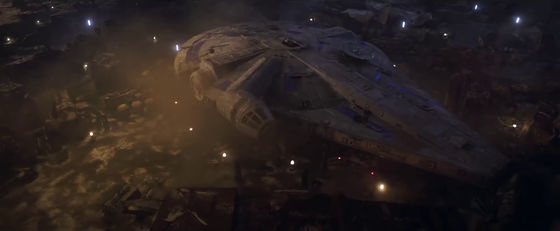 The Millennium Falcon issue shows an acrobatic flight flying a star Destroyer, the flagship ship of the Galactic Empire ......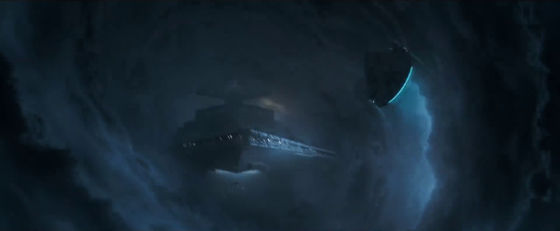 I will shake the TIE fighter who is overwhelming.



Han solo and land to be chased by the imperial army in front of Millennium Falcon. Rand threw the blaster into Han Solo ... ...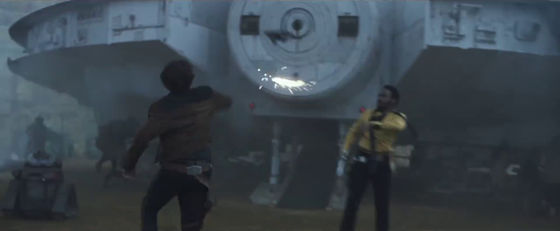 Han solo catches up quickly and fights.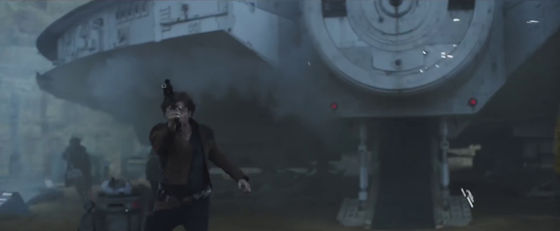 "Han Solo / Star Wars Story" will be released nationwide on June 29, 2018 (Friday).