Camera with doorbell "Nest Hello" that can respond to visitors no matter where you are using smartphones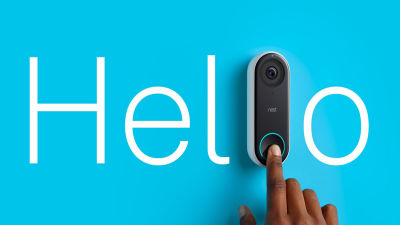 Thermostat andFire alarmDevelop smart home appliances such as, 2014 to over 300 billion yen to GoogleAcquisitionSmart doorbell camera that enables Nest who was able to respond at the entrance with smartphone wherever they are "HelloWe announced.

Know who's knocking. | Nest
https://nest.com/doorbell/nest-hello/overview/

You can understand what kind of product the smart doorbell "Hello" is, by seeing the following movie in a single shot.

Nest Hello video doorbell - YouTube


A person who got a present in hand. I pushed the doorbell.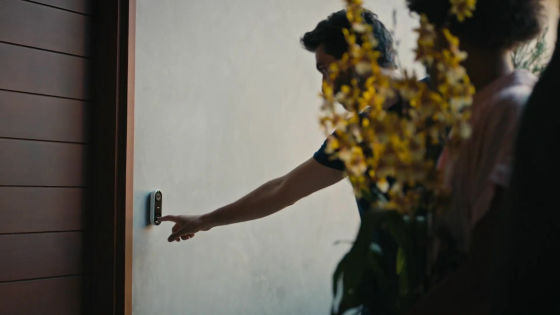 When you take out the smartphone to inform you by vibrating from the pocket of the butt ... ....



The appearance of the entrance is displayed on the smartphone.



Press the microphone button on the smartphone ......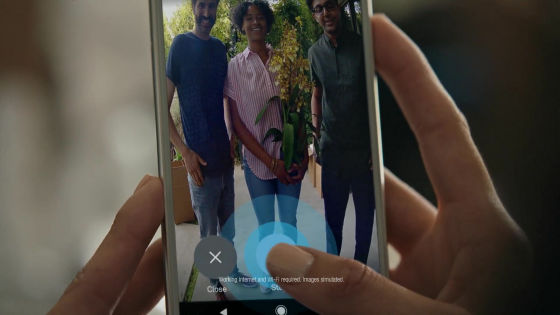 "welcome"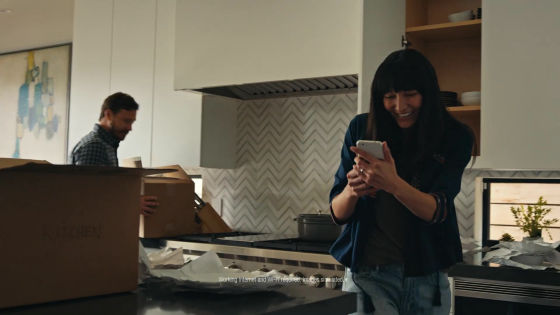 "Hello!"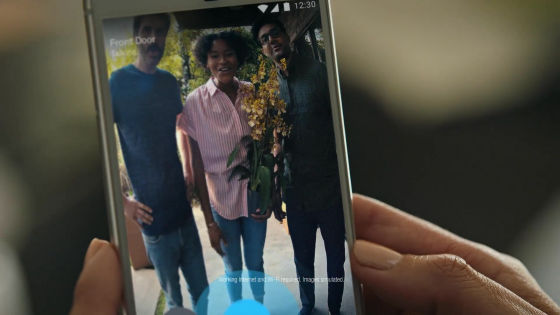 This doorbell type camera attached to the entrance is "Hello". If you push the buzzer button that glows the LED ring, you can call the house owner with your smartphone regardless of the doorbell.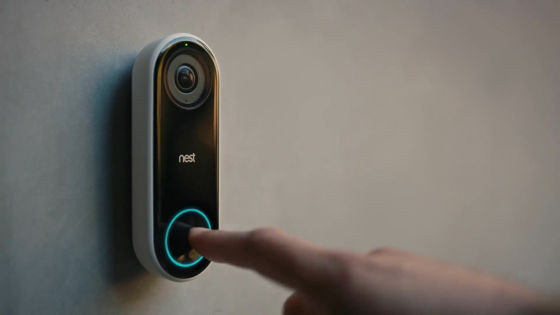 A man who talks to "who?" With a smartphone.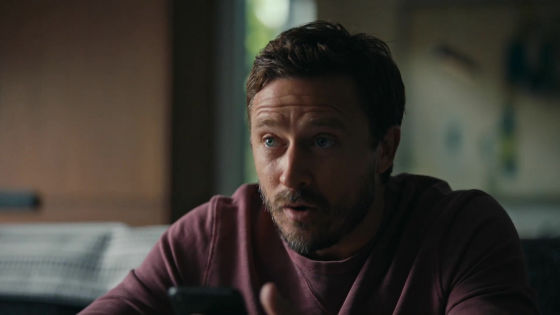 With Hello you can check the state of the entrance and respond in any room.



Children playing mischievous doorbells.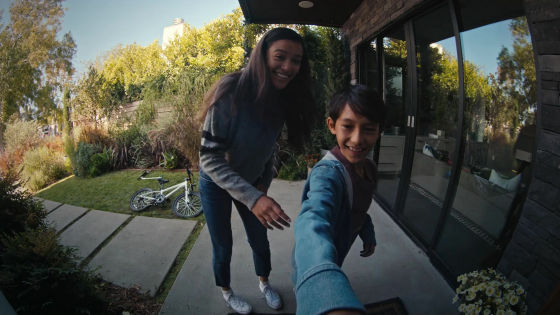 Since Hello's camera has a motion detection function, the whole mischief is automatically recorded.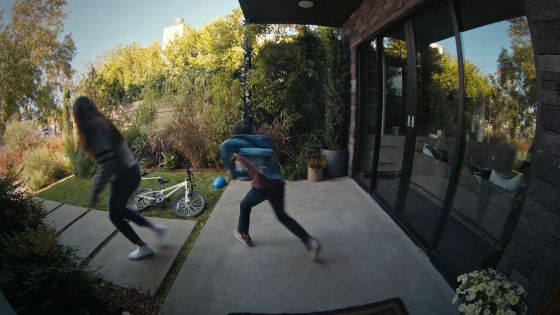 Mother called at bell.



I'm talking to children through Hello, "I know I'm hiding behind the plants."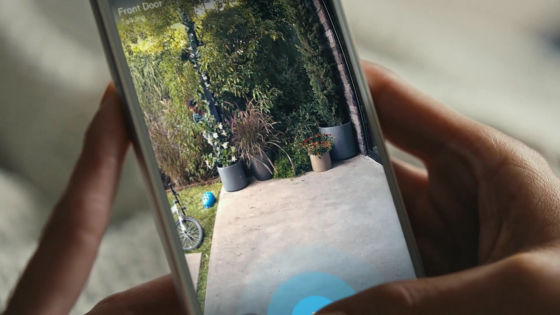 A woman in a meeting at the office. There was a call from Hello.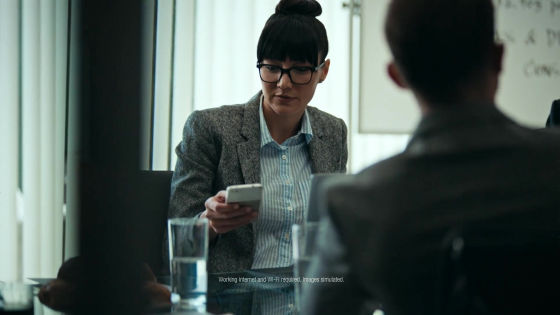 Apparently the package arrived.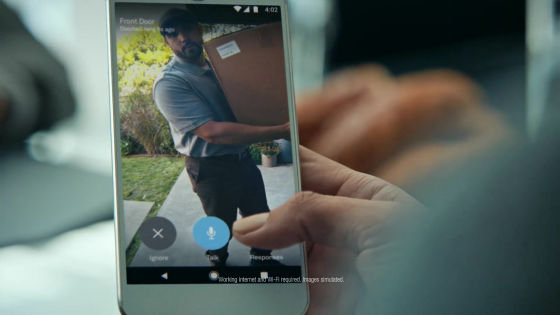 "Please leave your luggage at the front door"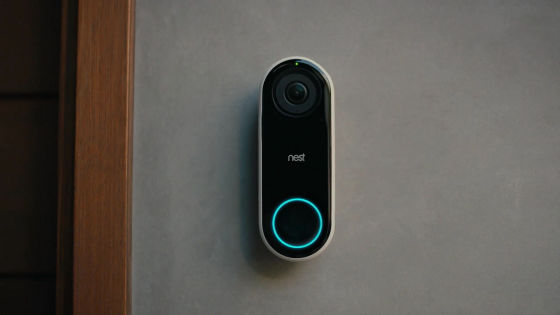 Even if you are away from delivery, you can respond.



A suspicious person watching inside the house.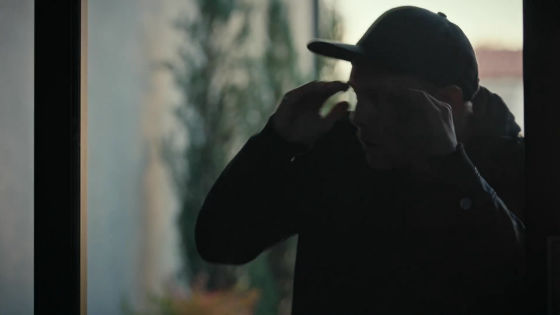 The man in the jog knows that the suspicious person is in front of the house thanks to Hello's motion detection function.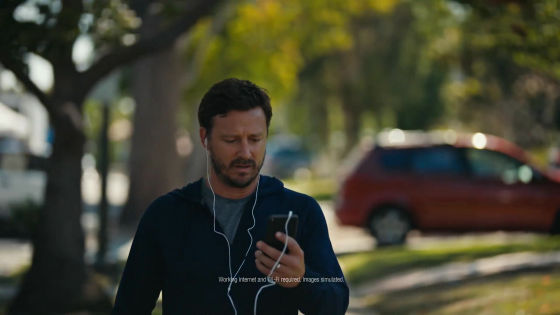 Suspicious individuals spoken to from "Hello," who is "who?" Are surprised.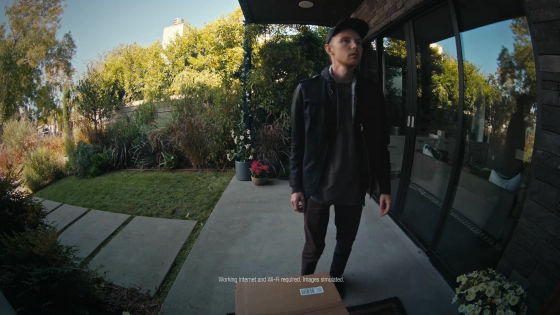 A man who came to proposal at her home.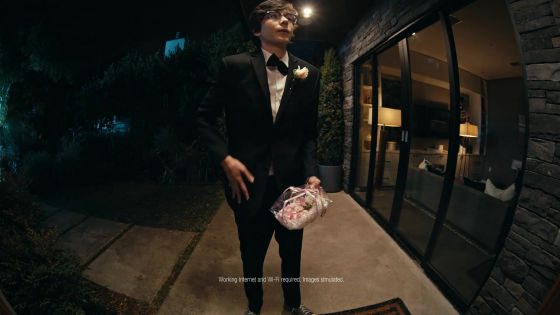 The state of tension is seen through Hello.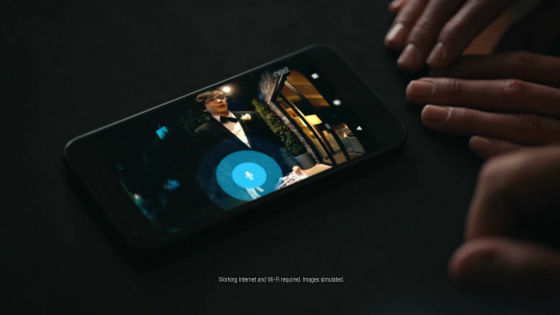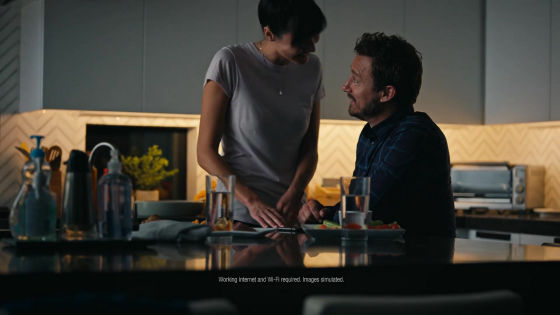 "Hi, Tommy. Welcome home", and the man was surprised.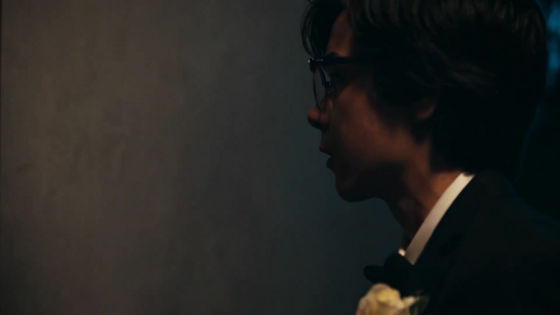 A visit by children of Halloween ......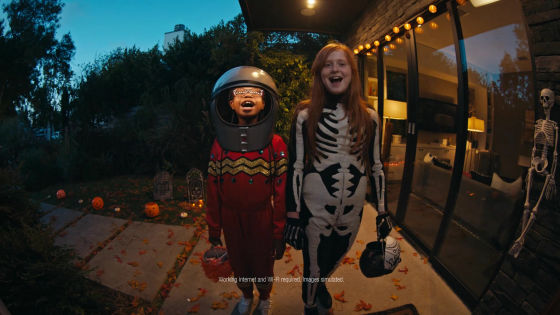 Delivery person of delivery pizza and ... ...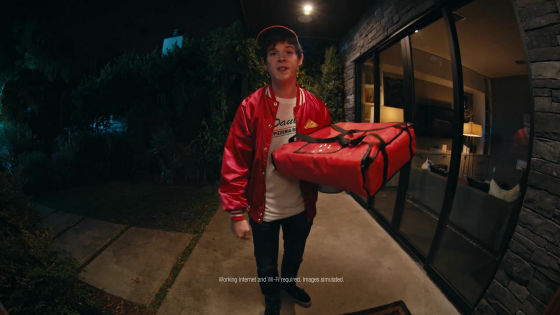 If you have a party like Hello, you can easily answer with a smartphone.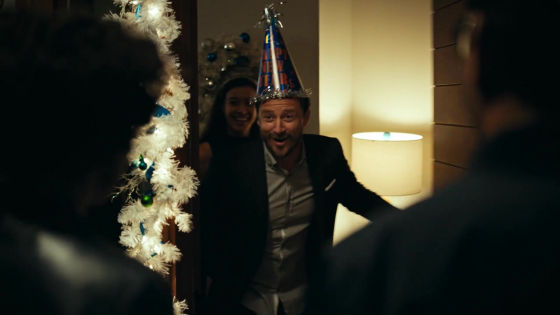 Hello is a camera for the entrance that can shoot with a high-vision camera with an aspect ratio of 4: 3. By using a special application, you can live stream the video of the entrance and respond with a microphone. Like other Nest cameras, Nest Cam IQ is loaded so that motion can be detected, and furthermore, images can be displayed even at night through IR shooting.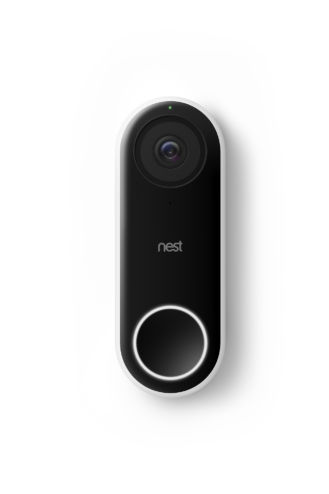 At the time of writing the article Hello has not announced a specific selling price, but will be released in the first quarter of 2018.