Google's "Nest" Announce Network Security Camera for Home Security "Nest Cam"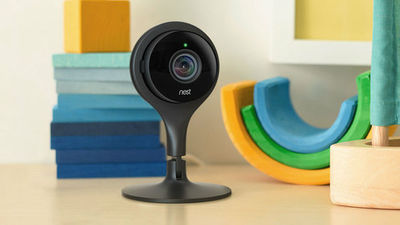 Rumors that had flowed before the announcementAs you can see, "Nest", which manufactures home smart fire alarms etc., is a network camera for home security "Nest CamWe announced. At the same time, smart fire alarm "Nest ProtectA new model of "The new model is also announced.

Say hello to Nest Cam. | Nest
https://nest.com/blog/2015/06/17/say-hello-to-nest-cam/

The following movie explains what kind of product "Nest Cam" is and what application it is supposed to use in an easy-to-understand manner.

Meet Nest Cam - YouTube


Sometimes there are times when you are worrying about the house as "Tell me ..." while you are out.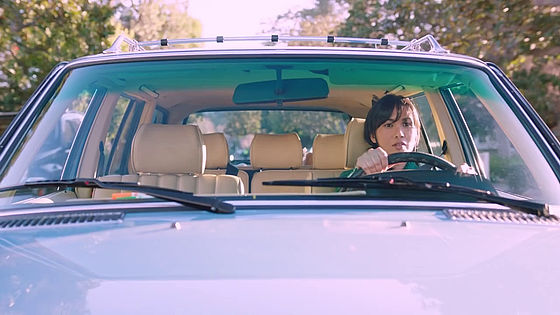 It is this "Nest Cam" that is useful at such times. It can be installed anywhere with a sucker foot, if it is flat.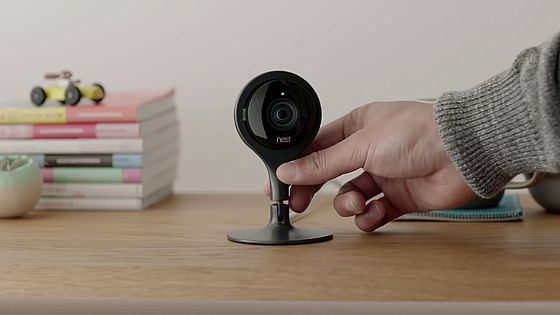 The size is 3.2 inches (about 8.1 cm) at the bottom, 4.5 inches (11.43 cm) in height, weighs 203 g and is quite small.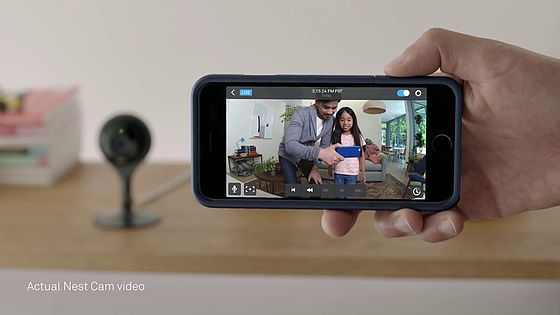 However, although it is compact, images can be recorded at 1080p / 30fps. It also supports Wi-Fi (802.11 b / g / n) and Bluetooth, and has the convenience of being able to preview if there is a tablet or smartphone.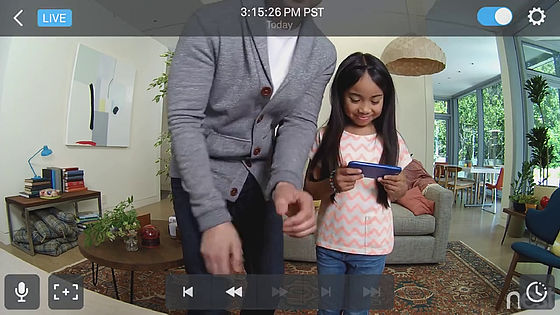 The shooting angle of view is 130 °. If installed in the garage, you can understand immediately as soon as someone breaks in.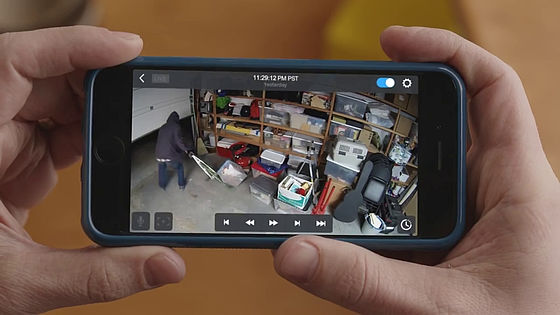 When a dog is doing whatever you like as long as you are away from home ......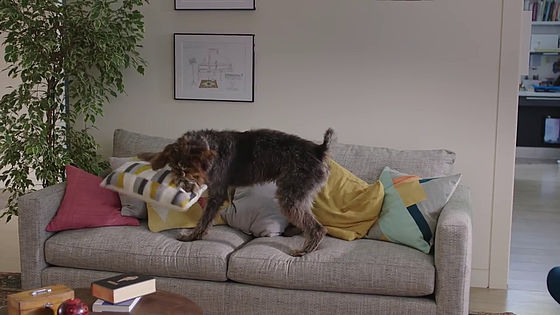 Through smartphones, you can also be aware that "Please stop this, please" with the speaker function of Nest Cam.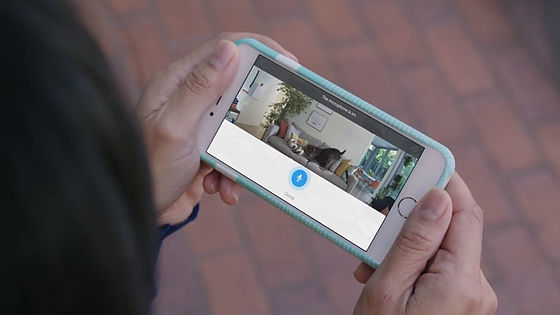 Also, since it also has night vision and motion detection, there is no problem in using it in a dark room.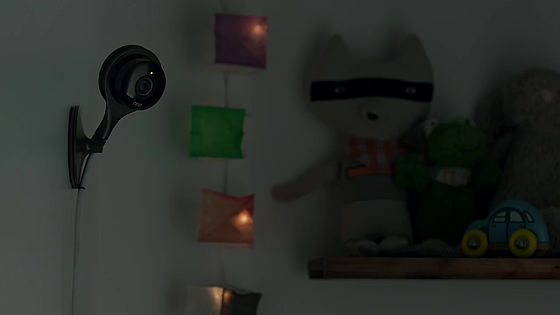 In this case, an alert from Nest Cam installed in the bedroom has arrived at the smartphone.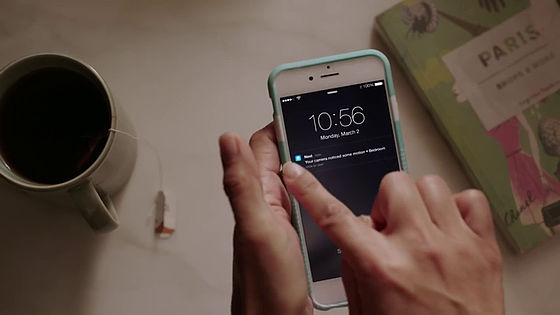 After checking the video of Nest Cam, the baby woke up and stood up in the crib.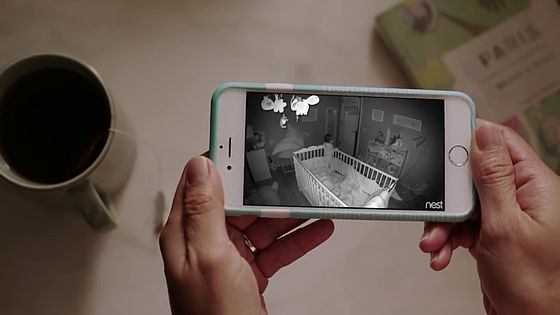 It is not to miss an incident even while it is a bit far away.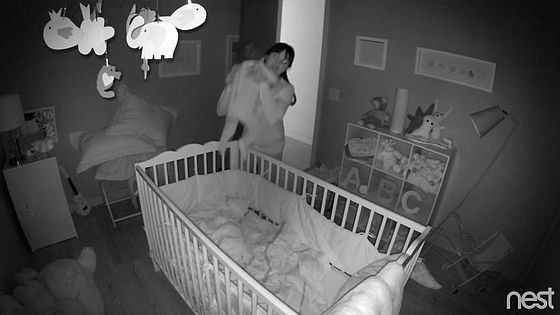 Nest Cam saves seven days' worth of images on the cloud, so you can easily see the past images using a seek bar ......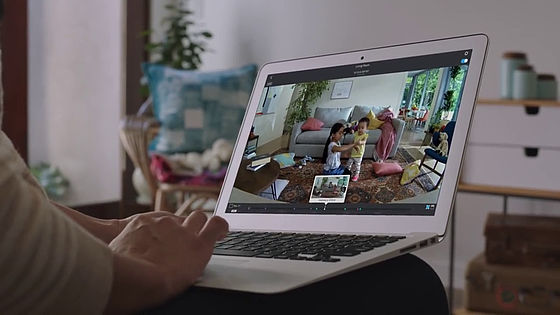 While you are out, you can check the way your children were getting along.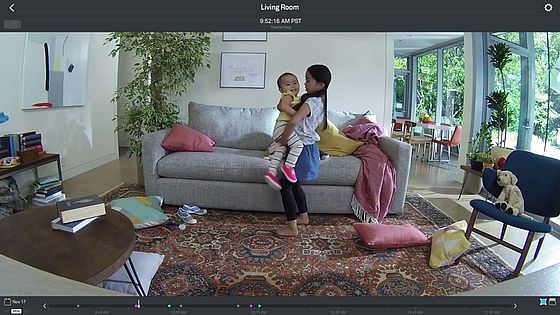 Official mail order site · The Nest Store sells Nest Cam for $ 199 (about 24,600 yen). The color is black only. Also, if you use the service "Nest Aware", you can extend the video preservation period from the past 7 days to the past 10 days · past 30 days. The fee for this service is 100 dollars a year (about 12,300 yen) if it is 10 days each, and 300 dollars a year (about 37,000 yen) if it is 30 days. Cloud storage is necessary for each camera, but it becomes cheap after the second one, it is OK at 50 dollars a year (about 6170 yen) for 10 days, 150 dollars a year for about 30 days (about 18,500 yen). It will take 5 days to ship.

Nest Cam
https://store.nest.com/product/camera/

Also, along with Nest Cam, a new version of the smart fire alarm "Nest Protect" has also been announced.

Meet the new Nest Protect. | Nest
https://nest.com/blog/2015/06/17/meet-the-new-nest-protect/

In the new version, this movie is easy to understand what you will notice.

Meet the all-new Nest Protect - YouTube


As children prepare breakfast, it takes long time to take your eyes off the frying pan, and when you notice, black smoke behind ... ....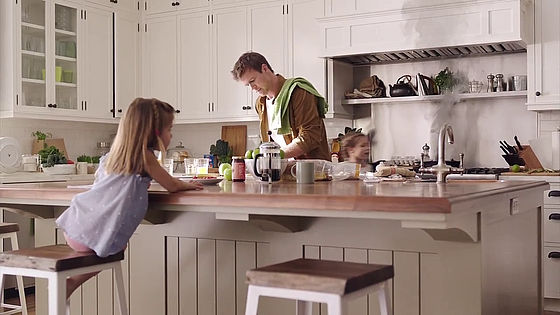 Then, the installed Nest Protect senses the smoke and sends a warning message.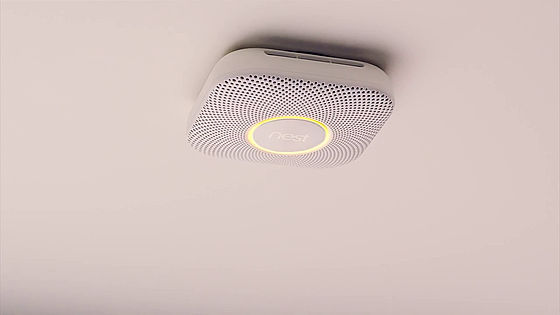 I was able to notice the danger before a fire.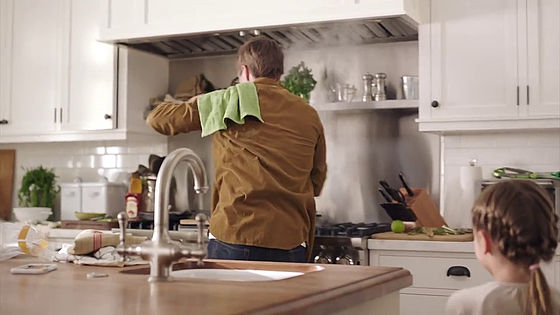 Stop warning messages from smartphones that are linked.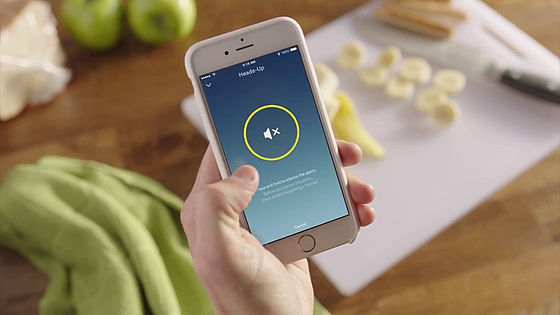 As a new feature, we now teach not only fire alarms but also the rise in carbon dioxide concentration. A girl with a expression called "Eh" warned that "the carbon dioxide concentration is rising" from Nest Protect though I was about to play in the room.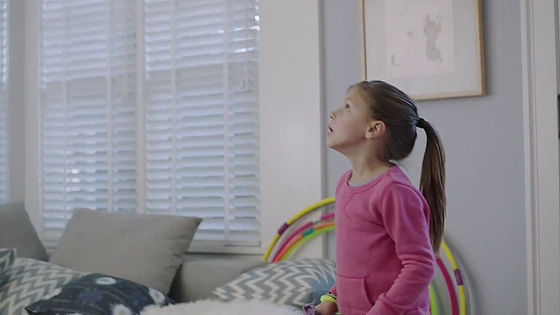 Warnings are of course notified to smartphones as well.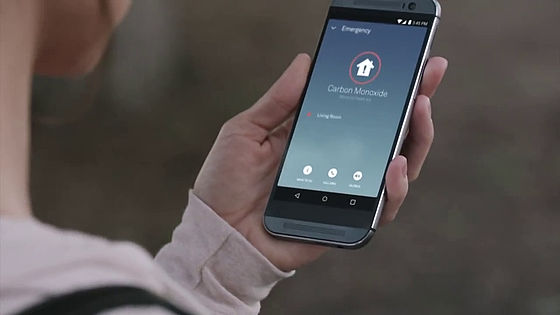 When my mother came home, the children were about to play outside.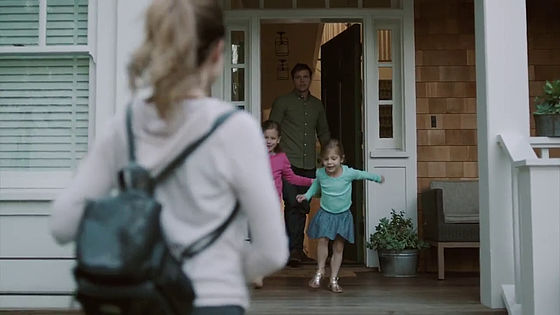 It has become to protect not only fire but also healthy living.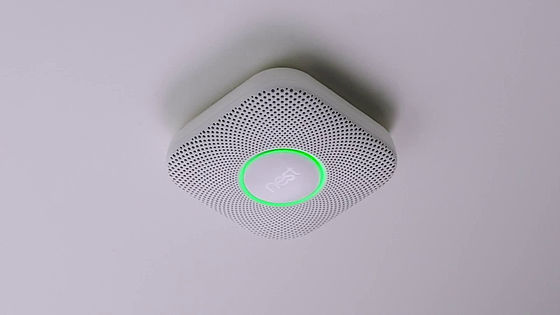 The new "Nest Protect" has two colors of white and black, one dollar (about 12,200 yen). There are two types, battery type and wired type. If you already have a fire alarm, choose a wired type, others will choose a battery type. At the time of 10:30 on June 18, when writing the article, only white / battery type can be purchased, shipping was after 26 days.

Nest Protect
https://store.nest.com/product/smoke-co-alarm/