Ceiling light from Sony collaborates with air conditioner · TV, "Multifunctional Light" which can operate home appliance according to human behavior appeared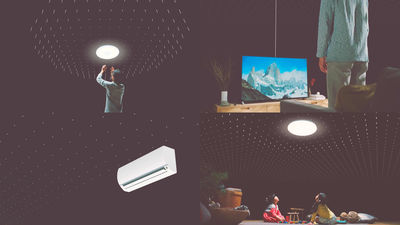 Sony's new smart device that can automatically turn on / off home lights, air conditioners, televisions, etc. according to people's behavior by linking LED ceiling lights and multiple home appliances "Multifunctional Light"Will appear. It is an idea to connect a family's life from the ceiling, such as talking with a person at home using a dedicated smartphone application, and even by remote control of home electronics.

Sony Japan | Multifunctional Light Delivering comfort and security, living platform | LED sealing | Sony
http://www.sony.co.jp/Products/multifunctional-light/

You can see how Multifunctional Light is a product by seeing the following movie.

Multifunctional light 【Sony official】 - YouTube


When men attach Multifunctional Light to the ceiling ......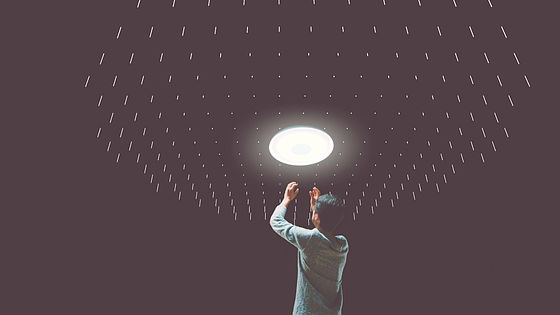 White dots spread across the ceiling.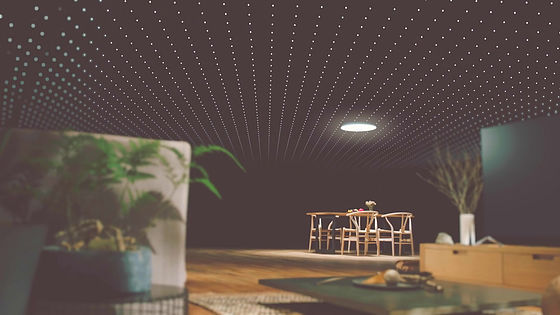 When a man stands in front of a TV ......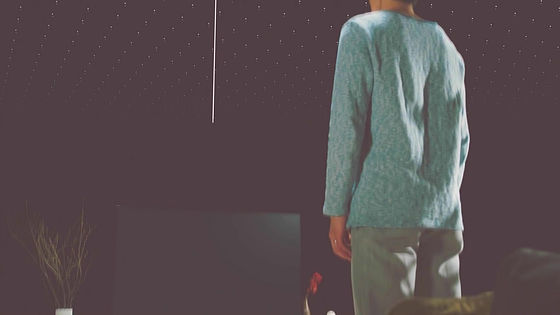 The power supply automatically turned on without touching the remote control.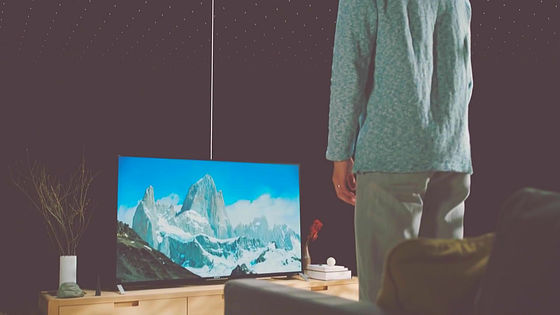 It also starts moving without operating the air conditioner as well.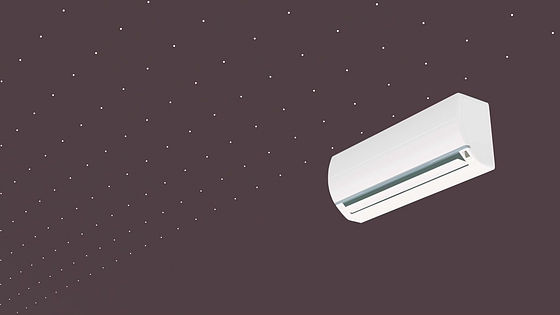 In this way, the IoT device combining the ceiling light and the multifunction unit is "Multifunctional Light". Detects the presence of people and automatically controls the lights and urges the next action with lights and sounds when getting up or sleeping. Furthermore, it is possible to control the TV and the air conditioner switch connected to Multifunctional Light according to the set time and room temperature.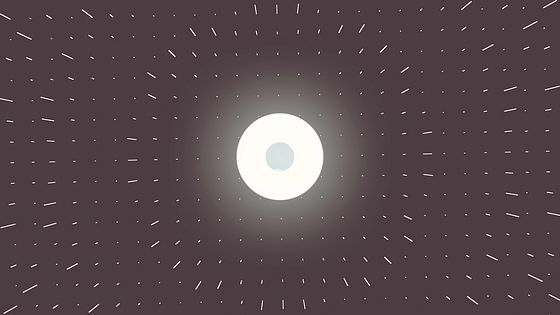 When a woman makes a phone call from a smartphone ......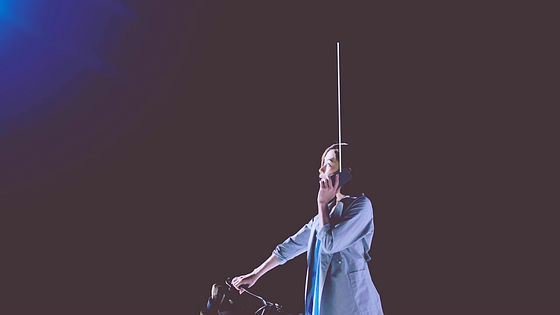 Voice came from the ceiling light. I tell the children "I am back soon as my shopping is over". This is a function of a dedicated smartphone application, and it is possible to talk like a phone.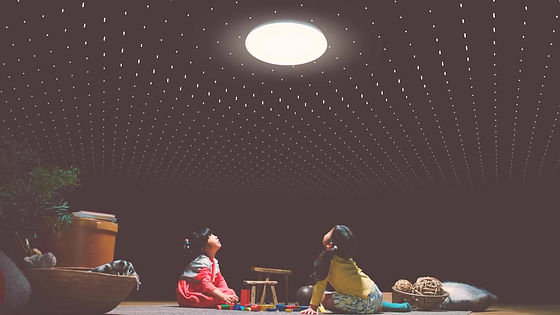 The smart children who start dinner setting as mothers come home. The father who saw it headed for the children ...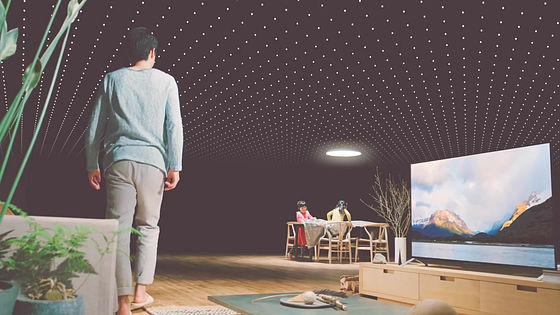 The TV that I was watching was turned off automatically.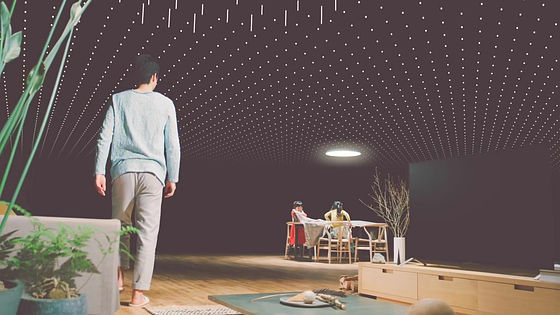 It is a smart device with the concept of "crying over family and connecting life."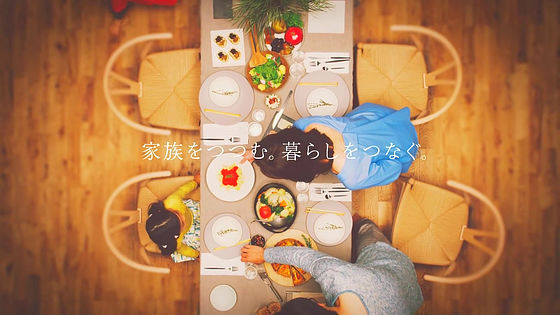 In addition, "Multifunctional Light" is a product combining LED ceiling light and multifunction unit, LED ceiling light is suitable for solid wood and transparent white, color equivalent to 8 tatami mat, color remote control is also included .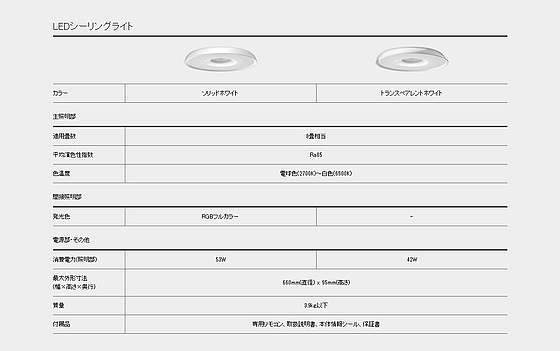 The multifunction unit is a device to be installed in the middle of a donut type LED ceiling light, and connect with various household appliances and smartphones with Wi-Fi (IEEE802.11 b / g / n). Contains human sensor, illuminance sensor, temperature / humidity sensor, electret condenser microphone, conversation is possible from bass reflex type speaker. The price has not been announced so far but it is said that it will be commercialized in the first half of 2016.