"KlikR" makes all household appliances controllable by smartphone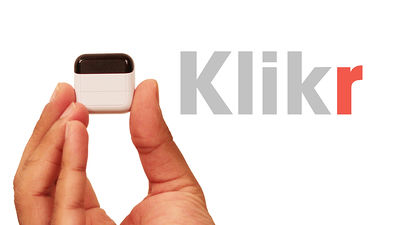 Inside of the house, you will need to use the remote control of the television, the air conditioner, the air purifier, the home theater etc., the exclusive use of the remote control as many as the household appliance. As the number of remote control increases, I get more stress that the remote control can not be discovered immediately, but I can not operate easily, but IoT devices that enable any appliances to control with smartphone applicationsKlikRYou will be able to smartly manage home appliances.

KlikR
http://www.klikr.mobi/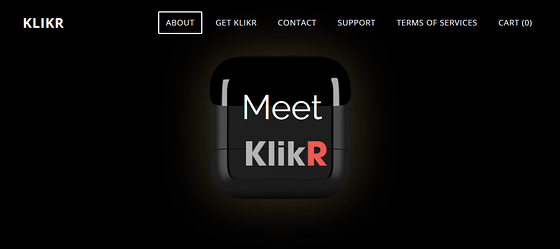 You can tell what kind of device KlikR is, as soon as you see the movie below.

KlikR Indiegogo - YouTube


This small device is "KlikR". Smart smart appliances can be controlled from smartphones using dedicated apps, but KlikR makes it possible to operate from applications simply by attaching them to any home appliances with infrared remote control.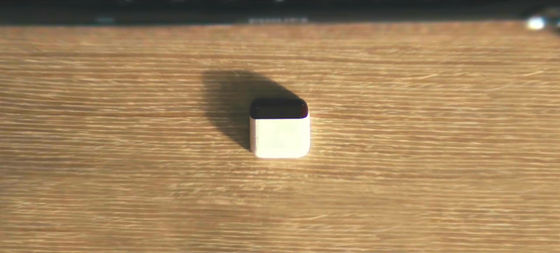 tv set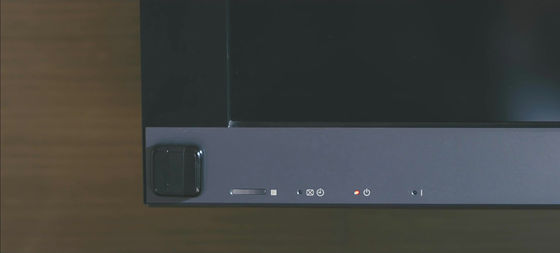 Home Theater



Air cleaner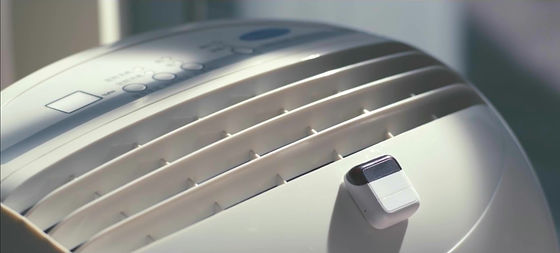 It should be OK if installed in an air conditioner. KlikR is coin size 32 × 32 mm, weighs only 10 g.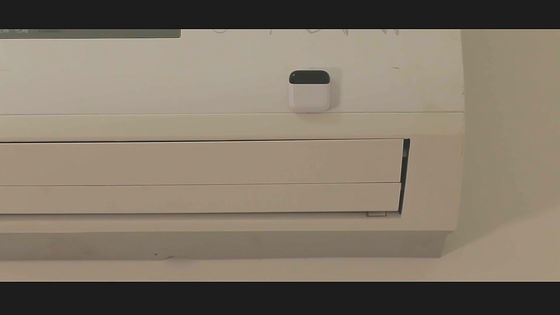 The application is compatible with iOS and Android, you can control home appliances with Bluetooth. Household appliances registered in the application are backed up in the cloud, and it is possible to change home appliances operated for each room.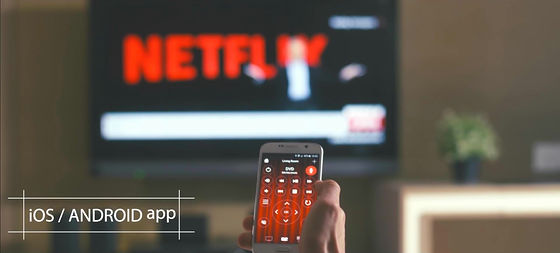 Also, letting friends and lovers invited at home load the QR code ......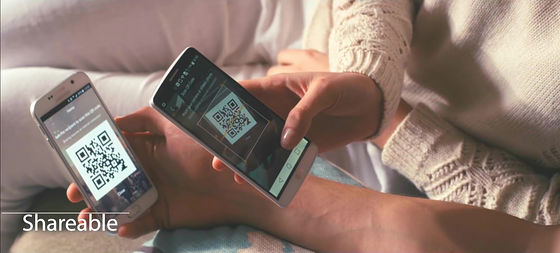 People other than you can control your home electronics.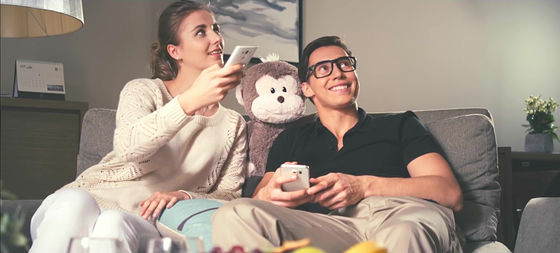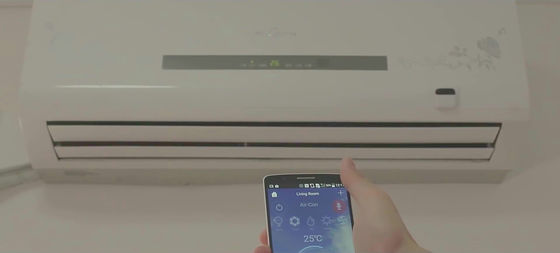 When I was watching Netflix on the TV operated with KlikR, a phone call came on the smartphone.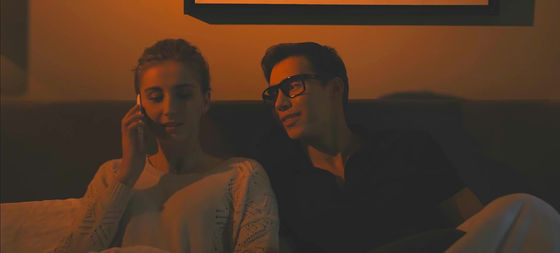 Then Netflix automatically stops.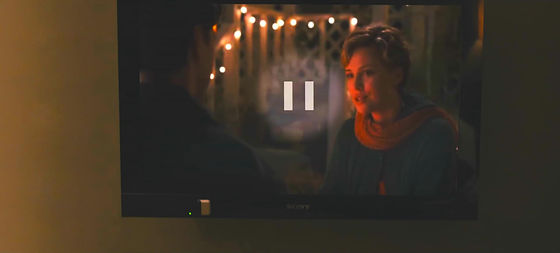 When you end the call ......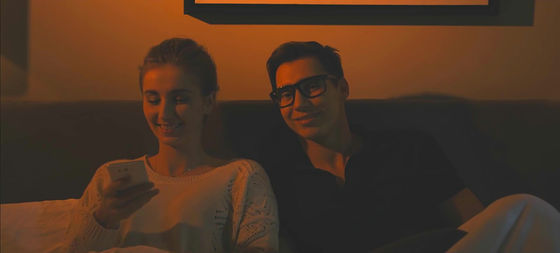 Netflix was turned on automatically.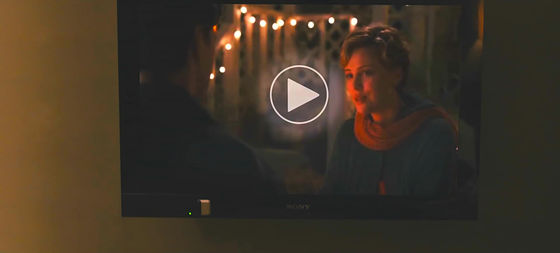 Voice operation is also supported.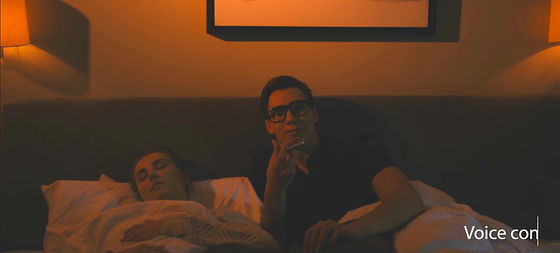 Thus, with KlikR, you will be able to live smartly without being bothered by a messy remote control.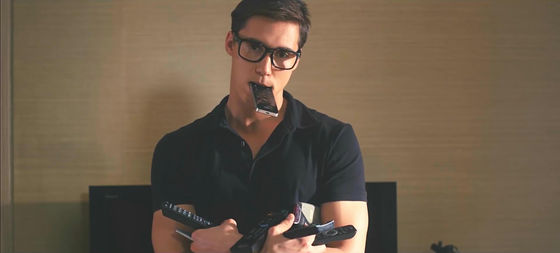 In addition, KlikR has been commercialized from the cloud funding site · Indiegogo, and you can purchase the product version from the following page. The color of the main body can be chosen from the black base "Onyx" and the white base "Ruby", and the price is $ 29.90 (about 3300 yen) for one. Shipping to Japan requires a separate shipping fee of $ 6 (about 680 yen).

Get your KLIKR now
http://www.klikr.mobi/store/c1/Featured_Products.html