Moss's local creation Berger Final Battle · Kitami Soy Sauce Tare Ponkuru Burger & Nagoya Shrimp Fried Burger has been eaten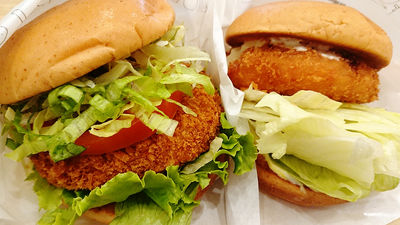 Mos Burger's staff commercialize four types from 1122 new products devised with "fried food" as the themeLocal Created Burger Decisive BattleIt began. As the first step, as from September 12 (Tue), 2017, "Kitami soy sauce sauce pork cutlet of pork cuttlefish pork" (430 yen including tax) and "Nagoya shrimp fried burger Lemon tartar" (450 yen including tax) appeared So I went to eat.

A story nationwide devised a new product on the theme of "fried foods" "Battlefield Burger Fixed Battle" Held 4 types of burger from 1,122 applications
(PDF file)http://www.mos.co.jp/company/pr_pdf/pr_170905_1.pdf

Arrive at Mos Burger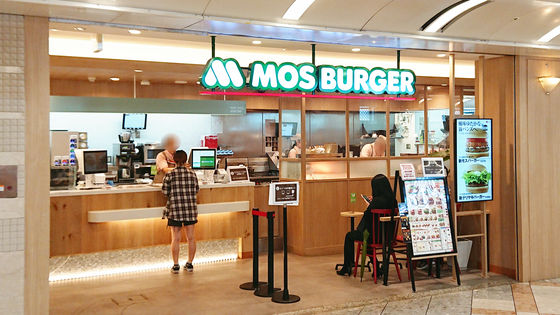 Burger ordered individually. It was completed in about 5 minutes and brought to the table.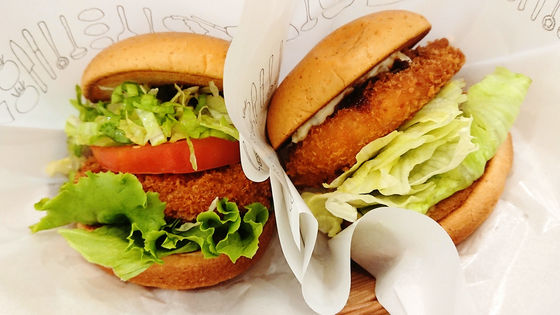 The one whose tomatoes are sandwiched is "Kitami soy sauce tare pork cutlet burger".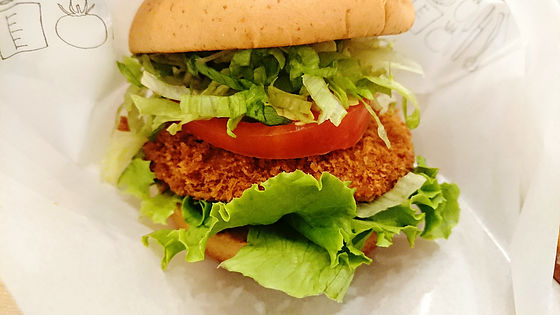 When turning over the top buns, the characteristic soy sauce sauce was carved and it hung on lettuce. It is said that it was arranged in the Moss flow "birtha" handmade at many of the Kitami City's yakiniku restaurants.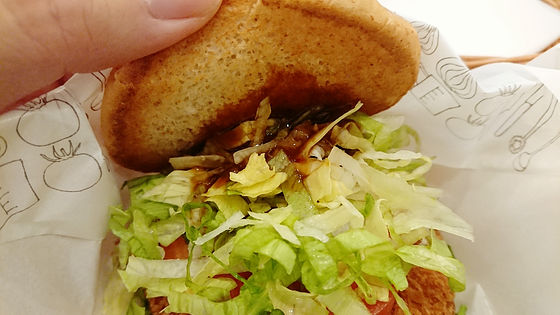 A round pork cutlet under the tomato.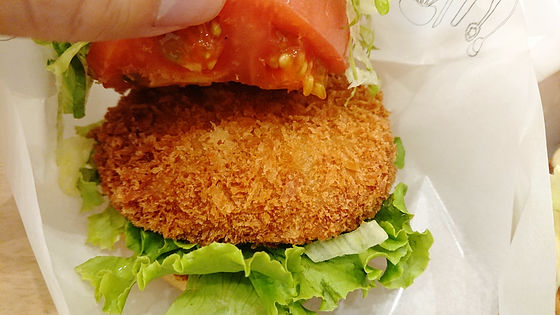 When it is called "soy sauce", it imagines salty taste, but fruity apple juice or concentrated orange juice is used. The nickname for the crunchy crispy crackers was outstanding, but the question "Is not this a Worcester sauce?"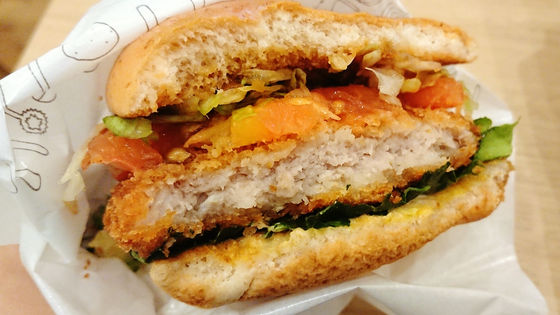 On the other hand, this is "Nagoya shrimp flyburger lemon tartar".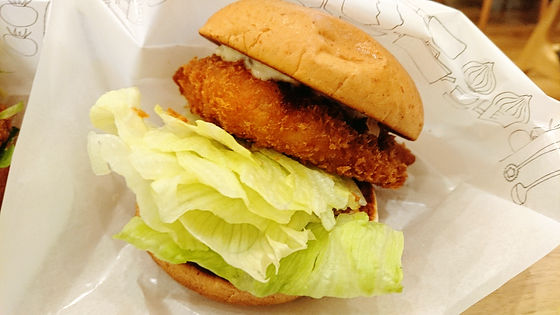 Plenty of tartar sauce on shrimp fried.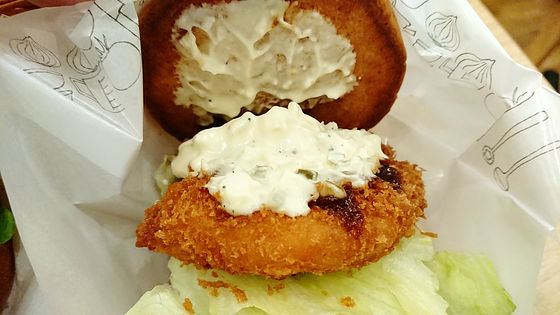 Because it is "shrimp fried" instead of "shrimp cut", I slipped on lettuce and slipped and the shape of the burger collapsed, so I needed to have it well.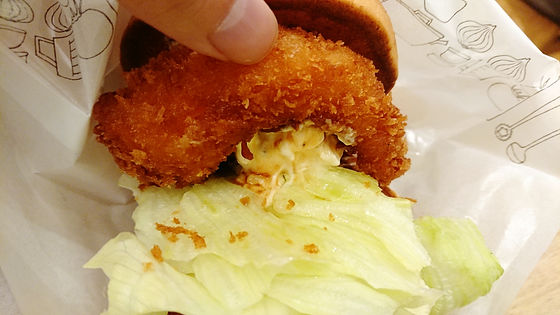 It is a burglar burger using two whole fried shrimp prawns, the body is resiliently strong and the satisfaction level is raised from the moment of eating. If Tartar sauce comes in there, it is natural to become a burger whose eating hand does not stop. It is nice that the amount of tartar sauce is not unobtrusive, and it is used for a while.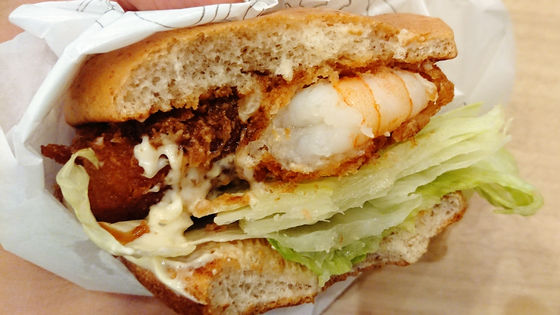 The second bullet "Chichibu Waraji Katsu Burger Fukaya Negi Miso Sauce" "Nagasaki Turkish Rice Burger Burger" means that it is from October 17, 2017 (Tue).