Appeal that Linux birth parent Linus Torvalds wants a hacker attacking Linux to come "before dark side falls"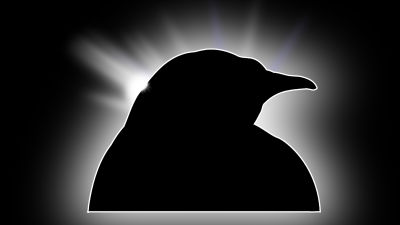 A creator of Linux "Tender dictator of lifeInvolved in Linux development asLinus TorvaldsHe appears at the developer conference on open source and sends unexpected love calls to hackers attacking Linux systems.

Linus Torvalds Wants Hackers to Join Linux Before They Attack Linux
http://www.eweek.com/enterprise-apps/linus-torvalds-wants-attackers-to-join-linux-kernel-development

Linux creator Linus Torvalds who participated in the event interactively with the Linux Foundation's senior director Jim Zemlin at the Open Source Summit venue on September 11, 2017 commented on Linux and security I got out.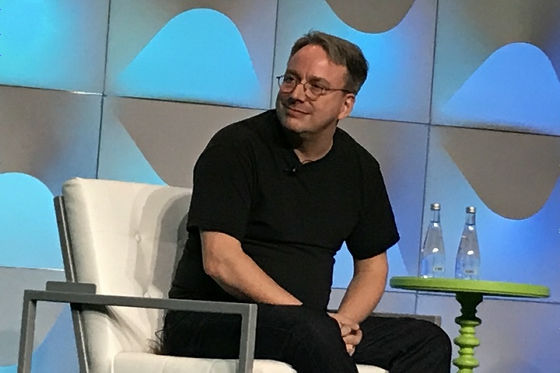 First of all, Mr. Torvalds as general general in security, "There is no perfect security, even if we aim to be perfect, when we talk to you honestly, bugs are inevitable," he said. All software including Linux He said that he always has a problem in terms of security.

On top of that, with regard to Linux, it is not only an analysis tool but also a function called "fuzz teting" that randomly inputs and raises a software error by causing an error to load vulnerability etc. is installed "Perhaps it may not be possible to reach perfect security, but I think people developing the default model of Linux are doing very well, apparent improvement is being produced," he said, We are satisfied with the contributions of developers about the current state of Linux development.

However, suppose there are engineers planning to attack Linux, "There is a wise person who does bad things in the world, I think that they want us to help us and help us We are aiming to make as many friendly "smart people" as possible before falling to the dark side, and if they are interested in security, they are pulled before attacking Linux We will improve security if we include it, "reveals the unexpected fact that it is impressed by the ability of people trying to find security holes from the Linux code.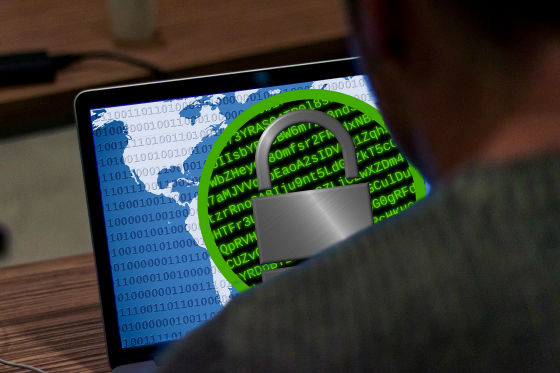 In addition, Mr. Torvalds is against the opinion that a professional company engineer and an open source technician can not work together. "You should not hate enterprises that bring work and users - users are really important, and many people who want to access you need support and specifications," he said against the big business Rather than expanding our minds, we are preaching the importance of collaboration.

In response to the question "Why are we keeping motivation to work on Linux?" Mr. Torvalds said, "It is truly happy to work on meaningful things, my working environment is truly attractive. I do not think it is a good-looking thing to wear a bathrobe at home. "