I tried four local burger such as Mos Burger's new product "Spark cut burger" "Potten burger"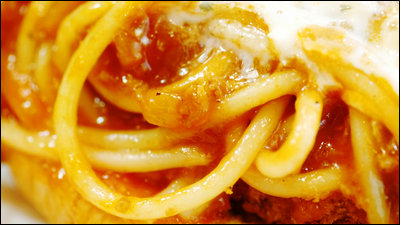 "Area campaign" of Moss which releases "local burger" that used local menu and special products as a hamburger will be held again this year. This time, "Bakkatsu" originating from Hokkaido and Kushiro was used as a hamburger "Spank cutberry pork fillet use"(Spaghetti + katsu)," using pig heaven "Pork Tender Burger Shiitake Rider"Appears as a new product. "Zangi burger" "Chicken Namba burger" which was popular in the past will also appear. Since we had the opportunity to taste pioneer before the release on August 21 (Tuesday), we have checked what kind of taste it is.

(PDF file)Launched all four "local burgers" of Japan in common theme "Japan's healthy moth"

Arrived at a shop that will be the venue for the tasting party.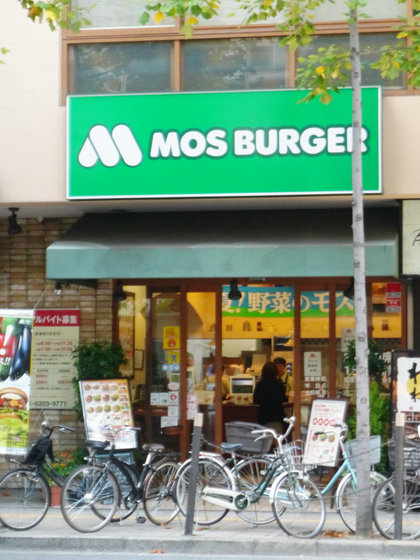 The situation of the venue is like this.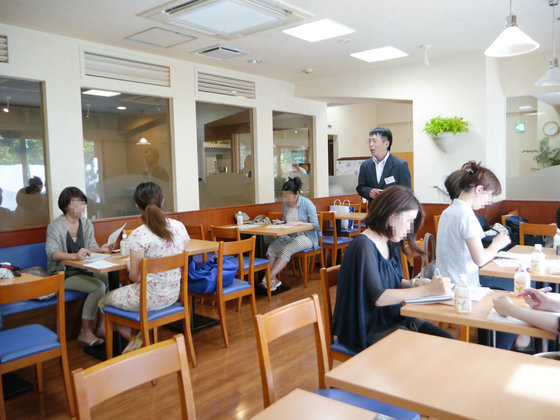 Four items to taste this time were lined up with slurries.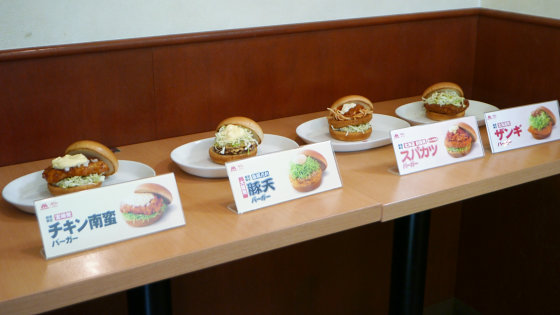 First of all, "spark cutberry pork fillet use" (360 yen including tax). Although it is said that "spank cuts" originating in Hokkaido and Kushiro were made into hamburgers, the atmosphere which it felt as though it looks like a binge is transmitted.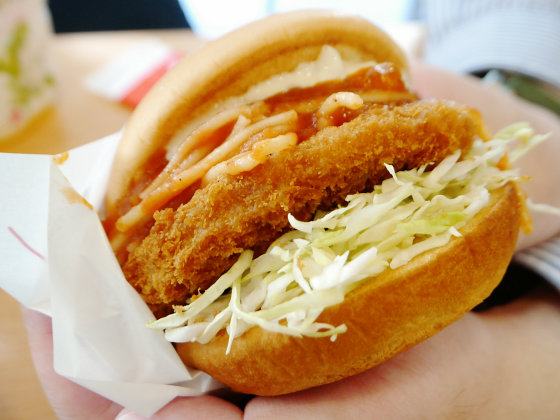 Sauteed of pork fillet and tomato spaghetti, plenty of original meat sauce and tartar sauce.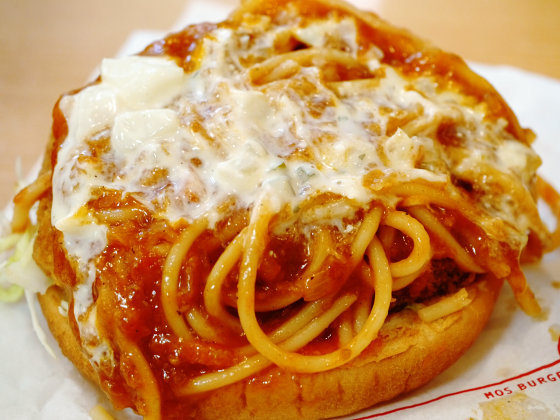 Spaghetti + crisps and volume are plentiful.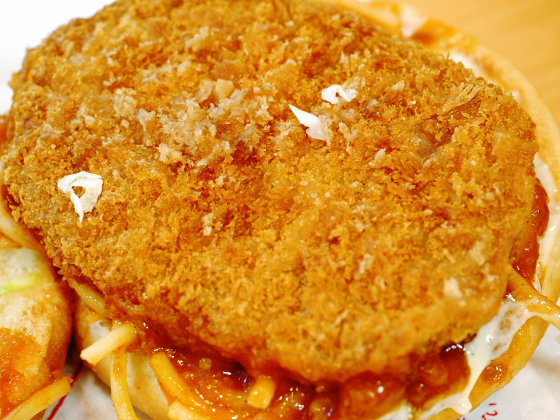 Cut snacks and cutlets are juicy and the taste of meat is very thick. The umami taste is strongly felt to say "It's still OK".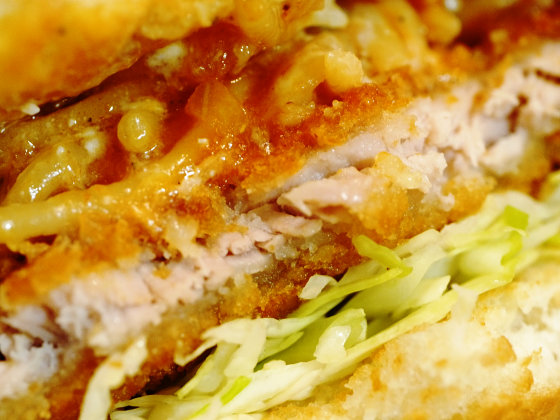 The combination of meat sauce and tartar sauce put on spaghetti is exquisite, it matches the sweetness of tomato and the sourness of the tartar sauce to be good, it produces richness, it is raising the taste of the whole item, it tastes like Moss It is becoming.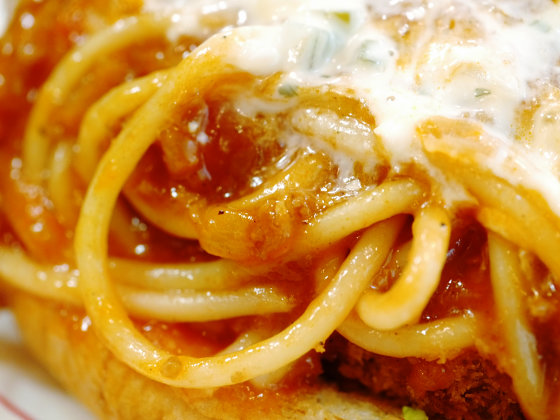 Next is "Pork Tender Burger Shiitake Rider" (340 yen including tax).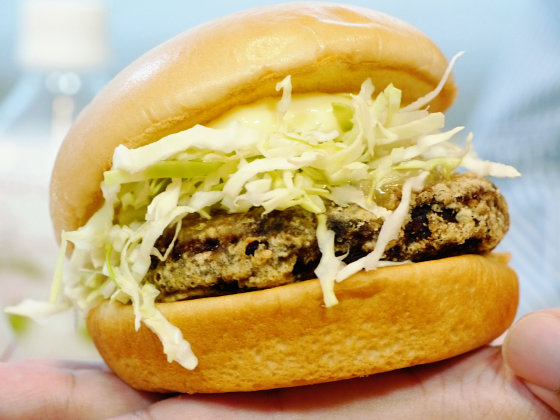 Pork Tempu was tempura made by seasoning domestic swine peach meat with soy sauce, ginger, garlic.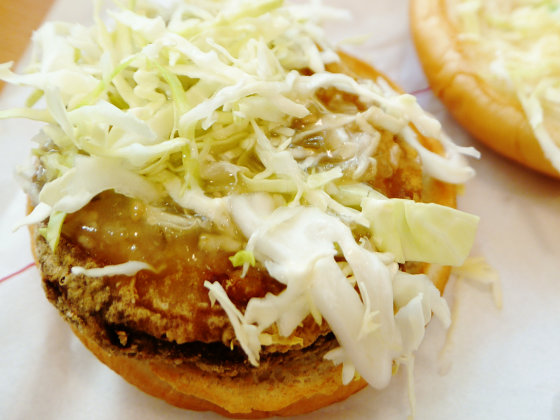 It is white and it is cooked with salt-base based leek salt sauce containing ginger, ginger, leeks, sesame seeds and cabbage shreds and mayonnaise on top.



The clothing on the surface of the meat is brisk.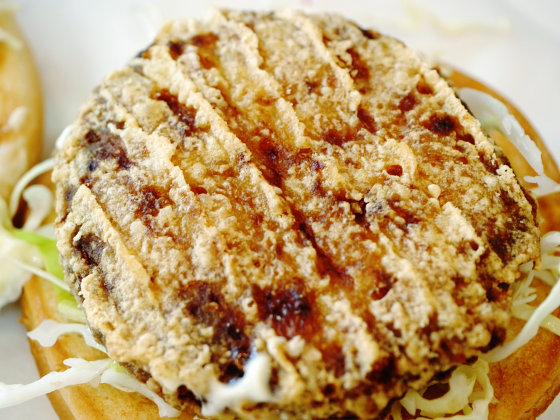 The surface of the pig is crisp and pathetic. Compared with the cut of "spark cutberry pork fillet meat", the meat is less fatty and the green onion sauce has a seasoned afternoon and the taste of mayonnaise is strongly felt on the whole. It is somewhat different from other moss lineups where the presence of sauce and sauce is strongly felt, refreshing finish.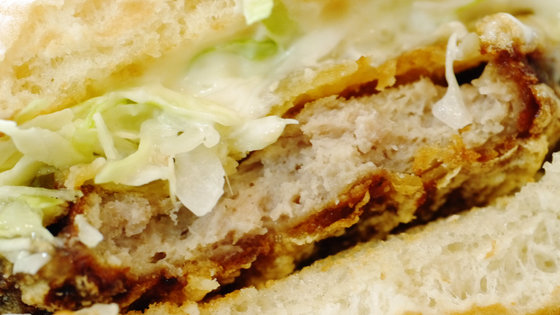 This is "Zanghi Burger" (340 yen including tax). Just about two years agoReviewI had something to do, but I decided to taste it again.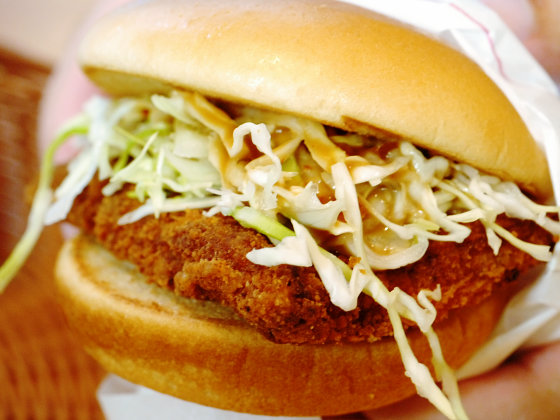 You can see mayonnaise-based sauce and shredded cabbage with soy sauce and Sendai miso etc. below it ......



"Hokkaido specialty · Zanghi" settled in domestic chicken meat with seasoning with soy sauce, ginger, garlic, etc, was settled. It is attracted to the calico and fried surface.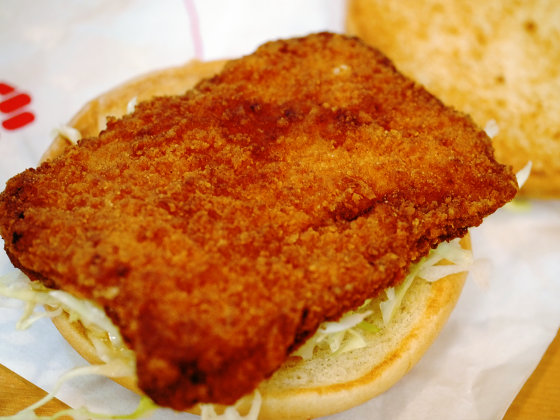 Clothes are crispy, but it was felt more lightly compared with the cut of "Spark cutberry pork fillet meat" before. Zanghi is a light taste, which makes the taste of the sauce more obvious than that, but it has become a good accent for chili peppers, flavorful rich garlic.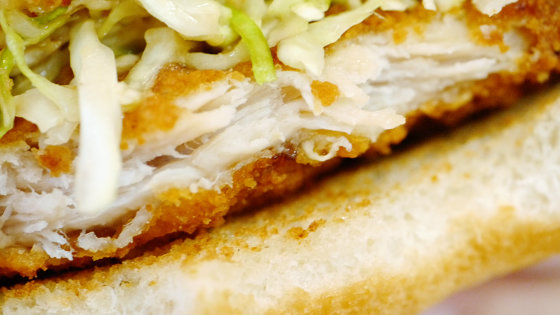 The final is "Chicken Namba Burger" (340 yen including tax). This menu alsoI have eaten beforeHowever, I will eat it because it is impressive.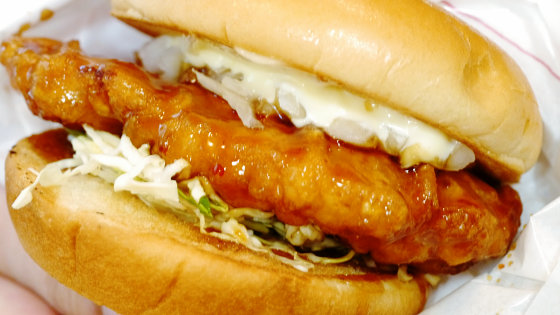 The size of the item is overwhelming among the 4 items of this time, so it is so far as to overflow from the buns.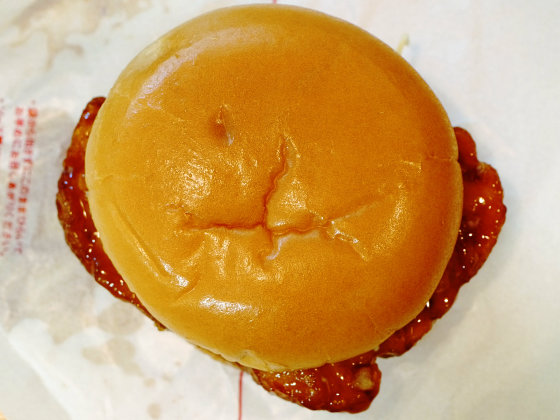 Deep-fried domestic chicken meat meat, shredded cabbage and mayonnaise are combined.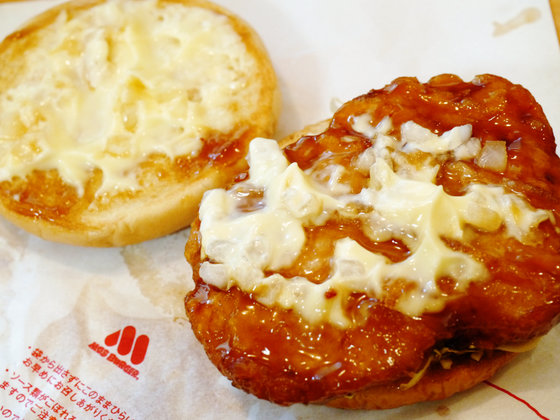 Sweet vinegar sauce and mayonnaise are biting.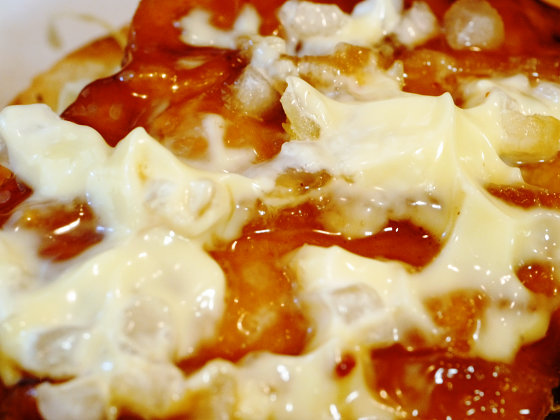 The compatibility of sweet vine sauce and chicken is outstanding, and as a whole refreshing, the sour taste of sweet vinegar seems to be habit. Points that are finished mildly with mayonnaise as well as points that will become a bitter taste with sweet vinegar alone are also points. The volume is plentiful, not the limited release, but the taste you want us to make regular products by all means.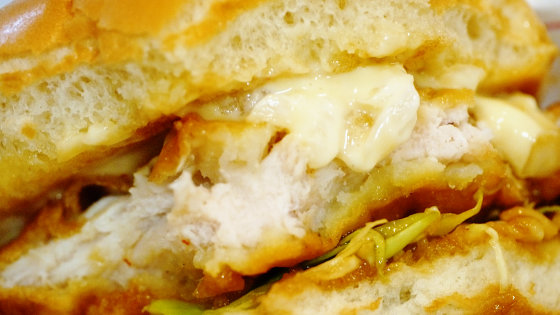 The release period of each product differs between East Japan Area and West Japan Area, and the details are as follows. As long as the release period is different, all types can be eaten in either area.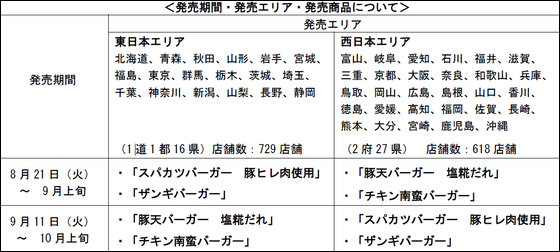 As for the release of Mos Burger, it says "I used familiar" swine "in Osaka", but I heard that the specialty of Osaka is swine, I have never heard of the story, even if I investigate it Even if I asked a few people born in Osaka who is a genuine editorial staff member as an editorial staff member as far as I investigated, even a few people raised in Osaka heard that "Eh? Nanisole? Pig Heaven is not Chinese cuisine?" , What on earth do you write "familiar to Osaka", the basis is unknown. As a level, on the squid grilling official page of the Hanshin department store in Osaka, "In Osaka it is a classic food when small horses are emptyAlthough it is written that it is not standard at all (although it is certain that it is a Hanshin specialty, but the reason for extending it to Osaka as a whole is unknown) although it is written, although the truth is thought as being It is totally unknown.