Finally revive "Shenmu III" first trailer movie released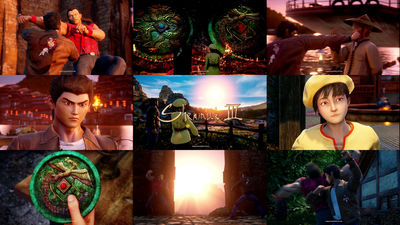 It appeared as a dream cast game in 1999 "Shen Mu 1 chapter Yokosuka"And its sequel" Shenmu II II "is an open world game that was made with huge production cost and highly appreciated by that Steven Spielberg director. However, it was not possible to record sales commensurate with a large amount of production expenses, becoming a legendary game in which the series was interrupted while the morality was still unfinished. It will be a new work of such Shenmu series "Shenmue III"Was announced at the venue of the game trade fair E3 2015 held in June 2015, and furthermore, the cloud funding siteKickstarterThe recruitment of investment also started on above. Two years have passed since then, and finally "Shenmue III" the first trailer movie is released.

Shenmue III - The 1st Teaser | PS4 - YouTube


The first trailer movie starts from a place like a cave. As for BGM, Asian taste instruments and melodies like Shen Mu are used, and you can see that the graphic has significantly exceeded the Dream Cast era at this point.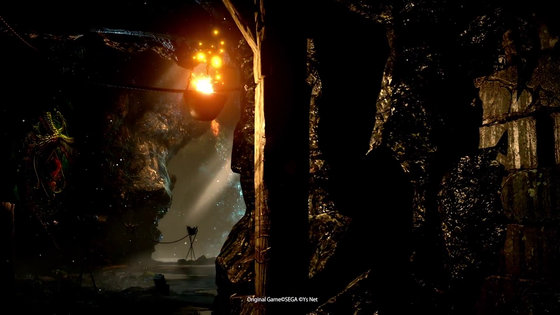 And a gigantic dragon mirror and two people shawling in front of the Phoenix mirror.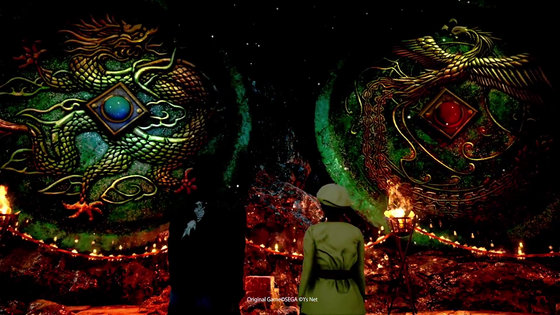 What appears in the movie is the heroine Ray · shenfa ... ...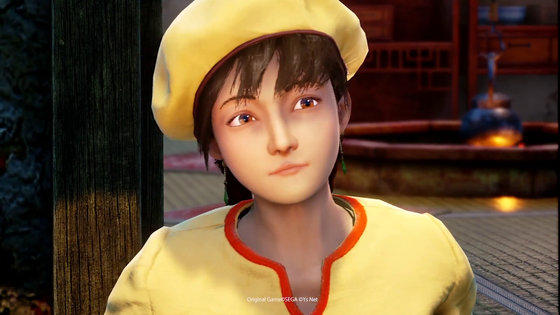 The main character Ryo Mochizuki. Ryo looks pretty close to the Dreamcast era.



The scene where 2 people look at the sun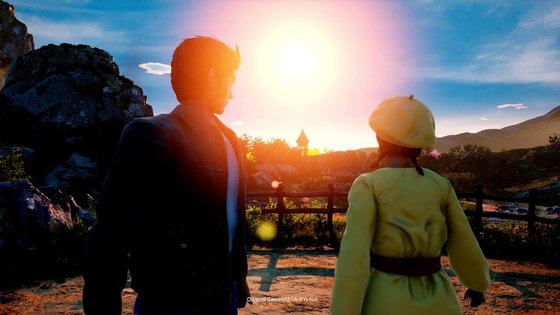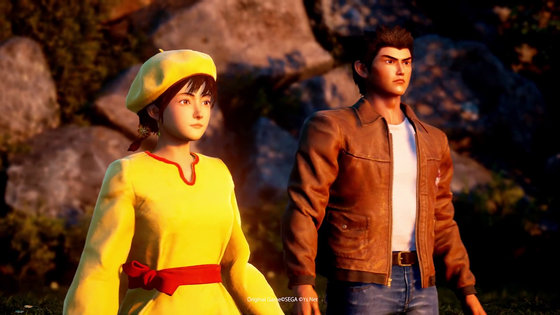 Shenmue III's title logo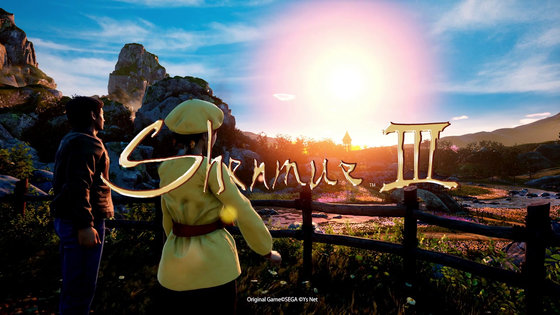 The scene changes and an intense action scene starts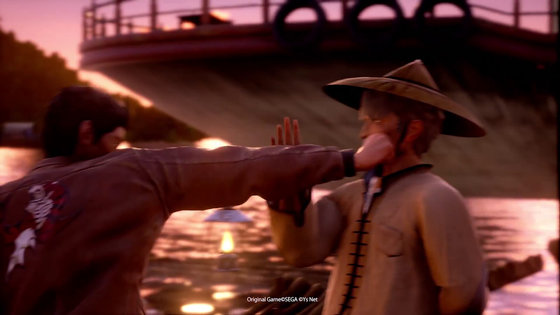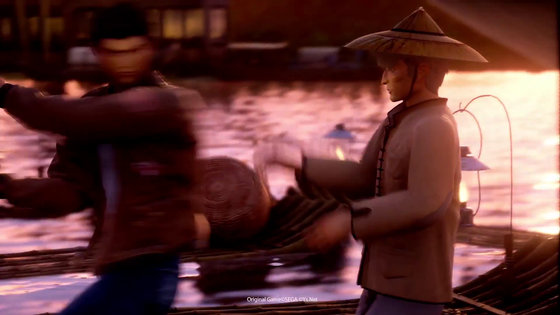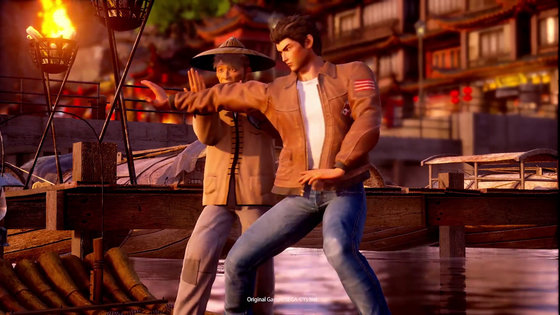 We will fight against new character of Gorigoro Machio.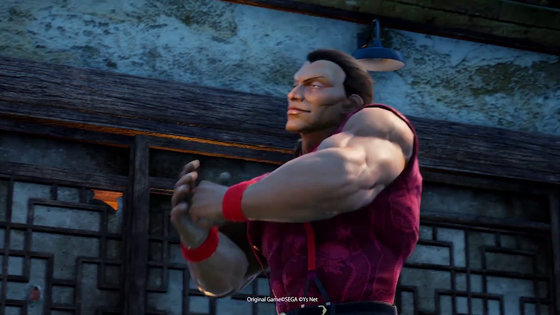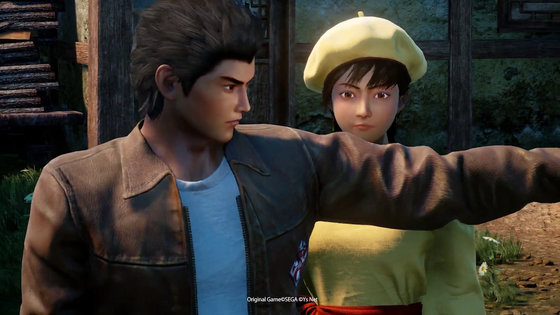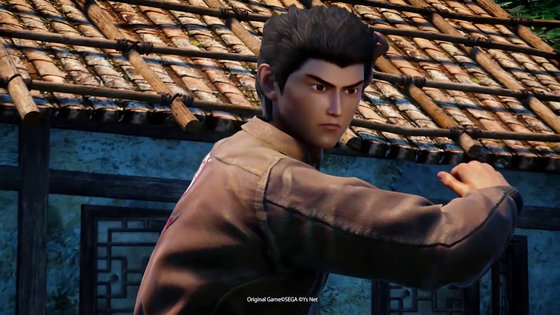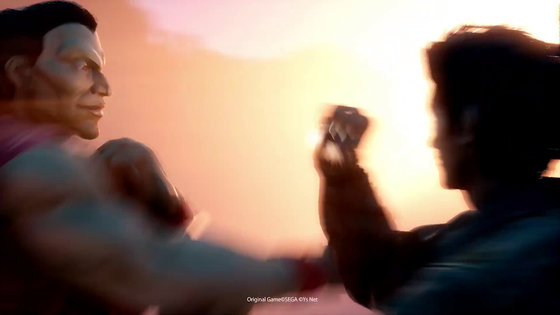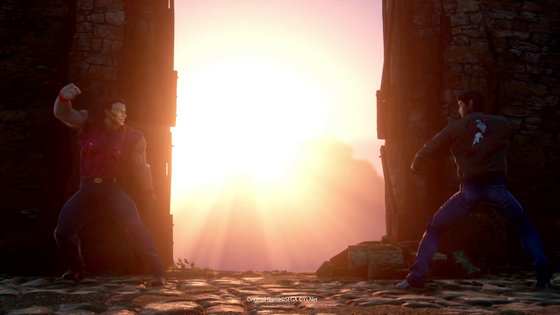 In the movie there are many cuts that can see Shenmu III's view of the world.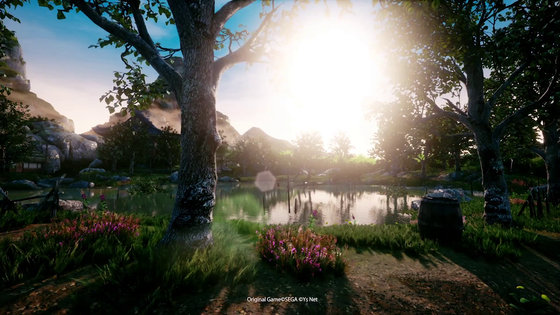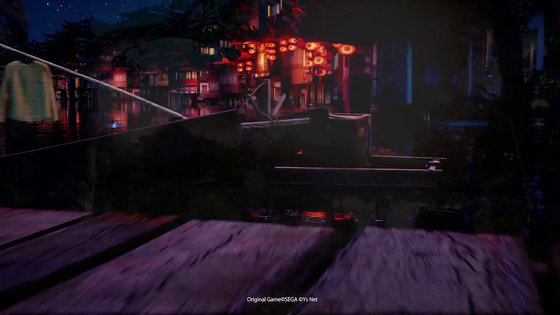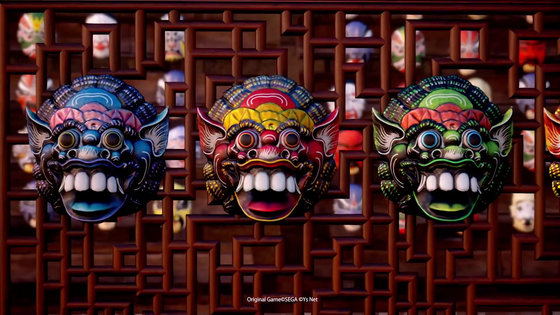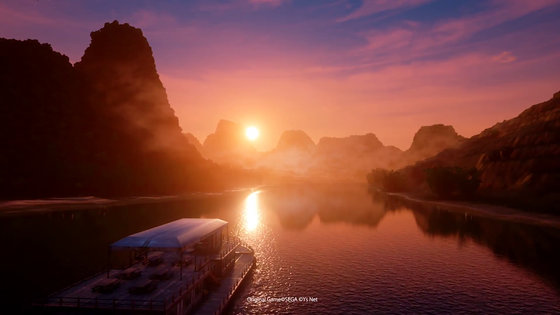 And finally the title logo again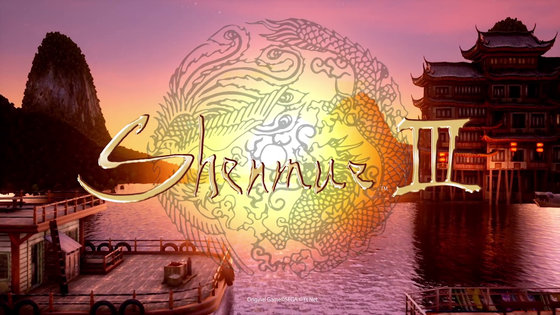 Mr. Hiroshi Suzuki, who has served as the director and producer for the Shen Mu series.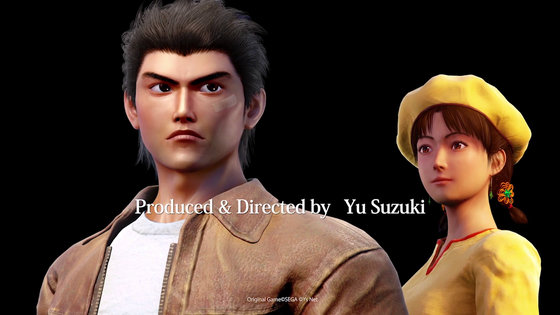 In the comment section of the published YouTube video it varies from the opinion that "It was realized finally! I was waiting forever!" And the opinion "a nice graphic of Dreamcast ... in 2017 ...". Shenmue III will be released as a game software for PlayStation 4 and PC.