Clearly Apple's distributor was selling user's personal information without permission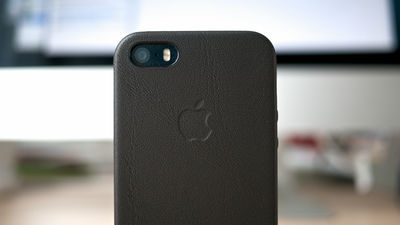 ByKārlis Dambrāns

Hackers, malicious apps, malware, etc. are common for smartphone users, but the "worst enemy" for Chinese iPhone users seems to be a terminal dealer.

Officials arrest Apple distributors who sold private data - BGR
http://bgr.com/2017/06/08/apple-china-arrests/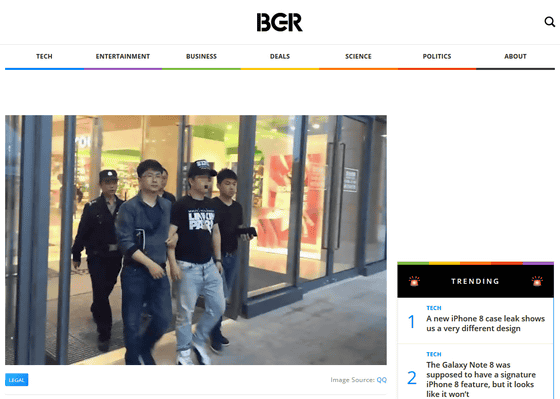 Twenty-two people were arrested as evidenced by China's Apple product distributor illegally selling user's confidential data from Apple's database. The dealer is believed to have earned 7.3 million dollars (about 800 million yen) by selling personal information before being arrested.

The data sold was the user's Apple ID, name, telephone number, etc. It was sold for only about 1.5 dollars (about 165 yen) to 26 dollars (about 2900 yen) per account. Although the sale of confidential data seemed to have been expecting strong expectations, how much user data leaked is unknown at this time.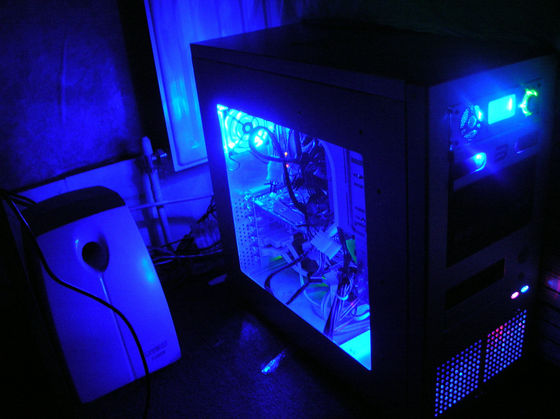 ByNjt 1982

The arrested dealer is seen as a third party seller, but it is clear that he had the authority to access at least some level of hierarchy of Apple's internal server. According to the report, it seems to have been arrested at the end of the Chinese authorities' investigation for several months.

Apple entered the Chinese market in 2014, when China Mobile partnered with Apple and began selling the iPhone 5s / 5c, the iPhone boom in China began. However, Chinese government authorities have repeatedly filed complaints as "Apple is spying on Chinese customers", and the relationship between Apple and China is intensely shaking.

In the past, it became a topic that there is a false Apple Store in China that is totally indistinguishable from real or fake ......

Chinese Apple Store - GIGAZINE whether genuine or fake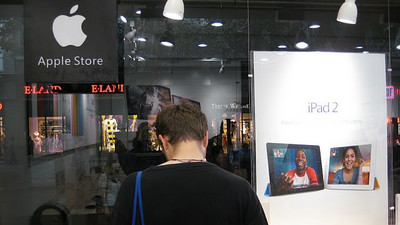 Apple has been allegedly infringed on intellectual property rights as "designs are very similar" from Chinese smartphone makers, and China's intellectual property authorities have been ordered to stop selling iPhone 6, and repeatedly in China every time Apple caught in.

Apple sued Pakuri sued Chinese lawsuit resolved, finally resuming iPhone 6 sale - GIGAZINE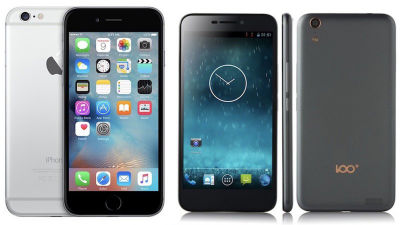 Still Apple's sales in ChinaStill goodIt is said that it is an indispensable market for Apple.