Pixar's latest work "Remember · Me" trailer set in the dead country like the theme park is released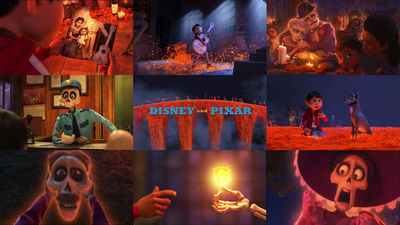 In the 83rd Academy Awards two categories (feature animation prize, theme song award), the latest movie by director Lee Ann Rich of "Toy Story 3" which recorded a big hit of box office income in Japan also "Remember me"is. The story is "Mexican"Dead day"The theme is the latest trailer that cute guy-kots are appearing and it is open to the public.

Coco - Official US Trailer - YouTube


Once a year, the dead will come back to the world as "the day of the dead"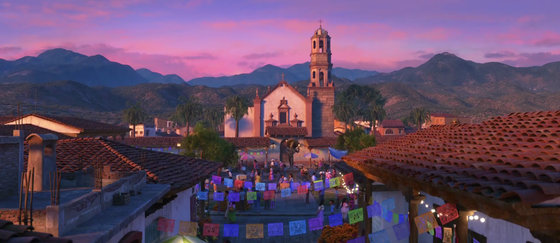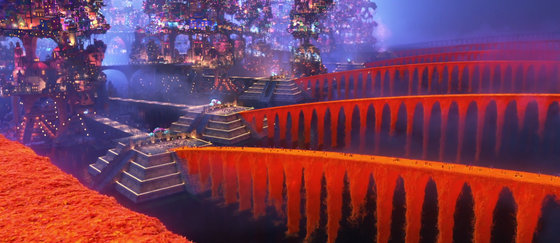 My family also ....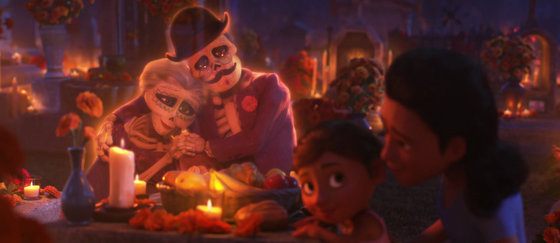 Even if my friends can not see the eyes of living people, I can cuddle up on this day immediately.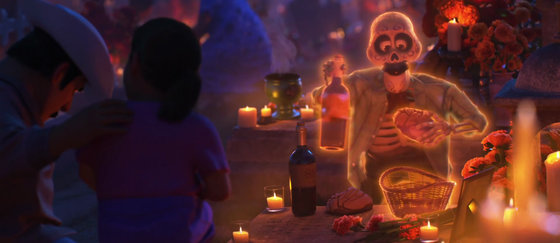 When the inside of the city is illuminated with candle light ......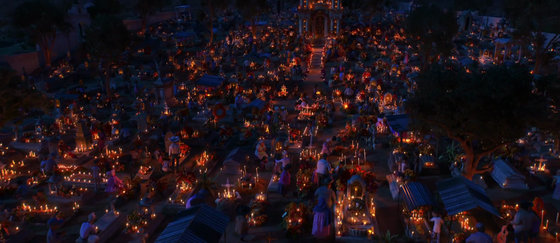 A boy who is the hero of the story · Miguel finds the guitar of Ernesto de la Cruz who is a longing singer ... ...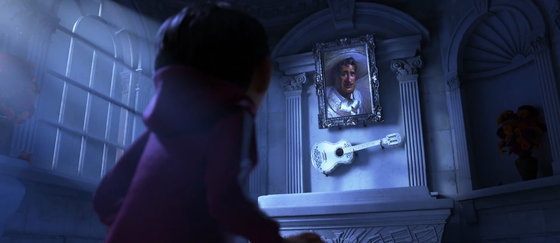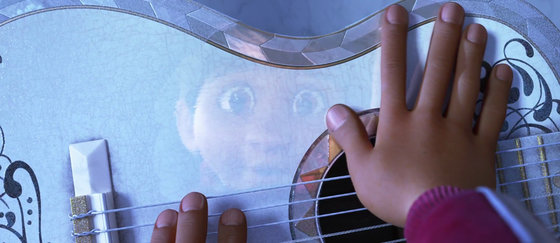 It sounds excitingly.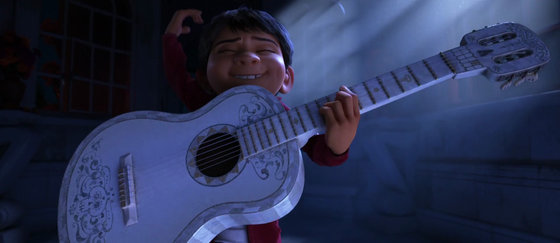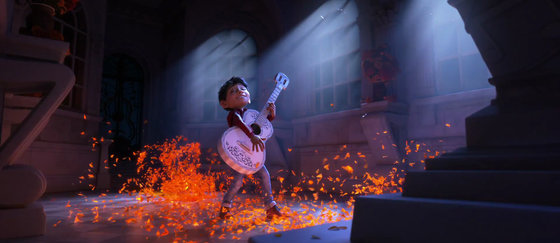 Afterwards, it will be found by men like guards ... ...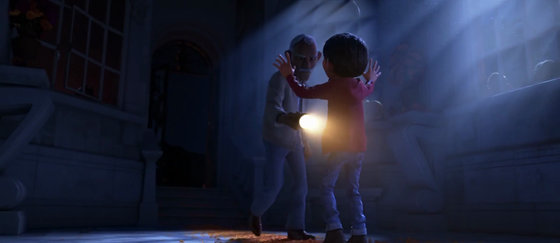 The man will pass through Miguel's body.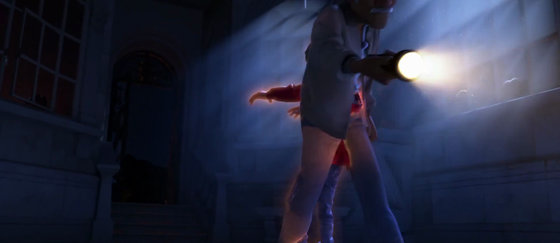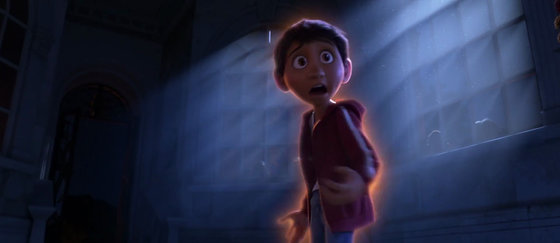 Miguel standing on a bridge made of petals of marigold and Dante of the dog.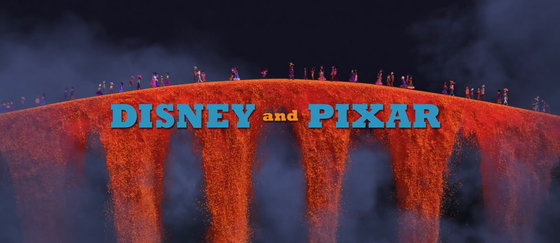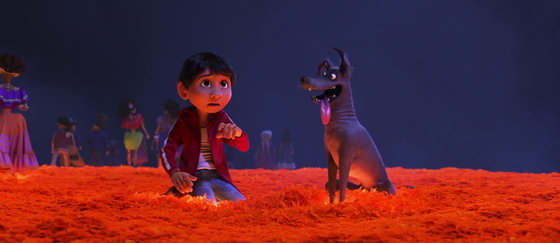 They seem to have crossed the bridge of Marigold and came to the country of the dead.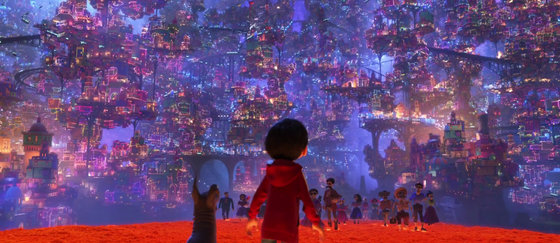 The reason why Miguel is surprised ......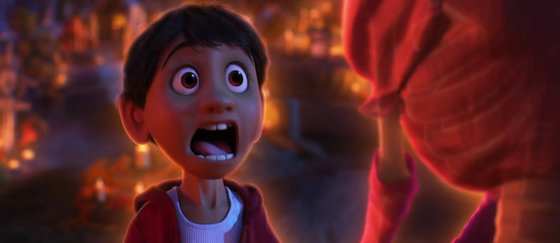 Because the woman we met was a rug.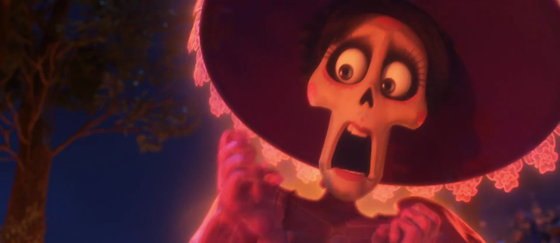 Surprisingly you hit other rugos when you go back and forth ......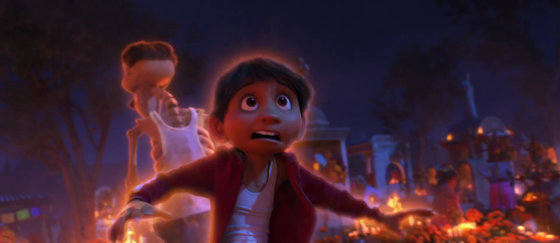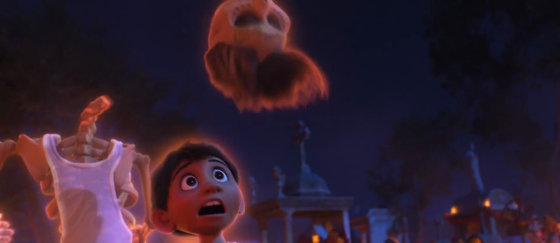 Catching the squirrel head safely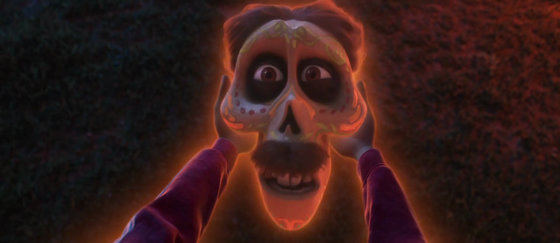 "I will show you to my trip"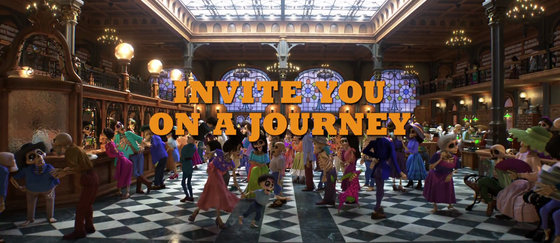 Daikoku Dutch ladies and their family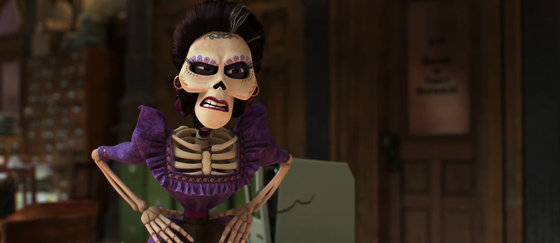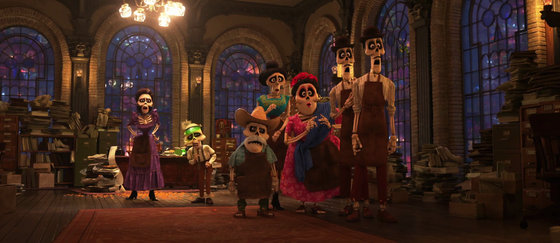 "It connects us all"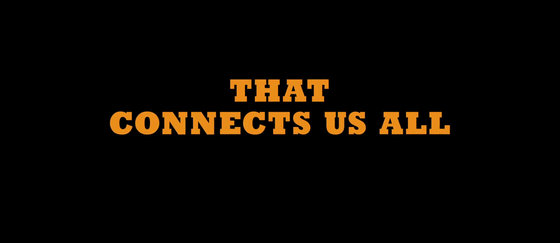 One piece of photograph that Miguel has in his hand. Only the face of the man is torn.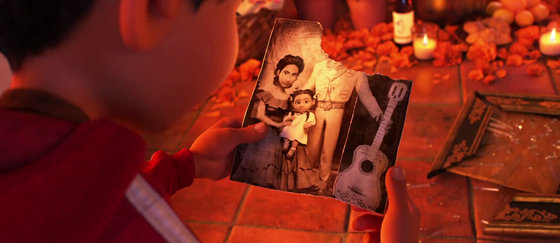 It seems like a guitar by Ernesto de la Cruz that the man in the photo has in hand ... ....?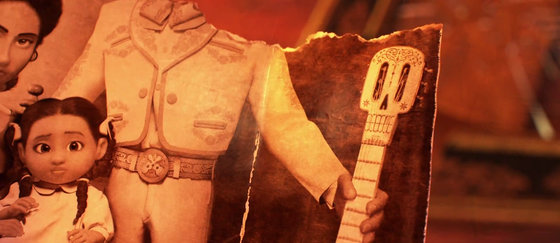 Miguel receives a petal of marigold shining from a squirrel. What this means is unknown at this time.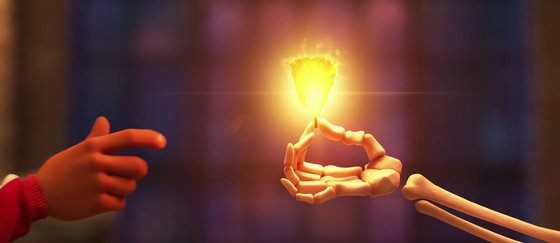 A group of dermatologists who came to places like immigration control sites of the dead mouth.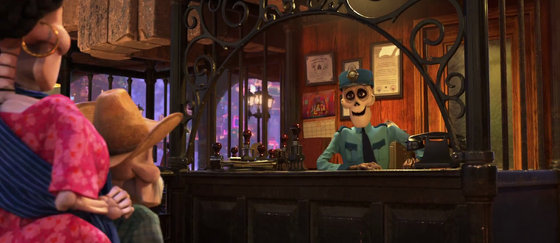 When Miguel who is an awkward living person is shown to an examiner's guy, ...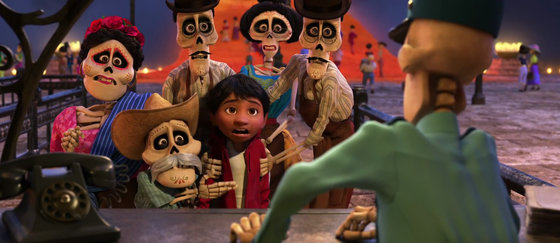 Puddle in the mouth. The movie is ended with a production that makes us feel that many expressions of comedy touch unique to a daikin are likely to be seen.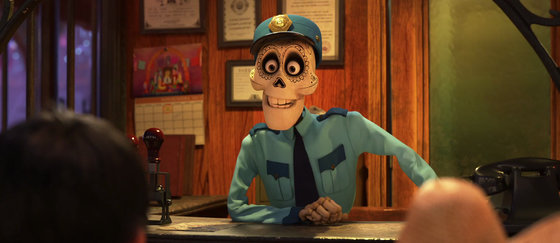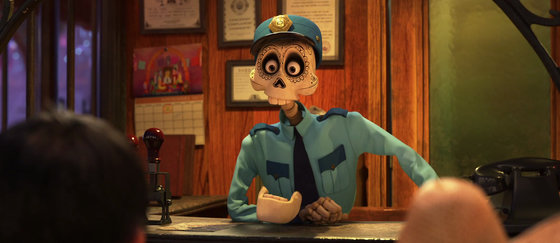 The date of release of "Remember Me" is December 23, 2017 (Saturday), 2017.