Succeeded to make your own "Switch VR" that can upgrade Nintendo Switch to VR compliant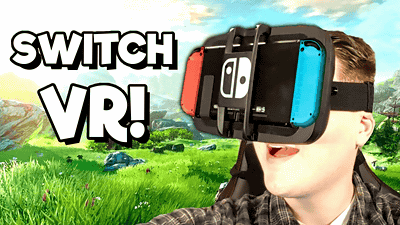 Nintendo is seen as a VR headset to use with Nintendo Switch installedPatentIt is known that we applied forDaydream ViewAnd Samsung'sGear VRIt is expected that the function of "Mobile VR" like that will be added to the Nintendo Switch. In order to explore the possibility of such Nintendo Switch's VR compatibility, a hero who made a DIY headset that can be used with the Nintendo Switch main unit has appeared.

Switch VR TESTED! How well does it work? [Nintendo Switch] - YouTube


Nintendo Switch 's own VR headset was created by YouTuber Nintendrew, which provides Nintendo related game content.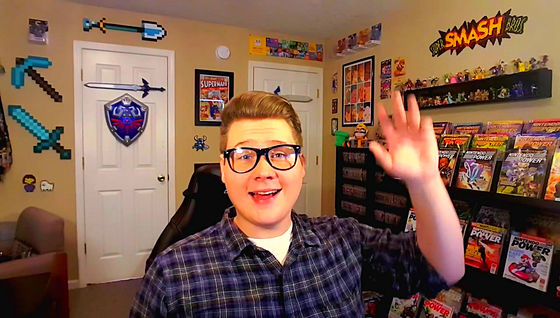 Although it was reported that the patent "Headset for Nintendo Switch" was released before ... ...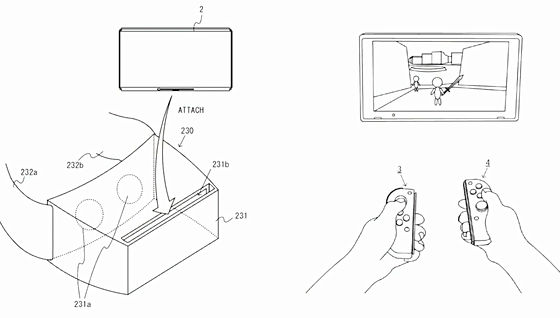 It is unknown whether Nintendo Switch really corresponds to VR. So, I decided to try to make headset for Nintendo Switch myself.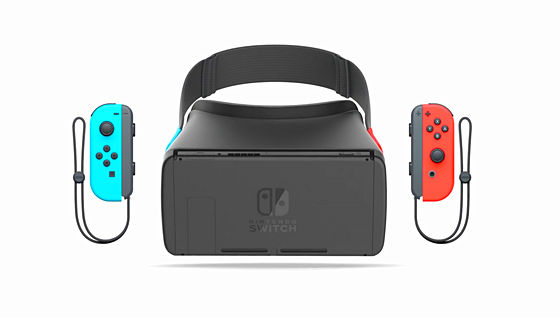 First of all, the mobile headset for tablets that the Nintendo Switch's main body can be mounted as it is "Durovis Dive 7I will prepare. If it is a mobile headset for tablet that is suitable for Nintendo Switch's body size, there is no problem with any model. However, simply attaching the Nintendo Switch's main body will only display the mobile play screen, so you can not play it properly.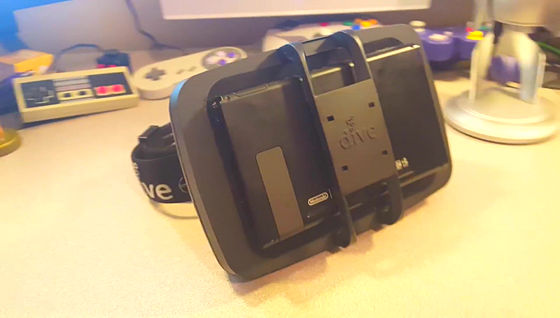 thereLaunch browser hidden in Nintendo SwitchTooth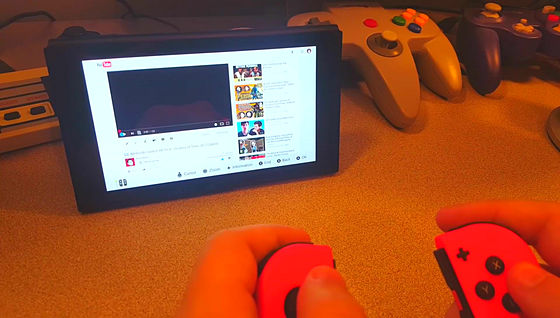 Nintendrew uploaded to YouTube "left-right split display"The Legend of Zelda Ocarina of Time"Movie can now be played.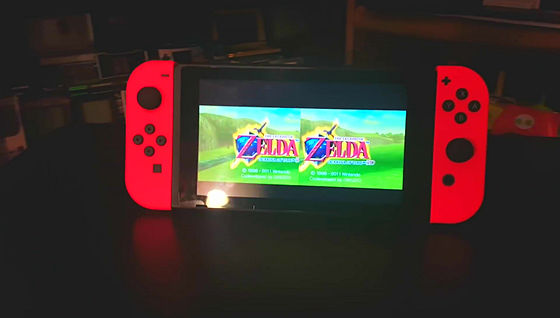 If you attach the Nintendo Switch's body to the headset in this state, you can watch left and right split movies like VR. Because the distance between the screen and the eyes is too close, I adjusted the headset so that it looks fine by attaching a lens.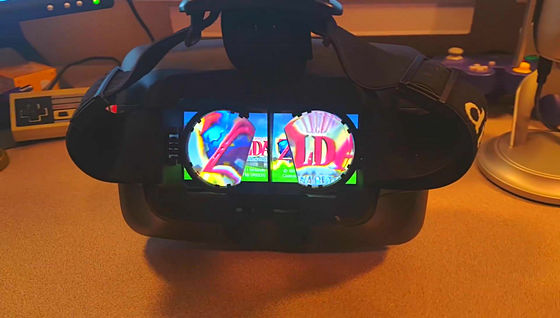 As I actually used it, since the motion sensor does not work, I can not watch it as a VR movie whose view changes according to the direction of the face, but it seems I was able to view left and right split movies with both eyes. However, in the movie seen from the headset, the width of one eye is about 500px and the viewing angle seems to be very narrow.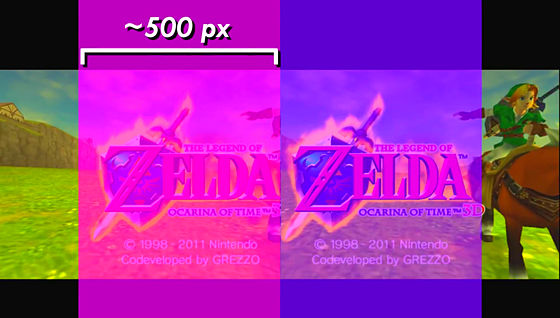 So, although the problem of how to make Joy-Con correspond to the mobile VR headset remains, it is proved that you can watch left and right split movies on the main body of Nintendo Switch, and in the future update VR head I know that it is impossible to correspond to a set. Takeshi Kimishima, president of Nintendo, said, "If we find a solution that will allow you to wear your headset for hours and comfortably play it, we will support VR in either way," says Nintendo Switch's perspective I have been hoped that future developments are expected.