The hand-drawn animation "Extrapolate" which extends beyond the graph and points and lines extend to the world is masterpieces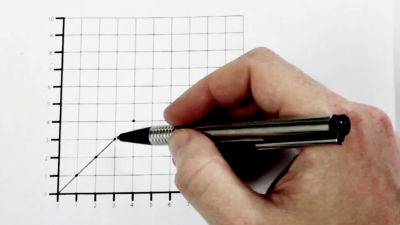 This universeComputer simulation programming by another universe hackerThe theory thatEarlon maskAlthough supported by Mr. and others, "Extrapolate"Is a hand-drawn animation that makes you feel the endlessness of such a universe. It was supposed to be connecting a point and a point of a graph with a pen, even a hand drawing a graph is also a part of an illustration, the paper round the illustration is only a "point" of a huge room, It is a grid and it shows the state that ......

Extrapolate on Vimeo


A drawer who is thinking about what to draw in front of the graph.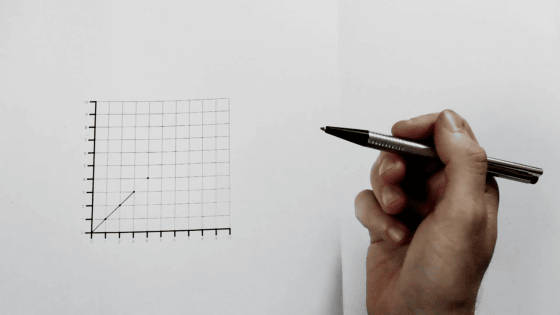 Continue to draw a straight line ... ...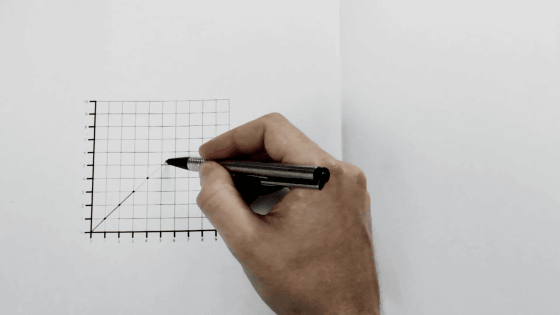 A change occurs when a line jumps out of the grid.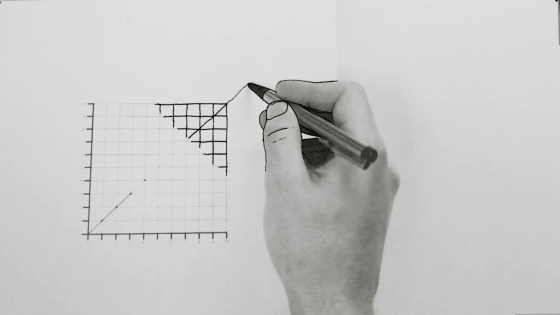 Beyond the boundary of the grid, the boundary between hands and pictures disappears.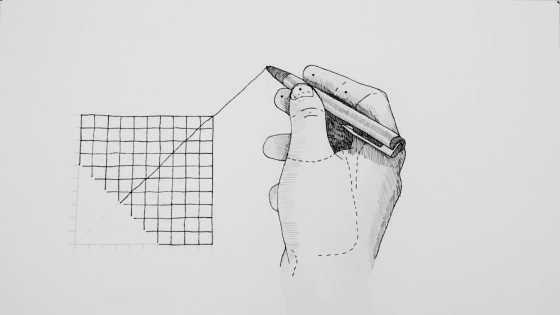 Hand deformed and ...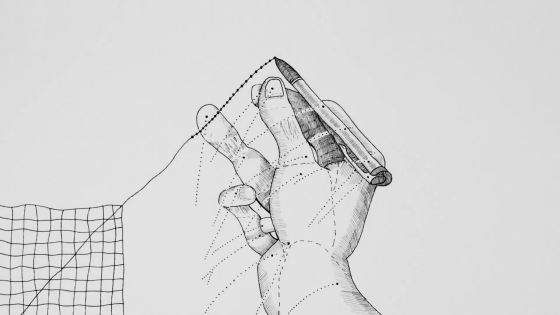 Collapse.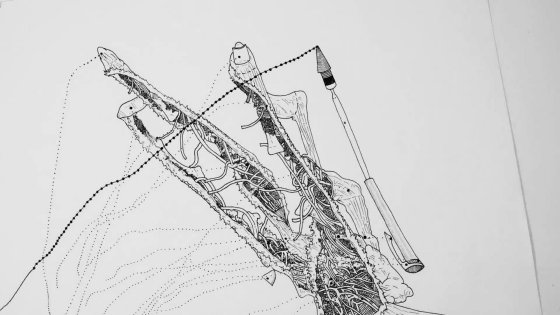 ...... I thought that was such an illustration.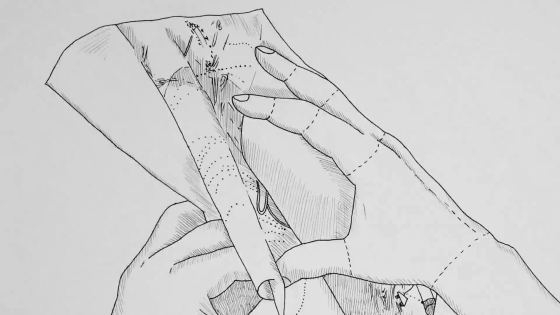 However, there are also hand gloves and rolls ...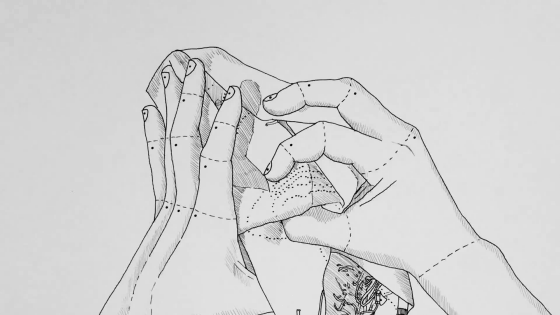 It will collapse soon.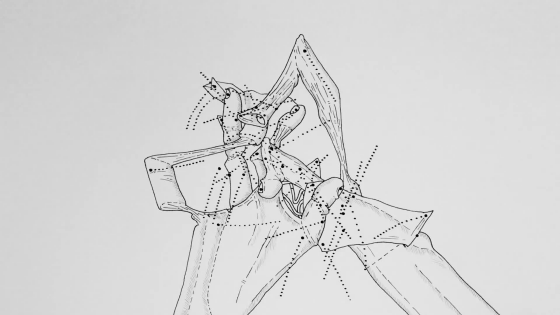 Everything is a collection of lines and dots.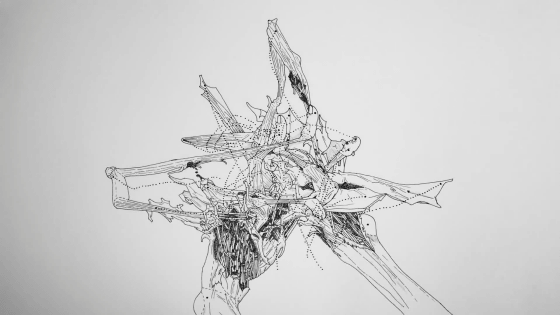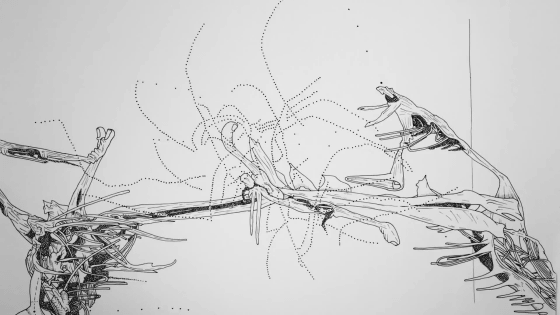 On rolled paper ......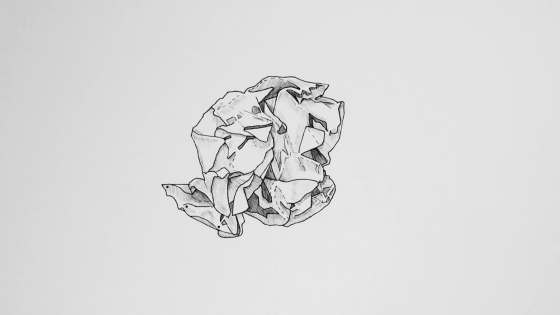 Dashed line tightly packed.



However, as we move further away ... ...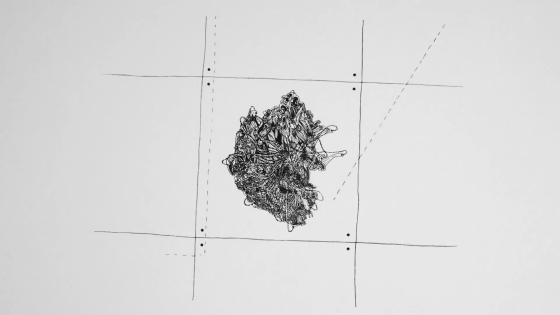 That was one point, too.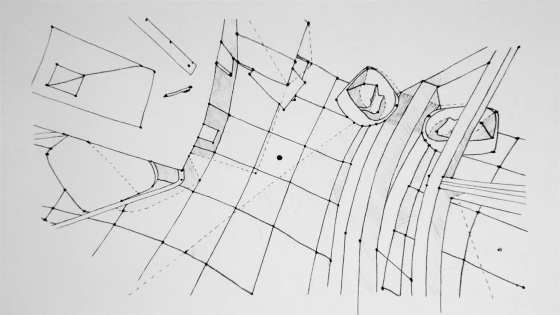 A room that gets aggregated steadily in one point.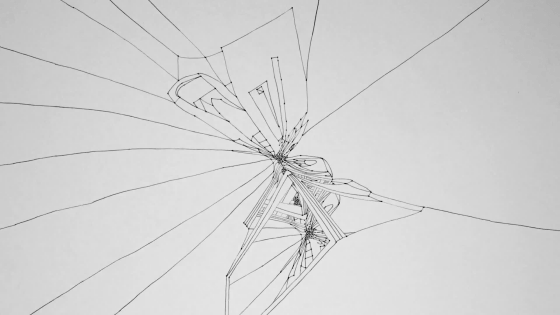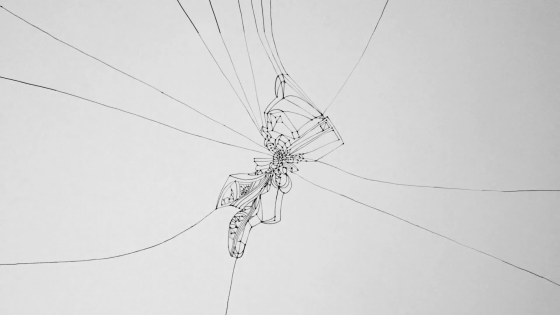 And ...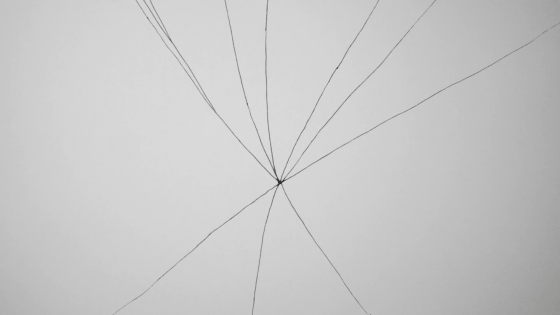 Something will be born again.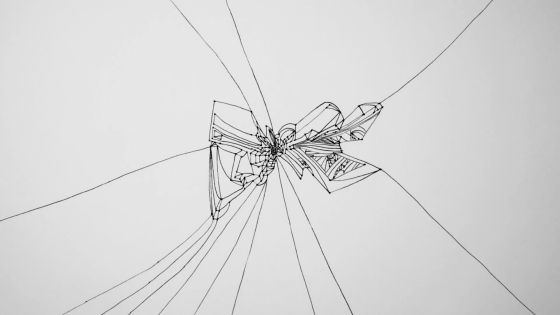 The room was rebuilt.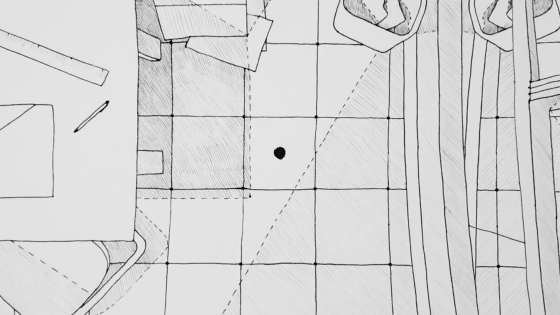 Even what looked like a simple point, if you look closely, it is a rolled paper.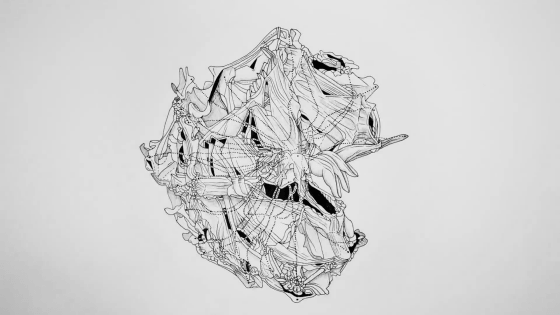 As we spread it ......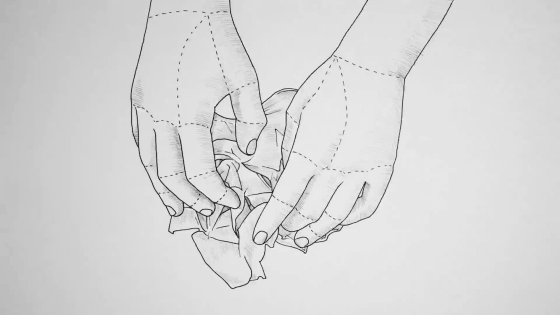 A collapsed hand will appear.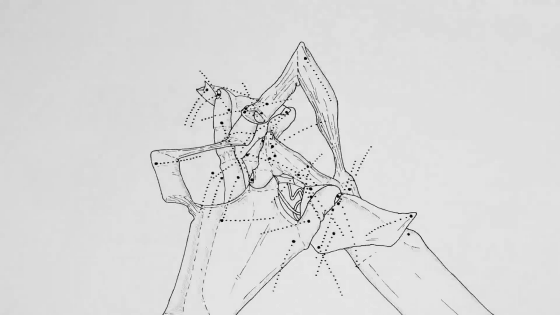 And to the grid which was originally drawn.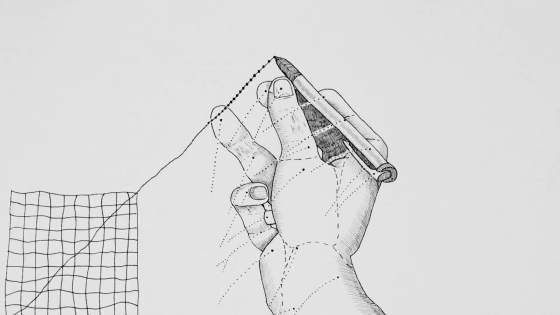 Beginning and ending were just one point.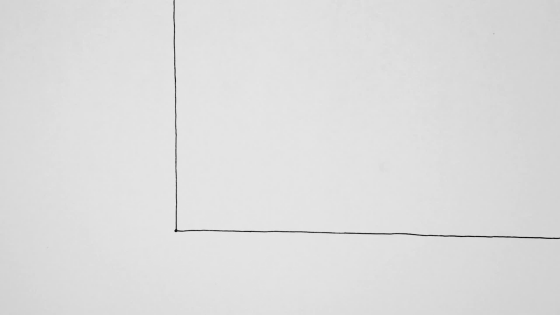 The movie that the world is developing from next to next like Matryoshka, it seems that my head is confused as I look at it. You can see the state of making from the following web page.

Notes: Extrapolate - Johan Rijpma
http://www.johanrijpma.nl/notes/notes-extrapolate/