A fully autonomous robot suitcase "Travelmate" that automatically tracks when walking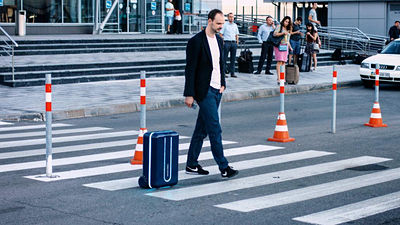 Although carrying a large suitcase on a journey is difficult, robot suitcase that automatically tracks the owner's behalf by robot engineering technology without having to carry it by handTravelmate"Has appeared.

Travelmate Robotics
http://travelmaterobotics.com/

You can see how "Travelmate" is actually tracking the back of humans from the following movies.

This Futuristic Robot Suitcase Moves On Its Own and Follows You - YouTube


A suitcase comes automatically from the back of a man walking at the airport with his hands in his pocket.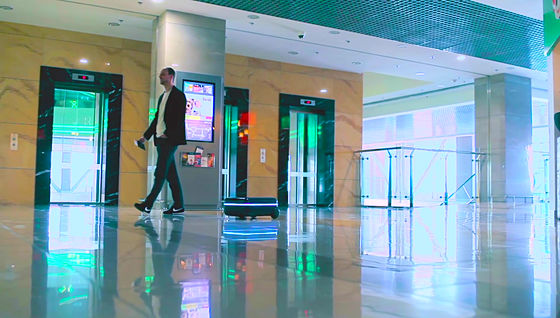 Travelmate can move autonomously even in an upright state or in a sleeping state.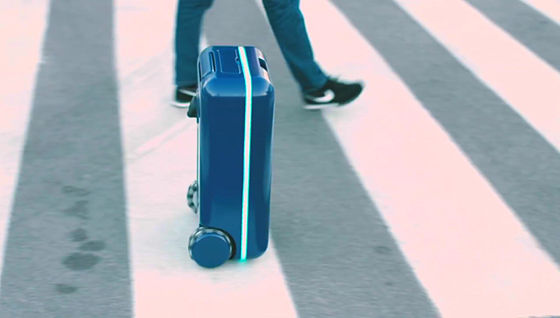 As the sensor tracks the owner's movements, even if we are approaching the escalator ......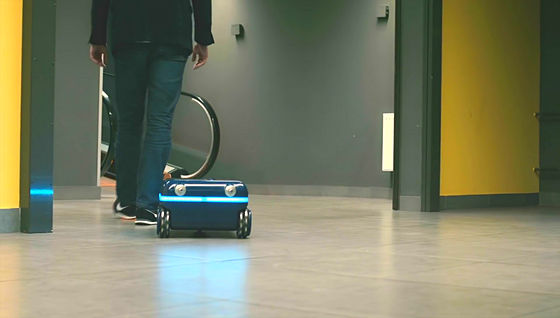 Travelmate stops "behind" and behind the owner.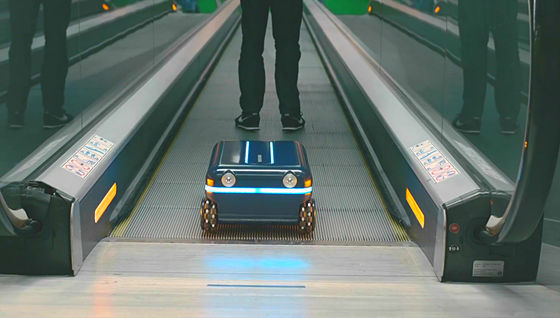 Travelmate's handle can be withdrawn without touching it by operating from the application.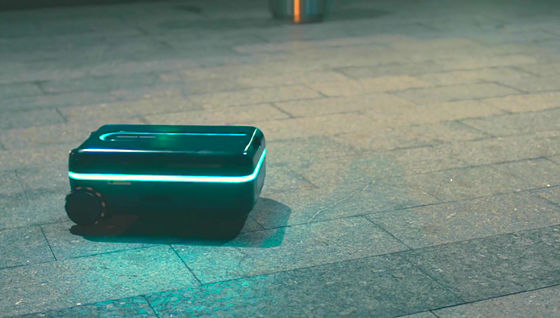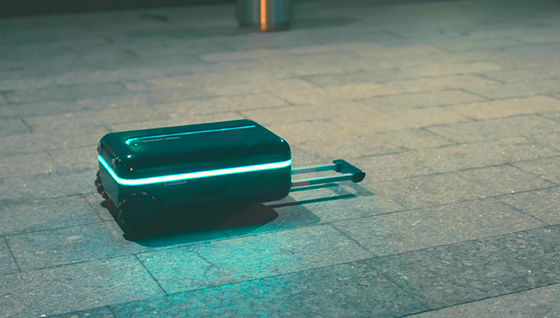 Movement is also started through a dedicated application.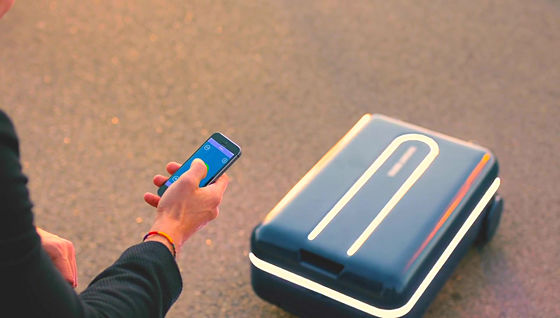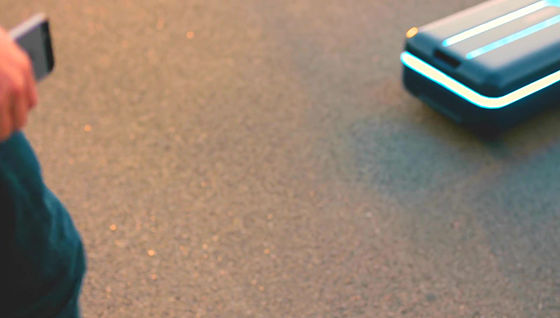 You can carry your luggage with your hands at any time by putting baggage on top of the suitcase and moving.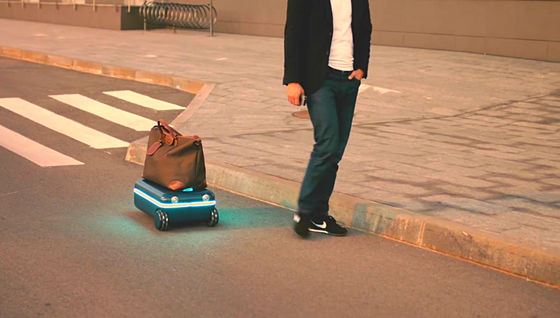 It also supports hand gesture operation, rotate the hand while turning fingers and rotate Travelmate ... ....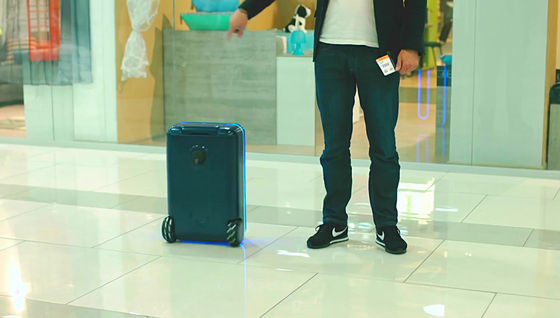 Operation such as showing the palm and stopping it is possible.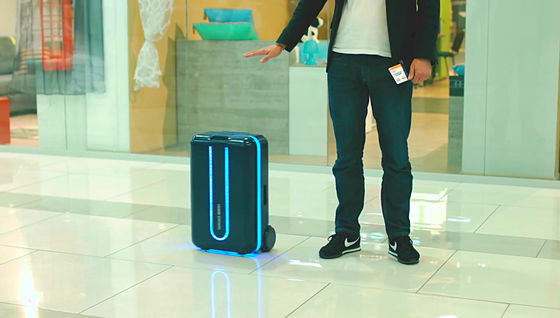 These seamless movements are special wheels that can move in either vertical or parallel "Omni wheelIt is realized by.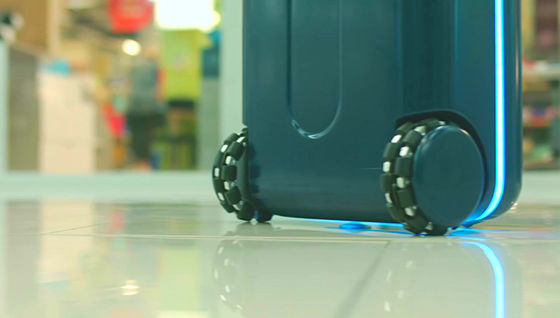 When turning, LED lights in the direction of travel flash like blinkers blinking only in the vertical direction, which makes the design consideration for the surrounding people.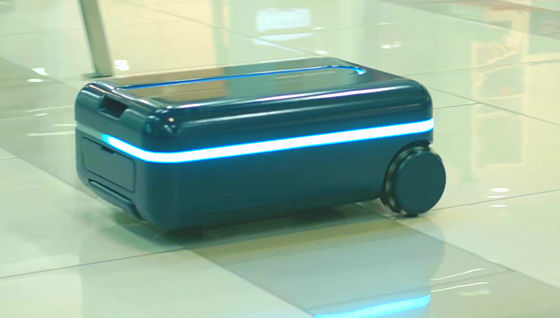 Even if there is an obstacle in the course when you are tracking automatically ...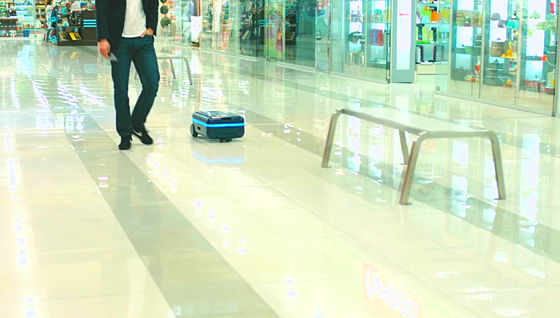 It stops pittlessly without hitting it.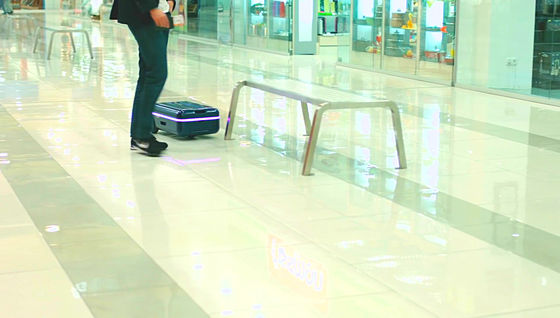 When traveling with an ordinary suitcase, you shopping too much on your journey and your hands are completely occupied ......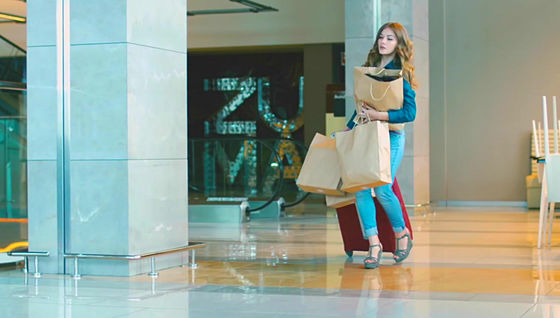 Although it may be troublesome to drop it, Travelmate makes it possible to move baggage smartly.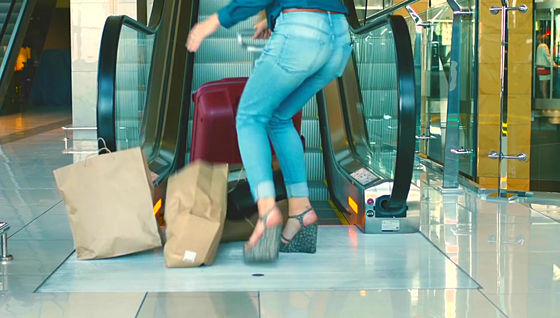 I will push the suitcase of a person in need, for an ant.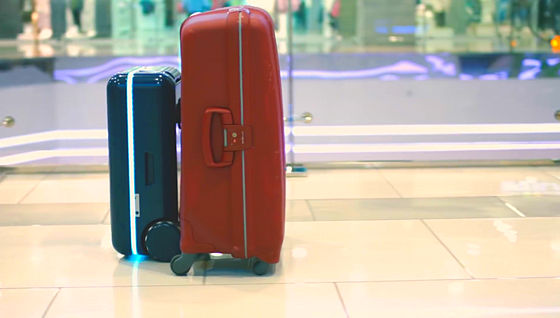 In addition, Travelmate has a USB port, you can charge your mobile device when you want.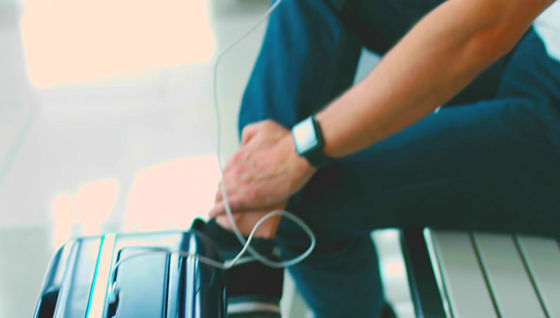 Since the top board is flat, it can be used as a simple notebook desk.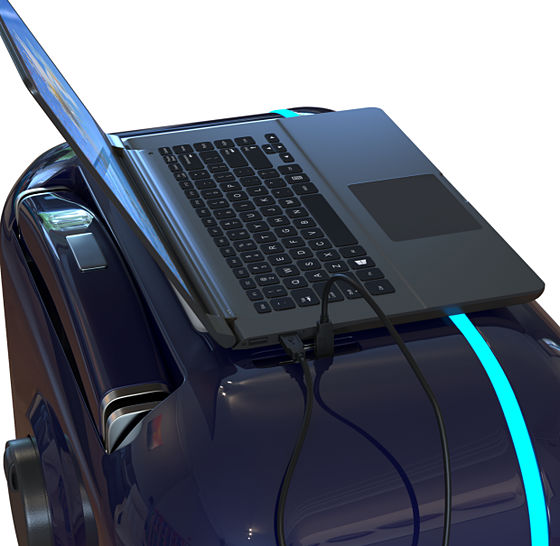 You can check the remaining battery level from the application. The battery can operate up to 4 hours in fully autonomous mode and 100 hours in standby mode. Furthermore, since the capacity of the battery and the built-in motor is about 5% of the suitcase body, it seems that there is no pressure on the baggage.



The color of the LED light installed in the body can also be customized from the application.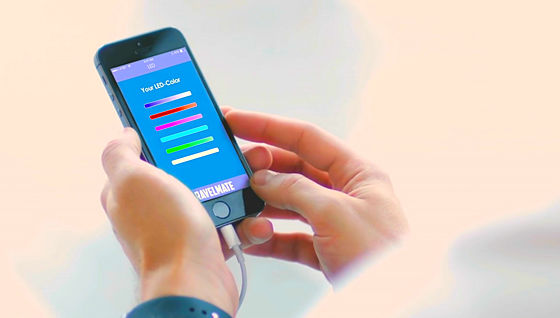 If you lose Travelmate, you can rest assured that you can check the location of Travelmate from the map on the map. GPS is not built in, but keychain type GPS chip is attached.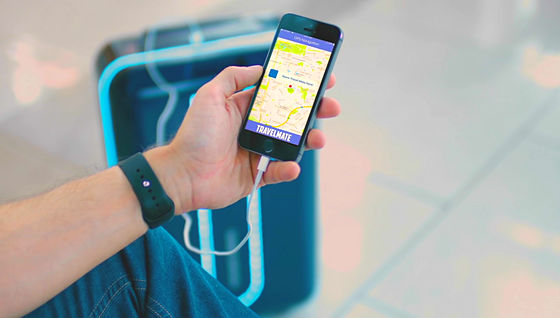 Inside is like this,The US Transportation Security Agency (TSA)It has become a suitcase that cleared the criteria of. It is said that functions as a general suitcase can be used without leaving anything.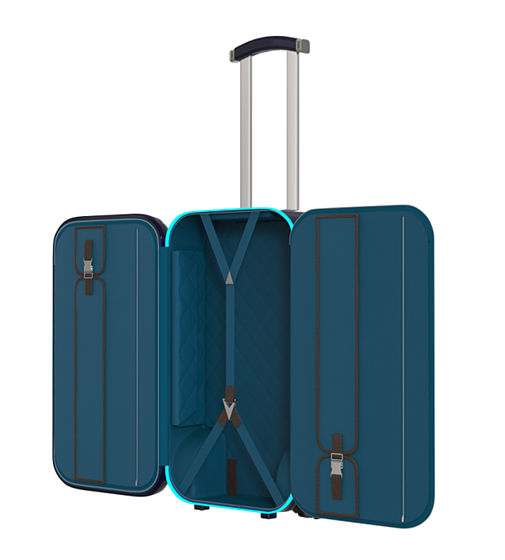 Size is S (55 cm × 20 cm × 40 cm), M (69 cm × 29 cm × 49 cm) · L (75 cm × 31 cm × 52 cm).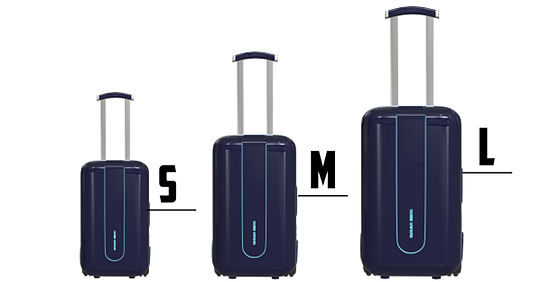 All colors are 6 colors.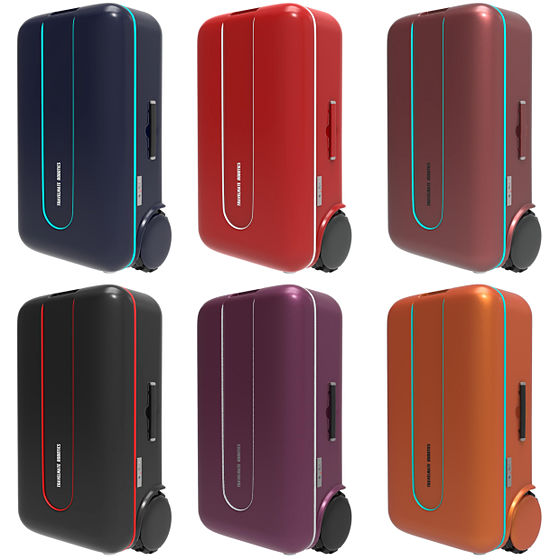 Since there is a camera mount on the suitcase, you can attach a 360 degree camera, GoPro, etc., and you can shoot the scene while you are moving.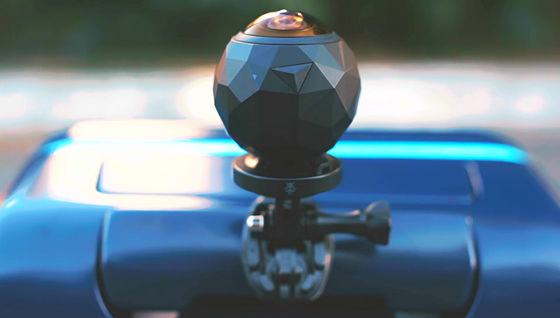 The spec is as follows and it carries 2 USB ports, built-in speaker, direction indicator sensor, battery, ergonomic drawer handle, carry handle, smart lock, weight measuring instrument etc.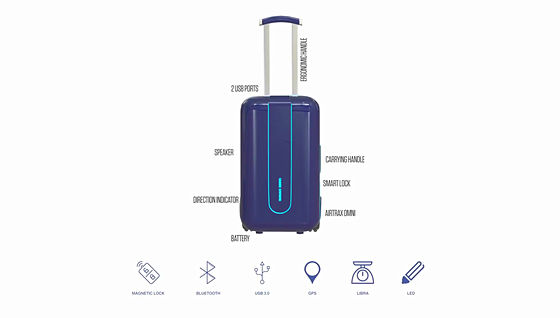 In addition, Travelmate accepts advance reservation at Indiegogo and collects about 271,629 dollars (about 30 million yen), which is about 1600% of the target investment amount at the time of article creation. You can get "S size Travelmate" with 399 dollars (about 44,000 yen), "M size Travelmate" at 495 dollars (approx. 54,000 yen), "595 dollars (about 65,000 yen) at" L size Travelmate "can be obtained. Product shipping is scheduled around June 2017, shipping to Japan is free shipping. The deadline date of investment is not set.

Travelmate: a Fully Autonomous Suitcase and Robot | Indiegogo
https://www.indiegogo.com/projects/travelmate-a-fully-autonomous-suitcase-and-robot-technology--2#/