3 minutes I saw how body scrubs are made from fresh raw strawberries like cooking by eating strawberries at "Rush Osaka Umeda store" Report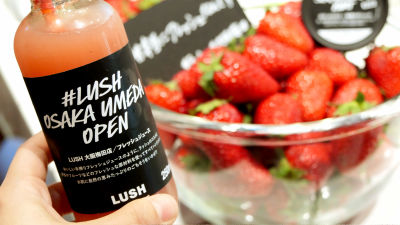 To produce colorful soaps and bathing agents like American sweets from raw fruits and vegetables that you can eat as "rush"is. Saturday, April 22, 2017 (Saturday), the largest scale road shop in Osaka will open in Umeda, and demonstrations will be conducted to change live strawberries from Wakayama and ginger from Kumamoto prefecture to body scrub as an opening event So I went to a shop ahead of the store and found out the inside.

4/22 (Saturday) Osaka area's largest "Rush Osaka Umeda store" open - Natural cosmetics Looking for soaps Rush - Lush Fresh Handmade Cosmetics
https://jn.lush.com/article/osaka-umeda-openparty

Lush Fresh Handmade Cosmetics if you are looking for natural cosmetic items · soap
https://jn.lush.com/

The address of the newly opened rush Osaka Umeda store is "Osaka Prefecture Osaka City Kita-ku Chaya-cho 10-6"NU Chaya-choof……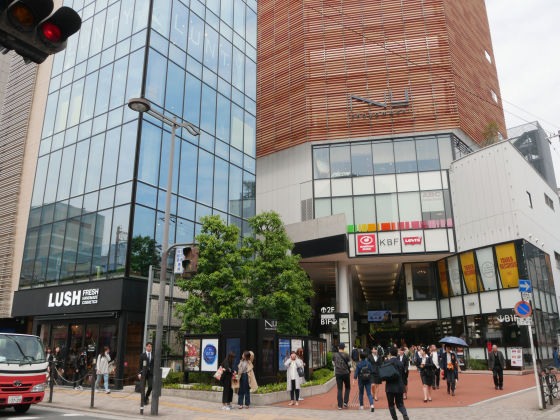 It is right next to, facing the road.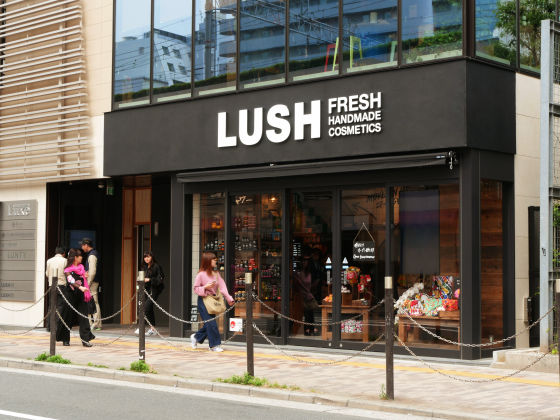 Inside the shop is like this. The product is placed on one side of the wall, and there is a counter in the middle of the space.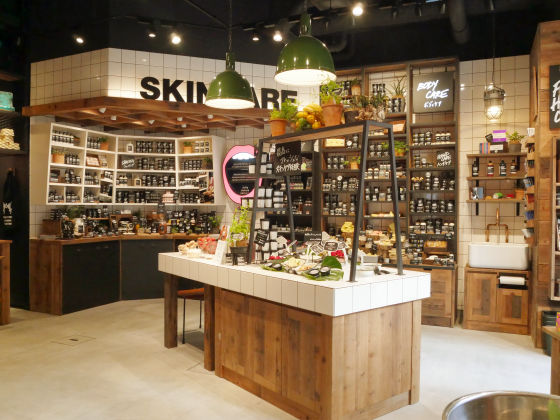 The inside of the store can be checked from the following movie.

Newly opened "Rush Osaka Umeda store" on the first floor - YouTube


Not only the products themselves but also almonds and other materials used in the products are placed, so it looks like a kitchen.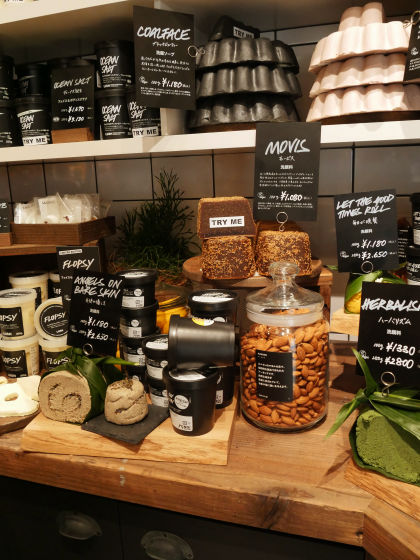 Written as "TRY ME" is wheat germ · wheat bran, full of whole grain bread bread is used "MOVIS" face wash.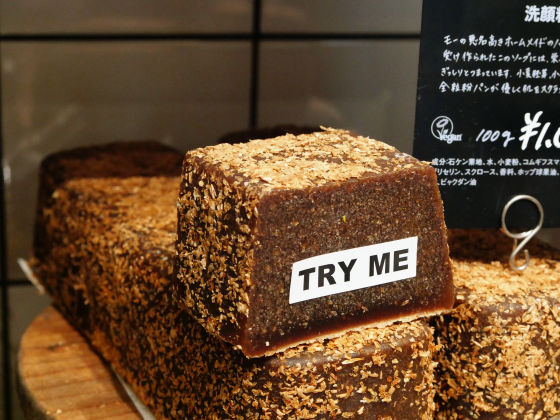 To the middle counter ......



Fresh strawberries and ginger were placed. These are not sample foods as images decorated in show windows of coffee shops, but they can be eaten raw as they are. Furthermore, strawberries are from Wakayama, and ginger is from Kumamoto.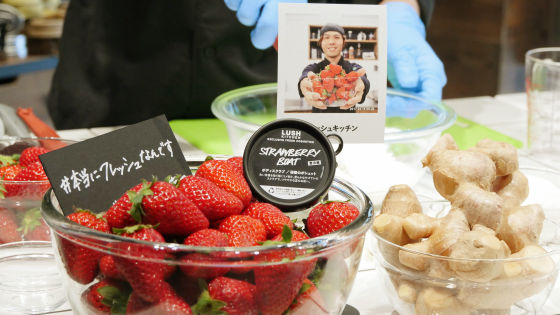 Actually making body scrubs from strawberries, it is Kanagawa prefecture'sRush kitchen"Matsutsu" who works as a chef in.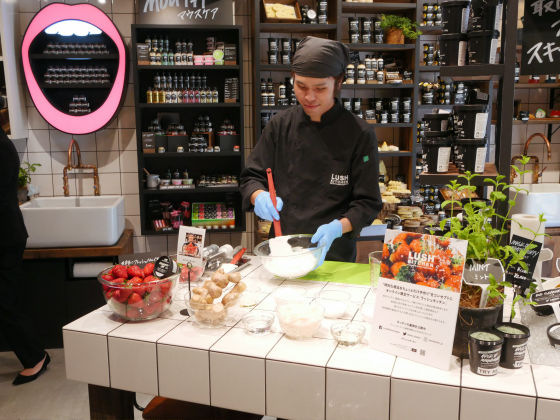 There are cooking utensils on hand.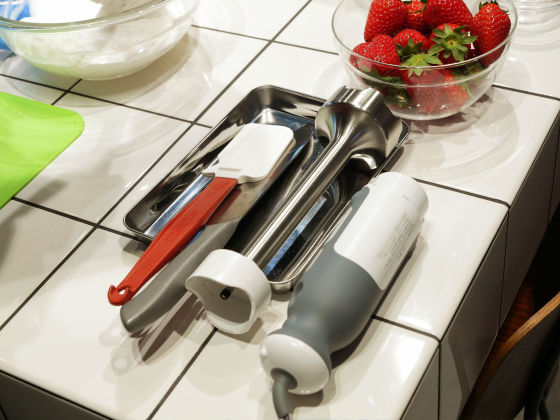 The material is sliding on the counter. Glycerin · soap flake · almond oil from the front left, essential oil · Kamishin powder · tapioca · salt in the back.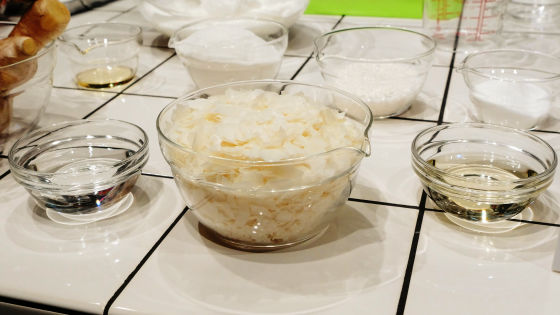 It is a mixture of glycerin, soap flakes, almond oil and water. It looks like a whipped cream.



Before seeing the demonstration of body scrubbing, I received drinks that I can actually drink using strawberries, ginger, tapioca, etc. which are the materials of the body scrub.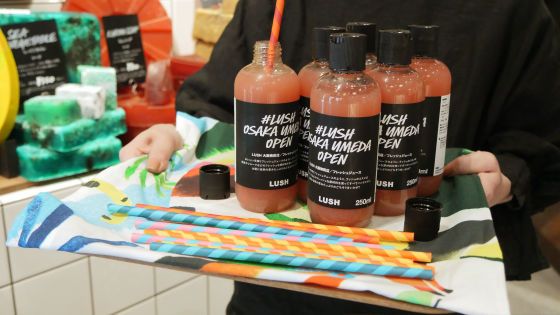 This was made for the opening event, and it is not actually sold at the shop. A small amountAgave SyrupAlthough it was about the sweetness of the material except that it was used, it was refreshing taste, it was a refreshing taste perfect for the season that started to warm up.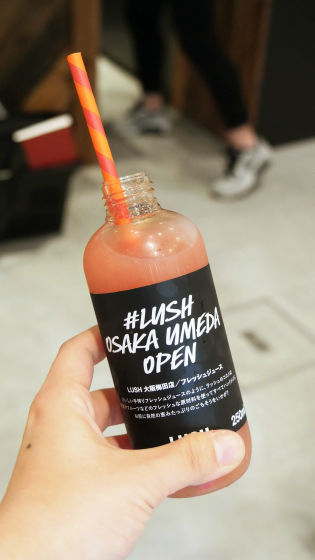 So, I will cut the strawberries. Why are strawberries used in body scrubs? Because Ichigo is rich in vitamins, it is why it makes the skin smooth.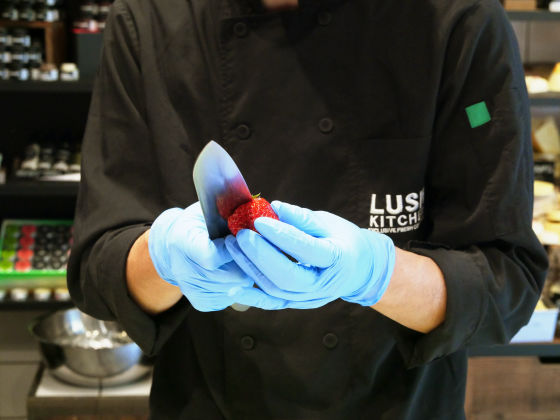 Ginger has a work that promotes blood circulation and makes the skin color brighter.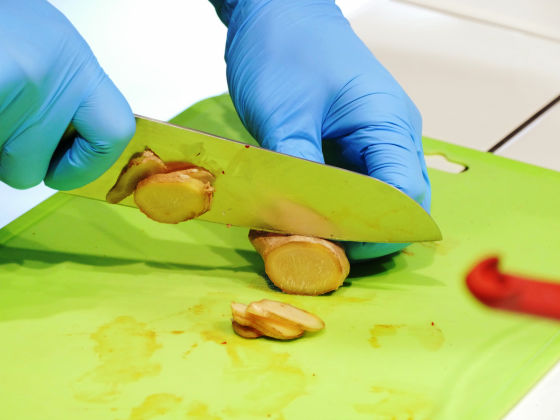 Put these two in a cup ...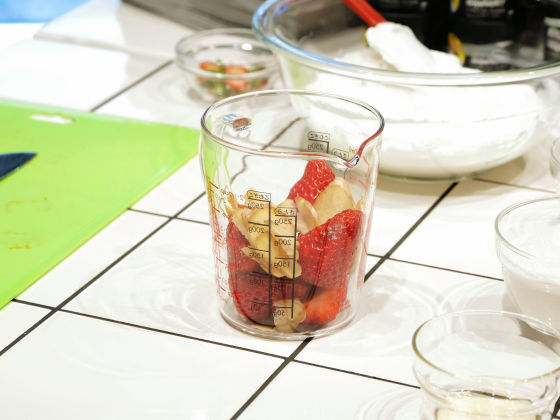 Stir in a hand mixer.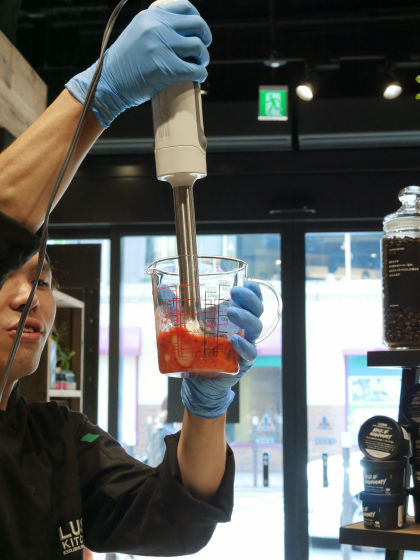 By the way, I had you eat strawberg as raw, but sweet and sour, I just wanted to eat it as a dessert. What I had eaten was red strawberries in the middle, but when the inside is strawberry strawberries, the color of the finish will also change. The state of the material is directly reflected in the product.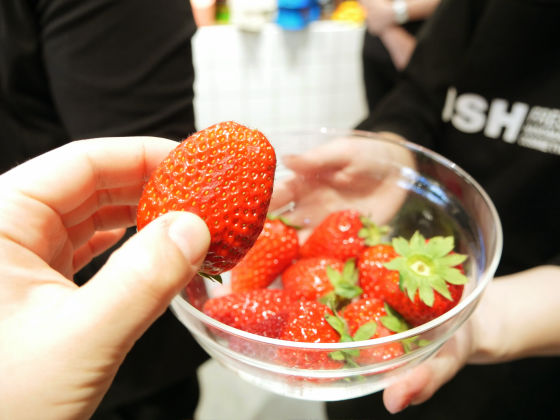 I put strawberry and ginger juice in the ground which I first made.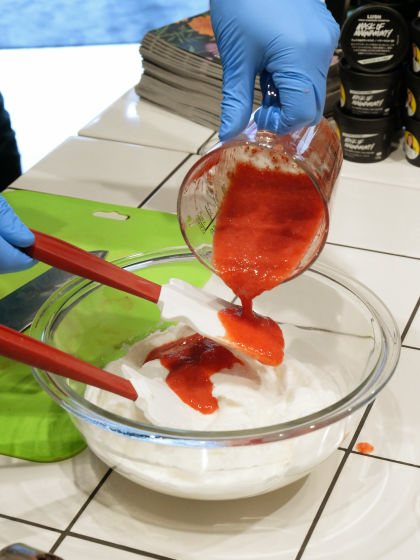 The state that vivid red and white mixes seems to be very delicious as it is making dessert. By the way, the chef's mother tongueOriginally pastryThat was.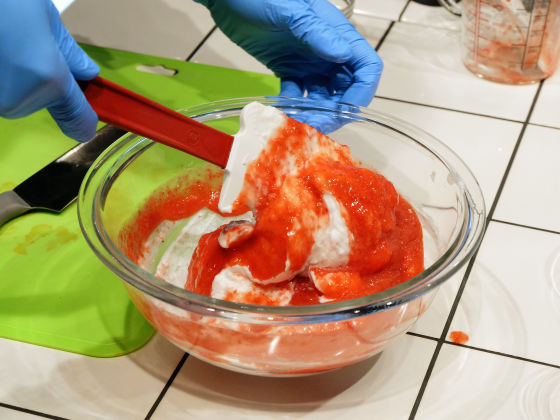 When it mixes tightly, it becomes a pale pink color.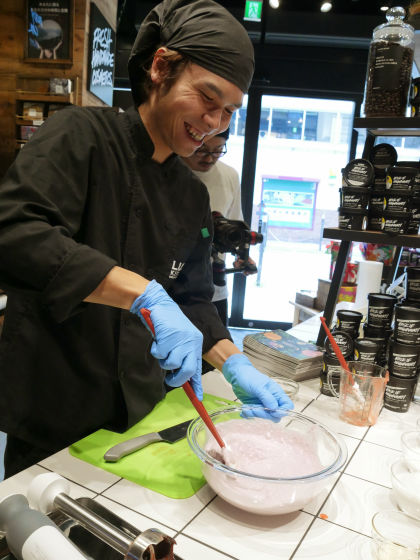 If you put essential oils, Kamiko powder, tapioca, salt etc. here ...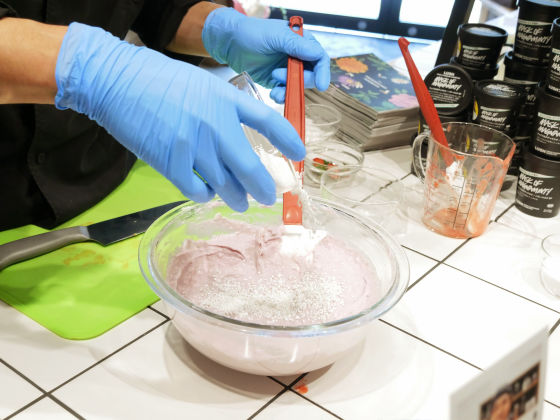 To a rich and delicious finish like a rice cake. This time it was a combination that got harder when mixed, but depending on the material, there are things that become softer as you mix them. So, how much is the best feel? It means that the chef will actually identify it with your own sense while handmade.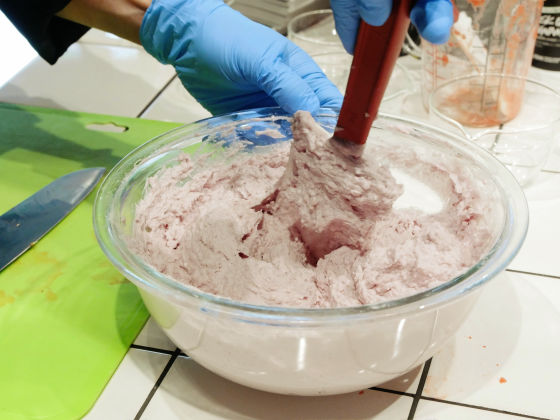 Completion Body scrub in the ball ......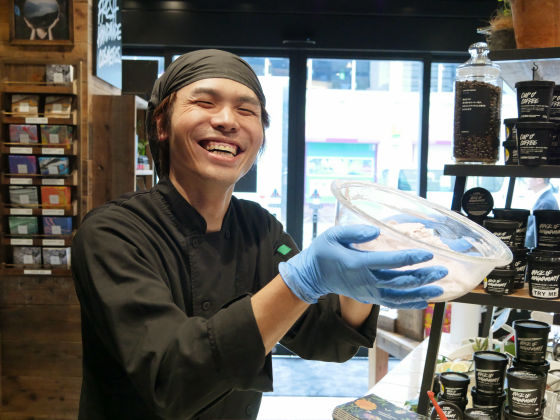 It was an item called "STRAWBERRY BOAT (secret pochette)" sold in the rush kitchen in the past.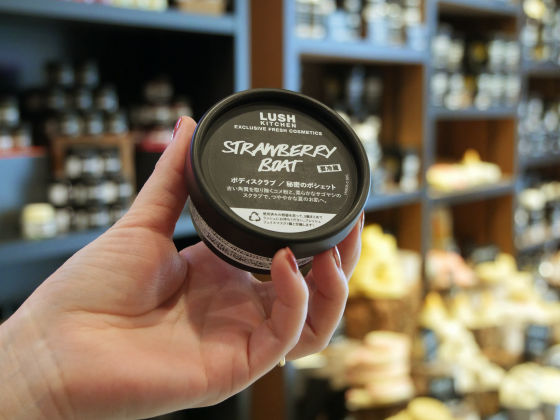 In addition, at the rush shop, it is possible to actually try using the product, and you can check with items one by one for your skin.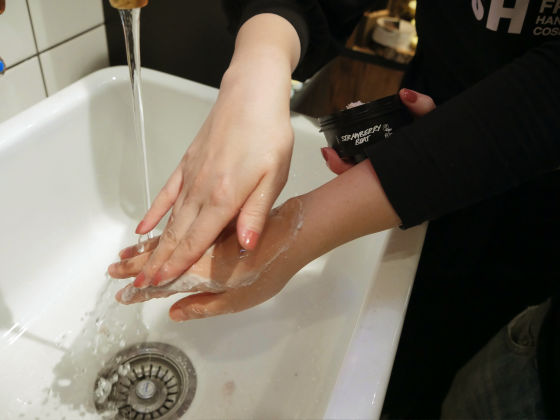 Besides that, on the first floor of the store, colorful soap such as selling is also slurped. It looks refreshing like 'American bad candle' because it looks colorful, but I think that it is bad for the body ... but the products of Rush are not only handmade but 'Be fresh and vegetarian raw materials"Against animal experiments for cosmetics"Ethical way of thinking when procuring raw materialsWe stated that policies such as "we do not use palm oil for environmental protection, use shea butter such as fair trade, etc. that raw materials satisfying certain conditions are used.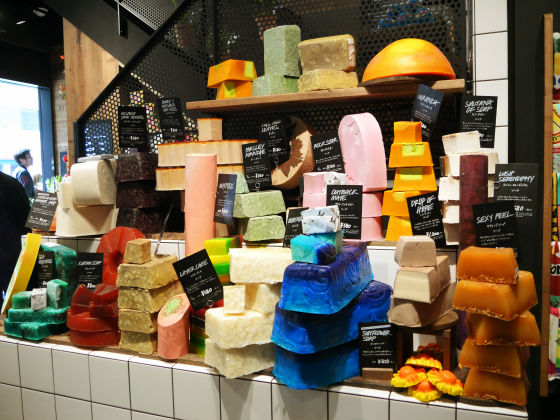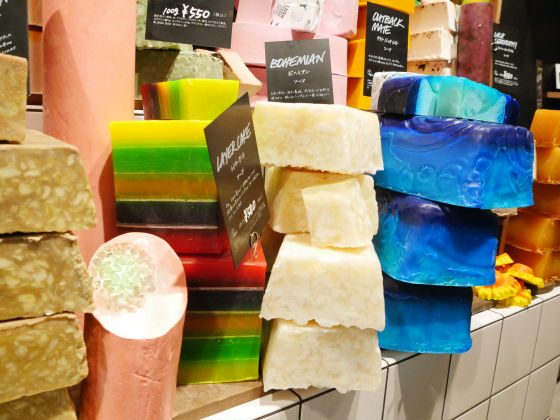 "Mamalade soap" is also a vibrant soap with Orange, but coloring is not used, it seems to be the color of the citrus skin such as orange, lime, lemon.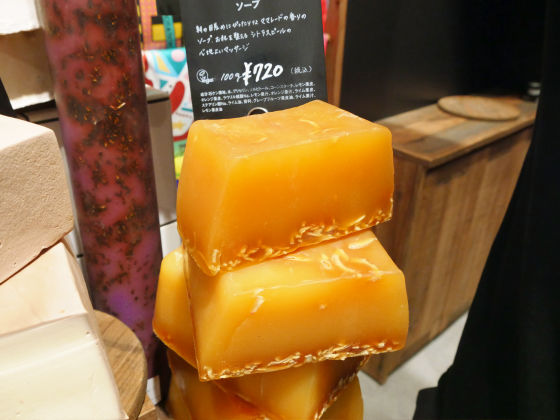 Rush Osaka Umeda store is two stories so you climb the stairs and go up to the second floor.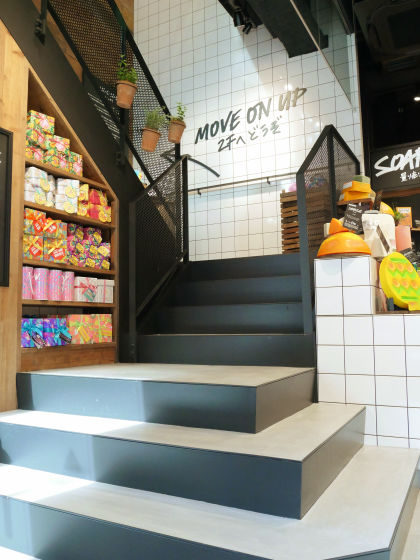 The state of the second floor can be confirmed from the following movie.

Rush Osaka Umeda store second floor is like this - YouTube


On the second floor there are perfumes and ...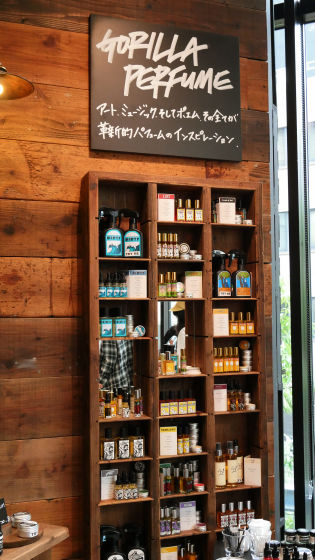 Products other than skin care such as cosmetics were also placed.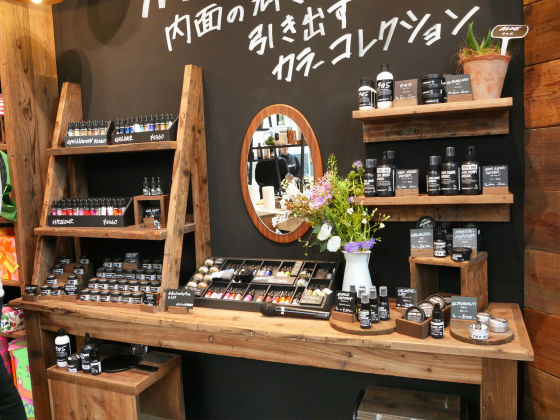 Lip gloss · cheek · eye shadow · eye line etc are mostly the same raw materials, so you can use it for any part of the face, like "Lip gloss to teak". You can use a small bottle with a unique name such as "confidence" "one step to the next" as if it were a paint or a mixture of colors.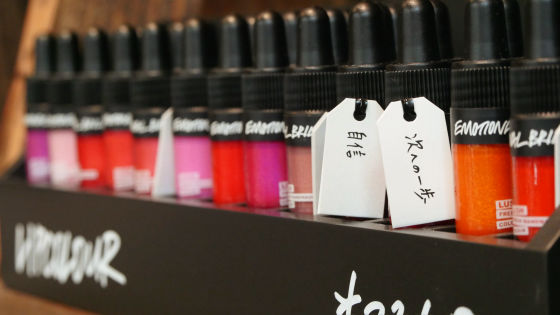 A colorful bathing agent was also placed.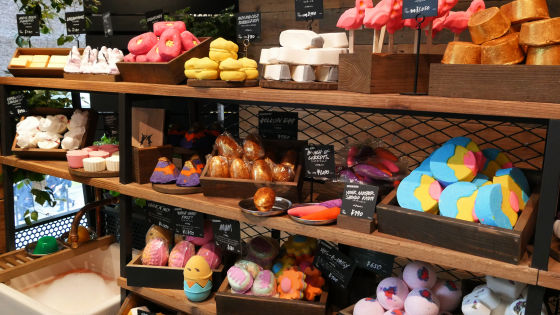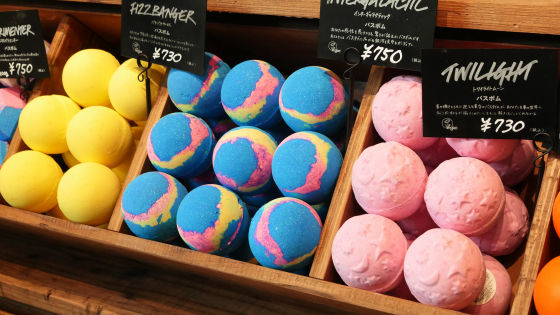 There is also a small round table with cosmetics on the second floor.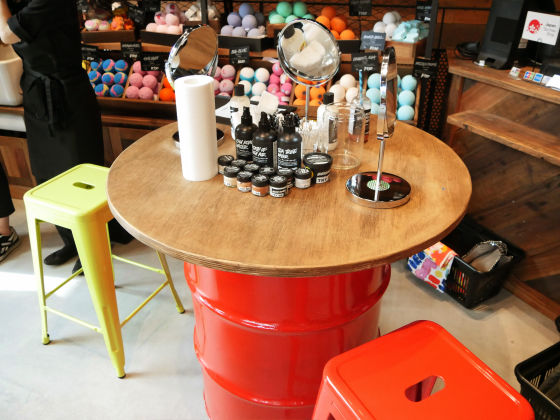 In the rush, a clerk will listen to each customer's "current condition" and "ideal" of the skin, and then listen to the state of current care and choose the item that fits each person.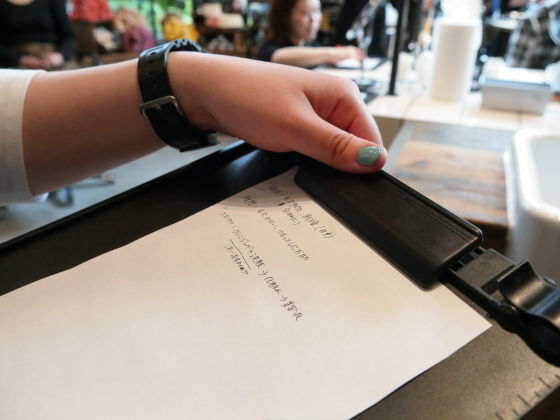 While sitting at the table, when we talk for a while ......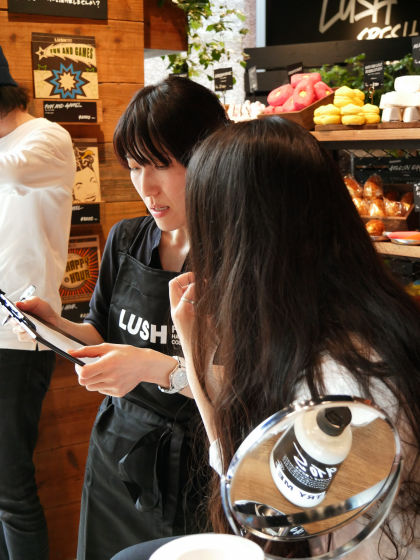 It means that you can choose items by saying "you, kore, kore and kore."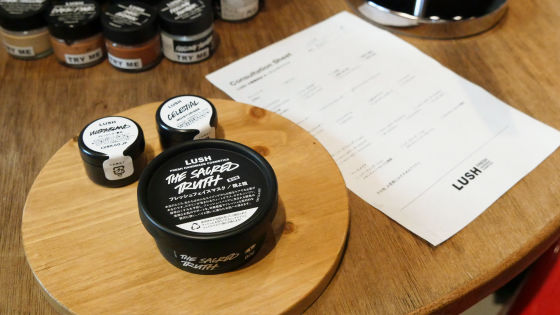 A face mask that Kore picked up. "Mirror mirrorIt was an item called.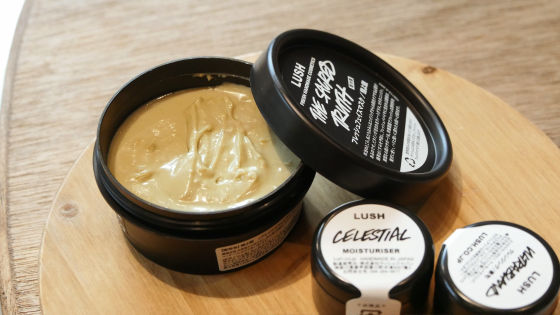 Looking at the raw materials, we confirmed honey, papaya, soymilk yoghurt, evening primrose, egg, otanenin jin and so on. As perishable ingredients are used items, as there are expiration dates for food, the package had a usage deadline written.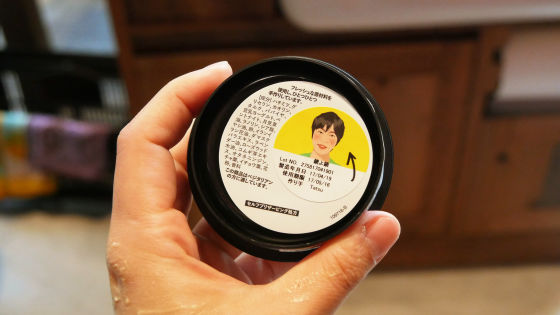 At the opening event, some people actually use items such as cleansing, face masks and lotions that were actually chosen for each person.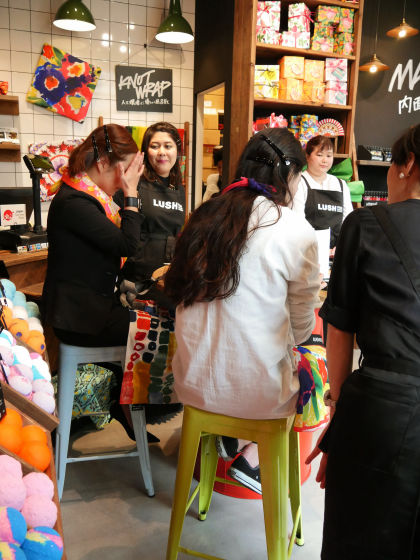 Also, a demonstration was actually done by the makeup artist ...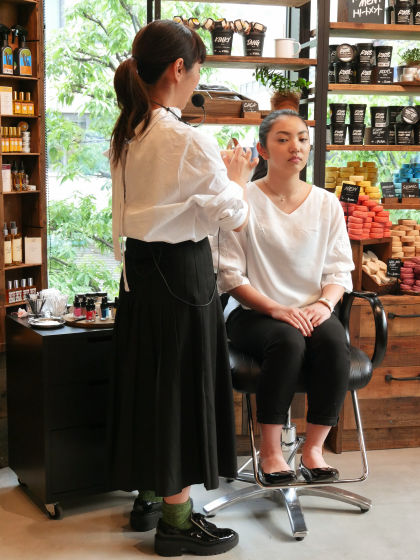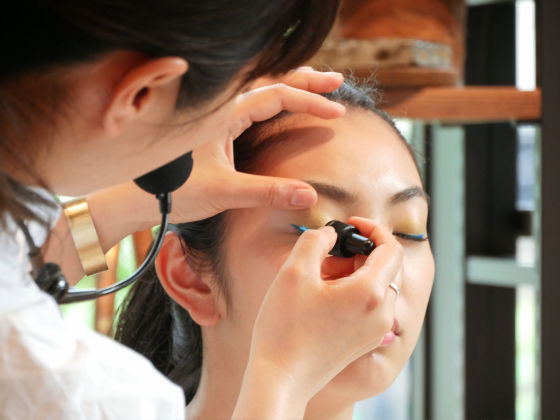 Some participants were making makeup while talking to a clerk.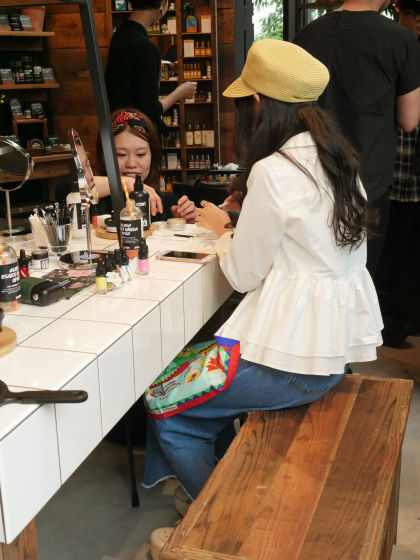 The rush Osaka Umeda store is open on Saturday, April 22, 2017, business hours are from 11 o'clock to 21 o'clock. Demonstration & makeup show as described in the article will be held on 22nd, "Secret Pochette" made from strawberry will be sold only on the 22nd · Osaka Umeda store. Also, it is said that fresh drinks using strawberry are also distributed in limited quantities.

4/22 (Saturday) Osaka area's largest "Rush Osaka Umeda store" open - Natural cosmetics Looking for soaps Rush - Lush Fresh Handmade Cosmetics
https://jn.lush.com/article/osaka-umeda-openparty

Date and time of opening: Saturday, April 22, 2017
Production demonstration: 11 o'clock, 14 o'clock ~
Makeup show: 12: 30 ~, 15: 30 ~
※ Each required time approximately 30 minutes
Venue: LUSH Osaka Umeda store