Adobe's AI and machine learning optimize it by remodeling self-taking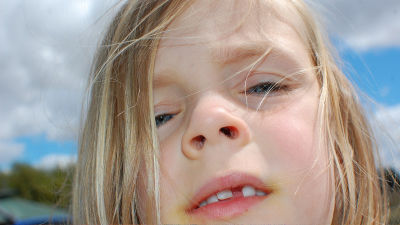 Adobe takes self photos taken by themselves so as to eliminate the situation that self-photographing taken for self-photographing of icons and the like causes poor appearance and somehow using a processing application or the like to try using the processing application or the like will deteriorate more and more ... I am under researching technology to better remodel. By using AI and machine learning, users simply move a slide or tap a button to automatically adjust the appearance of the face, change the face direction,You can adapt the features of another photo to your selfIt is possible and its appearance is released in movies.

Adobe Research on the Potential Future of Selfie Photography | Adobe Creative Cloud - YouTube


It is difficult to take pictures with a good picture when taking self-taking with smartphones.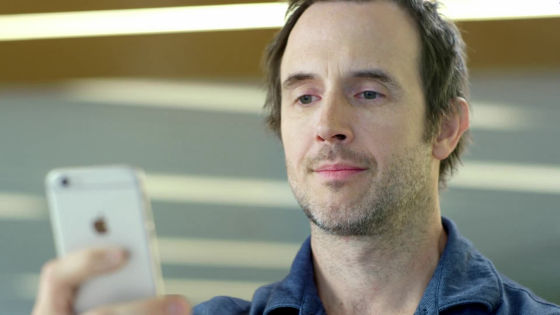 Various applications have been developed to make self-portrait photos better, but Adobe is AI "Adobe Sensei"We are developing a technology that shows pictures better using machine learning. Open photos with app ... ....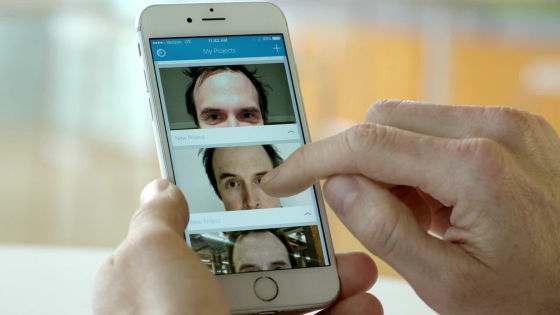 Push "Adjust" button.



Pictures taken with smartphones receive the impression that the center of the face is pulled and eyes and forehead are on the front ......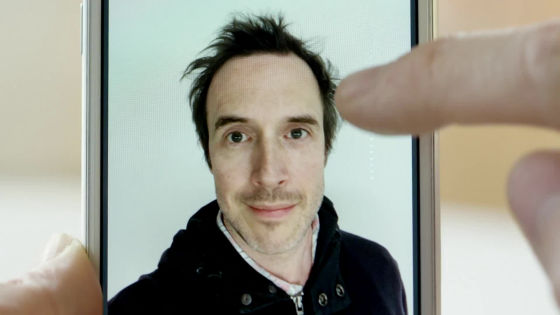 Just by moving the slide, you can return it to a more natural form like you had it taken from a place away from the camera with a camera.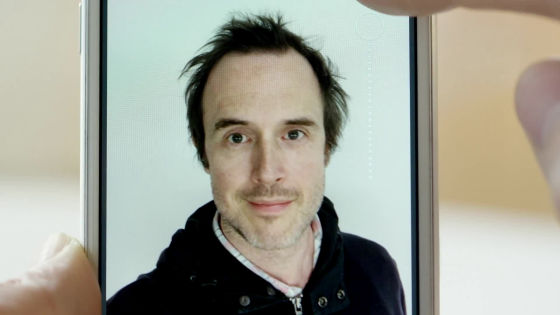 Moreover, although it is a bit hard to understand, it is possible to change the direction of the face by moving the slide.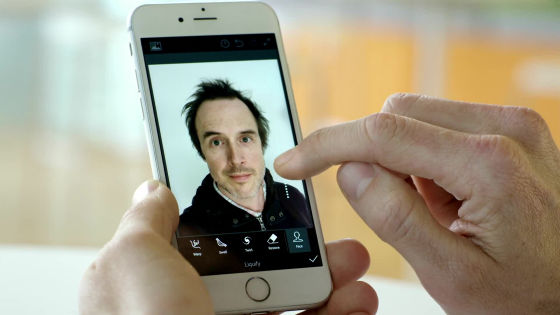 Select another photo.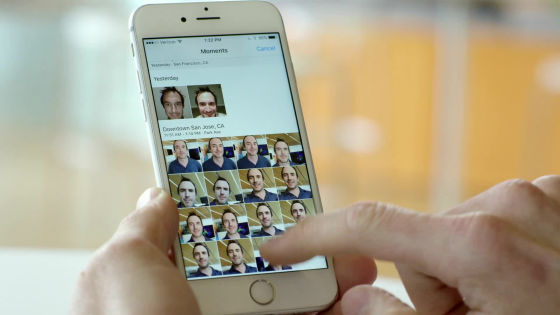 It is a self-taken photograph taken in the room.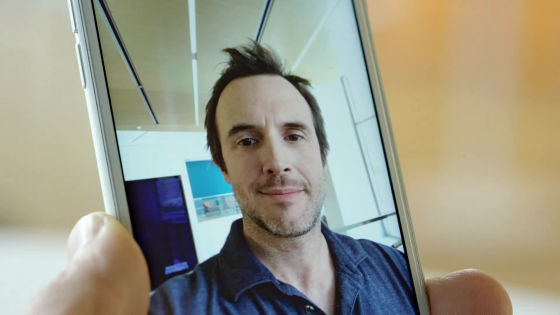 Mask the background ... ....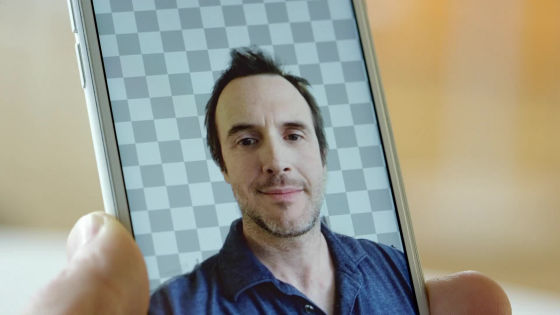 Select "Depth of Field".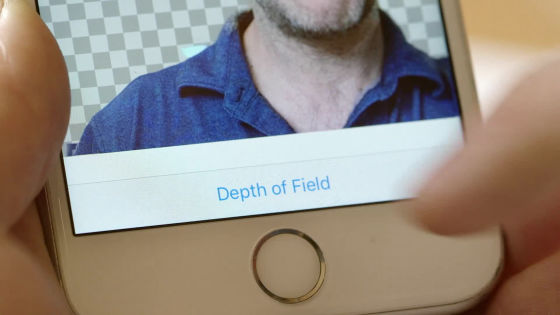 I clearly see the background ......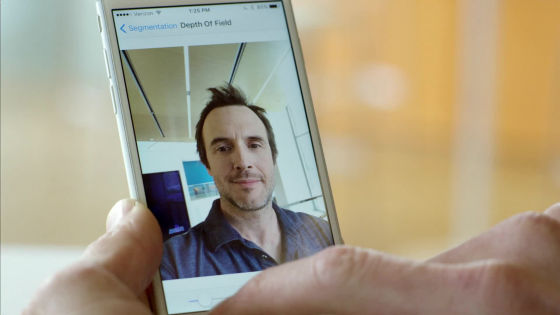 It is possible to blur like this.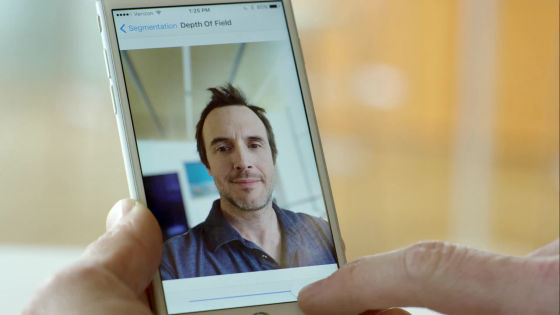 Also, choose a portrait that has nothing to do with self-taking.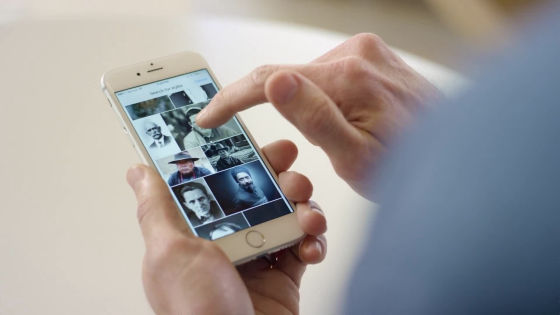 When you select "Apply Style" ... ...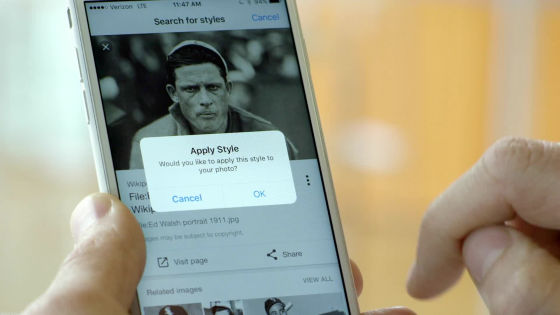 A picture like this ...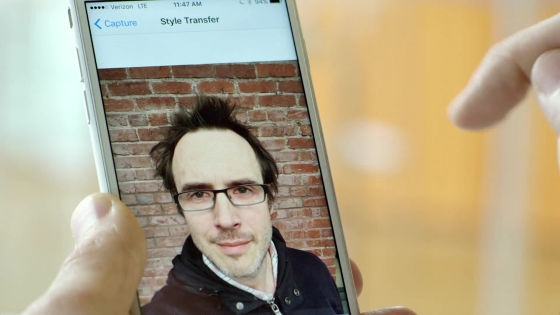 Hue and effect will change, and the atmosphere will be similar to the selected portrait.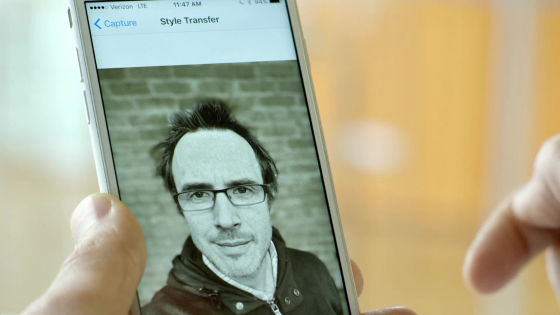 Next time I selected a picture with a little vintage atmosphere.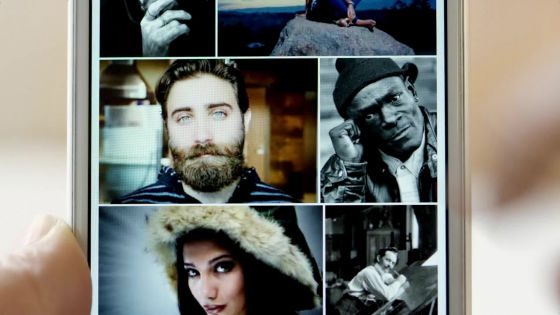 It is possible to change the atmosphere with a single tap.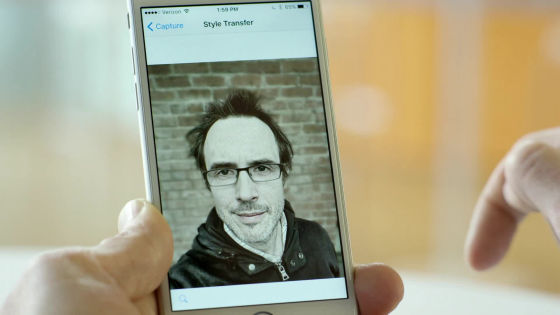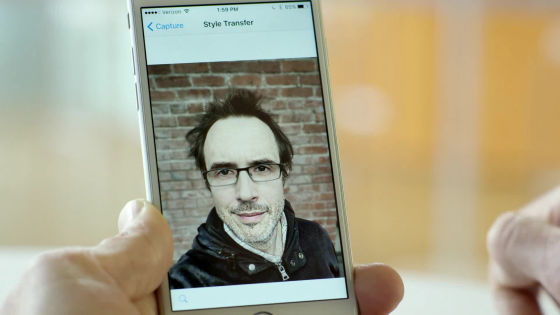 In addition, Adobe has released a movie in the title of "Research on the possibility of self-portrait photography" about the above-mentioned technology, and it means that a unique application is actually announced or a function is installed in an existing application I am not. It was announced on March 22, 2017"Deep Photo Style Transfer" which transfers "appearance features of photographs" to another picture using deep learningBecause technology based on collaboration between Adobe and Cornell University, Deep Photo Style Transfer seems to further evolve self-imaging technology.