FPV Racing drone "Racer 3" with a detonation speed reaching 130 km / h within just 1 second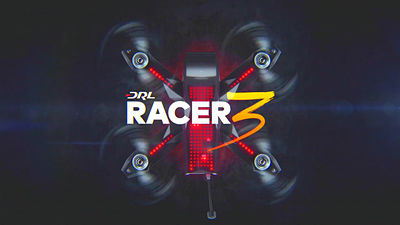 Realized by wearing FPV goggles that can be steered while watching the image of the camera mounted on the droneWipeoutA drone raceDrone Racing League, But a new drones of the explosive speed reaching 80 miles / hour (128 km / h) within 1 second "Racer 3We announced.

Racer 3 | The Drone Racing League
https://thedroneracingleague.com/racer3/

Drone Racing League's new drone will go 0-80 MPH in under a second | TechCrunch
https://techcrunch.com/2017/04/06/drone-racing-leagues-new-drone-will-go-0-80-mph-in-under-a-second/

Drone Racing League (DRL) is a drone race competing for time with the FPV drone, as well as pilots as well as spectators can share the drones' vision of the race through smartphones and VR headsets. In the race, the official drones of DRL are used, but "Racer 3" announced as a new official drone will be held from June 20, 2017World championshipIt is scheduled to be used in.

You can see what kind of drone Racer 3 is, by seeing the following movie.

See the all new Racer 3 | Drone Racing League - YouTube


Four drone wearing colorful lights rushed through the course at the explosion speed.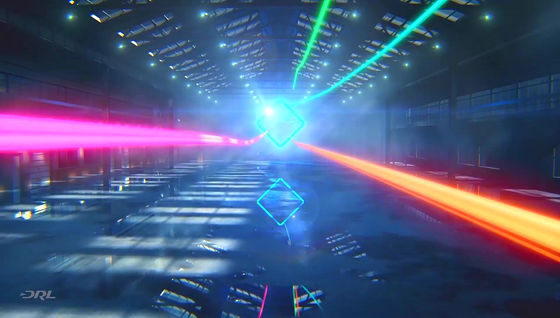 Racer 3 is a dedicated race dedicated designed to pursue speed and agility and can reach 80 miles per hour (speed = 128 km / h) within 1 second from zero km per hour.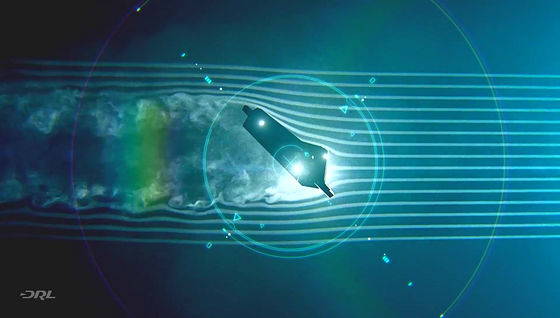 By rotating a large propeller mounted on a small body with a powerful motor, it is possible to create unprecedented thrust.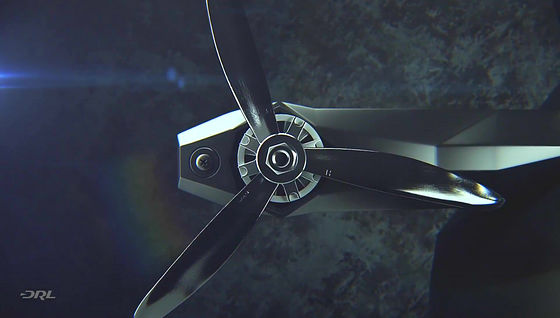 Racer 3 is a quad-cotter with four such powerful rotors in all.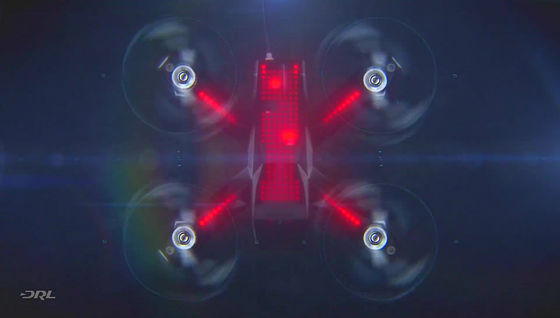 Camera is installed in front, sharing drones' field of view through FPV goggles.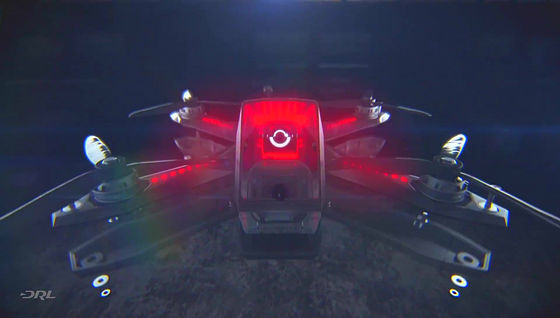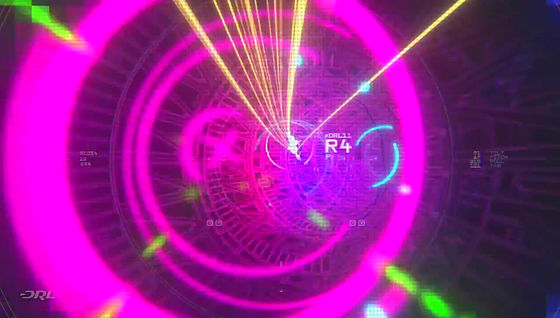 Since the body has 209 LED lights, different colors can be illuminated for each drone, and not only the pilot but also the audience can visually distinguish each drones. Also, the body is covered with a polycarbonate shell and designed to be less susceptible to damage even if it crashes.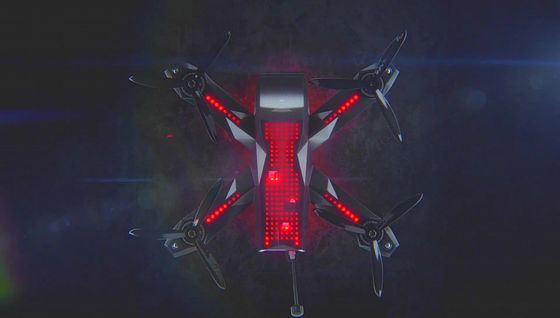 Racer 3 is not planned to be marketed, only race participants can handle it. Participants are permitted to adjust Racer 3, but since basic components can not be changed, the pilot's skill alone will determine the race's victory or defeat. World competition using Racer 3 "Allianz World Championship 2017" will be held from June, the final six races scheduled to broadcast on June 22 from broadcast channels such as ESPN, Sky Sports, ProSieben MAXX, OSN I will.