"Skeleton Assistant" made by hacking Amazon's voice assistant "Alexa"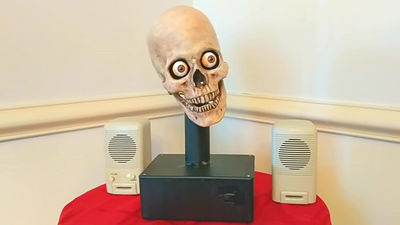 Amazon's audio assistant "Alexa" is a speaker-type terminal "Amazon Echo"It is installed in the speaker, Alexa is a mechanism that responds like this when speaking to the speaker. By stroking the skeleton that responds to such Amazon Echo, we have completed a strange "skeleton assistant terminal" that the skeleton will answer while moving with clattering.

Project Yorick - YouTube


Talking to the lying skeleton "Alexa!" ...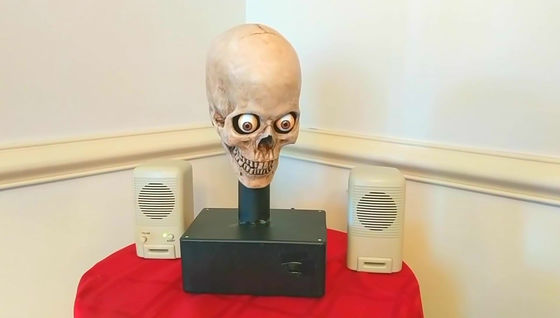 While saying "Yes" by female voice, I raised my face and responded. The eyeball is also moving. Asking "What's the weather like today?" ...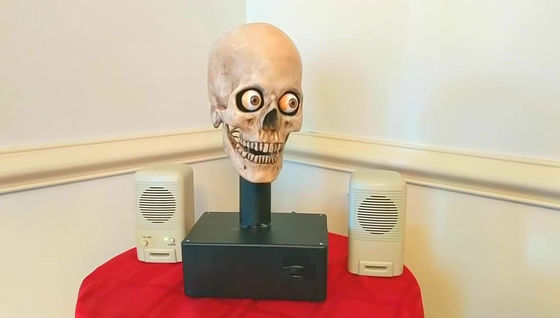 Tilted my face as if a little was emptied and said, "Today's weather is fine at 41 degrees C (5 degrees C) and it is sunny, weather tonight ... ..." replies while clapping his teeth.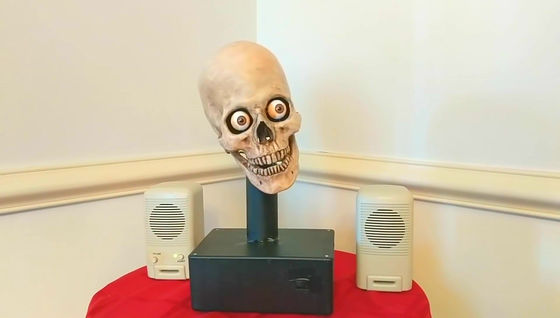 Even after finishing talking, my eyes are moving as well as moving my face for a while. If you talk suddenly in the middle of the night it will be a bit of a nightmare.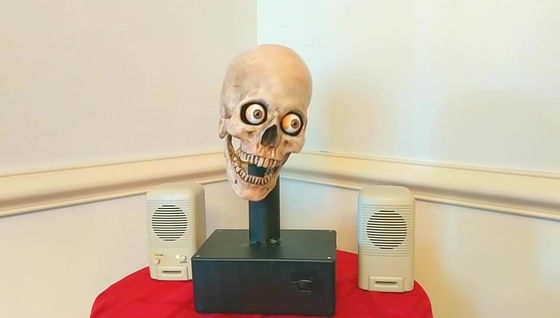 The creator'sViennaMikeAccording to Mr. Raspberry Pi, microphone, servo reacting to the sound etc. are attached to the skeletal bone.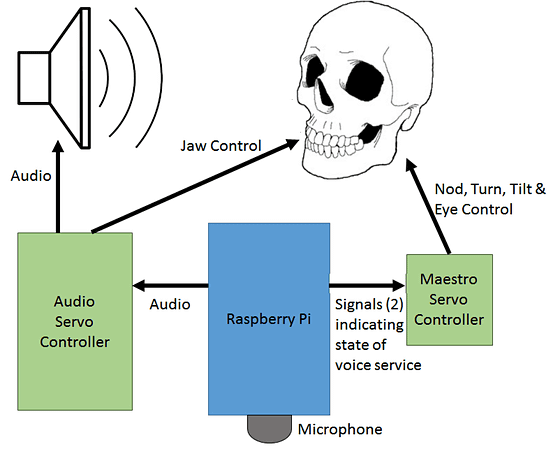 I made a skeleton assistant terminal because I saw the mechanism of black bus talking with the following Alexa voice as a trigger. It is a bit premature, but he says he has chosen a skeleton as an idea for Halloween.

How to Hack Alexa Into a Fish - YouTube