Honda releases "Honda Riding Assist" bike which stands independent even at low speed by balance control technology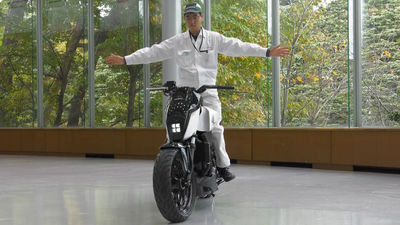 Honda has developed a test vehicle equipped with a balance control technology that can stand upright even when the rider is not on it and reduces wobble at the time of low speed running / stoppingCES 2017Published at. The stability of the motorcycle is lower when running at a lower speed than when driving at high speed, and when the rider gets off it can not stand alone unless the stand is used, but I made all such ideas into the previous era It is a kind of idea.

Honda | "CES 2017" Honda announced content - Accelerate open innovation utilizing AI, big data, and robotics technology to provide new value to enhance quality of life -
http://www.honda.co.jp/news/2016/c170106.html

You can see what kind of technology you see on the video published on YouTube.

Honda Riding Assist - YouTube


A man wearing a helmet stands up without a handle on a stationary bike. It is noteworthy that the bike is not standing by using the stand.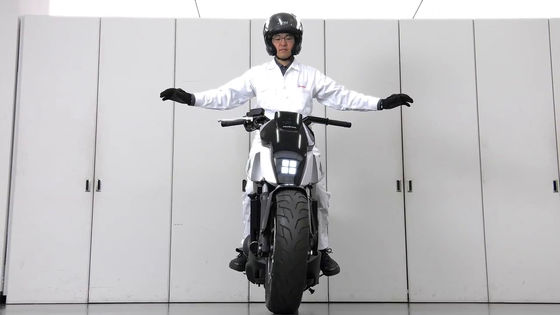 A place has changed, men who leave the balance control to the motorcycle in the same way. The balance control technology which Honda cultivated in the research of humanoid robot such as ASIMO is applied.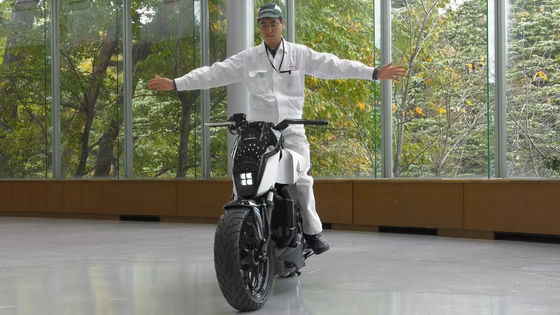 This time a man standing by the motorcycle.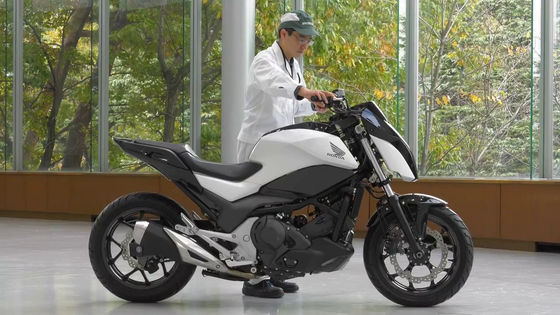 The angle of the front fork has changed.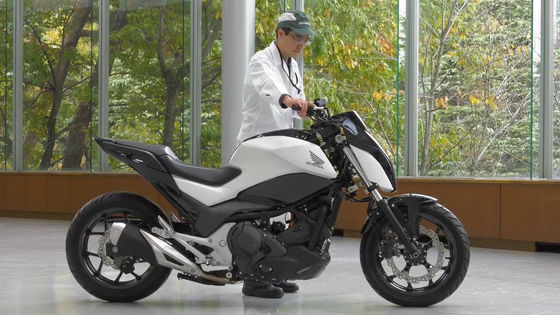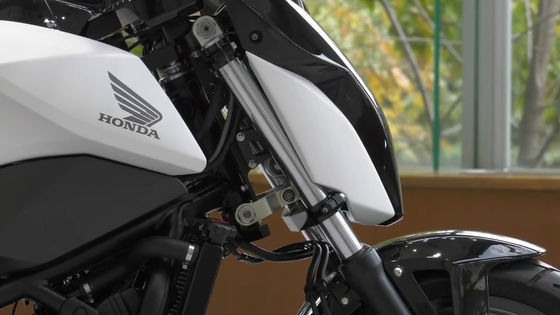 I became only a motorcycle, but I am still independent.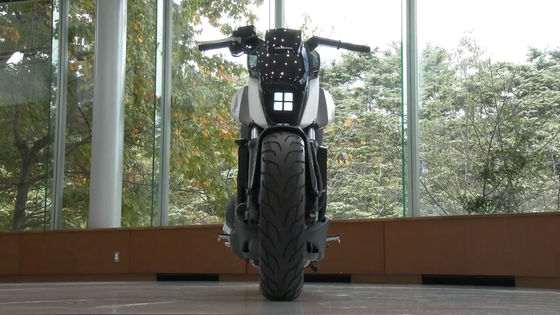 No tricks, no stand.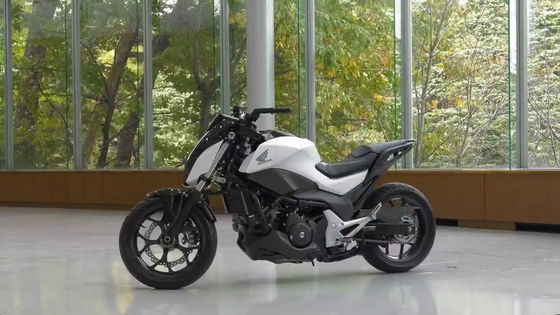 Another person came and gently touched the bike.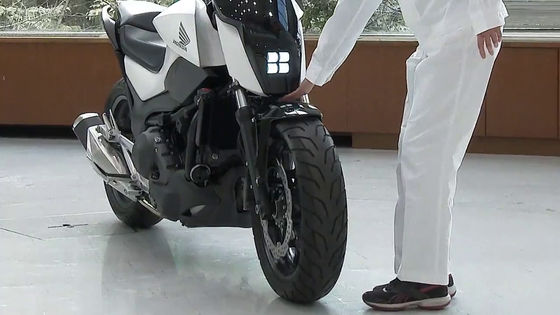 Then the bike will follow as if to be led.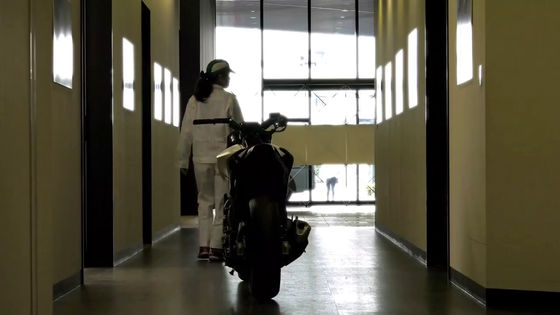 Because it is possible to run stably even at low speed, it is just like a pet bike.



Presentation at CES 2017 delivered in PeriscopeLooking at the situation,Two bars stretched so that they will not collapse when the system is not workingAlthough you do not rely on the bar, you can see that you have succeeded in running at low speed even at the venue.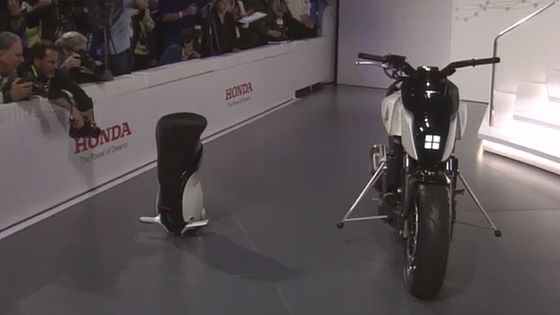 This "Honda Riding Assist" is made as an experiment car to the last, and it is said that there is no schedule to be marketed the most recently.