Movie to challenge rally with Ferrari Enzo or Bentley Continental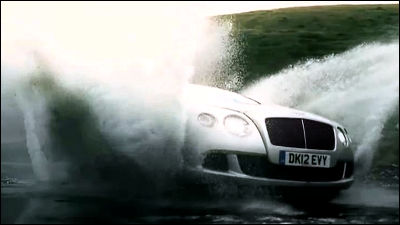 Generally speaking, super cars and sports cars have the image of speeding up in places such as highways and racecourses, but people who thought about challenging a bad road like rally without even being dirty There was.

James May and Kris Meeke's Bentley Rally - Top Gear - Series 19 Episode 1 - BBC Two - YouTube


This isBentley Continental GT SpeedSo, it really is a movie that challenged rally. British car programTop gearIt was done in the plan of.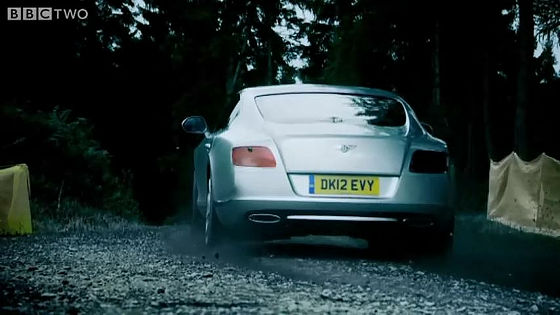 The driver is a professional driverKris Meeke.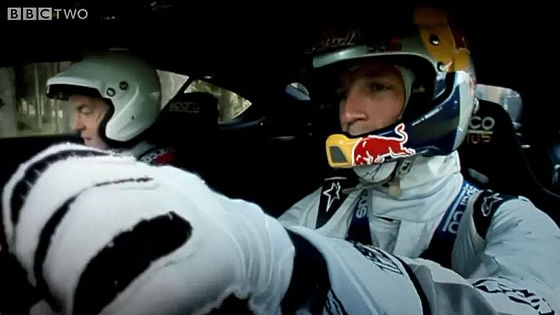 The co-driver (navigator) is the program MCJames May. Regarding sports cars, I value importance on the balance between sports performance and usability in everyday life, but what about trying to rally in Bentley ... ....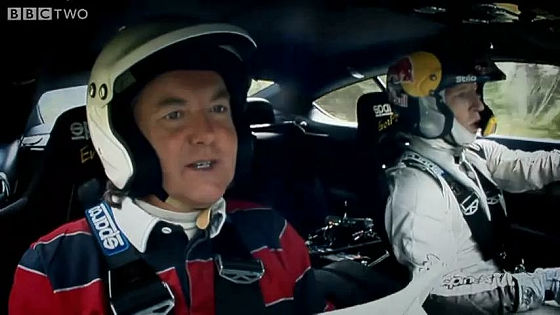 The car window looks like a composition.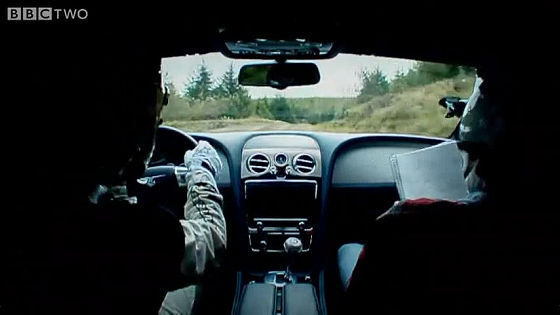 Bentley blows up the course while raising the dirt.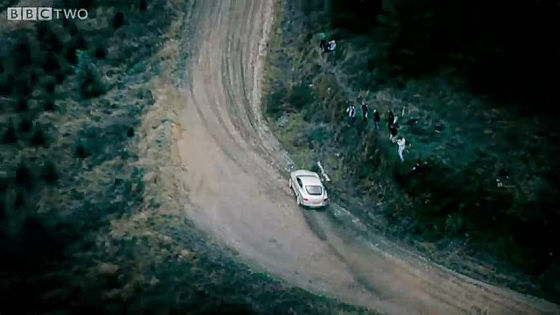 It's like a CM-like cut, but ....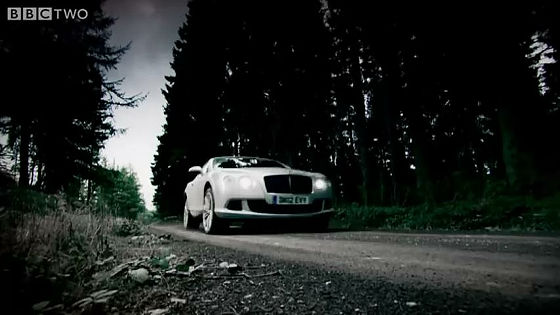 Frequently drift appears.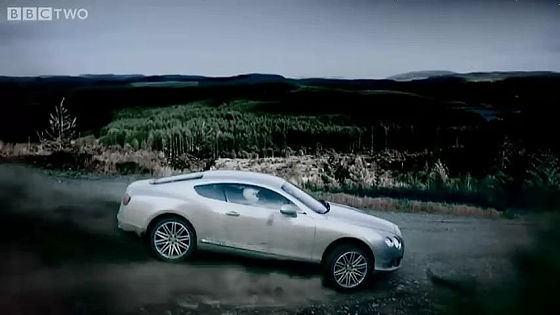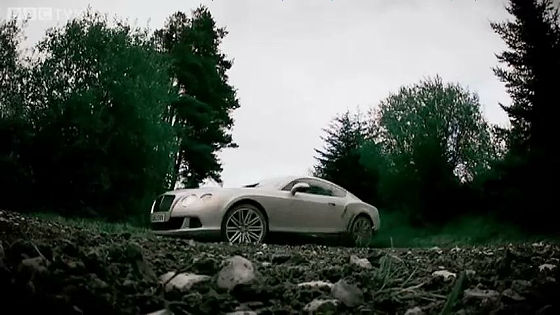 Further jumping ......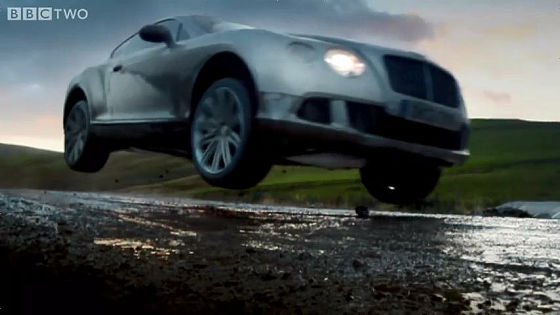 Beyond the puddle ...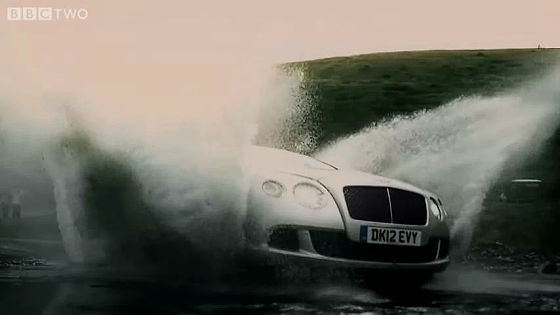 However, as the WRC champion rides and challenges the world fastest record on the ice and has repainted it, it may be said that it is suitable for such a challenge.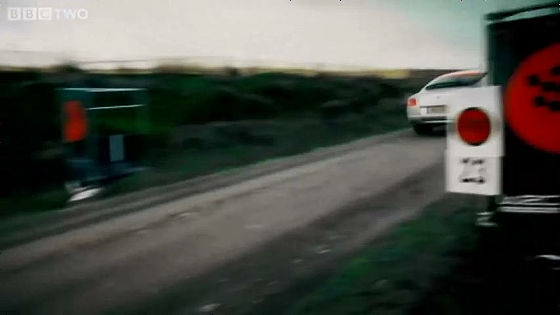 This is Ferrari Enzo, a movie that runs around farm roads rather than roads that can clearly express speeds such as expressways and circuits. I shot itTax the RichIt is unknown who is who you are.

The Ferrari Enzo WRC - YouTube


Pika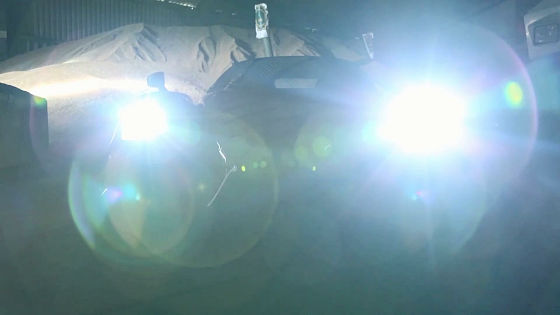 Enzo who appeared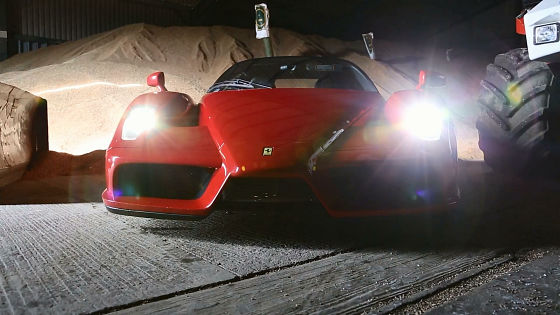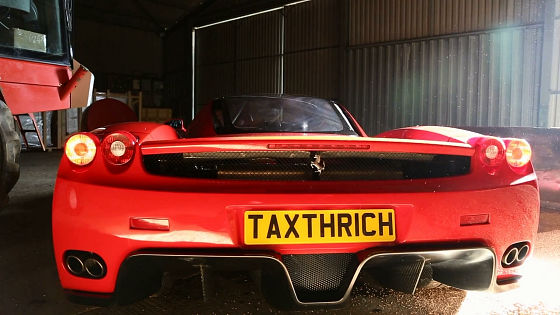 Slowly the garage door opens ......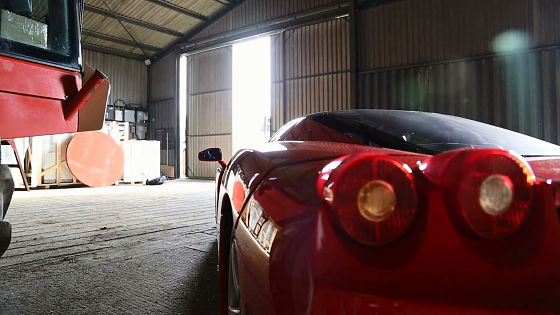 I started running out.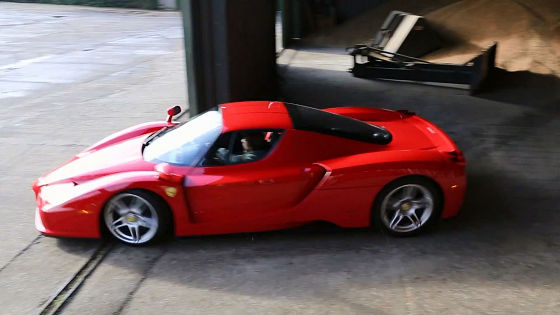 I wonder where I will run ... ...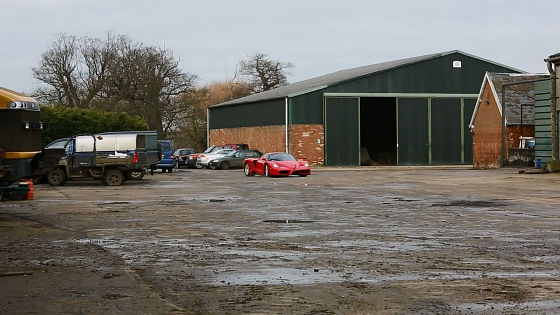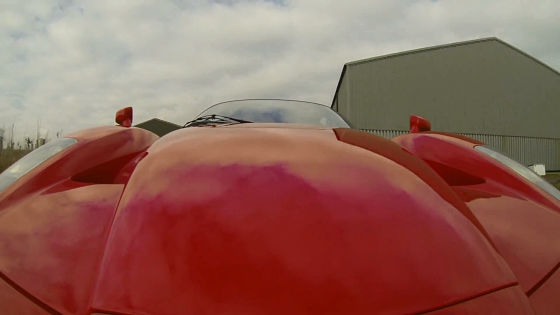 It is not a highway, but a very common farm road.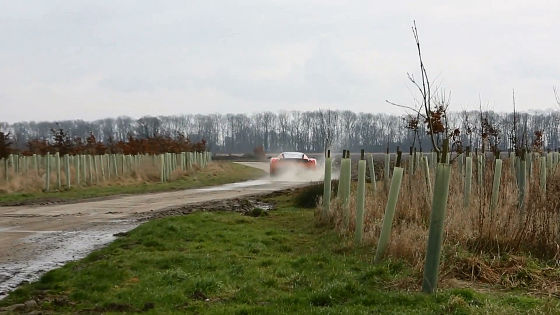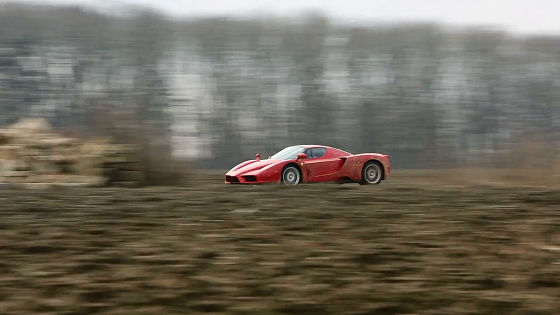 Turn at a place like a little workshop ......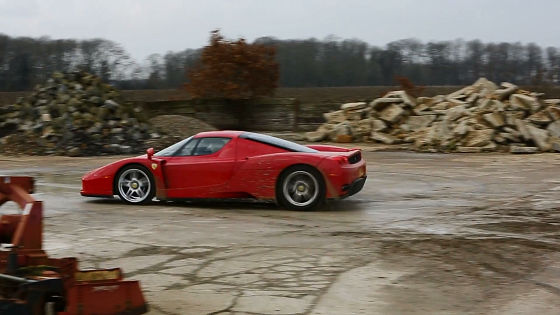 I will run further.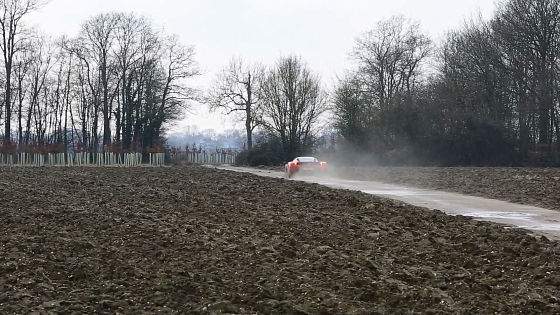 I stepped on the puddle on purpose, or running ahead.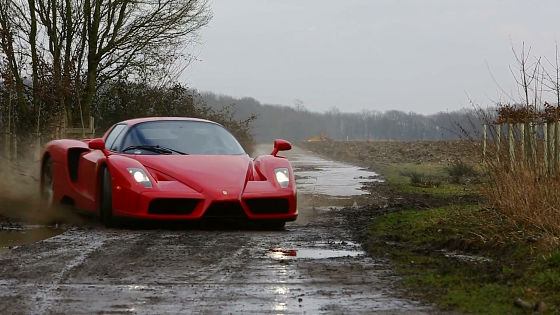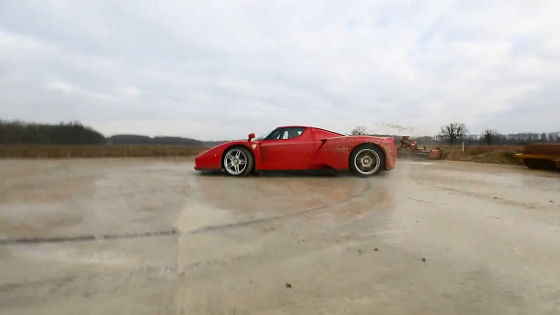 The car body is sticky. Although it is true that this is originally true, it makes me feel that a super car is muddy for some reason.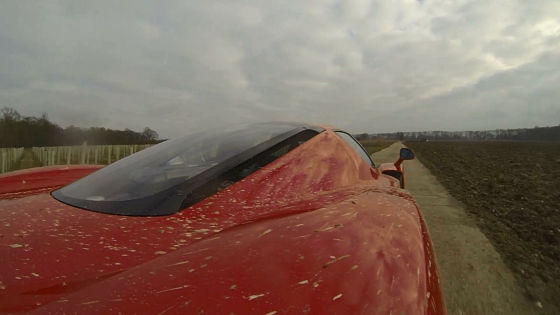 Enzo has come close to the camera installed on the ground.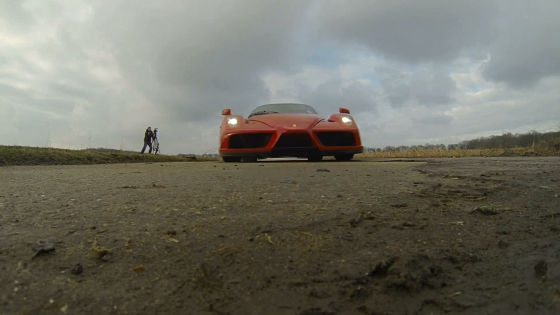 Too much speed, after passing through, the camera has run out.