"Childcare leave" Movement recognizing childcare leave & paid mainly centering on large enterprises in the country of developed countries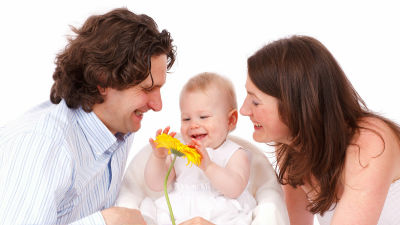 In Japan, those who apply to the conditions of the law are all paid substantially by paid childcare leave benefit etc and are permitted to take childcare leave (childcare leave), maternity and childbirth leave (maternity leave). However, unexpectedly there is no system like childcare leave in the United States, and fathers and mothers born to children are exposed to the risk of immediate unpaid situation as soon as they get off work.

Paid parental leave at American Express rises to 20 weeks - Dec. 12, 2016
http://money.cnn.com/2016/12/12/pf/paid-parental-leave-american-express/index.html

CNN summarizes the situation of childcare leave in the United States.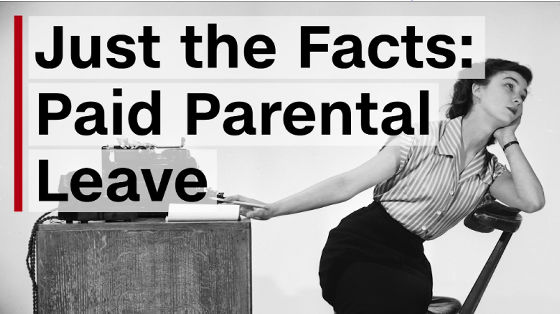 There is no public system that allows childcare leave in the state where pay is paid to the United States. A country without a childcare leave system even if you look at the world is unusual, the same as Papua New Guinea.



Surprisingly, America is the only country in developed countries that is not allowed to take childcare leave.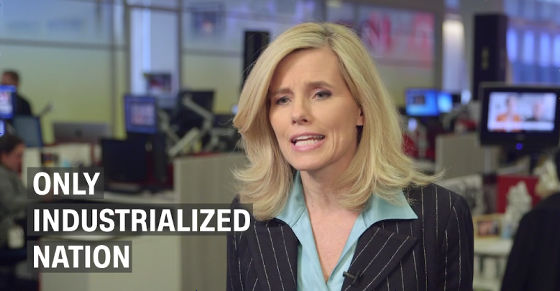 It is common for mothers who give birth to receive maternity leave with benefits for childbearing and childcare leave for fathers who help childcare.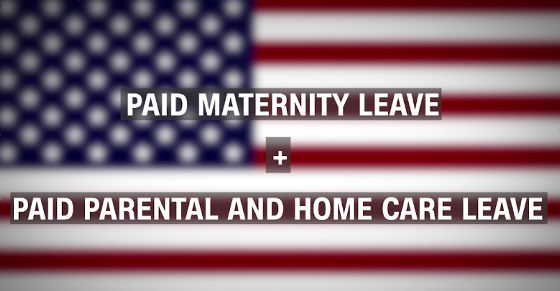 87 weeks in the longest Norway and 58 weeks maternity leave in Japan are permitted.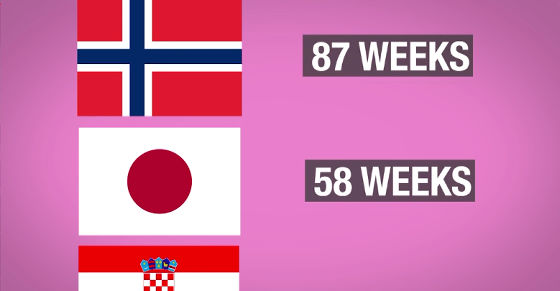 For 39 weeks in the UK, 12 weeks in Mexico, America is zero.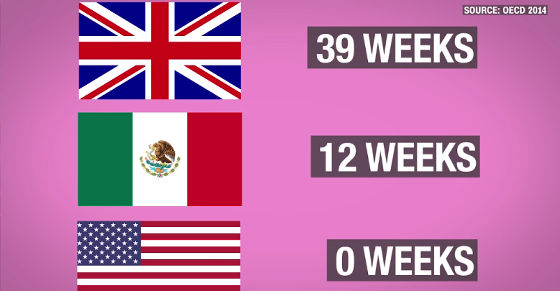 As for father's childcare leave with benefits, Japan is allowed for 52 weeks ......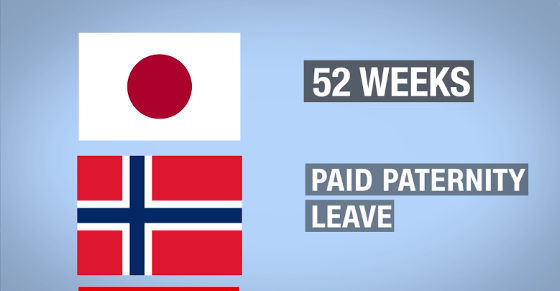 Again America is zero.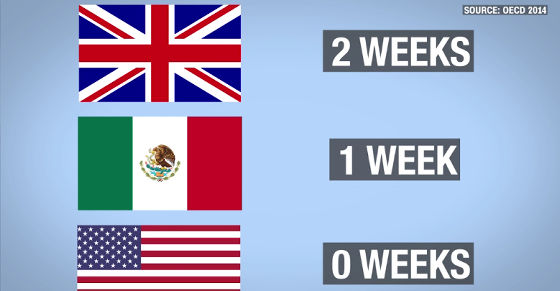 Although America is such a breeding / retreat country, in 1993 the law "Family and Medical Leave Act" was enacted, so the mother was granted the right to acquire a 12 week vacation before and after childbirth. However, this law applies only to companies with more than 50 employees, and not all mothers are permitted maternity leave.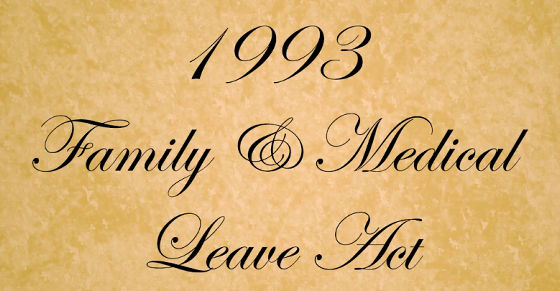 In recent years, examples of institutionalizing parental childcare leave centering on IT companies are starting to emerge in such a tough American society against mothers and fathers who take childcare. For several years, Google has accepted five months for mothers, seven weeks for fathers, Facebook as parent company both for mothers and fathers for 4 months paid childcare leave. And in August 2015, Netflix was profound for employees who independently take child rearing such as giving mothers born to children the free return to the company or giving the right to choose staying at home while paying for one year. I am giving compensation.

Amid such circumstances, American Express has been working from January 2017 to full-time and part-time employees who work for more than one year to ensure parent-child care while guaranteeing 100% wage for 20 weeks. We announced to change. In addition, the new system prepares breast-feeding consultants who will accept child rearing employees in a 24-hour posture, and when mothers travel, they will start a service that will come to breastfeed at home.

With the move towards compensating for legal deficiencies concerning childcare leave, mainly in major companies, it is unlikely to say that the trump regime launched in January 2017 will adopt "America First (American First principle)" Donald · It seems that attention will be paid to how the next trump president will face the lowest level of American childcare leave system in developed countries.
in Note, Posted by darkhorse_log