Pointed out that East German socialist policies influenced West German mothers' 'working habits'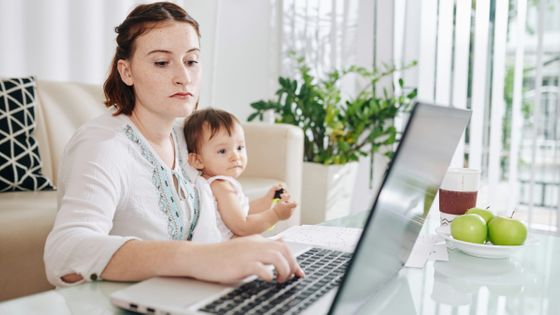 Germany, which was defeated in World War II, was divided into the
German Democratic Republic (East Germany)
and the
Federal Republic of Germany (West Germany)
after the war, but
reunified in
1990 after the
fall
of the
Berlin Wall
in 1989. it was done. The unification of East Germany, a socialist state, and West Germany, a capitalist state, is known to have caused a lot of turmoil and change. Has changed significantly. '
Wind of Change? Cultural Determinants of Maternal Labor Supply
(PDF file) https://cream-migration.org/publ_uploads/CDP_20_20.pdf
Women in work: how East Germany's socialist past has influenced West German mothers
https://theconversation.com/women-in-work-how-east-germanys-socialist-past-has-influenced-west-german-mothers-147588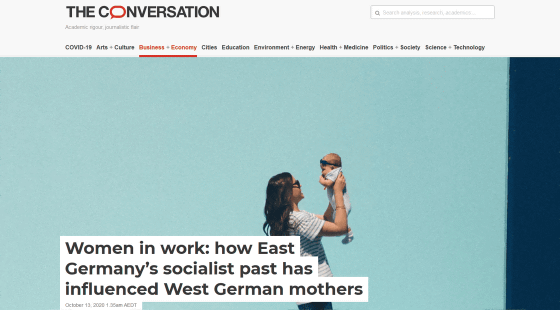 In the reunification of East and West Germany, East Germany was incorporated into West Germany, so the new Germany adopted West Germany's political, economic and legal systems. In the early discussions before unification, the focus was mainly on institutional aspects, such as how to transform the socialist East Germany into a democracy and how to transform the planned economy into a free market economy. thing. On the other hand, few people thought about the impact of the division of more than 40 years on culture, social norms, and individual economic behavior.

Nearly 30 years have passed since the reunification of Germany at the time of writing the article, but the effects of the division of East and West Germany still remain. For example, the relatively wealthy former West Germany region has a high turnout for the '
Green Party
' that promotes environmental policy, and the relatively poor former East Germany region has a high turnout for the far-right party '
Alternative for Germany
'. Is
known
.
In recent years, research on the cultural impact of reunification of Germany has been progressing, but most of them have been given to East Germany by West Germany, such as 'The average age of first marriage and childbirth of women from East Germany has increased due to the influence of West Germany.' It seems that there are few studies on the impact of East Germany on West Germany. Therefore, a German research team focused on 'changes in'working women's habits'in East Germany and West Germany' in a new study, and investigated the influence of East German culture on people from West Germany.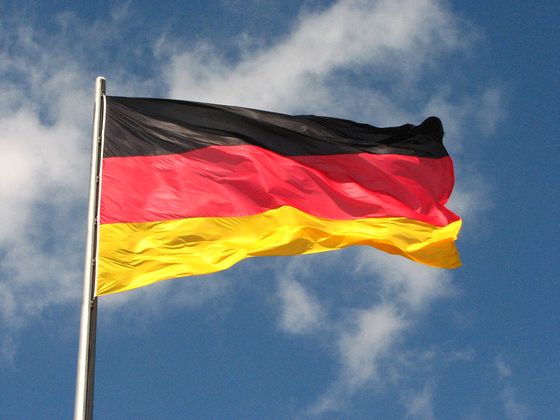 by fdecomite

In East Germany, a socialist state, it was strongly encouraged to contribute to the labor market full-time, even for mothers. Therefore, as of 1989, 89% of women were working in East Germany, and it was one of the countries with the most female workers in the world at that time. On the other hand, in West Germany, the traditional model of "husband earns and wife does household chores" is widespread, and at the same time, only 56% of West German female workers were working.

In 1949, East Germany gave women the constitutional right to work and earn the same wages as men, and non-working mothers were called 'schmarotzers', and their existence as full-time housewives was underestimated. Was there. At the same time, East Germany has introduced a generous maternity leave and childcare leave system ahead of the rest of the world, and has put in place a system that allows women to continue working even after giving birth.

On the other hand, in West Germany, the increase in double-income families was restrained due to the tax system and generous welfare system that are advantageous for full-time housewives. As school ended early and there were few daycare centers, mothers with children were required to concentrate on raising their children, and there was a tendency to look down on working mothers.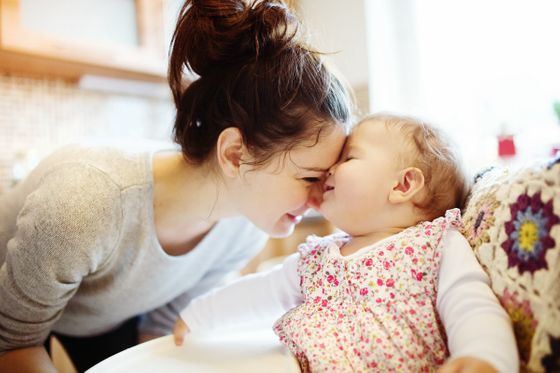 East and West Germany had a very contrasting culture of mothers' labor, but after the reunification, migration and commuting increased social interaction. However, women from East Germany continued to act according to the egalitarian gender norms of socialist nations even after being exposed to West German culture. On the other hand, the research team says that mothers from West Germany were strongly influenced by this East German culture after the reunification.

The research team pointed out that even 40 years after the reunification, there are still significant differences in the working habits of mothers between the former East Germany region and the former West Germany region. For example, many women living in the former East Germany region return to work within a year of their child's birth, but far more mothers in the former West Germany region use the full three-year employment protection period. .. Also, the working hours of mothers tend to be shorter for mothers in the former West Germany region.

Differences in time to return to work and working hours also make a big difference in the income earned by mothers. Mothers in the former West Germany region earn only about 45% of their prenatal income after giving birth, while mothers in the former East Germany region earn 70% of their prenatal wages.

What is interesting is that the research team points out that 'East German culture remains stronger than West German culture.' People from East Germany who emigrated to the former West Germany region after being unified continue to maintain their childhood values even after spending several years in an environment with strong West German culture, and children are raised according to East German norms. It is said that it will be done. This is also true for mothers' labor choices, where women raised in East Germany prioritize childhood beliefs and values over the cultural context of their current place of residence when choosing employment after becoming a mother. The research team says they tend to.

In contrast, mothers from West Germany who emigrated to the former East German region are influenced by the cultural norms of the East Germany in which they live and are said to make choices about postnatal work tailored to their colleagues from East Germany. .. In addition, mothers from West Germany who work for companies where many women from East Germany work tended to return to work earlier than mothers who work for companies with few East Germans.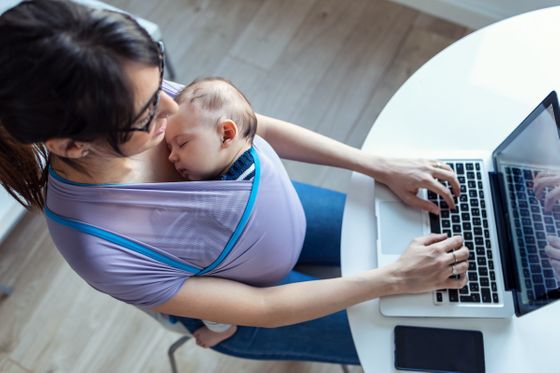 This study shows that despite East Germany's adoption of the West German system in reunification, the East German culture of the role of mothers persisted and influenced people from West Germany. In recent years, many countries have been promoting policies to support the employment of mothers, and Germany has introduced maternity leave / childcare leave systems and child-rearing support policies similar to those in East Germany, but how this affects the social norms of German women. The research team said it is unknown at this time.


in Note, Posted by log1h_ik