Goro and chicken have eaten a juicy dish stew "Cream stew set meal of chicken and Chinese cabbage"


Juicy chicken thigh meat and domestic Chinese cabbage, as well as rich juicy stew sauce using French mushrooms made in Hokkaido and Matsuya's "Set meal of chicken and Chinese cabbage cream stew"Has appeared at 10 o'clock on Tuesday, December 6, 2016. In the set meal, besides stew, rice, miso soup, raw vegetables are set, and the question "What about stew and miso soup?" Beyond "Does rice and stew go together?" Are coming to bear fruit Since it is a menu, I actually tried to eat it and check its taste.

Chicken and Chinese cabbage cream stew set food newly released! | Matsuya Foods
http://www.matsuyafoods.co.jp/2016/11/30/3466/

That's why I came to Matsuya immediately.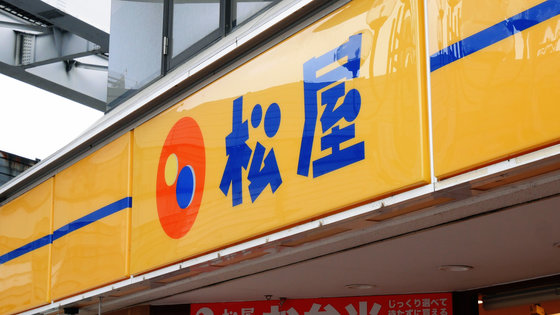 "Cook stew set meal of chicken and Chinese cabbage" is widely advertised at the shop front.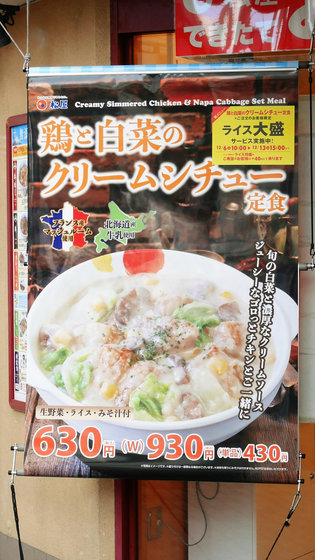 Menu arrived in 3 or 4 minutes after entering the store and ordering.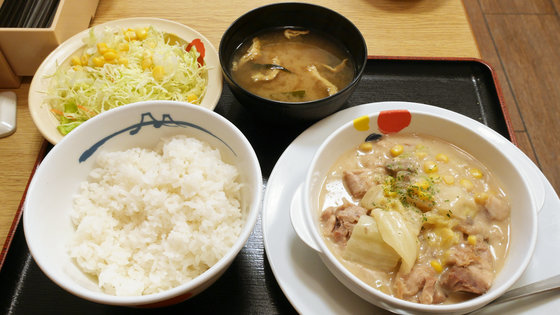 Chicken and Chinese cabbage cream stew has a lot of ingredients, but not a lot of stew sauce.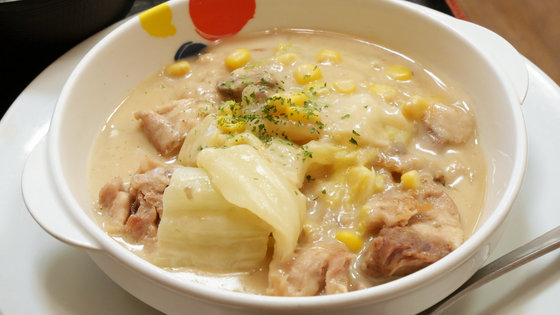 Chicken thighs were used quite plently, and they were spread under cabbages and others.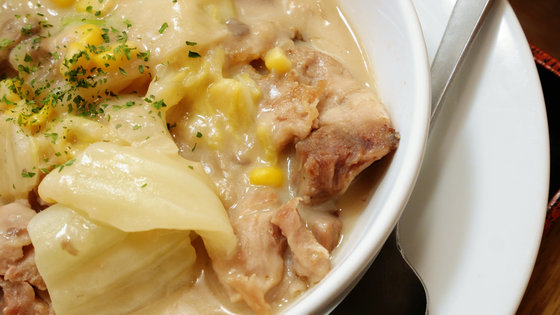 Domestically produced Chinese cabbage is used, but the amount is moderate.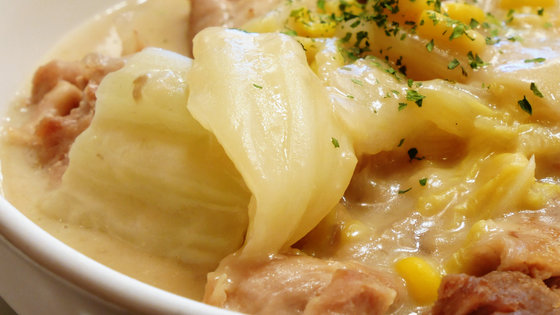 Corn is floating on the stew sauce that used milk from Hokkaido.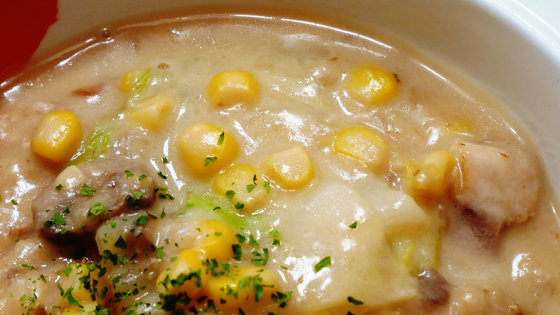 In addition, I also found a mushrooms in the stew sauce.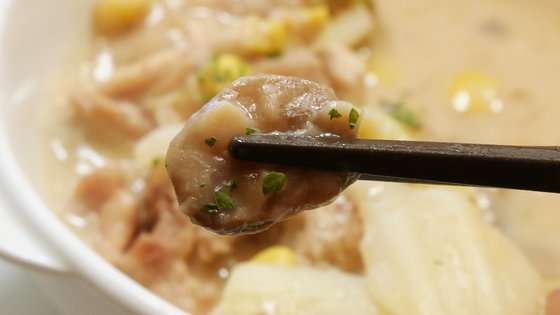 I will come with you with rice and ...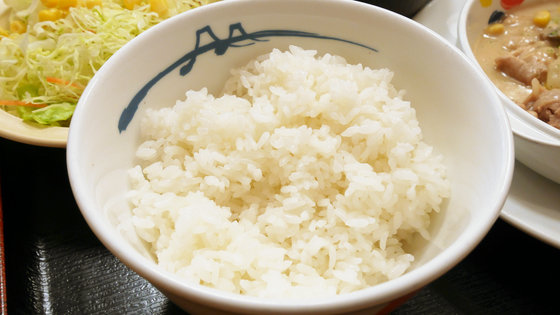 Miso soup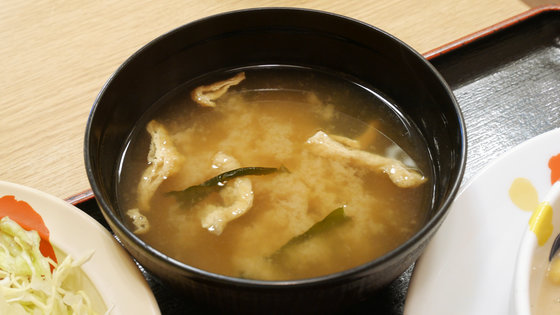 A set of raw vegetable Matsuya familiar.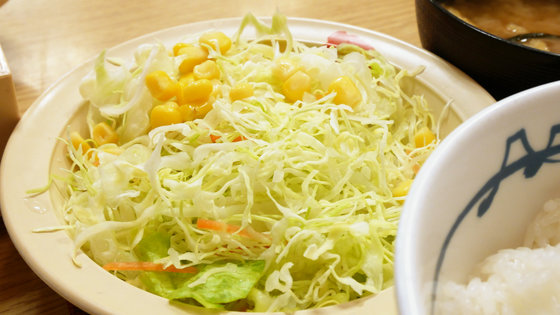 Container with stew is about the same diameter as iPhone 7.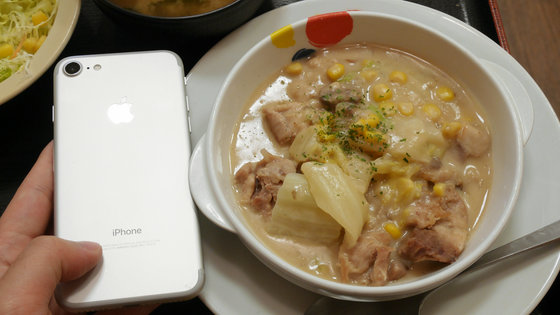 When eating it actually, the scent of garlic spreads and spreads at the moment you put it in your mouth, followed by a smooth, gentle, slightly sweet taste of stew sauce. The scent of garlic is effective in stew sauce, and it seems that chicken thigh has almost no downy taste etc. If you eat stew alone, you do not have much to worry about, but if you eat dinner and stew with rice and chicken thigh meat taste better than stew sauce, it makes me worry that the chicken thigh meat has almost no downfall .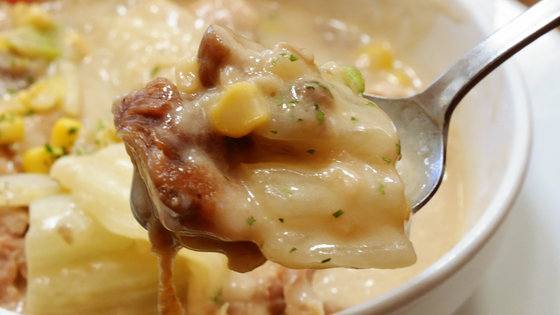 The stew sauce has a strong scent of garlic, it tastes easy to eat with rice.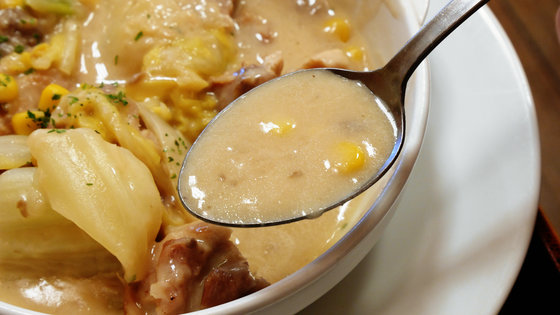 When you eat half a chicken thigh meat like this, you can see that the amount is not so much even if you do not eat stew sauce alone.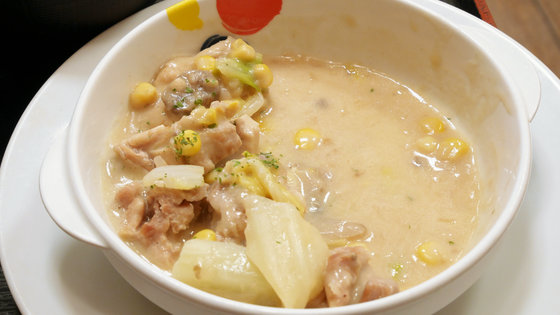 "Cream stew set meal of chicken and Chinese cabbage" is 630 yen including tax with rice · miso soup · raw vegetables, 2 times meat and free rice syrup or special soup "Free chicken and cabbage cream stew W (double ) Set meal "is 930 yen including tax, it is on sale at Matsuya all over the country except some stores.