How has the Hollywood movie changed with the influence of China?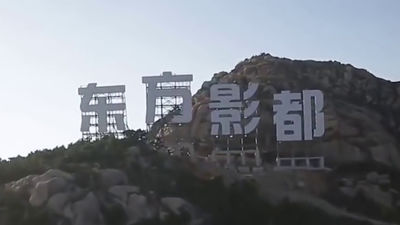 In Hollywood movies in recent years, I feel that the presence of China is getting bigger than before. This is not a matter of mind or anything, under the trend that the Chinese market will become the largest in the world in 2017. Also, it seems necessary to take various measures to publish movies in China.

How China is changing Hollywood - YouTube


One of the notable examples is the movie "Transformers / Lost Age"is. For example, in Hong Kong I played a man who will help me fight against enemy combatantsBoxer's Ziichi Akirais.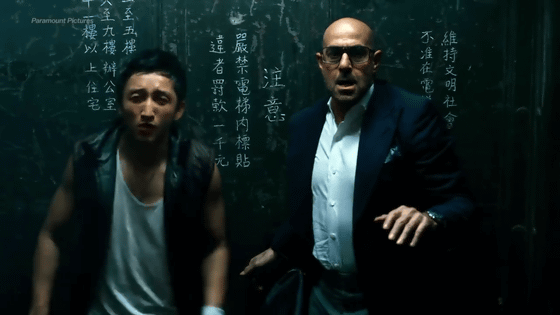 In this work "Product Placement" which makes real products / services appear in the work has been used extensively. For example, milk of big dairy maker · Iori group ... ...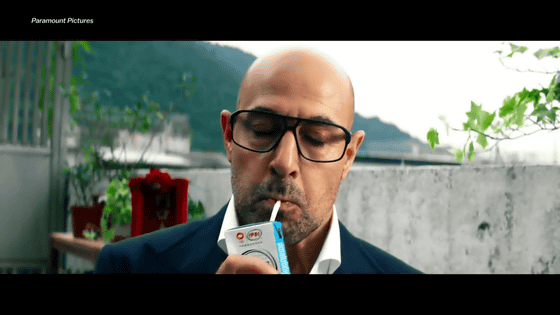 ATM of China Construction Bank placed in the desert of Texas.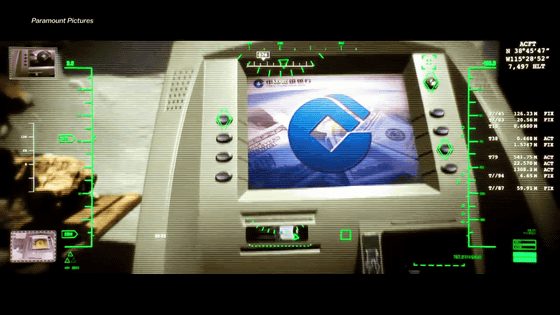 In China, the "middle class" is increasing, and it is estimated that it will reach 472 million in 2020.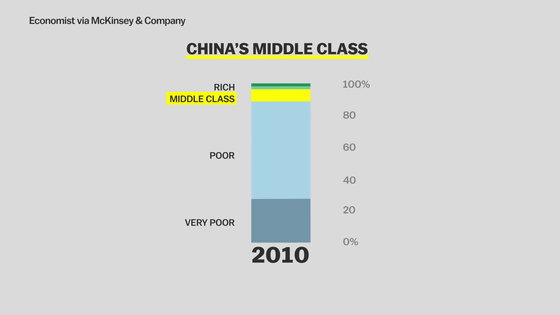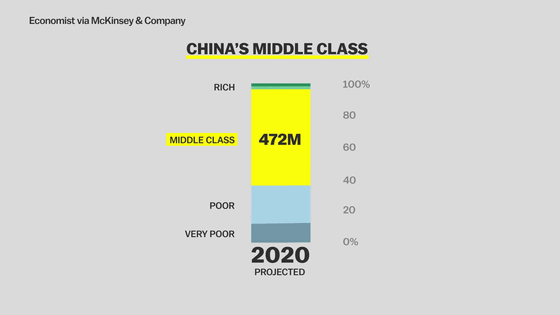 One of the objects to be consumed is a movie. Speaking of the movie powerhouse, it was America, but in 2017 the Chinese movie market is expected to be larger than the American market.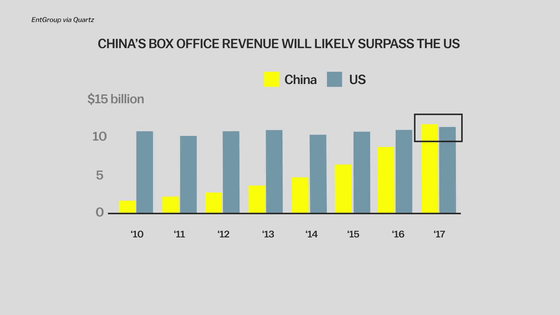 In addition, in 2016 the number of movie theaters increased in China at a pace of 27 screens a day. In November the total number of screens surpassed 40,000 and this also surpassed the number in the USA. When it comes to this, Hollywood filmmakers will naturally think about how to approach the Chinese market.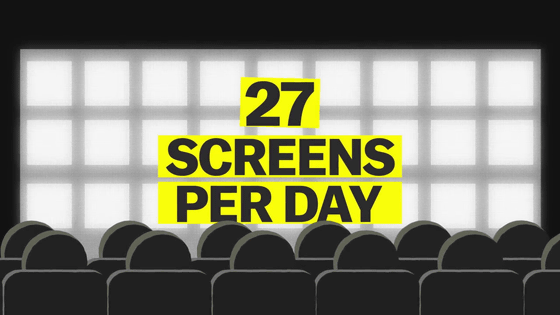 For example, "Transformers / Lost Age" became a hit movie with worldwide box office revenue of $ 1 billion (about 113 billion yen).



Looking at breakdown, box office revenues in North America are 244.44 million dollars (about 28 billion yen).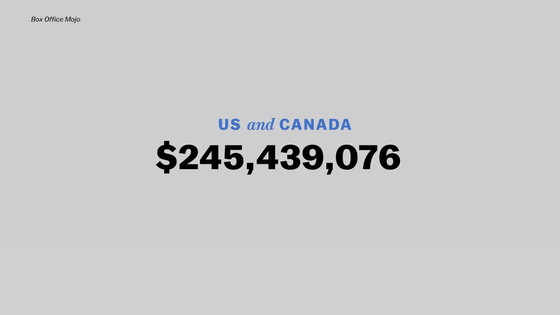 In China, we earned more than 320 million dollars (about 36 billion yen).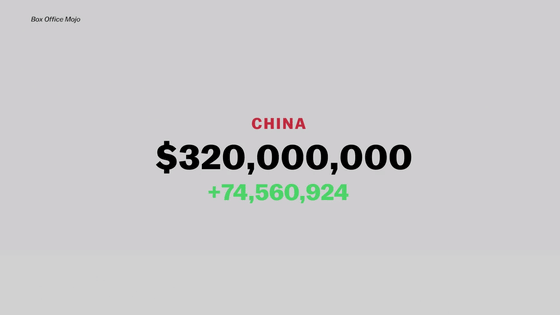 The problem is that in China, we are deciding the number of overseas movies screened by the government. You also need to go through government censorship.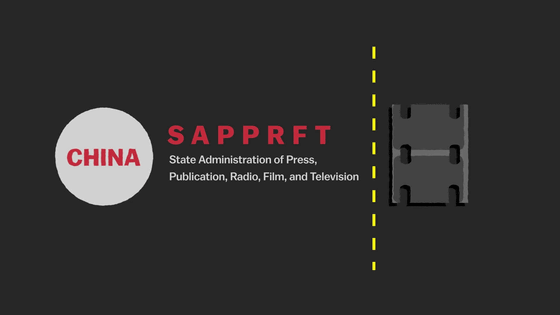 Prior to 1990, Hollywood movies delivered to Chinese audience were few. One example is "Rambo" in 1982



"Love love" in 1970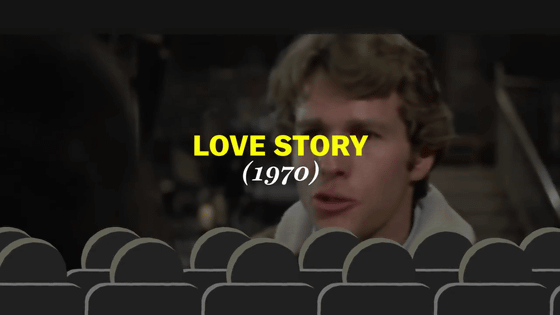 "Roman Holiday" in 1953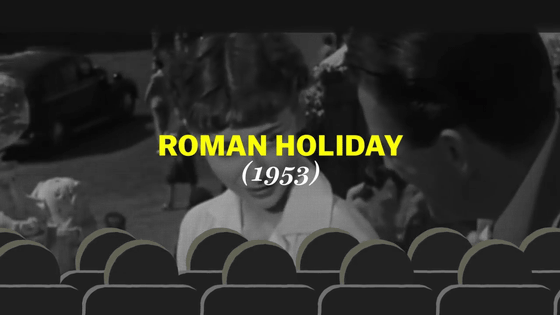 "Spartacus" in 1960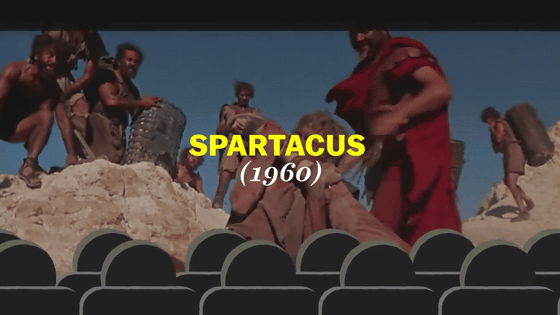 The majority of the rest were screened in Chinese propaganda movies. For example, "Tomo Toriyama" in 1970.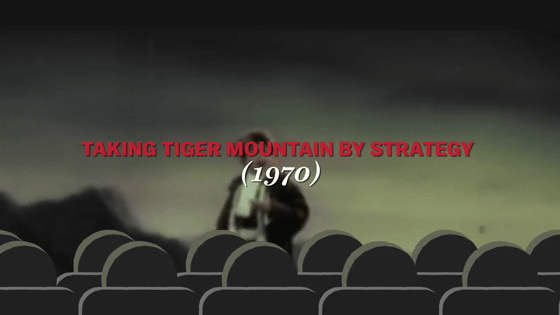 And in 1961 "Red Daughter Army (Red Army Army)".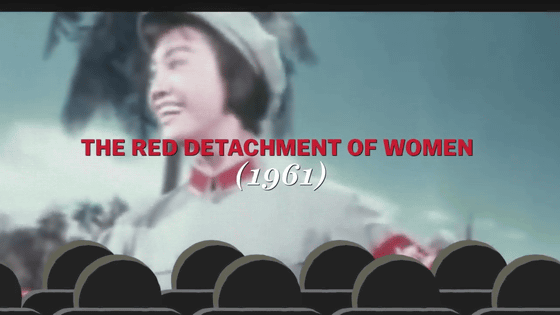 But this strategy failed. Tickets sold 23.9 billion copies in 1979 ......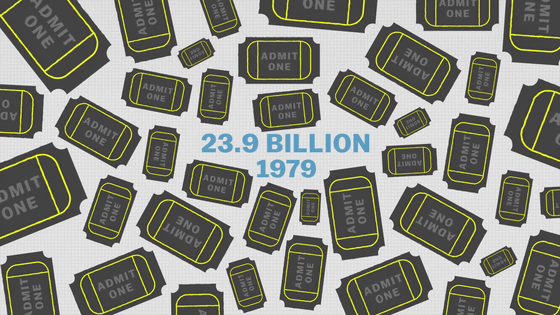 In 1993 it fell to 9.5 billion copies.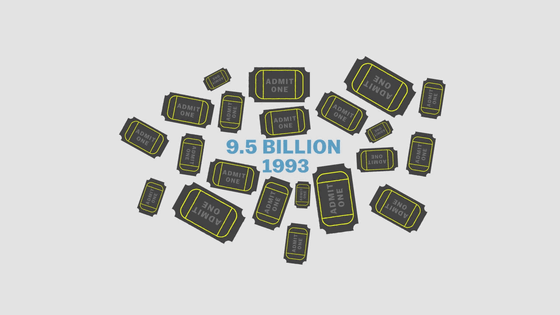 So in 1994 a change was made to screen overseas new movies. The first bullet is "Fugitive". At that time, outside the cinema it seems that there were daphars shop selling tickets at twice the price.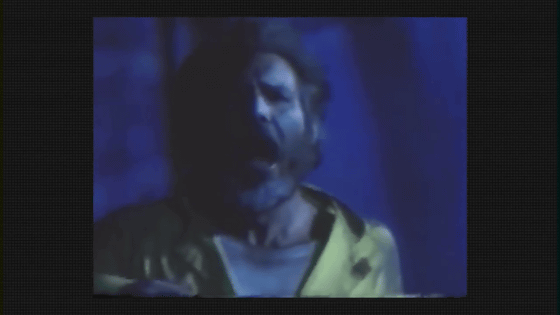 There are 10 overseas movies released in 1994.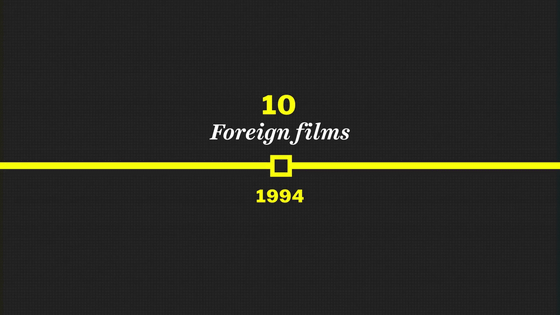 It was increased to 20 in 2001, and it became 34 in 2012.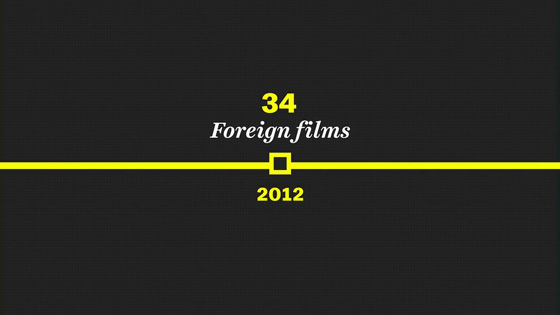 There are three ways to screen American movies in China.



One is revenue sharing, the other is collaborative production, and the last is flat rate.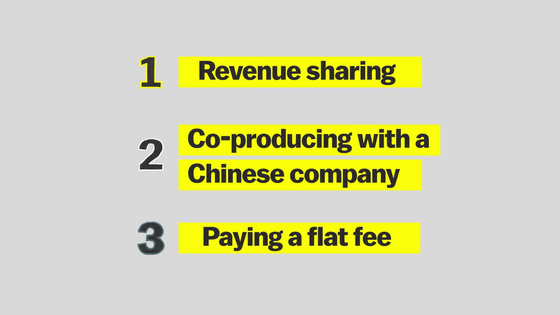 The most popular is revenue sharing, in this case the studio's share is 25%.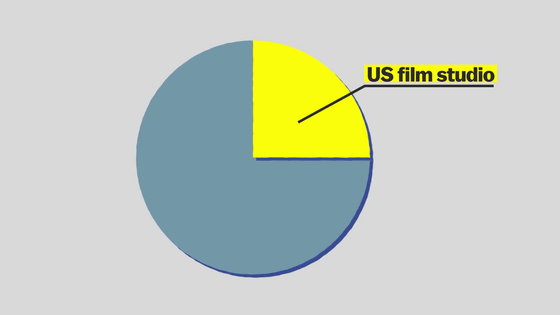 However, the number of works that can be released in one year is 34.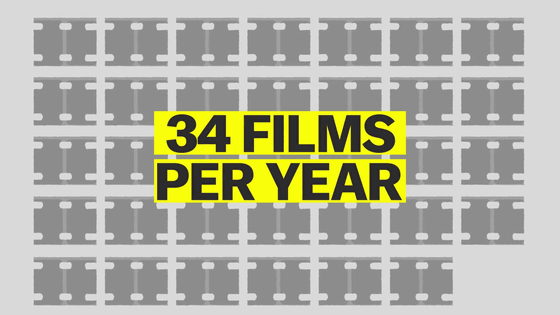 In order to be selected as this 34 books, American movies strategically adopted the Chinese elements in the movies for the last ten years.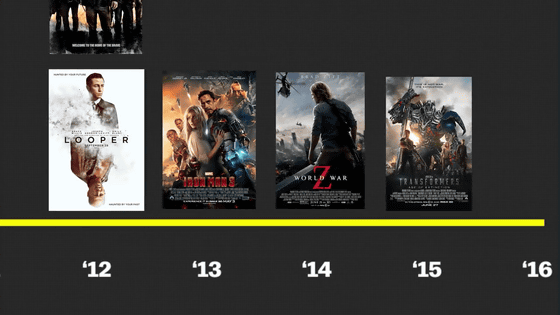 For example, "Red Dawn" released in 2012 is a remake movie of "Young Braves" released in 1984.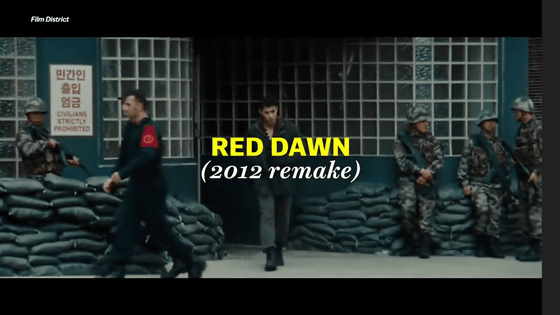 Originally it was a work that the Communist armed forces, mainly the Soviet Union, attacked and was made under the remake to change the Soviet Union to China, but because of the "strategy for China", the enemy was sent to North Korea It was changed and reediting was done.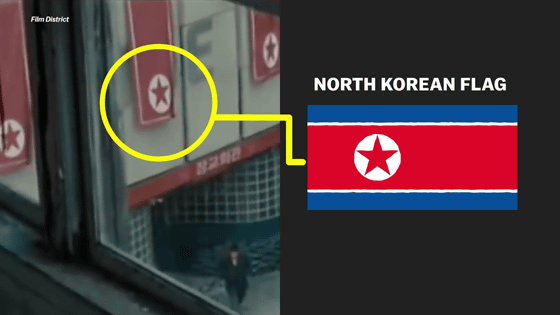 In addition, "2012", "World War Z", "Odyssey" and "Harry Potter" improved China's treatment.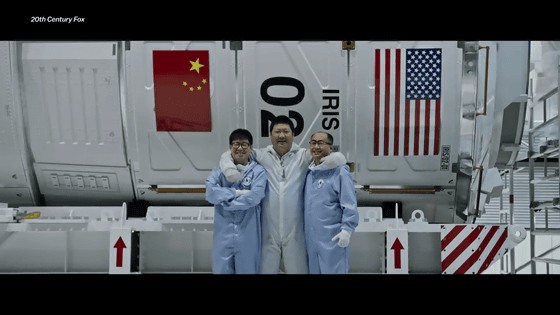 34 There are some works that take other methods to hunt down the limit, but "flat rate" is rarely used.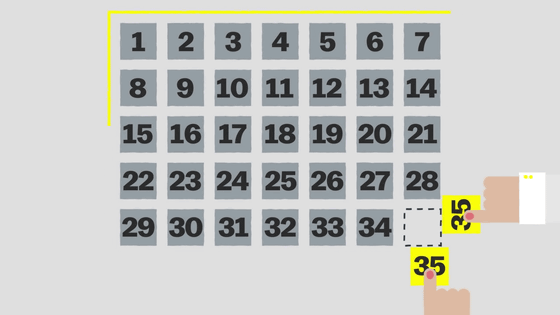 Because it is only the first film fee to enter the studio, all box office incomes enter the Chinese side.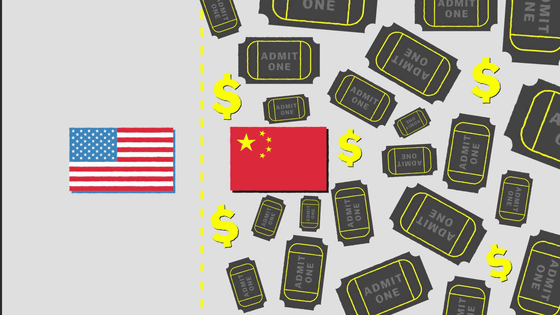 The remaining option is collaboration with Chinese capital.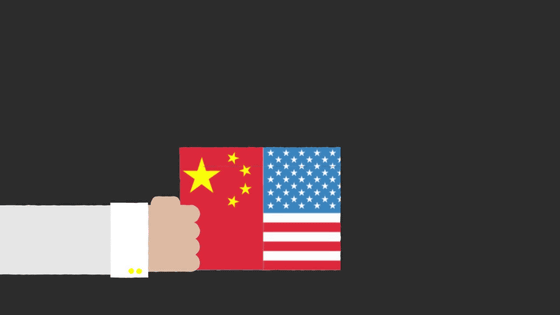 This is subject to various strict conditions. For example, putting scenes shot in China such as Shanghai, financial conditions etc.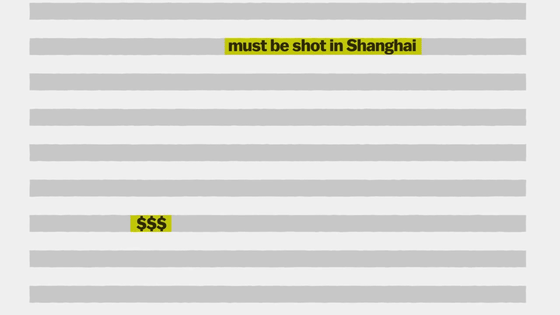 And to appoint Chinese actors like "Transformers / Lost Ages".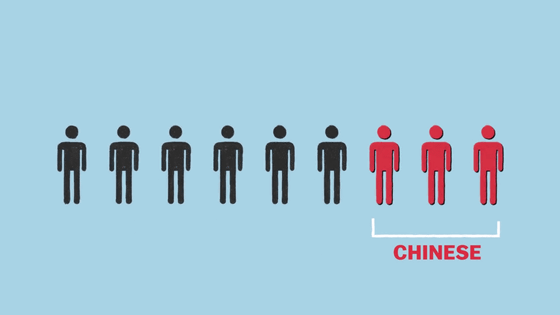 And China needs to play a big role in the movie, not a villain.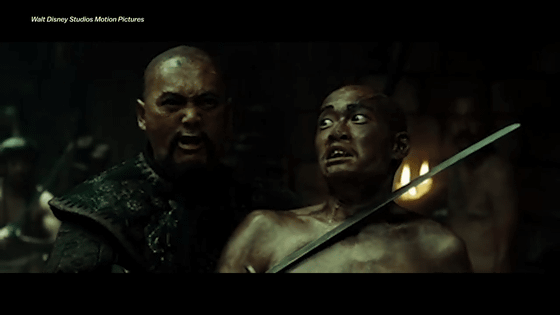 In the case of "LOOPER / Looper", a production company has tied up with the Chinese media group · DMG before the film release.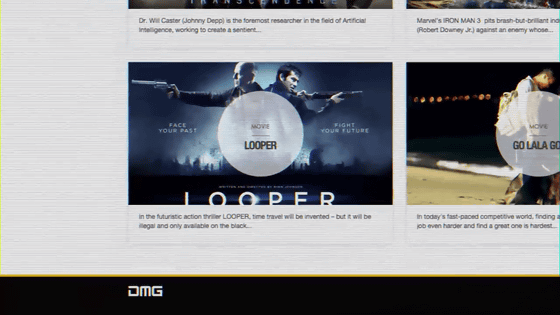 In the middle of the work, the scene where the hero is in Shanghai comes out.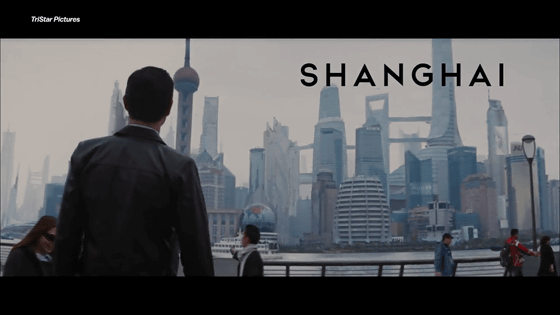 However, in this scene the script was partly changed in Paris.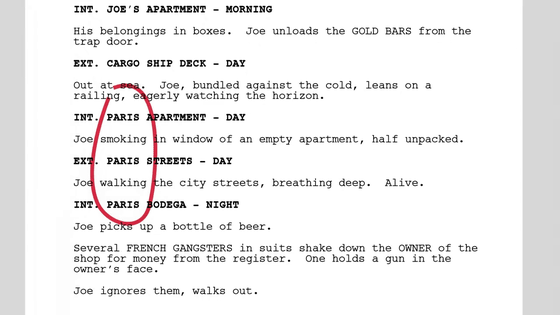 The scene in Shanghai was quite long, so it was cut in the international version. In other words, there are 15 minutes more scenes in Shanghai in the Chinese public version.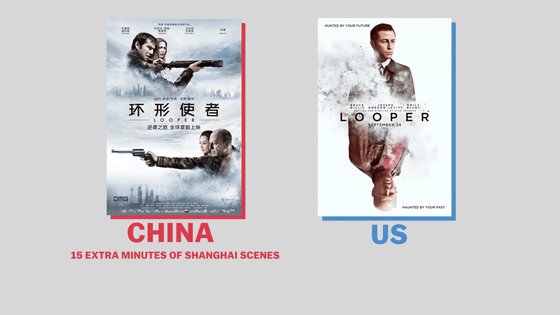 This was divided in the country where the box office income in China was made. China and Hong Kong made in red are entering the high rank.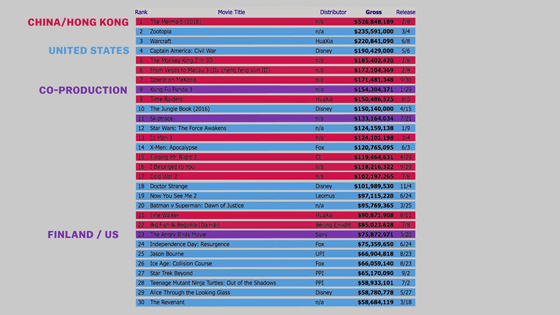 Although it is a market that we want to do well from Hollywood, China is China, but one China is not going to be just a market, I am trying to make their own "Hollywood".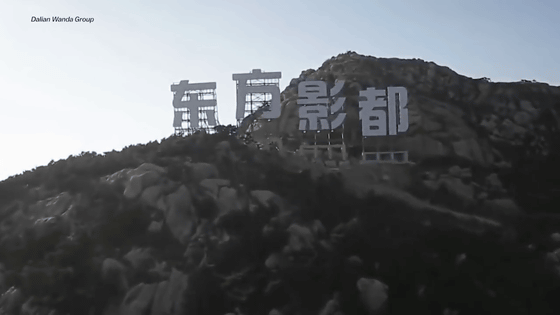 How will the relationship between China and Hollywood grow further as it receives a huge investment ... what will be the future ...?