What is "Cellebrite", the world's highest level smart-crack group that became famous by FBI vs Apple's iPhone unlocking problem?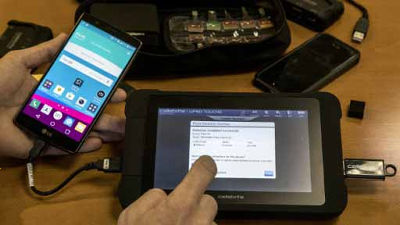 Companies in Israel who have received a lot of attention as cooperating with FBI and unlocking the iPhone in the battle between FBI and Apple over unlocking the iPhoneCellebrite. That CellebriteAFPIt is clear that the appearance of "the group with the highest technical strength in the world" that interviewed quite easily is covered.

Israeli firm can steal phone data in seconds
http://phys.org/news/2016-11-israeli-firm-seconds.html

Based in Israel, Cellebrite is trading with organizations in 115 countries and government agencies are major customers. It is a question of unlocking the iPhone by Apple and FBI, which was unknown, to let the world know the names of Cellebrite who knew the technician group who knew.

IPhone can unlock its own without relying on Apple, court battle is over - GIGAZINE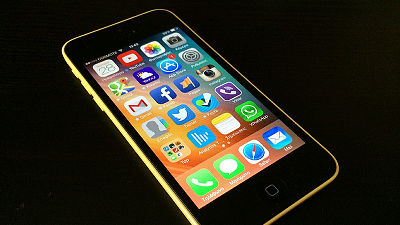 The rumor that Cellebrite unlocked the iPhone made it famous for Cellebrite with a high level of technology. By the way, Cellebrite has refused comments on consistently cooperating with the FBI.

Whether Cellebrite has released the iPhone in response to FBI's request, both Cellebrite and the others are allowed to acknowledge that it is the world's highest level of smartphone cracking technology. Cellebrite executive Leo Ben Peretz told AFP's interview, "We are one of the world's best technological groups in unlocking smartphones."

What Cellebrite is good at is not hacking online, it is a method of doing cracking in front of a physical smartphone. By connecting a special PC to your smartphone, you will unlock any locks.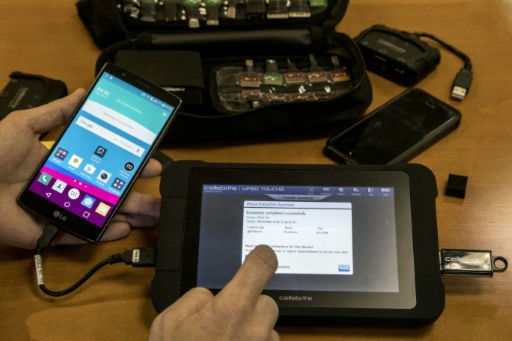 The Cellebrite engineer took out the data from within the locked smartphone in just a few seconds in front of the AFP. Also, in the unlock demo using LG's G4, he took out the photo from the locked smartphone and immediately displayed the date and time of shooting and the location.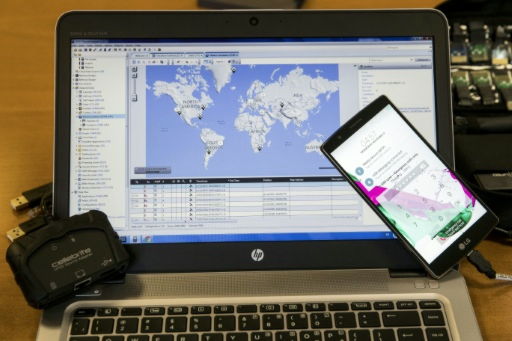 The Cellebrite laboratory is equipped with 15,000 smartphones as experimental equipment, and 150 to 200 new models are added every month. Technicians with 250 people challenge to unlock smartphones so that they compete with each other, and it seems that most models will establish a method to crack at most from several days at the latest in a few months.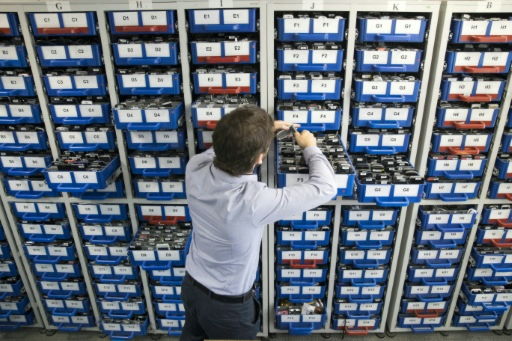 Peretz says "There is no smartphone that can not crack the market." Even though it is the latest iPhone, I admit that technical hurdles are getting harder with time, but I am confident that Cellebrite 's smartphone cracking technology is confident.

"Even if you perform a format (initialization) operation on a smartphone, it seems that data was deleted on the surface, but a lot of data still remains in the terminal," Perez said It is. This fact seems to be said that FBI, police and law enforcement agencies are major factors to bring smartphones to Cellebrite.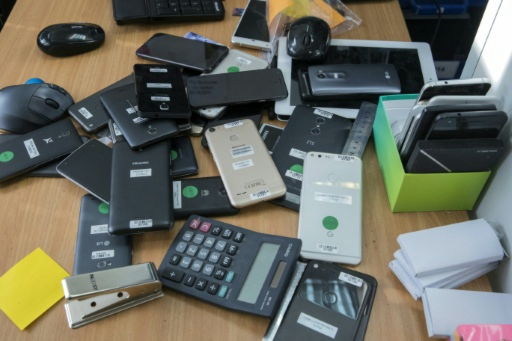 Companies like Cellebrite, which deals with "mass of personal information" called smartphones, are required to take compliance into consideration of privacy and never misuse information. In this regard Mr. Perez states that not only maintaining the relationship of trust with government agencies but also the spirit of legal compliance is very important to survive trust from the general public as a winning company.