7 ways to unlock iPhone encryption without Apple cooperation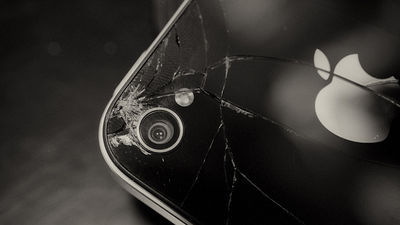 ByDA ★ AutoManiA

San Bernardino gun shooting incidentIn the case that FBI is asking Apple to unlock suspect iPhone, Japanese companiesSun electronOf a subsidiary of IsraelCellebrite(Celebrity) company has cooperated with the unlock of the iPhone, it turned out that the FBI postponed the scheduled court.

Israeli firm helping FBI to open encrypted iPhone: report | Reuters
http://www.reuters.com/article/us-apple-encryption-cellebrite-idUSKCN0WP17J

Apple's iPhone is protected by encryption technology, and passcode protection is locked to lock the terminal if it fails to enter passcode many times. Therefore, it is one of password analysis methodsBrute force attack(Brute Force Attack) can not be used, FBI had requested Apple to create software to decrypt encryption through court order.

Apple opposed court order as "threatening the security of Apple users all over the world", but FBI's investigation as Cellebrite, a mobile data backup company in Israel, has its own technology to unlock the iPhone If Cellebrite can unlock the iPhone, it will be able to obtain information from the suspect's iPhone without Apple's support. It is said that Cellebrite has already established the unlocking technology of the iPhone already in part because FBI has already applied for the postponement of the court hearing with Apple.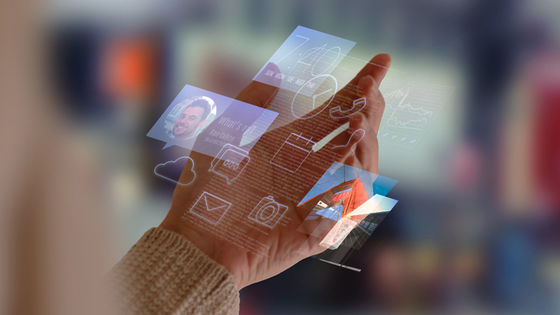 In addition, technology expert Jonathan Zdziarski says, "I think that many companies, not only Cellebrite, have technology that could potentially unlock the iPhone,"Ars TechnicaI am talking to you. Even in his blog, "Seven iPhone Unlocking Methods" related to the circumstances of Apple and FBI this time are listed, Zdziarski said that these methods are not realistic due to factors such as taking too much time It also shows the possibility that a third party data recovery company can unlock iPhone independently.

My Take on FBI's "Alternative" Method | Zdziarski's Blog of Things
http://www.zdziarski.com/blog/?p=5966

1: Physically remove microprocessor
2: Jailbreak the iPhone
3: Wait for NSA zero day
Four:Zero-day attackIncorporate Apple's vulnerabilities at
5: Analyze passcodes from surveillance camera data such as cafes
6: Hacking encrypted file system of NSA or CIA
7: Using experimental techniques (such as combining multiple encryption engines and potential technologies)

Also, until iOS 8.1.1, there is also a selling iPhone / iPad passcode unlock tool that enables brute force attack while connecting the adapter and does not damage internal data. It can not be used for the iPhone 5c seized from the San Bernardino gun shooting incident, but there may be similar unlocking tools that can be applied to the latest version of iOS in the niche market.

IP-BOX with iOS Adapter iPhone Password Unlock Tool | Teel Technologies
http://www.teeltech.com/mobile-device-forensic-tools/ip-box-iphone-password-unlock-tool/