How did the FBI break the lock on the gunfire's iPhone and how did Apple reject the security breakthrough?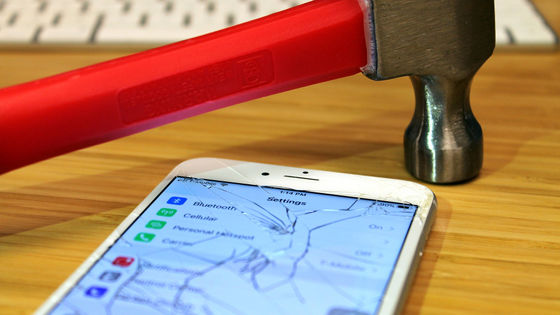 In the 2015 San Bernardino shooting incident
in San Bernardino, California, 'it was revealed how investigative authorities unlocked the iPhone seized as the criminal's smartphone,' the American daily newspaper Washington Post said. Reported. The court documents in this case show that the FBI had unlocked the criminal's iPhone and obtained the information, but Apple refused to cooperate with the FBI and the court did not disclose the information, so It's been unclear for a long time how the iPhone's security was breached.
Australian firm Azimuth unlocked the San Bernardino shooter's iPhone for the FBI --The Washington Post
https://www.washingtonpost.com/technology/2021/04/14/azimuth-san-bernardino-apple-iphone-fbi/
Here's how the FBI managed to get into the San Bernardino shooter's iPhone --The Verge
https://www.theverge.com/2021/4/14/22383957/fbi-san-bernadino-iphone-hack-shooting-investigation
An Australian company helped the FBI unlock San Bernardino shooter's iPhone | Engadget
https://www.engadget.com/azimuth-apple-fbi-san-bernardino-iphone-unlock-141617737.html?guccounter=1
On December 2, 2015, a welfare facility in San Bernardino was attacked by two heavily armed criminals, killing 14 and injuring 17 seriously. In this case, both criminals were shot dead by police, so the focus was on whether the iPhone of the perpetrator Saeed Lizwan Falk could provide powerful information.
However, Apple refused to
unlock Falk's iPhone for privacy reasons.
There was a fierce exchange
between the investigative authorities and Apple, including Apple CEO Tim Cook saying, 'The unlocking software required by the FBI is equal to cancer.'
The software that allows the iPhone to be unlocked is 'equivalent to cancer,' said Apple CEO Tim Cook-GIGAZINE.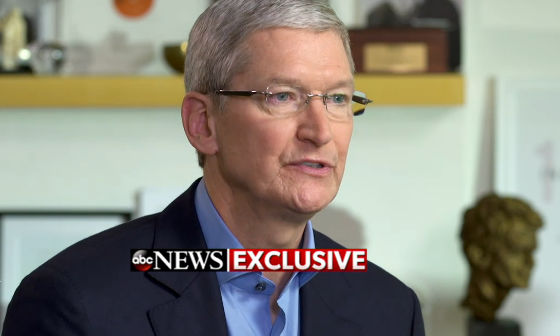 The Washington Post said on April 14, 2021 that the iPhone used by terrorists in the San Bernardino shootings was unlocked by a small Australian hacking company in 2016, which led to the U.S. government and Apple. It turns out that the fierce conflict with us has come to an end. '
The FBI provided a way for the FBI to break into the iPhone with an Australian company called
Azimuth Security,
which deals only with the government of a democratic state, according to people familiar with the Washington Post.
Azimuth Security used to unlock the iPhone by exploiting a vulnerability found in a software module developed by Mozilla.
The exploit
, dubbed 'Condor,' allowed Azimuth Security to take control of the iPhone's main processor via the Lightning port on the device.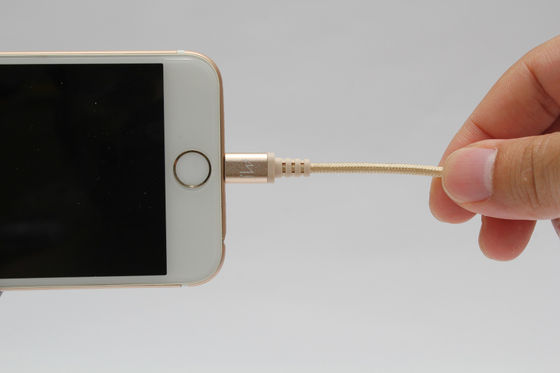 With the cooperation of Azimuth Security, FBI evaded the security of the iPhone that 'data will be erased when the password input failure reaches the specified number of times', and FBI tried unlimited password input to unlock it, and the criminal's I got the data from my iPhone. However, Falk's iPhone didn't provide any particularly useful data in the end, so the case did not set a precedent for the government's order to unsecure smartphones from private companies.

In addition, Azimuth Security researcher David Wang who helped unlock the iPhone later established Corellium, a security company that developed and sold virtual iPhones, and Apple is suing Corellium for this.

Apple files a lawsuit against a company that sells a 'perfect copy' of iOS-GIGAZINE