'A law enforcement agency can not force a suspect to force a biometric certification of a smartphone,' judges judge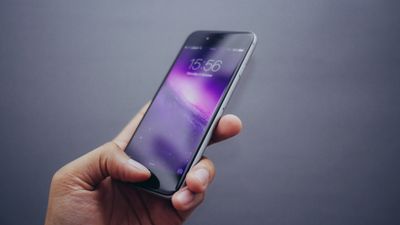 by Oliur Rahman

It is often said that unlocking of smartphones by investigating agencies is often overlooked with privacy of individuals and Apple is developing "USB restricted mode" which makes it difficult for the investigation institution to unlock the iPhone . Meanwhile, on January 10, 2019, a judge in the US reported that he was "unable to force the law enforcement agency to unlock biometrics such as smartphones seized from suspects" It was.

Gov Uscourts Cand 336910 1 0
https://www.documentcloud.org/documents/5684307-Gov-Uscourts-Cand-336910-1-0.html

Judge rules law enforcement can not force suspects to unlock their iPhone with Face ID or Touch ID - 9to5Mac
https://9to5mac.com/2019/01/14/face-id-touch-id-court-ruling/

Feds forcing mass fingerprint unlocks is an "abuse of power," judge rules | Ars Technica
https://arstechnica.com/tech-policy/2019/01/feds-forcing-mass-fingerprint-unlocks-is-an-abuse-of-power-judge-rules/

Forbes and other media reported that in October, 2018, an American police requested suspects of the case " to unlock iPhone X using Face ID ". In the past, it has been forbidden for law enforcement agencies to forcibly pick up passcodes of smartphones and the like and to unlock the terminal. Meanwhile, there was no clear provision concerning biometric authentication, and "attention was paid to whether you can forcibly unlock suspect's terminal if biometric authentication is not good".

In this incident, it is said that two suspects have forced the victim to pay money if they do not want to publish the movie as having a "shameful movie" of the victim. The police confiscated various evidences from suspects in the case and requested to release a terminal locked by Face ID and fingerprint authentication.

But as a result of a trial on this request in the District Court in Auckland , California, judge Judge Kandis Westmore said "Although the police have a warrant on this matter, this request is overkill, the law enforcement agencies "There is no right to forcibly lock the suspect's terminal," he decided to reject the request.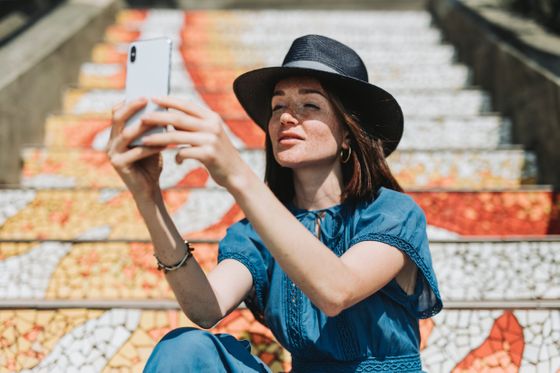 by rawpixel.com

Westmore says that if the warrant is issued that it is deemed highly necessary to unlock the terminal during the investigation in the future, it is possible that the current ruling may be overturned. However, basically, even if there is a warrant, it is impossible to forcibly cancel the suspect's terminal by using biometrics authentication, "We can forcibly listen to the passcode for the purpose of unlocking the device If not, you can not force biometrics such as fingerprints, faces, irises, etc. to release the same device, "Westmore says.

Next, Westmore pointed out that there is a way to access data that does not violate the law instead of accessing a terminal such as a smartphone seized. We accessed the conversation records of Facebook and Messenger applications, and insisted that we should proceed with the investigation.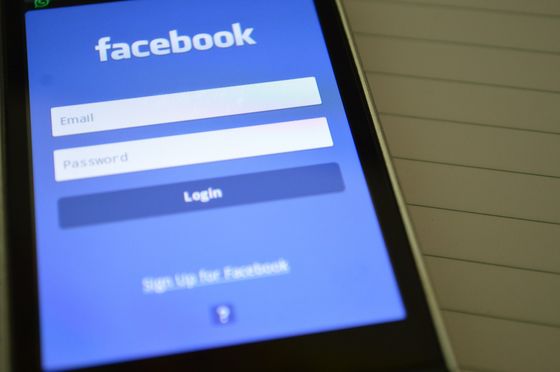 by PDPics