15 years since the birth of "iPod", the iPod has evolved like this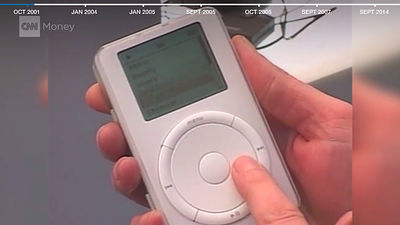 It has been 15 years since Steve Jobs announced the first "iPod" at Apple's special event in September 2001. Now that iPod functions are integrated on iPhone and iPad, few people carry iPod individually, but iPods that sold countless numbers through all models, how people listen to music and how to buy music It is no exaggeration to say that we have changed every and every concept. CNN is releasing a movie that understands the history of iPod from the sale of such a primary iPod to the end of the sale of iPod classic.


15 years ago today, Steve Jobs unveiled the first generation iPod. Here's how far the device has come:https://t.co/QGkBZnghYFPic.twitter.com/qsSHovzVAE

- CNNTech (@ cnntech)October 23, 2016

In September 2001First generation iPodAppeared.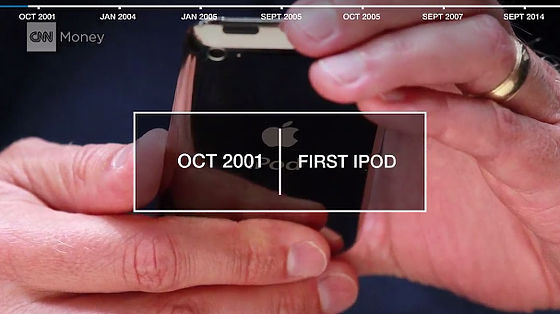 Steve Jobs before life gives presentation of "first generation iPod".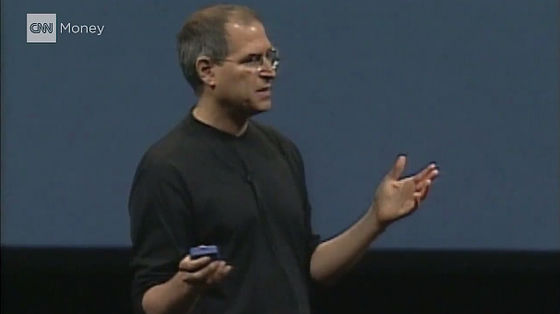 Jobs explained that "5 thousand songs in a pocket that can be put in a pocket" and began to be widely known as a popular music player in a blink of an eye.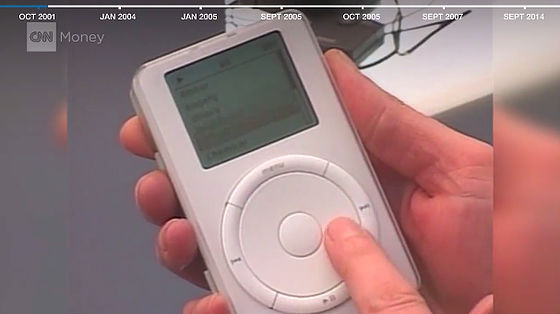 With the advent of iPod which was a novel idea, a contemporary style of playing DJs without using records also appeared.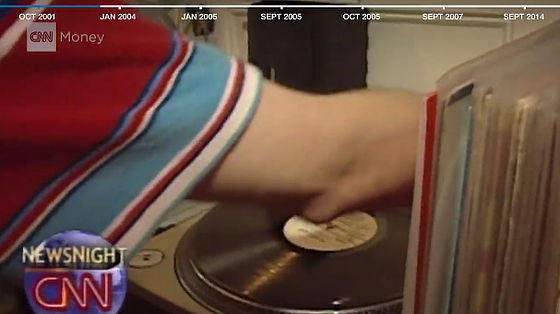 In January 2004, "iPod mini" appeared. It has five variations of variations to the original iPod which was a white one color, and it became an explosive hit all over the world by a substantial miniaturization.



In January 2005 "iPod shuffle" appeared pursuing miniaturization and removing the display. The unique concept of shuffle play "I will leave everything to chance" was adopted, but this is also sold out in succession. It is also the first flash memory equipped iPod.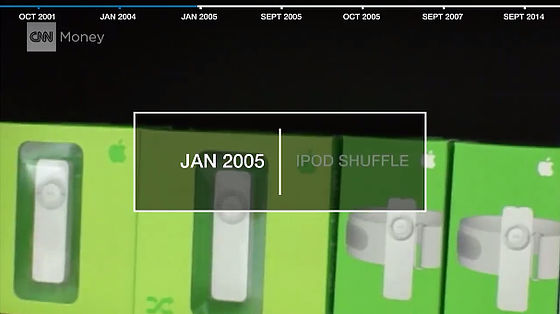 Although the first generation iPod shuffle was designed like a vertically long remote control, it became a further miniaturized clip type from the 2nd generation, and it was a user-friendly model for jogging and the like.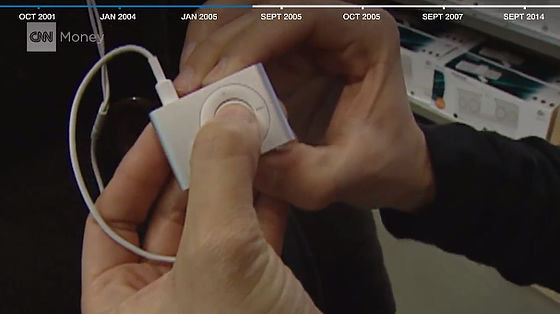 In September 2005 "iPod nano" which will be the successor of iPod mini appeared.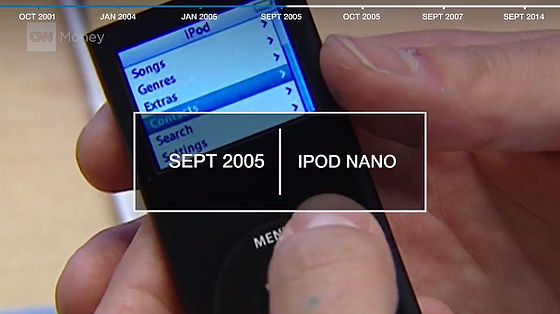 IPod nano which realized ultra-thin body with a long thin design has become a news that 17 million units were sold in 17 days from the sale.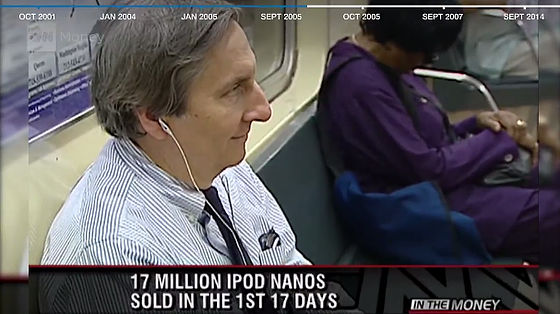 In October 2005, "iPod classic (5th generation)" of the large capacity model drawing the flow of the first iPod was released.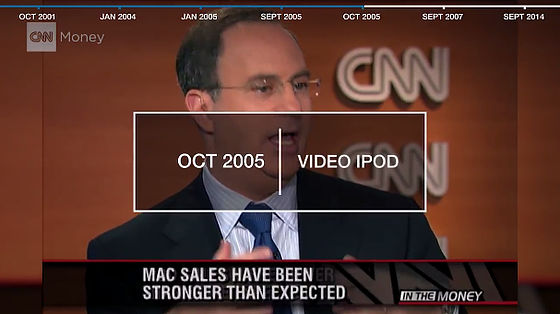 The biggest feature is that it became possible to capture video for the first time on iPod and play it, also called "Video iPod".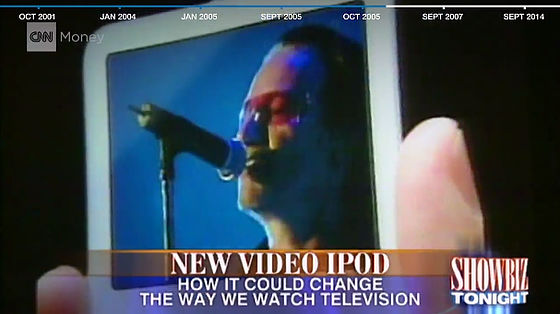 Appeared in September 2007 "iPod touch" to play music by touch operation only. Like the first iPhone that appeared in June 2007, you can purchase songs from iTunes via Wi-Fi connection, as well as applications such as e-mail and games as well as music.



In September 2014, sales of iPod classic, which was proud of its strong popularity from music fans by carrying large capacity music, has ended.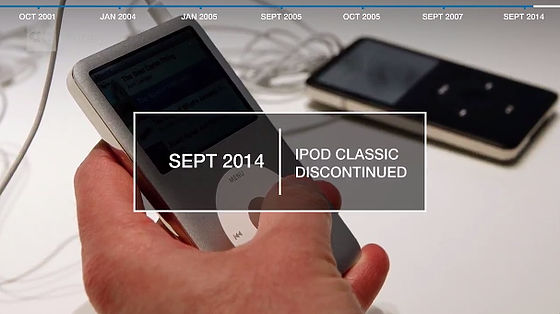 In addition, The Verge has posted official images of successive iPods and can be seen from the following page.

The iPod turns 15: a visual history of Apple's mobile music icon icon - The Verge
http://www.theverge.com/2016/10/23/13359534/ipod-mini-nano-touch-shuffle-15-years-visual-history-apple

The first iPod (2001)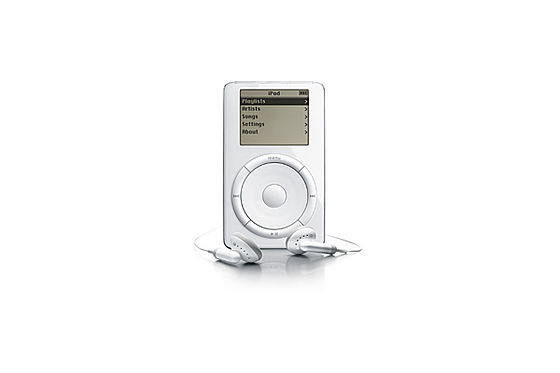 IPod 3rd Generation (2003)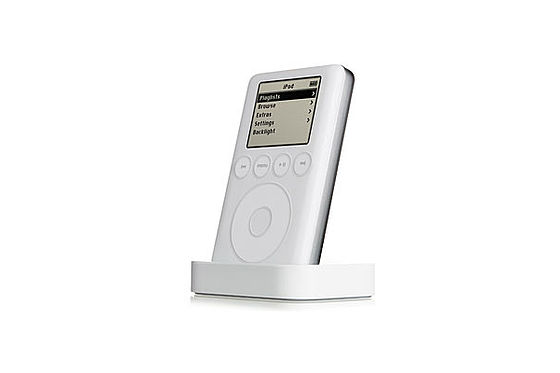 IPod mini (2004)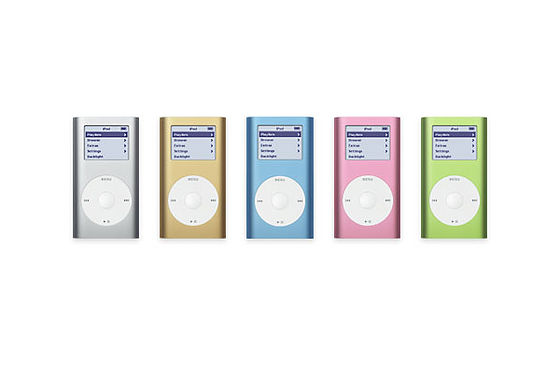 IPod 4th generation (2004)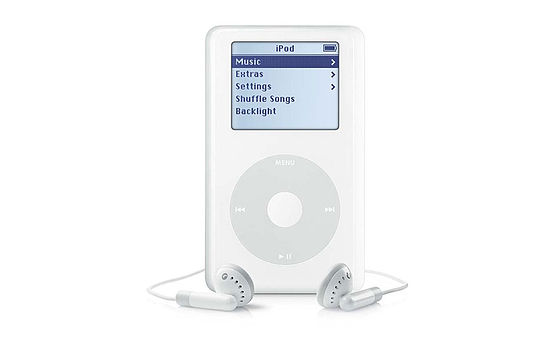 IPod U2 Special Edition (2004)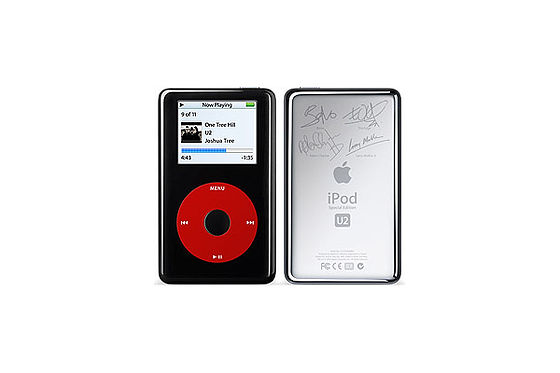 The first iPod Shuffle (2005)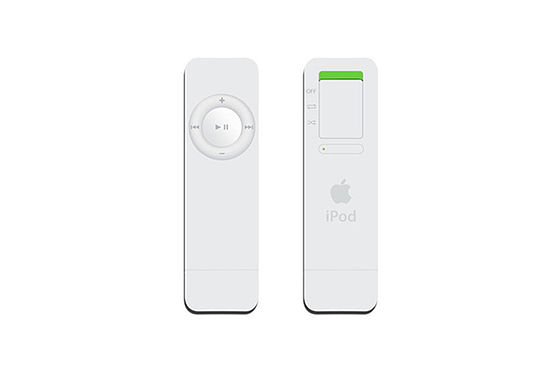 First generation iPod nano (2005)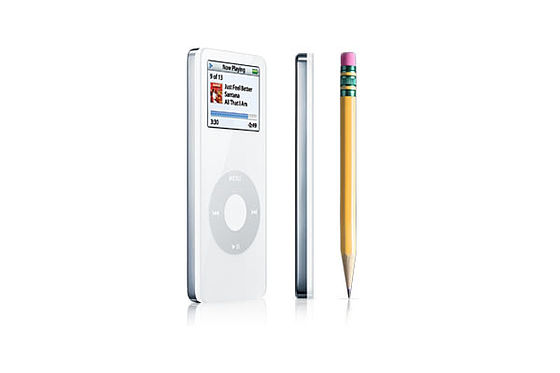 IPod fifth generation (2005)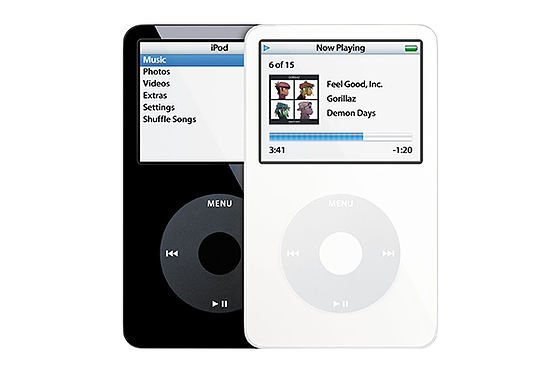 First-generation iPod touch (2007)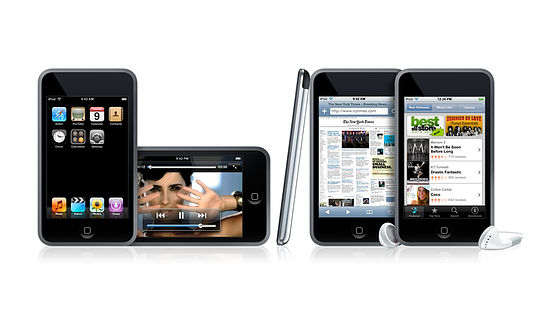 IPod classic (2007)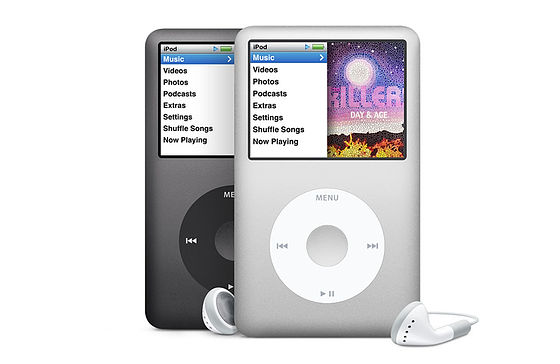 IPod nano fifth generation (2009)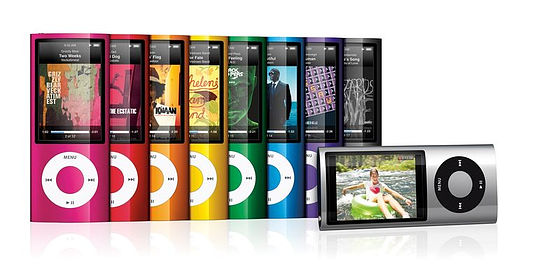 IPod touch 4th generation (2010)



IPod Shuffle 4th Generation (2010)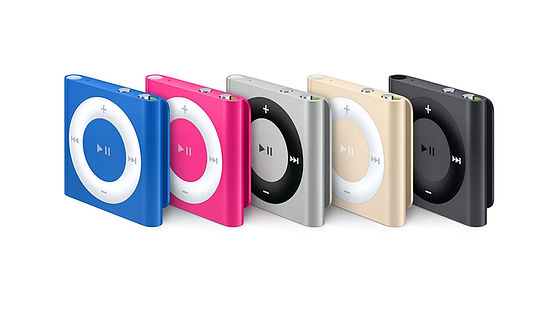 IPod nano 7th generation (2012)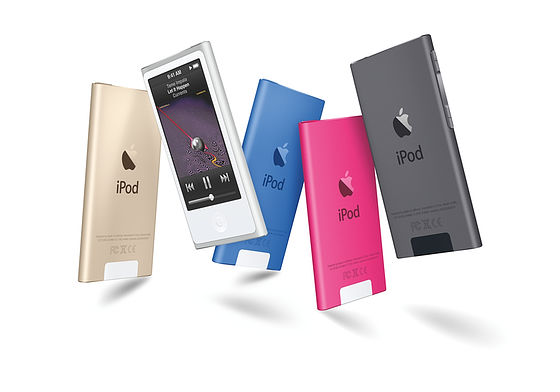 And at the time of article writing "iPod touch 6 th generation (2015 years)" has not evolved for a long time already, but if you adapt the current iPhone's technical capability you can also realize an even more advanced iPod Should It is unknown what kind of decision Apple will make in the future, whether to go one step further or to end here and make it a relic of the past.