Fear tool "Your Social Media Fingerprint" showing that you can easily detect SNS while logging in a second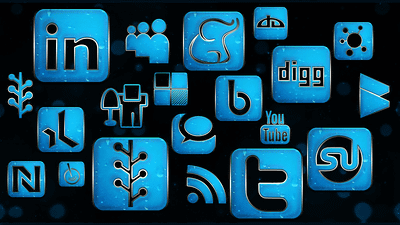 ByWebtreats

Most web services and platforms have the ability to detect if a user is logged in. "Although there are ways to exploit this function, there are no signs that any service will improve over the years," it showed how easy it is to detect the information that the user is logging in , A demonstration site that all the services you are logged in will be displayed by simply accessing itYour Social Media Fingerprint (Your SNS fingerprint)"is.

Your Social Media Fingerprint
https://robinlinus.github.io/socialmedia-leak/

When you access Your Social Media Fingerprint from the browser, the logged-in services are lined up under "You are logged in to:: (You are logged in)." This is pretty spooky for the first time.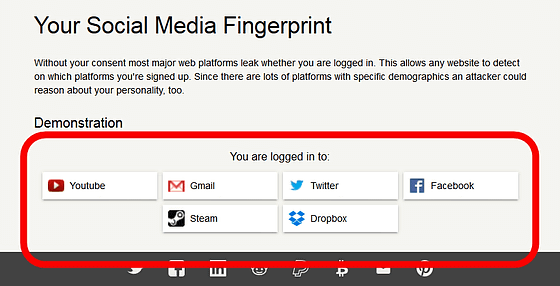 Below that there is an item "You are not logged in to: (you are not logged in)", and there are other icons of services that can be detected.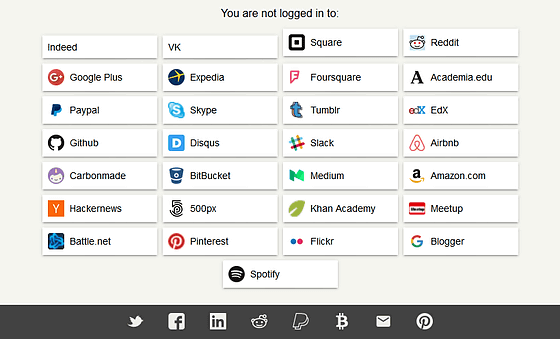 The screenshot above was logged in with Firefox but another result was displayed when logging in with Chrome. You can actually feel that each service is acquiring the user's login history for each browser.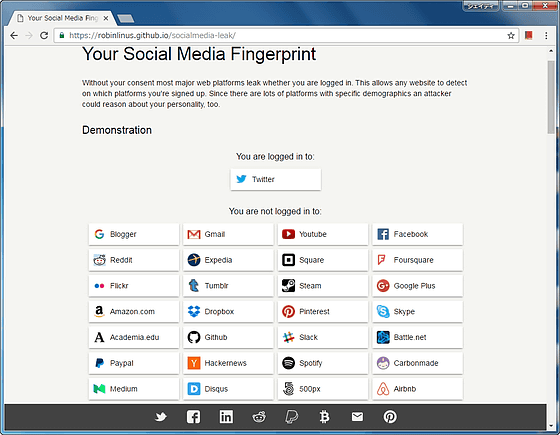 It is the CEO of Capira GmbH who developed this demonstrationRobin WollAccording to him, information indicating that such a service is being logged in,Click JackingYaProfile JackingIt is warning that there is a possibility that it may be abused as an entrance to attack such as the attack, etc., and as the countermeasure the following suggestions are recommended.

·Third party cookieDeleting
· Block spyware and adwarePrivacy Badger(Chrome),UMatrix(Firefox) and other browser plugins