I went to a small resort island "Lakawon" 2 hours from Bacolod, Philippines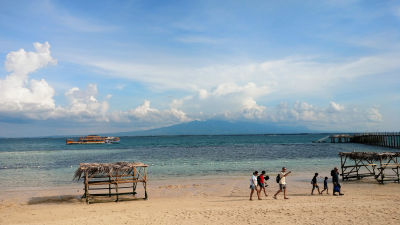 If you transfer a bus & tricycle & boat from Bacolod city of Negros Island, Philippines for just two hours, the island of paradise "Lakawon (Rakawan)It reaches to. Even on a day trip it is possible to refresh yourself and your mind in front of a relaxing space free from beautiful beaches and city bustle.

Lakawon Island, Cadiz City - Lagawan.org
https://lagawan.org/lakawon-island-cadiz-city/

Arrived at North Terminal of Ceres bus in Bacolod city.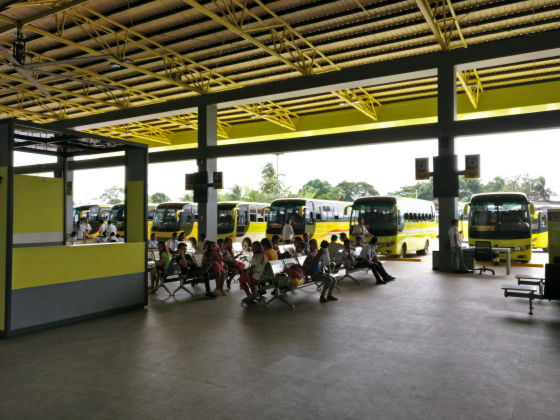 I will go by this air-conditioned bus. There is also no air conditioning bus named "Deluxe", but since the fare has only a few tens of pesos (several tens of yen) difference, it is better to choose the air conditioner.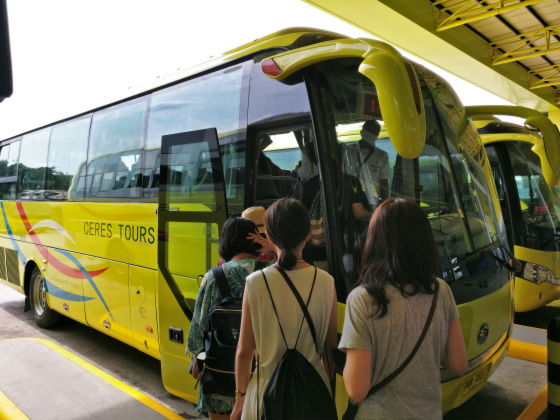 I will have the assistant cut the kip in the bus. The numbers above indicate the fare and the numbers below indicate the distance the bus runs. The fare from North Terminal to Cadiz (Cadiz) City with Rakawan was 95 pesos (about 220 yen).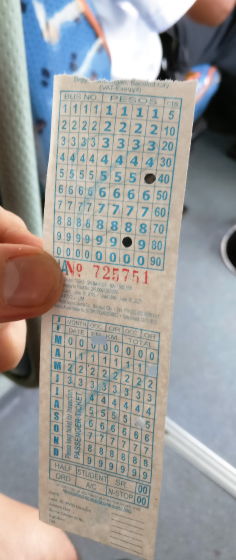 The bus takes about two hours ......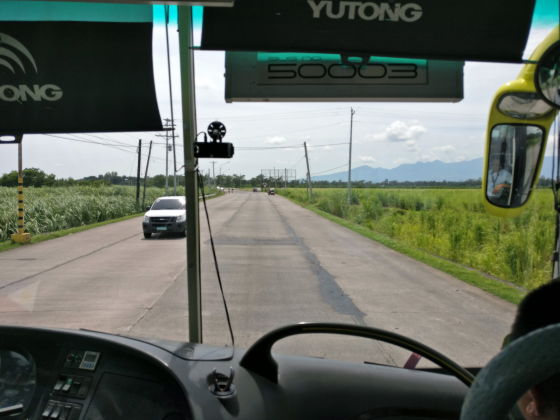 Arrived at the bus terminal. Also, you can wait for the bus at this bus terminal on your way home.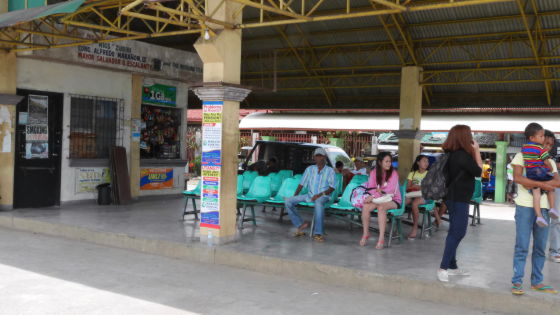 From bus terminal to finger port where boat goes out, we will move with tricycle with carrier on bike. A tricycle with up to six people can cost 120 pesos (about 260 yen).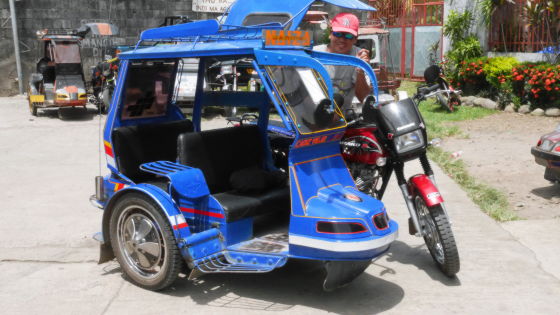 When I ran in a tricycle for about 20 minutes I arrived at the harbor.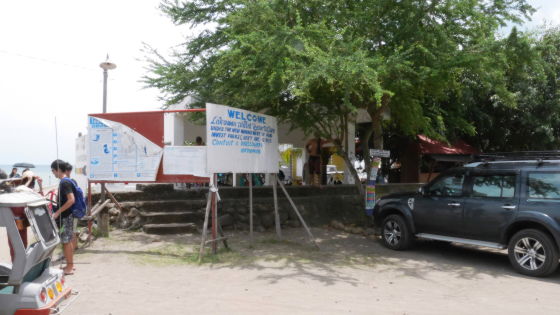 We are going by boat to Rakawan.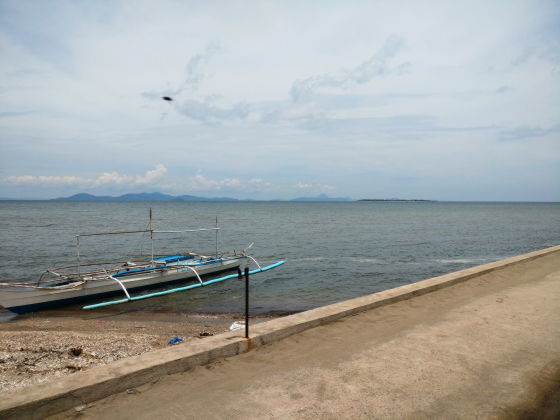 I could see the desert island Rakawan a little far from the harbor.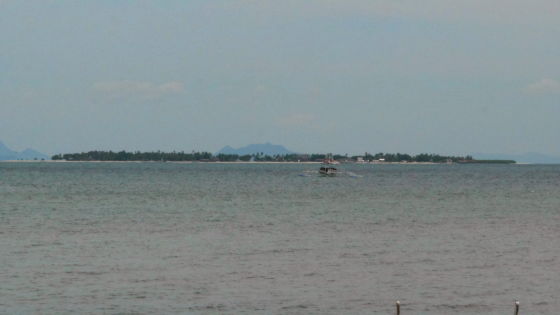 We pay an entrance fee and a boat fee etc in such a building. The entrance fee was 100 pesos (about 220 yen), the terminal fee was 20 pesos (about 40 yen), the boat fee was 150 pesos (about 330 yen), but the fee is rising year by year.



I paid a fee and pushed a stamp on my arm.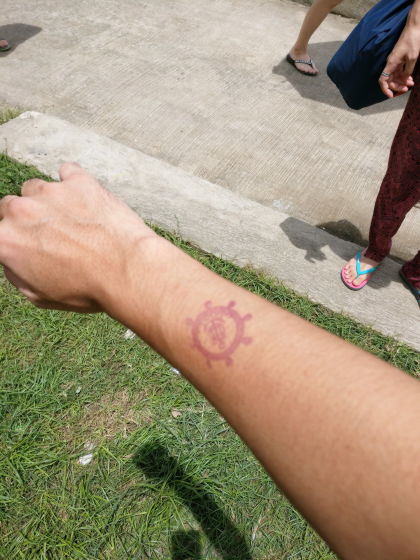 The boat is about 20 people.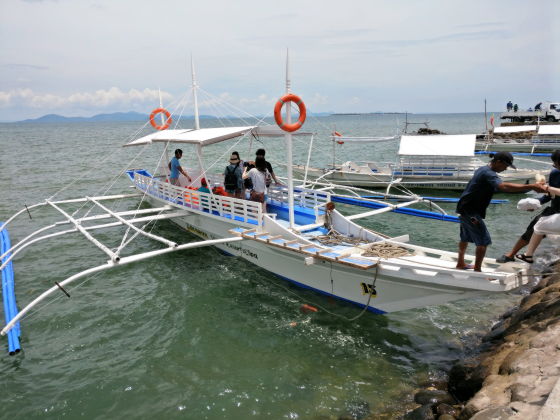 After about 20 minutes by boat ......



Arrived at Rakawan.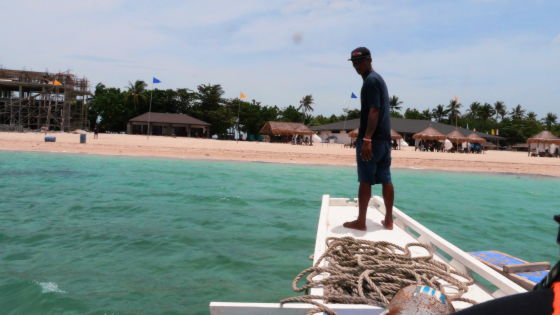 The ship will ride to the beach side.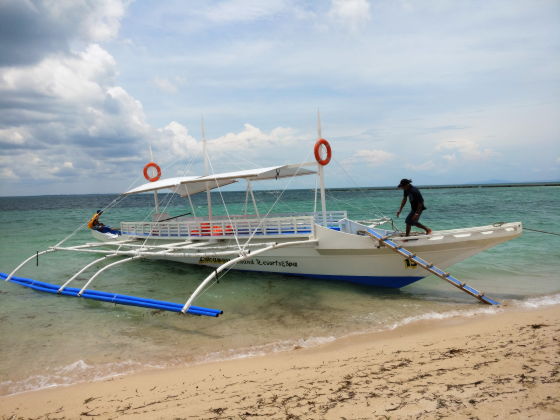 Landing on an island with a ladder.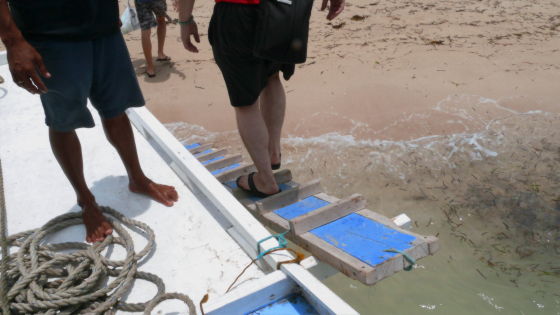 Rakawan has only one big bridge. You can see mountains on the other side of the sea.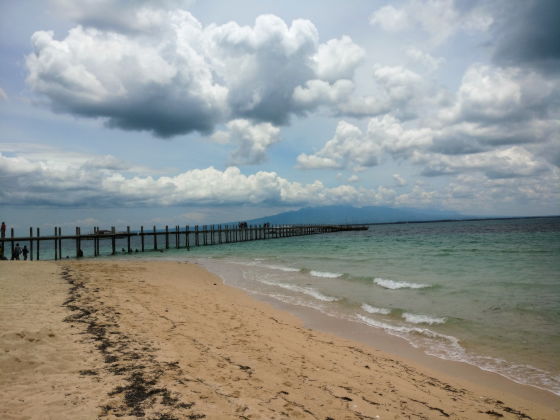 When you land, you are first urged to head to a white building.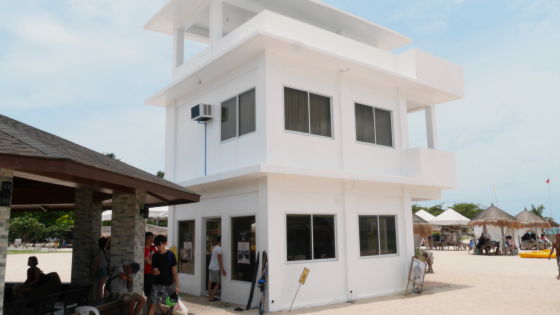 In Rakawan you need to rent your own space such as cottage and umbrella.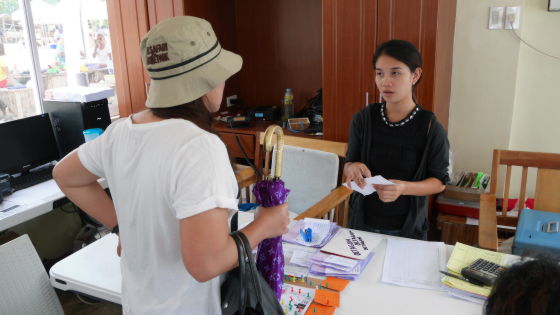 This parasol is the cheapest. I will share it at 600 pesos (about 1300 yen).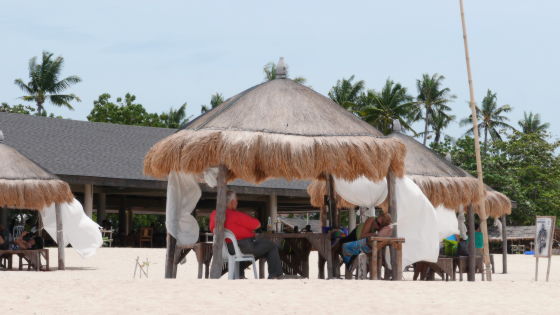 The cottage is 1,600 pesos (about 3500 yen). Because we can stay, we also stay in Lakawan for 1 night.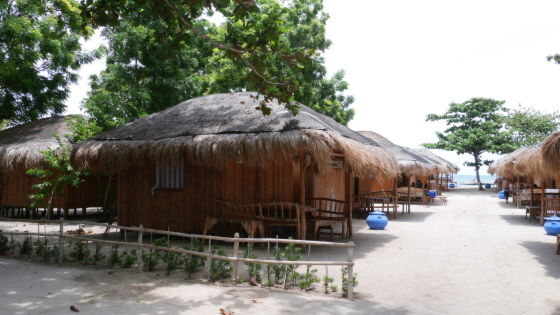 Table and chairs at the entrance.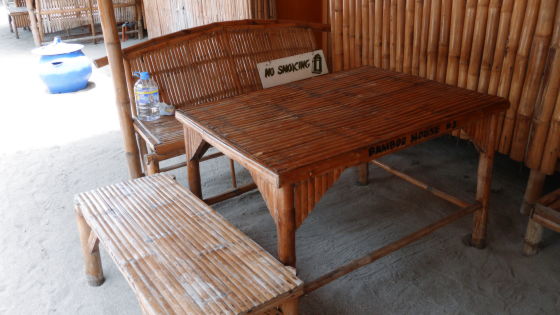 Open the door ... ....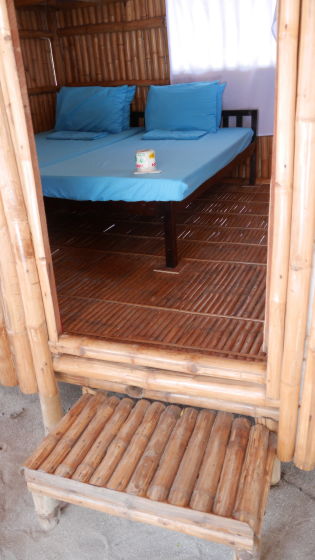 There were two single beds.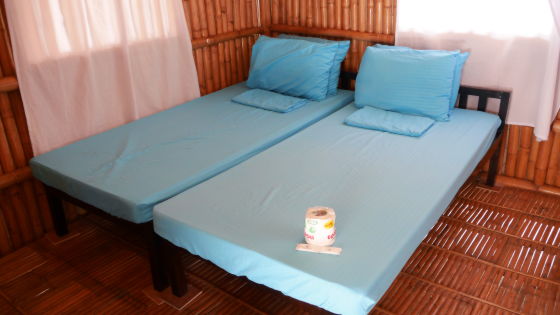 Digestive system at your feet.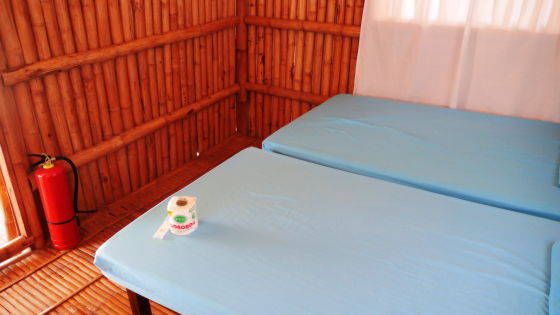 In addition, there is no air conditioner and it is a fan.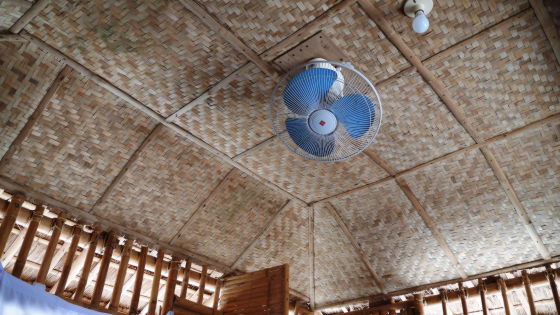 In the meantime, it is possible to lock the door with a key.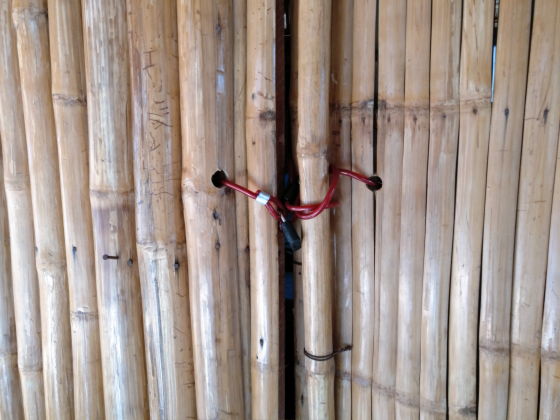 Rakawan is a resort area where popularity is rising rapidly in recent years. Although it was rainy season, water is transparent and it is a shallow sea so it is possible for children to swim with confidence.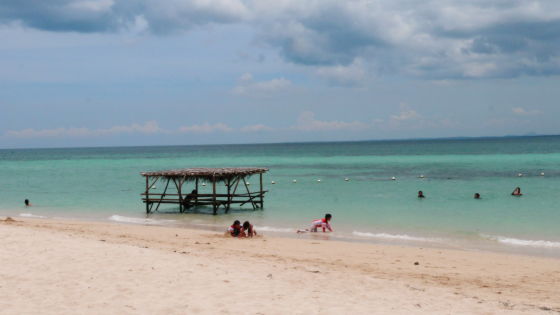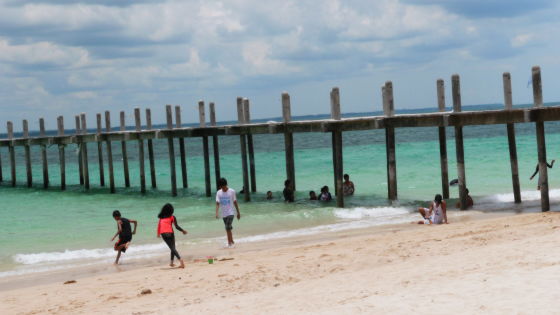 On the beach side there was a lying bed and cushion.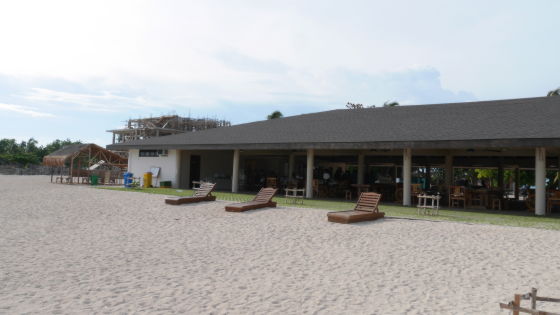 There is also a big restaurant beside the beach.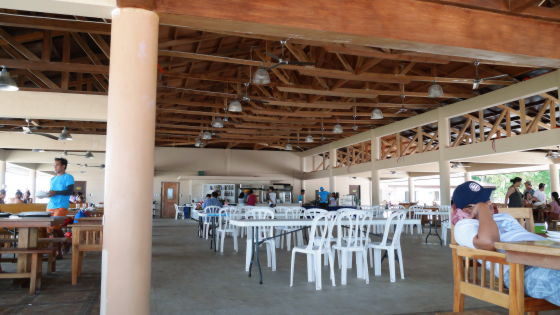 Not just chicken but fish ......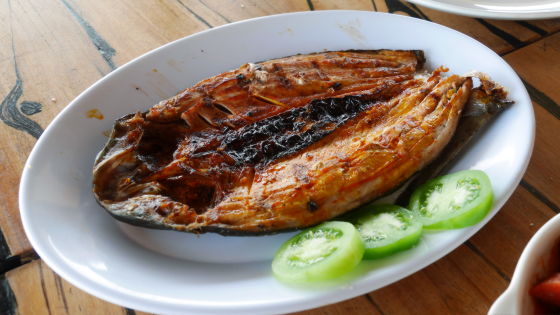 pork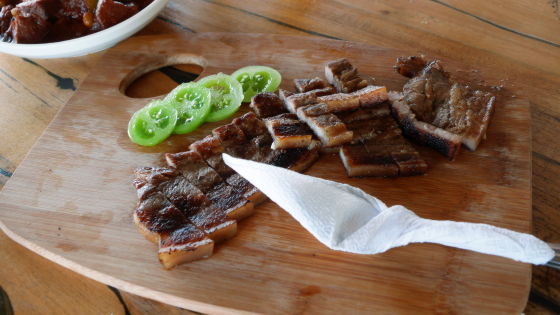 Beef and other authentic dishes can be eaten at 150 pesos (about 330 yen). However, it takes 30 minutes or so lightly from the ordering to the arrival of the dish, so it is required to wait a relaxed time.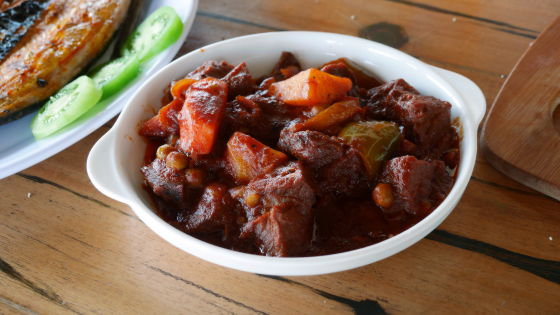 There is also a water restaurant. Once it seems that you could go swimming and go to a restaurant, but now is forbidden. Buy a ticket and go ship by boat.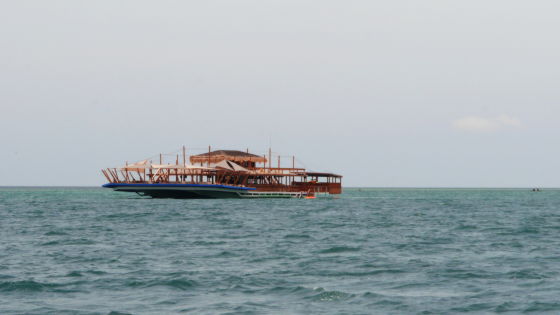 Constructing a resort hotel. It seems that the hotel will enter the super high class in the Philippines next year from 5000 pesos (about 11,000 yen).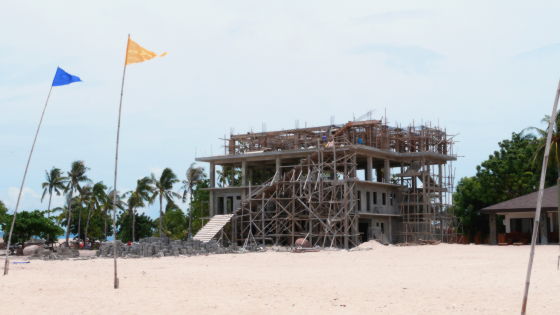 The tide has completely pulled out around 3 pm.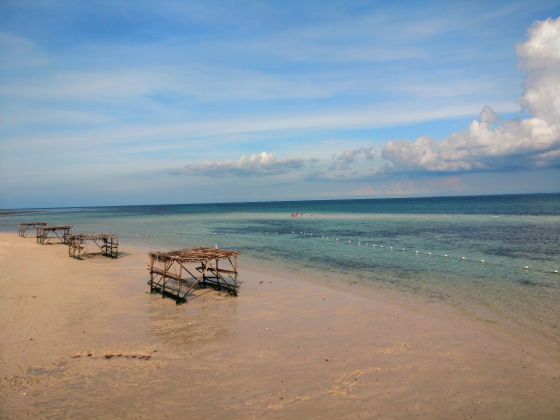 The boat on the way back is one in about an hour. I will get on a boat from the jetty and return.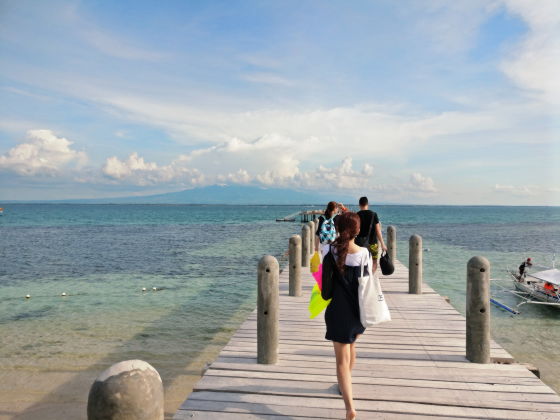 Located just 2 hours away from Bacolod City, Rakawan is a perfect place to relax and enjoy the resort feeling away from the bustle of Bacolod.