What is Nintendo Next Generation "Nintendo Switch (Nintendo Switch)"? And the screen which seems to be "splatoon 2" is also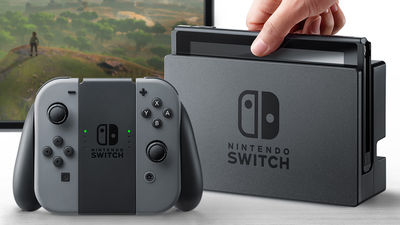 In the Nintendo Switch which was released at the end, not only the main body such as detachable controller and display terminal in the movie, it can catch a glimpse of a game which seems to be a launch title.

Nintendo Switch (Nintendo switch)
https://www.nintendo.co.jp/corporate/release/2016/161020.html

You can tell if the Nintendo Switch is a game machine by watching the following movie.

【First Public Video】 Nintendo Switch (Nintendo Switch) - YouTube


One house.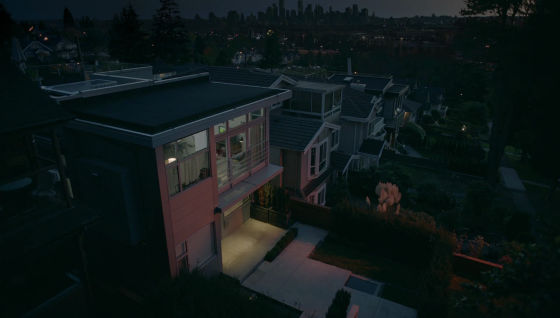 Men are playing games at home.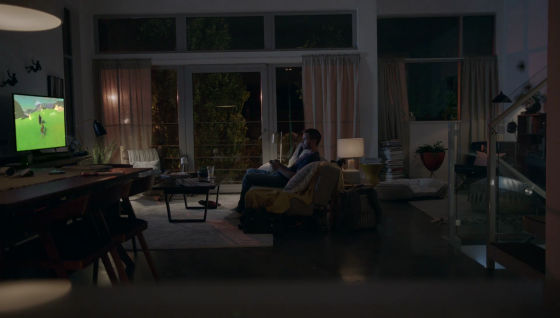 What is played is the legend of Zelda.



I enjoyed playing games fun ... ...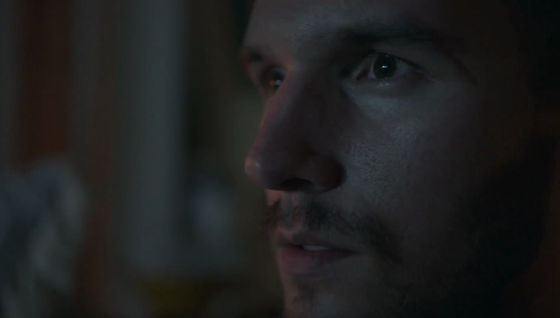 The dog barking, apparently time to go out.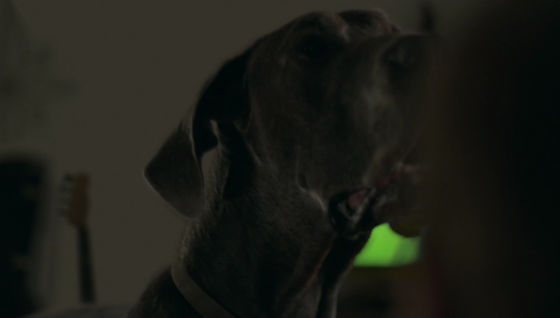 The man was playing Nintendo Switch.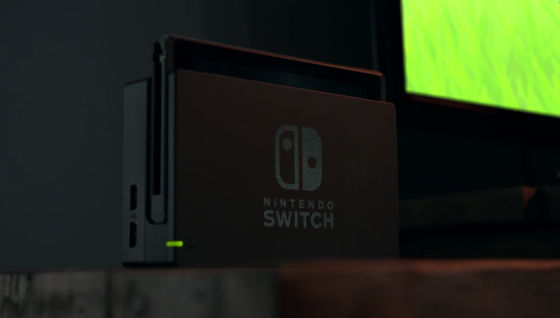 Grasp the ends of the controller you used ... ...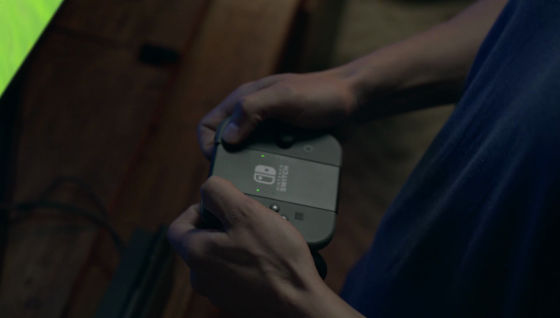 I could remove it by sliding it.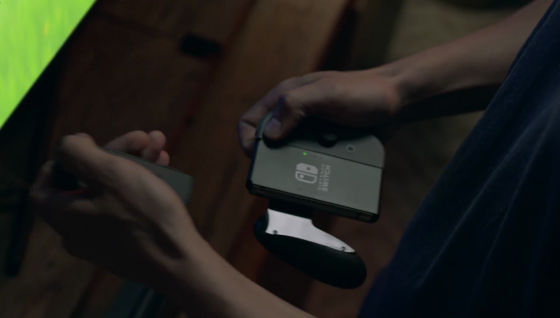 In the same way remove the right side too. This is a main body detachable controller "Joy-Con (Joicon)".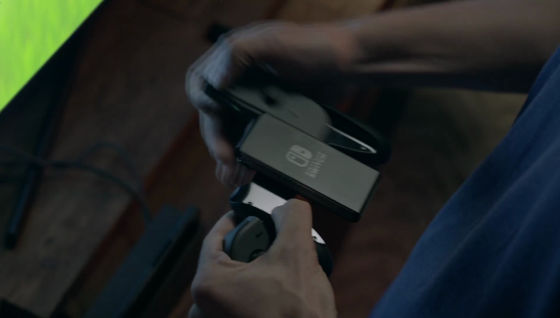 Slide both ends of the removed Joicon into the main body by sliding it from above and slide it upward again ...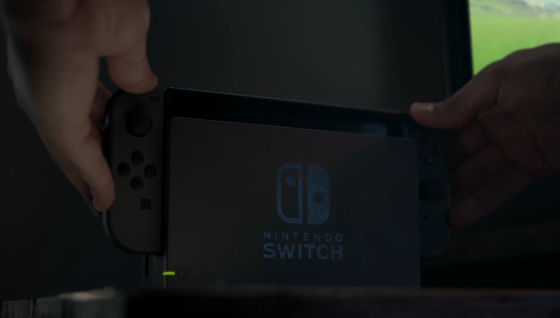 Joicon got a tablet - like display terminal in the middle. This display terminal is the Nintendo Switch main unit.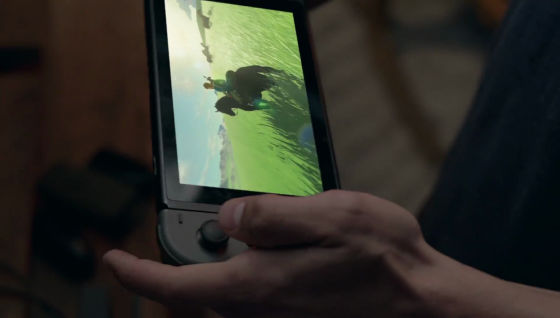 With the Nintendo Switch, you can play even on the go with the same image quality as the stationary.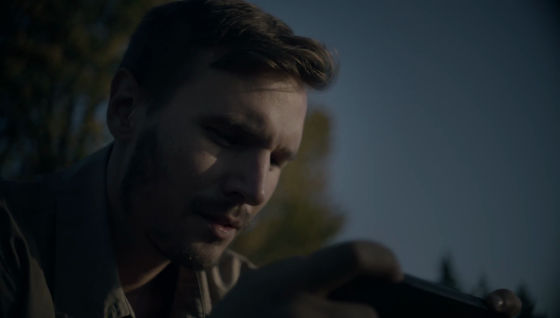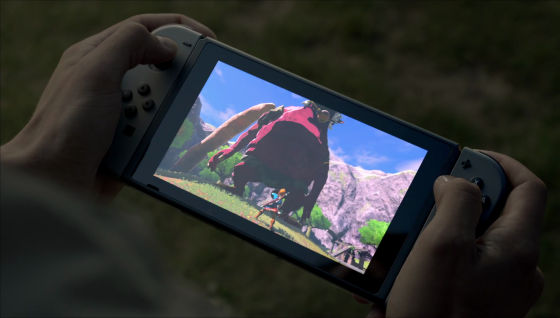 One scene at the airport.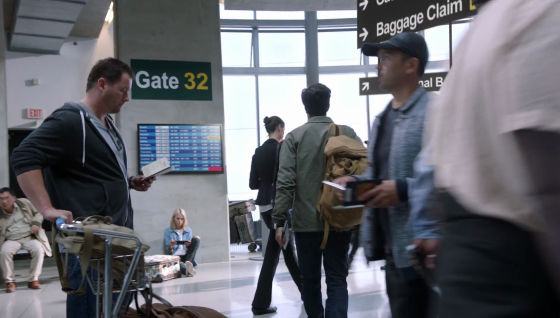 Plug a small cartridge into the Nintendo Switch.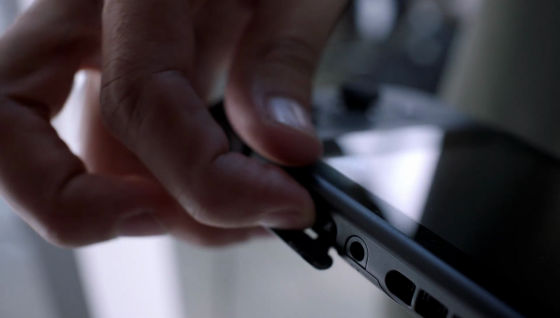 Stand up and turn it into a display ......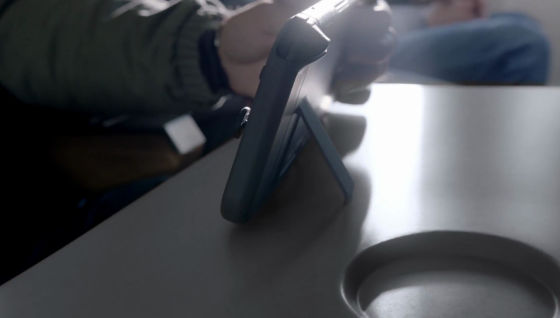 You can play the game as it is. When removing the joystick at both ends in this state ......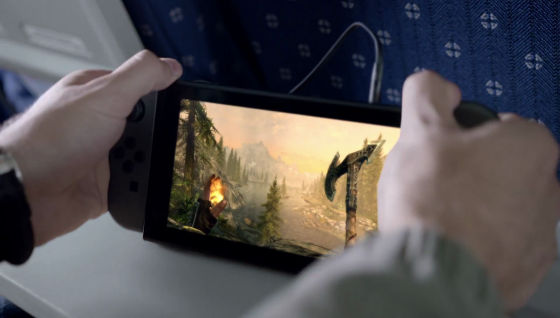 It can be used as a wireless controller.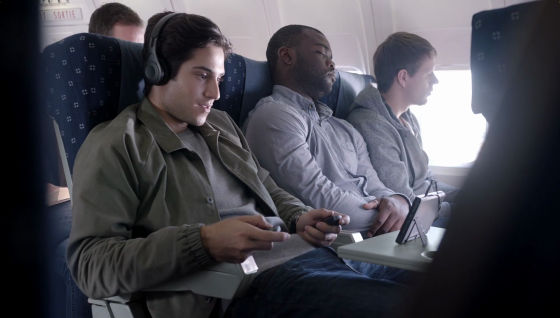 When I got home I set Joicon and Nintendo Switch on the dock.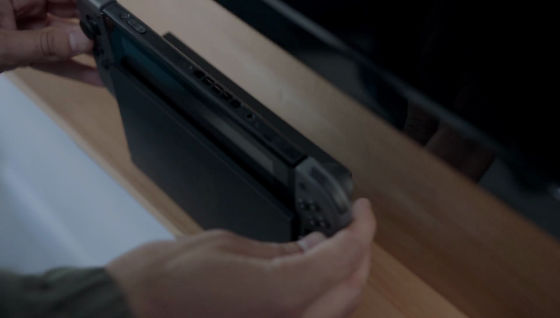 This is the controller for the stationary machine.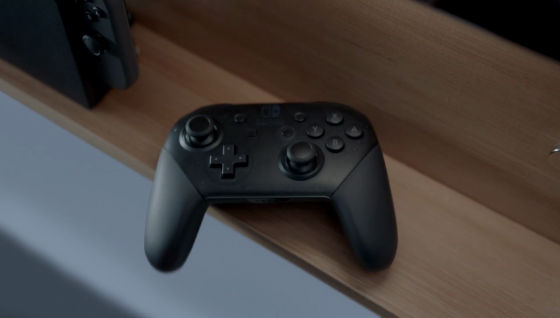 It is a portable machine outside, and you can play it on a stationary machine at home.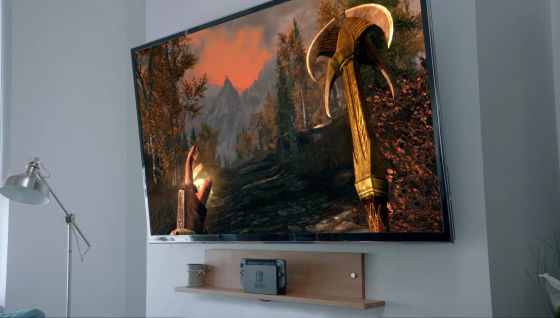 I am playing Mario Kart in a car.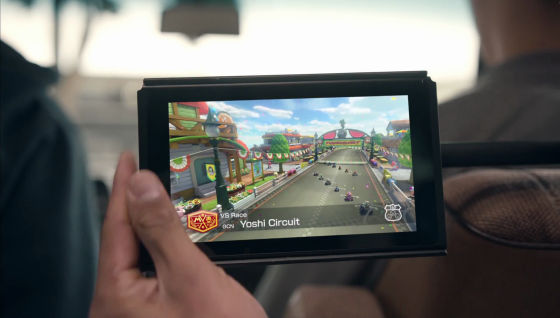 It seems that you are using Joicon one by one.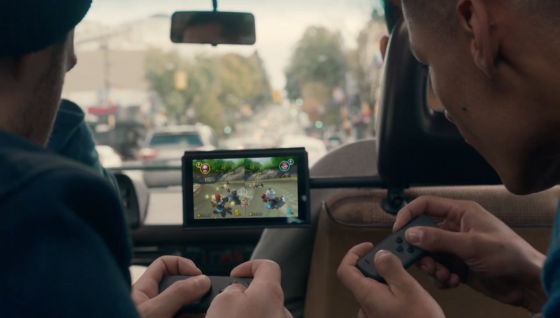 Basket break time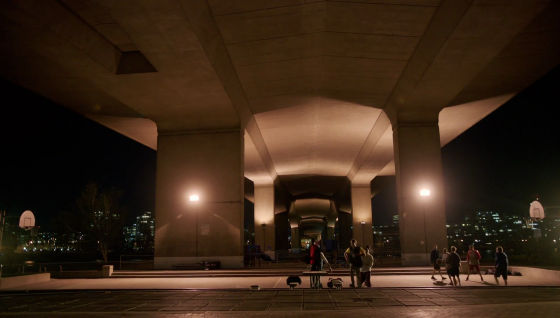 Everyone on the team played Nintendo Switch.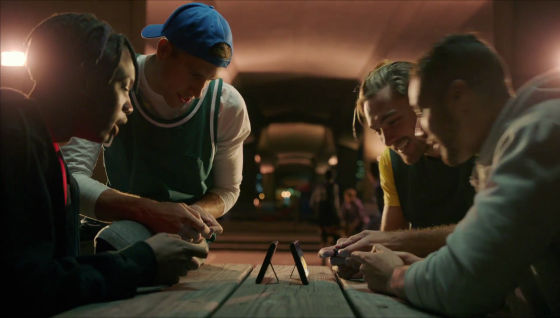 I play basketball games. It is unknown whether four players are playing at the same time.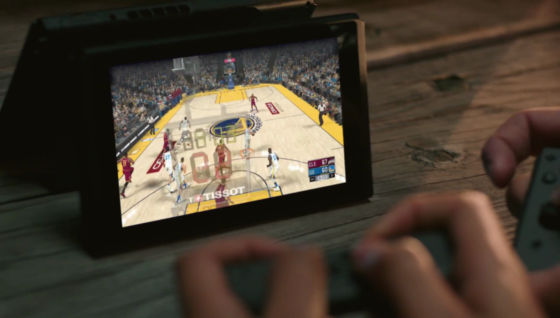 What are you playing with Joicon?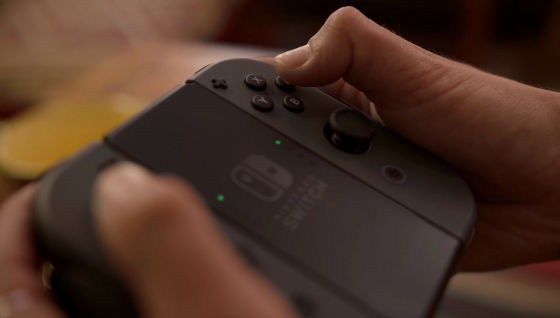 It is Mario.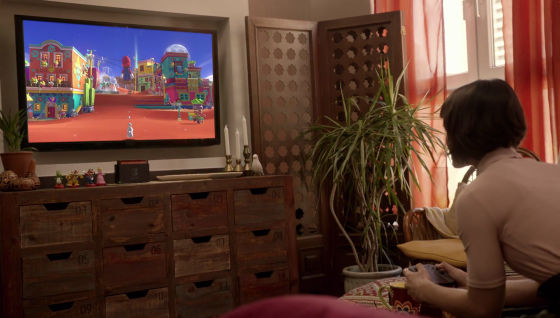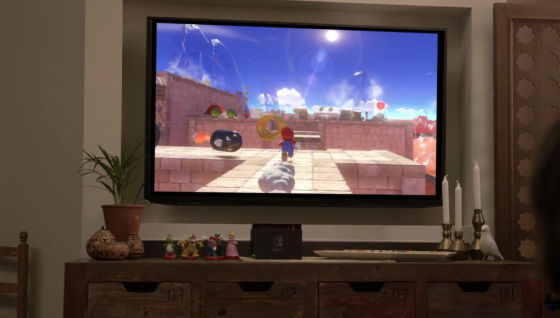 When going out join Joicon and Nintendo Switch.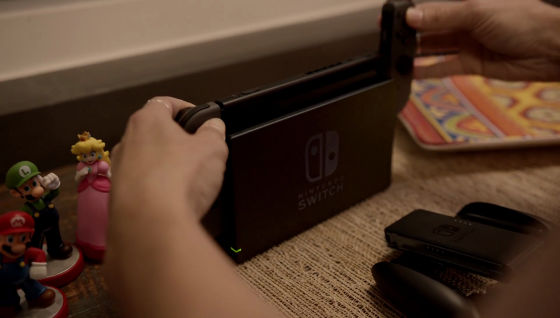 Compared with hands, I understand, but the display of Nintendo Switch is quite large. It seems enough to play games on a big screen.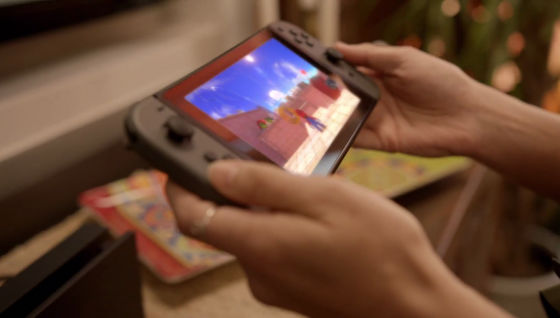 Hold on as it is and enjoy the game outside with everyone else.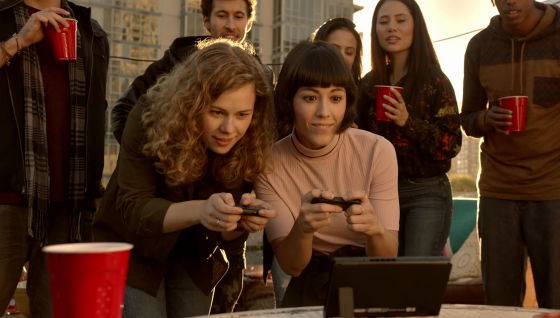 This is practicing eSports.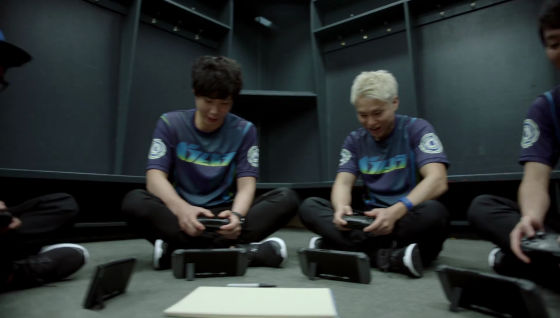 Splatoon is playing.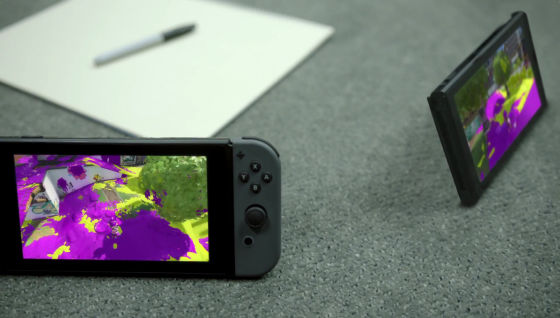 Start of the match.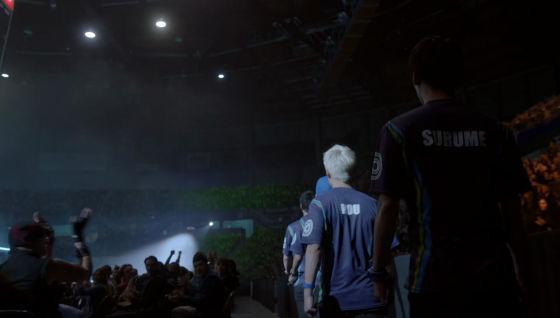 Set a portable device.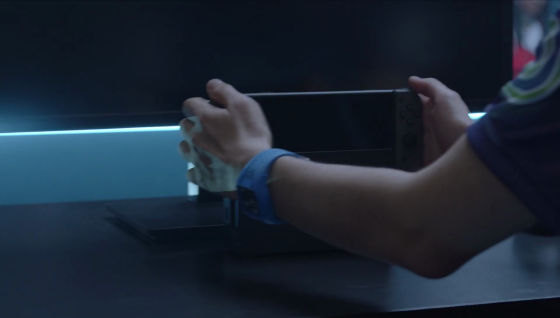 The game is started with the controller.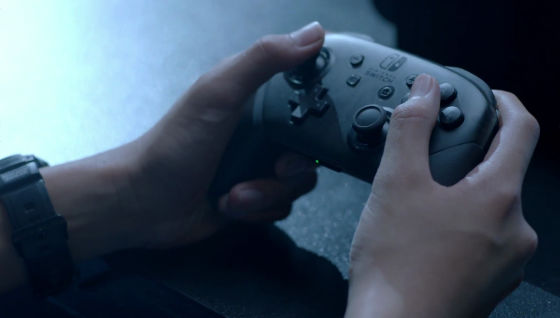 Splatoon will appear also in the Nintendo Switch.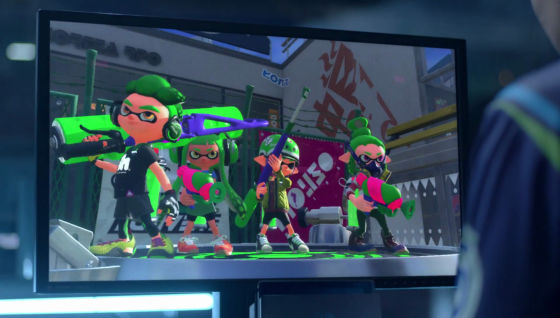 It's an urgent report!
I was investigating the video that that company released ..., this is ... a new squid ...?
What on earth is going on !? Is it?
Although details are not known yet, there is no information that we can tell you, we will continue to conduct research and research.
Please wait.https://t.co/cWj5CIWF6LPic.twitter.com/FNKMZ7GV4k

- Splatoon (@ SplatoonJP)October 20, 2016