A proposal to prevent browsing under the age of 18 seeking age verification function in all pornographic sites emerged in the UK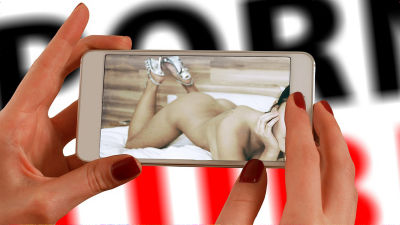 In 2013 British Prime Minister Cameron (then) urged a major provider to put adult contents including pornography in the initial state to blockAs you can see, in the UK, pornography regulation is being promoted for young people under the age of 18.Boing BoingThe British government is strictly seeking user's age confirmation on British domestic porn sites and criticizes that it is trying to collect information on pornographic users as well.

UK government proposes issuing Britons with unique porn-viewing ID numbers / Boing Boing
https://boingboing.net/2016/10/18/uk-government-proposes-issuing.html

The British government is considering introducing 'age verification function' in all pornographic sites operated in the UK to prevent pornography under 18 years of age. In addition, Boing Boing reports that the country can also examine the relationship between income and pornography by building a huge database of pornographic consumption habits and linking age verification with payment methods It is thought.

Regarding the comprehensive regulation by the government regarding the personal taste of browsing pornography and about collecting information extensively,Open Rights Group(ORG) is extensiveOpposite opinionHas been released.

According to ORG, collection of users' pornography browsing history, etc., there is a danger that in the worst case minorities of potential sexual tastes will be greatly affected. It is similar to Web filtering, and it is pointed out that there is no evidence that demands for pornography will decrease among young people under the age of 18 by requesting age verification.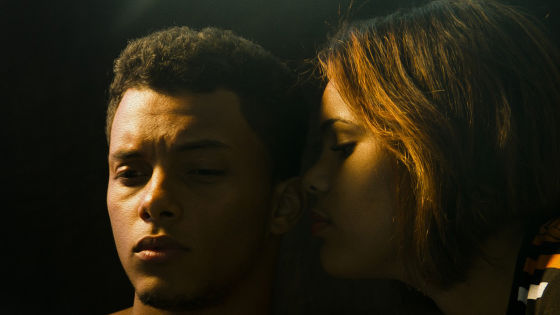 Also, ORG insists on British infringement and even if such a pornographic browse regulation under 18 years of age is made,Proxy serverPointed out the lack of effectiveness in the technical aspect that it would easily accomplish pornographic browsing in the UK easily by pretending to be access from the outside of the UK by making full use of it.
in Note, Posted by darkhorse_log