Nintendo Switch "Super Mario Odyssey" movie is released, Mario will transform into Kuribo and Dogwan etc. Release date is October 27, 2017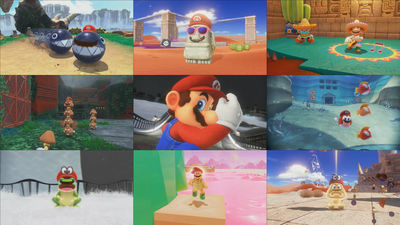 Super Mario's latest work to be released for Nintendo Switch "Super Mario Odyssey"Movie is"Nintendo Spotlight: E 3 2017"Was published in. In the movie, Mario borrowed the power of a hat has turned into various appearances, and it is also revealed that the release date will be October 27, 2017.

Super Mario Odyssey | Nintendo Switch software | Nintendo
https://www.nintendo.co.jp/software/switch/odyssey/

"This will change the game."



"Travel the world"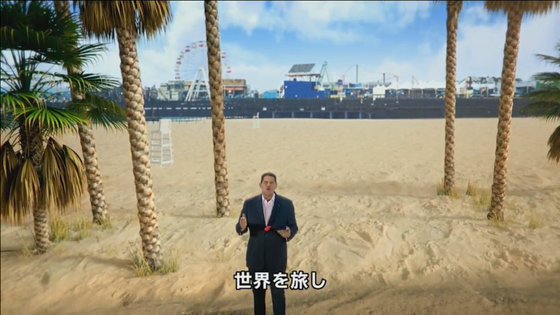 "Collect people"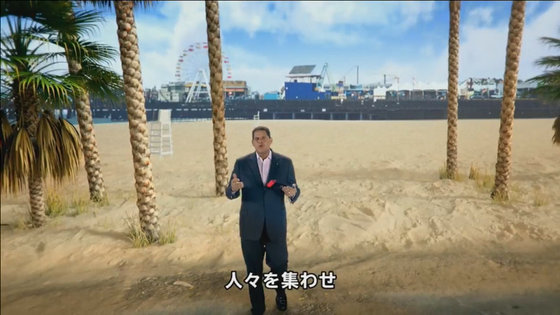 "I will try to play with anyone anywhere."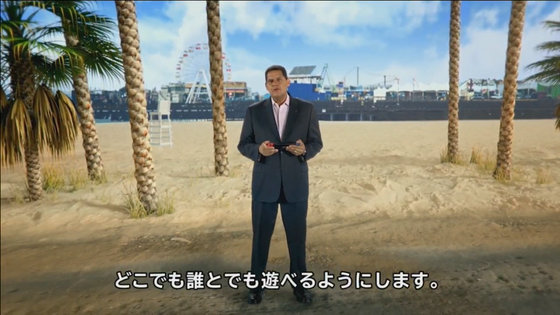 "If a video game is a journey, you must drop in to LA during the E3 period."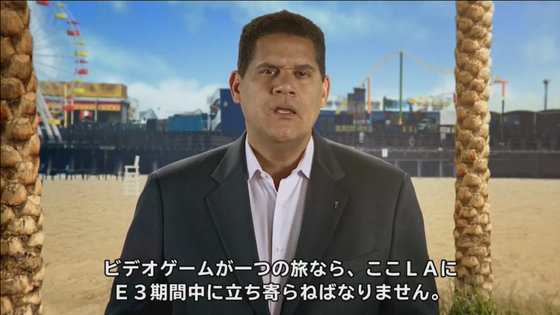 "It's a week of magic."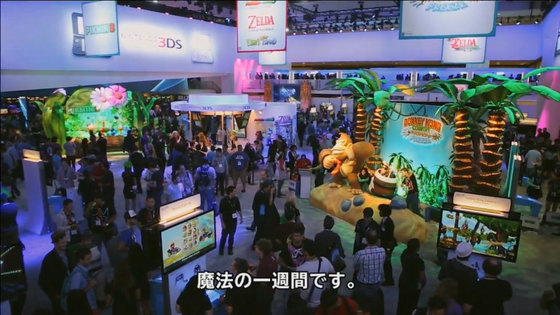 "The booth growls, the aisle glows."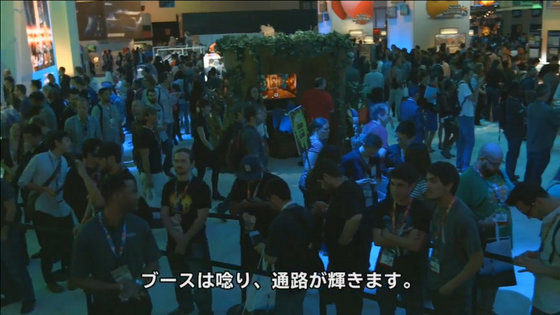 "The game world that I have heard suddenly becomes reality."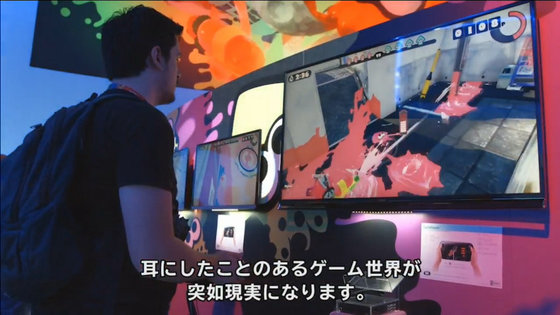 "And this summer, there will be unprecedented hot matches on Nintendo Switch."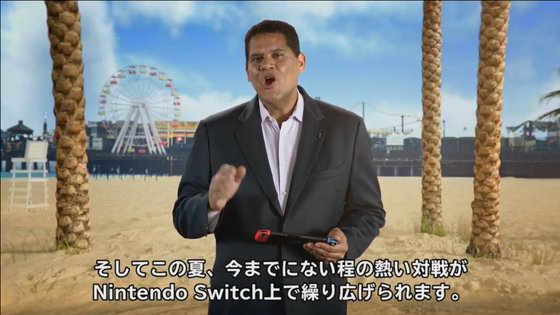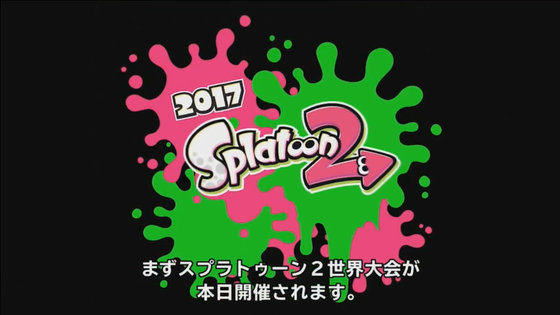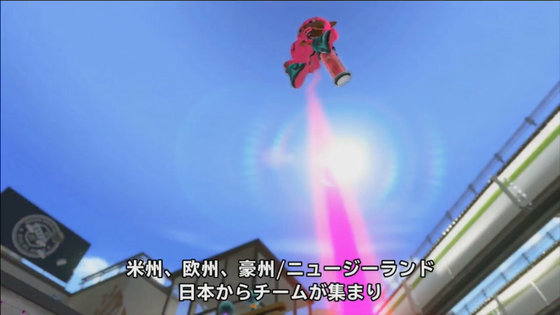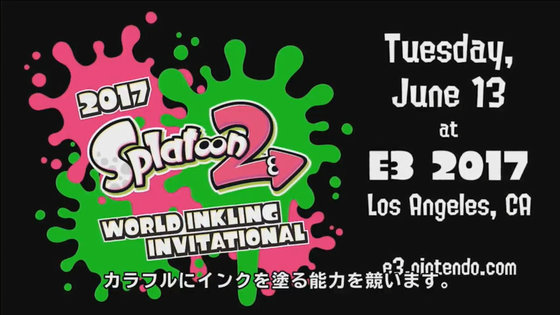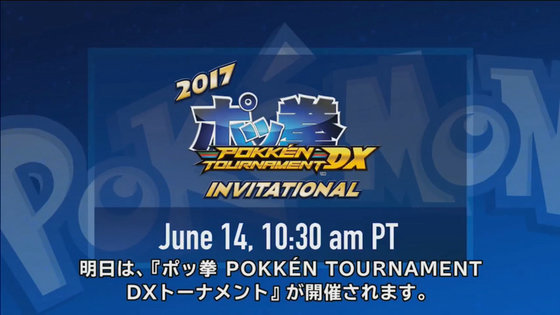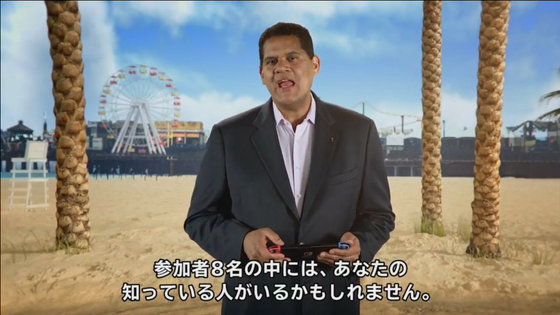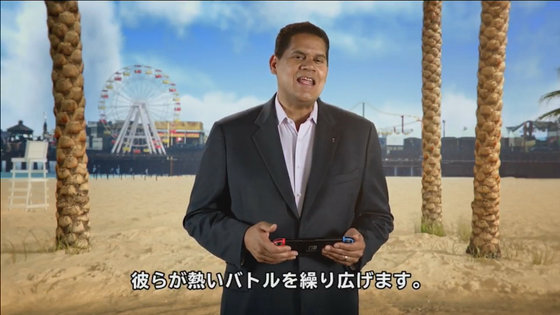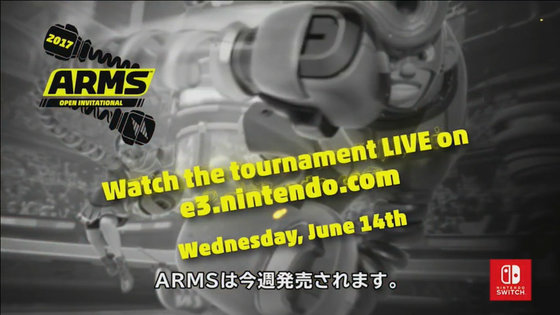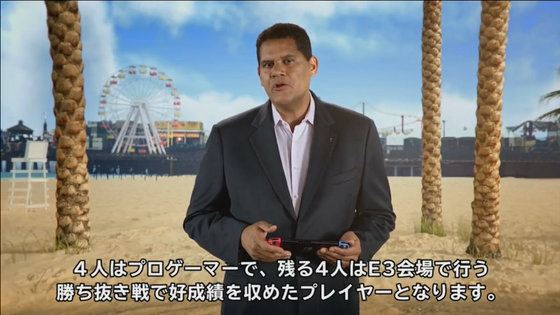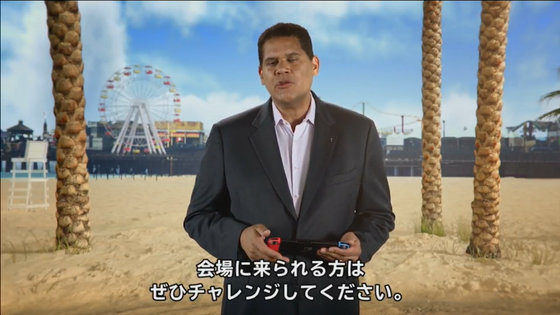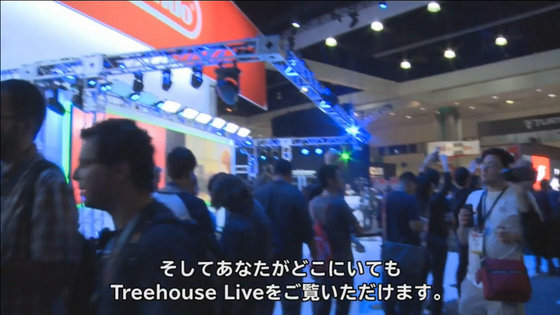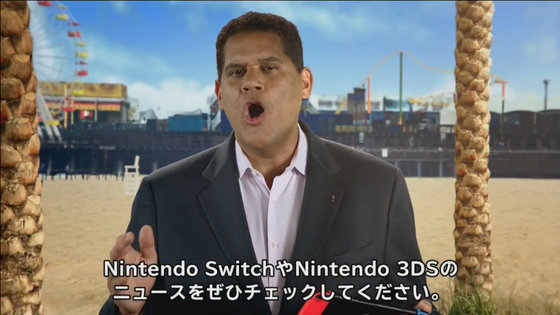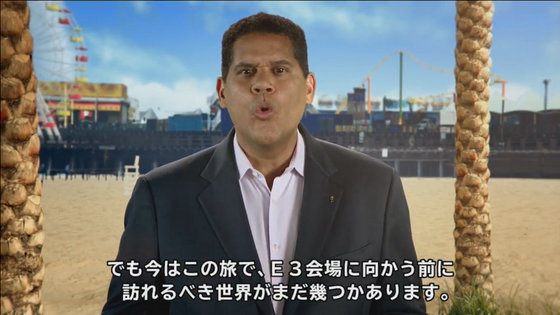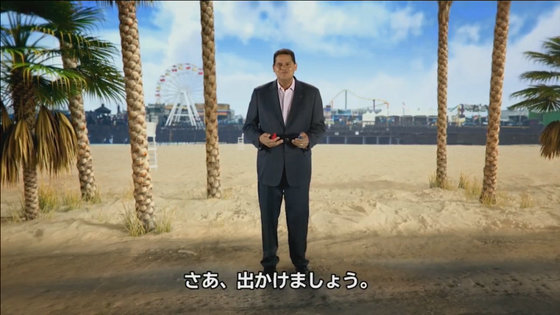 "Mario + Rabbits Kingdom Battle"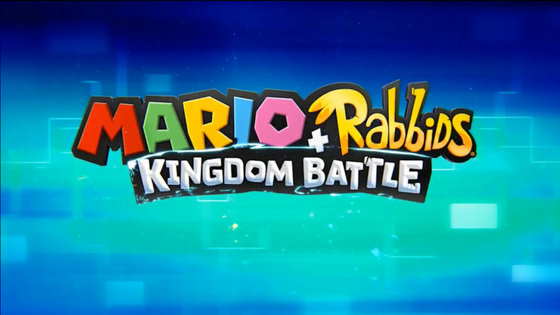 "Ubisoft is proud to announce the new rabbits game."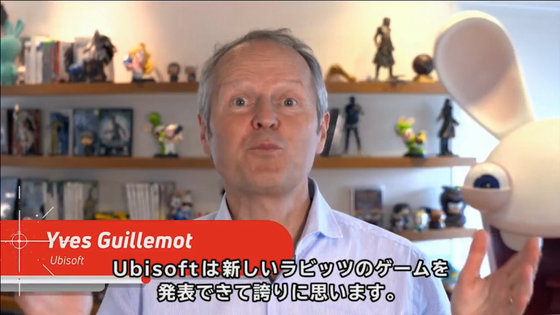 "It's" Mario + Rabbits Kingdom Battle. "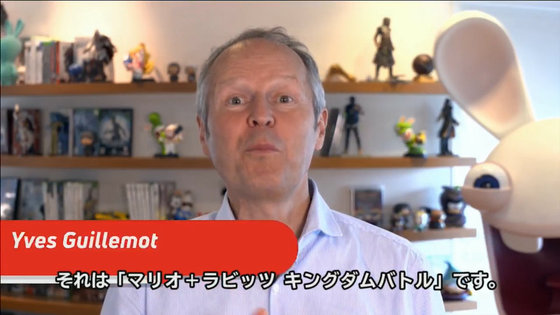 "This work can only be enjoyed with the Nintendo Switch."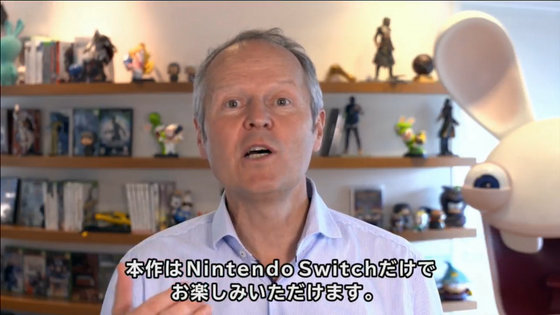 "Rabbits' haughty character and unpredictable behavior"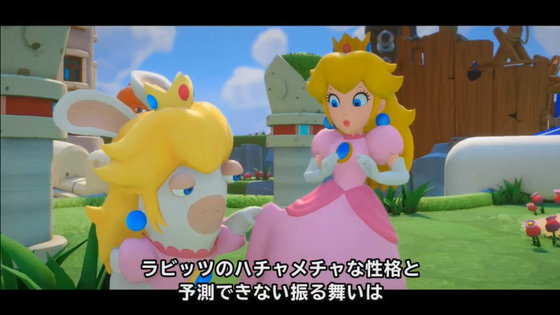 "It will shine in the mushroom kingdom that has been changed."



Next the ball flew to the side of Nintendo Switch.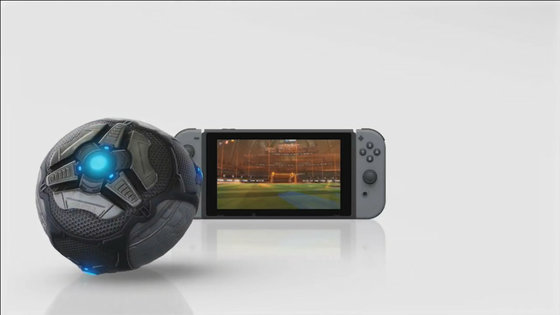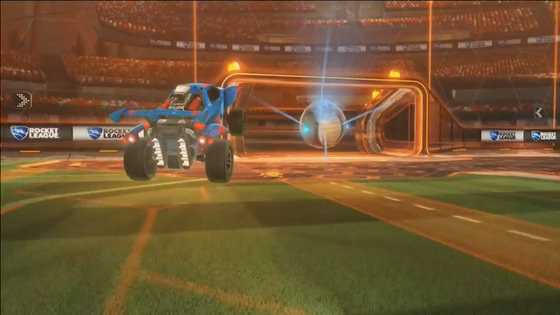 "ROCKET LEAGUE"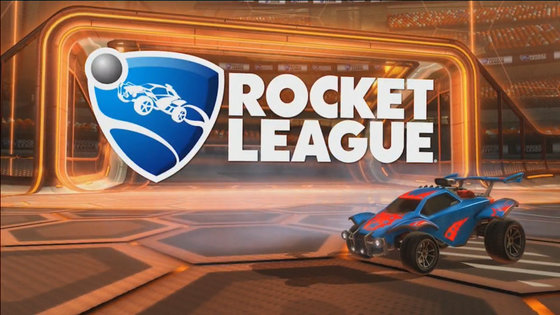 "Customized items dedicated to Nintendo Switch version"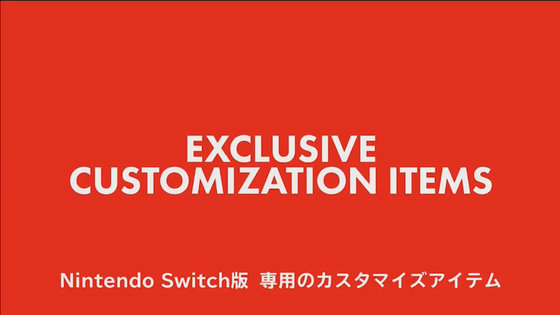 "Nintendo Switch version exclusive car"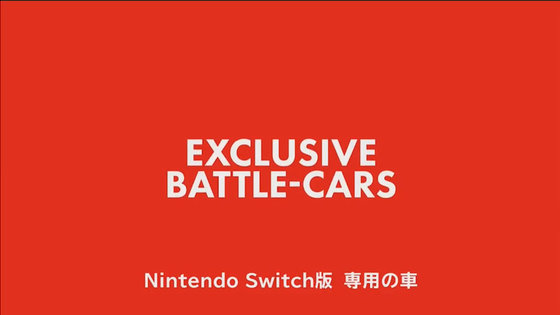 "Network play among different platforms"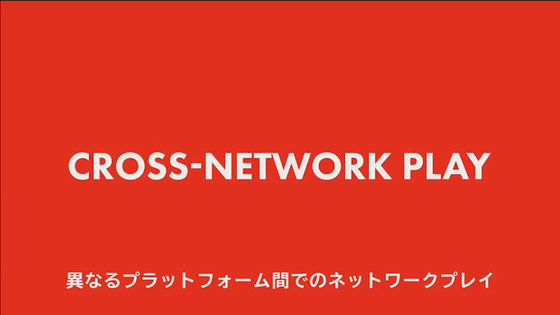 It will appear in the holiday season of 2017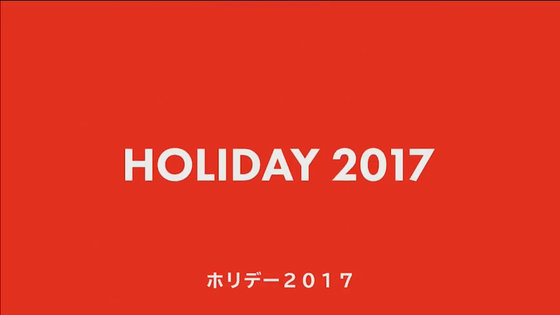 "I am very pleased to announce Rocket League for the Nintendo Switch."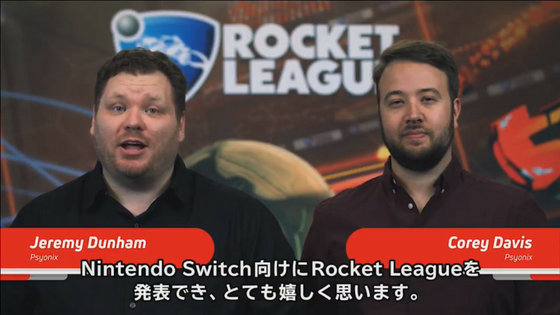 "I knew the expectations from both the Rocket League and Nintendo Switch communities, and I will finally release it."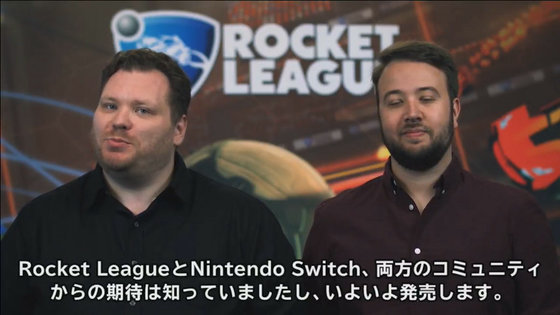 "Cross-network support has been realized so you can play against opponents with different platforms."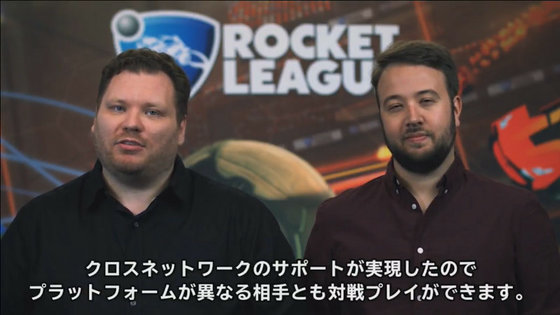 "The Nintendo Switch version includes all the specifications and modes released so far."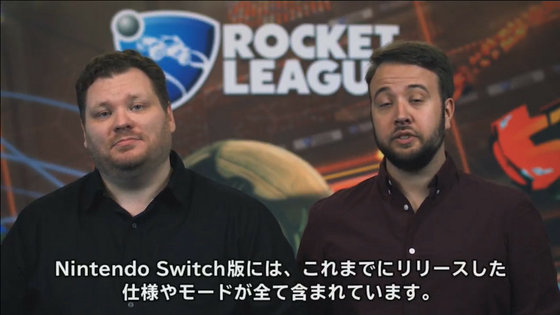 "Local match play as a limited element of Nintendo Switch version and more"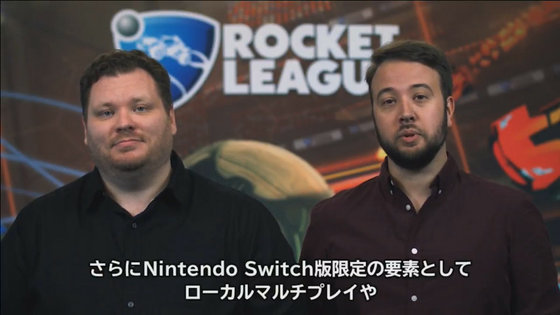 "There are Mario and Luigi hats as car customizable items."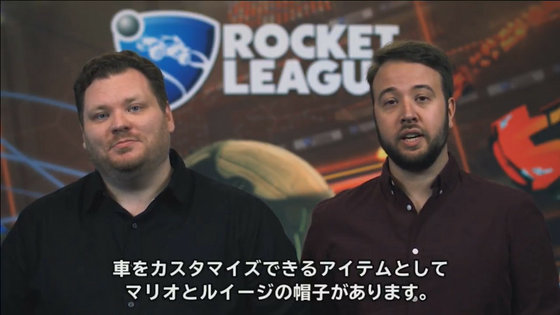 "For cars that appear only in the Nintendo Switch version, we will provide a follow-up report within the year."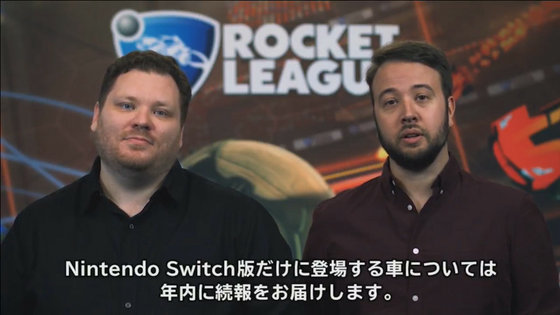 "Please expect this holiday at Rocket League and Nintendo Switch."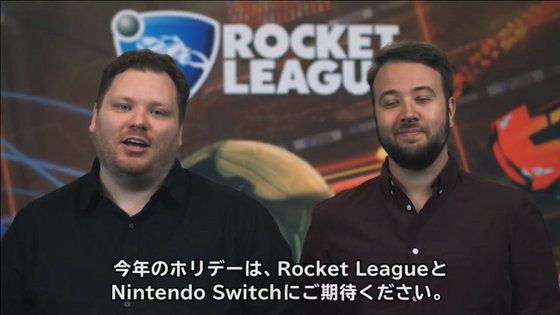 The introduction movie of the last game starts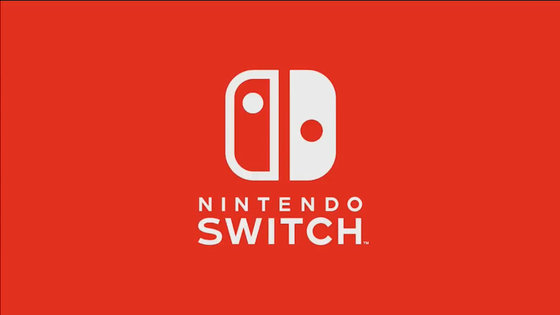 A huge dinosaur is walking ... ...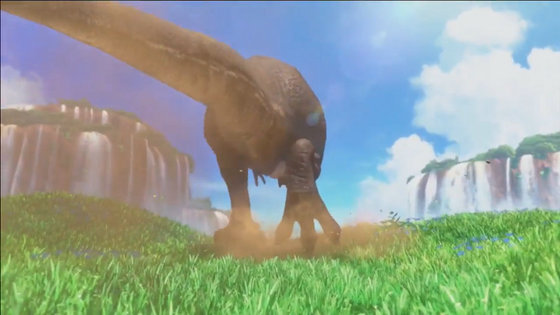 Raise the roar.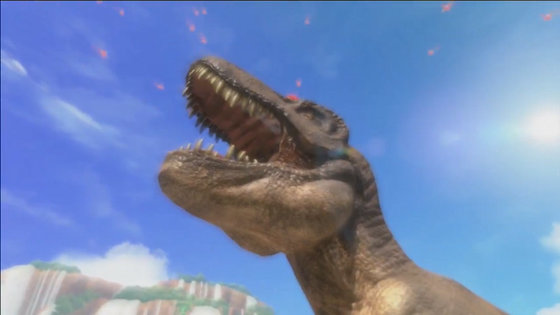 A hat on top of his head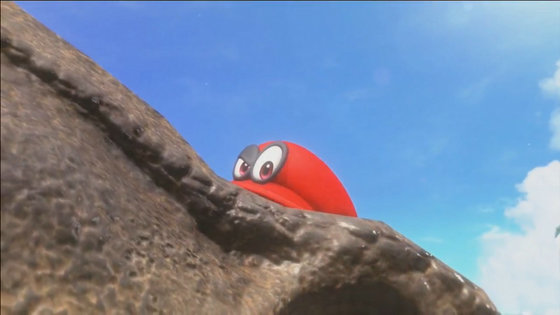 Mario appeared from here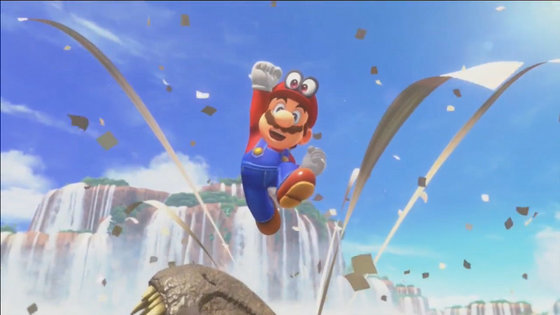 Mario to go around the city with a scooter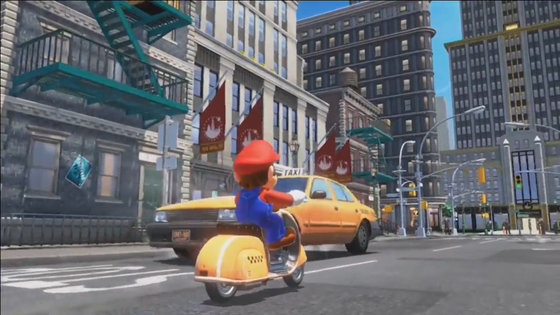 Marisa runs Mario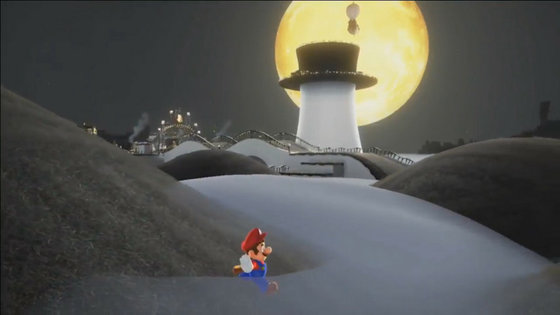 Mario wearing a Mexican hat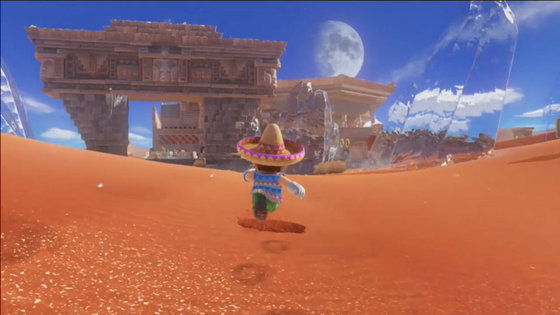 Adventure nature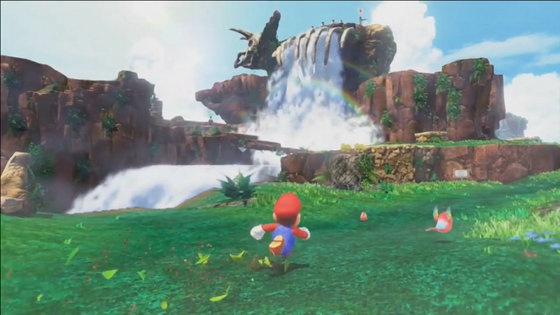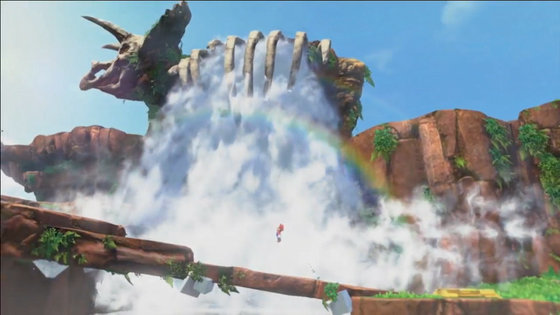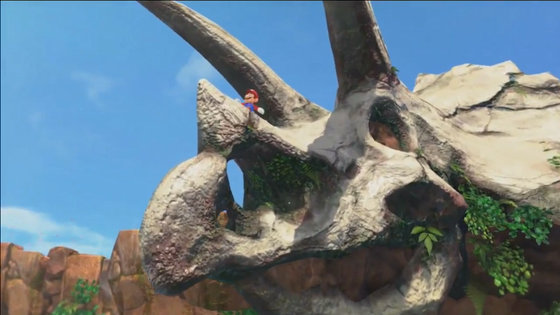 Appearance of fashionable cuppa wearing tuxedo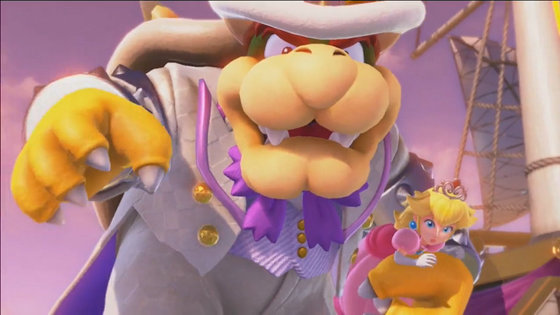 It seems there are various patterns of hats, silk hat and ...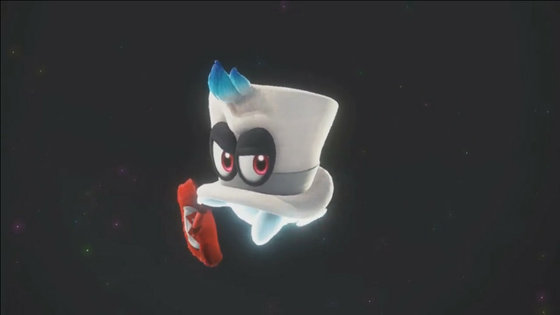 American hat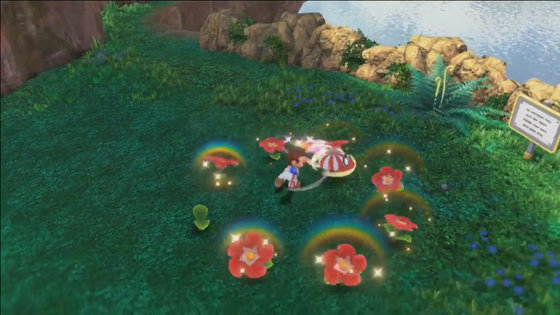 Mexican hat etc. appear.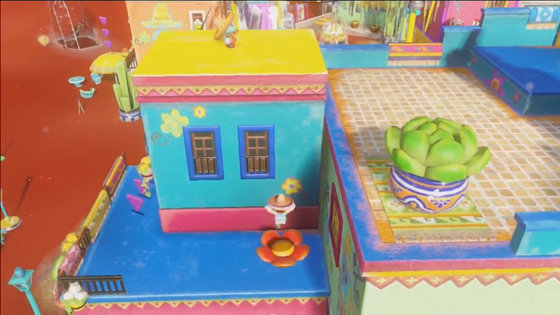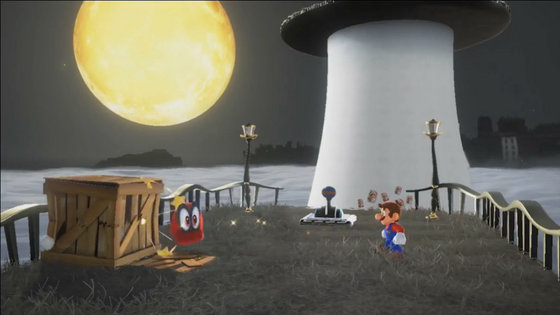 Move inside the wall to 2D Mario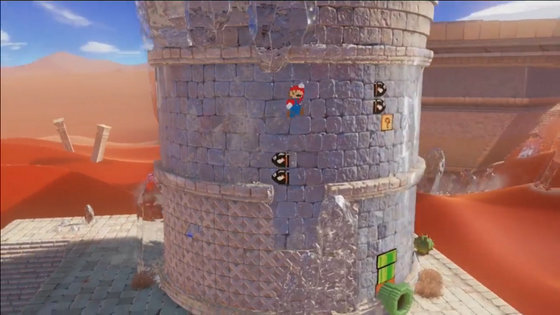 Mario throws a hat ......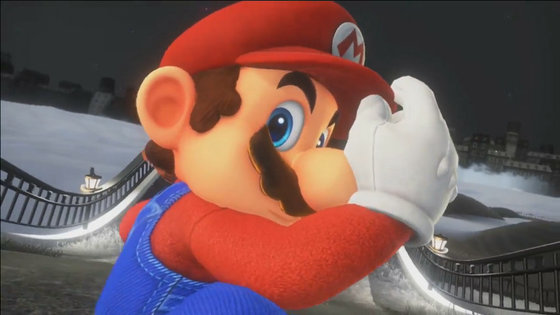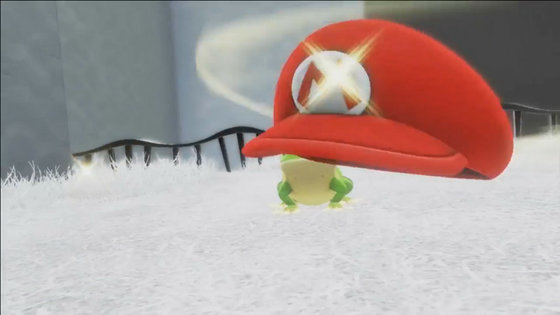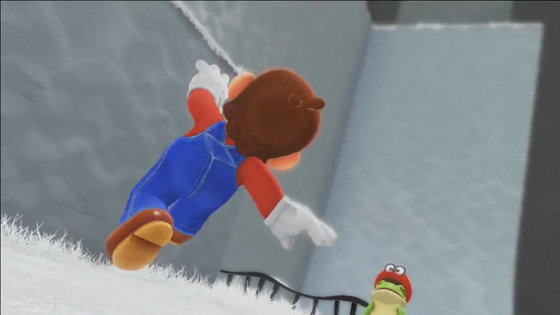 Sucked into something ......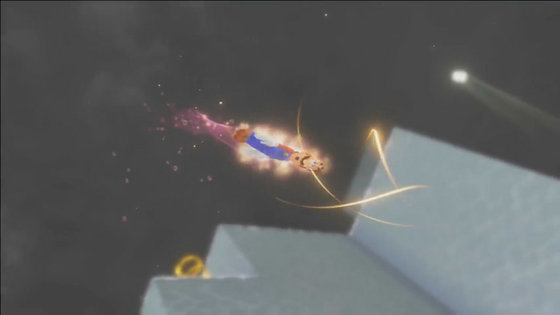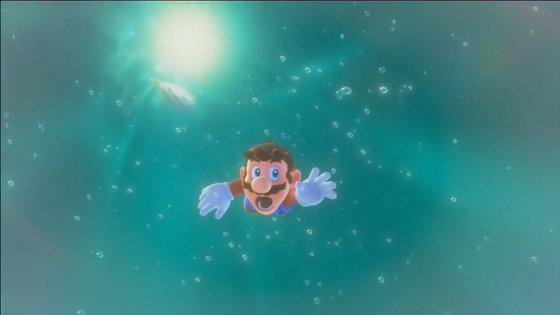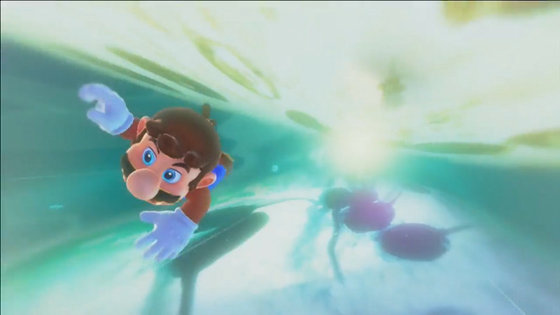 Make a frog. The trademark beard charming.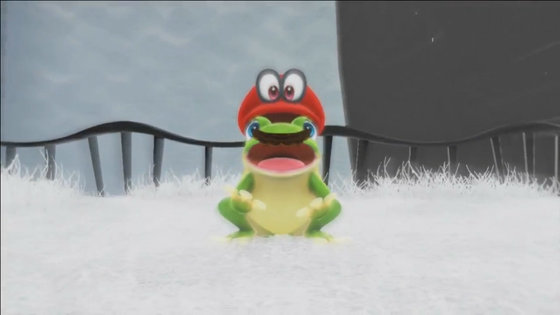 Besides Kuribo and ....



Nokonoko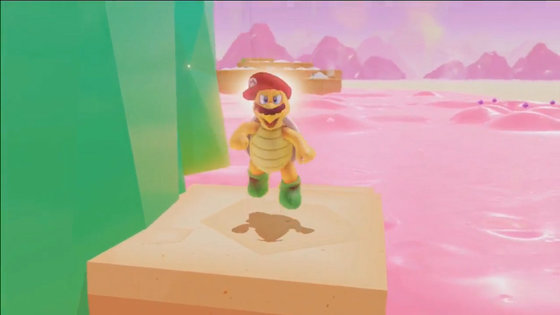 Transformation into killer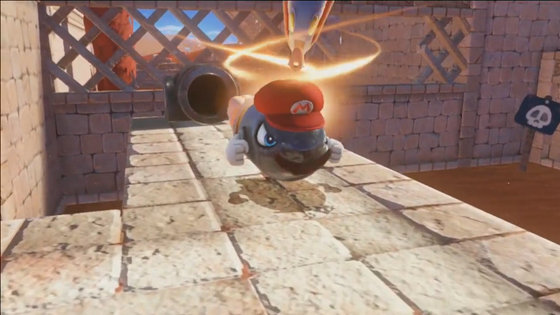 Killer and fly around the map.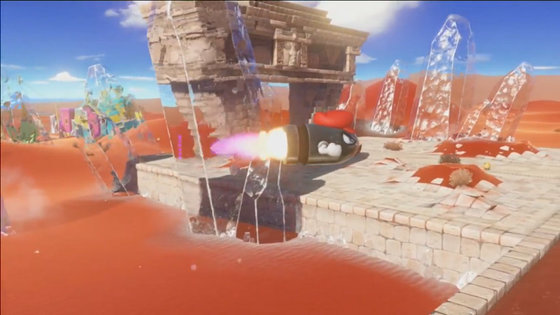 I will transform it into various other characters.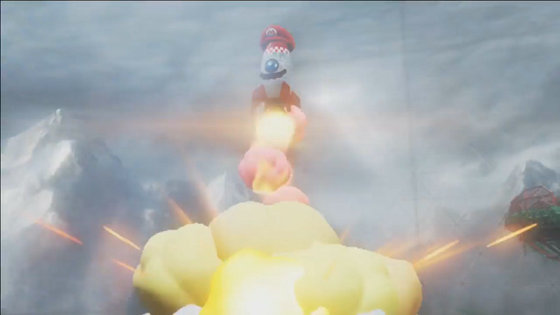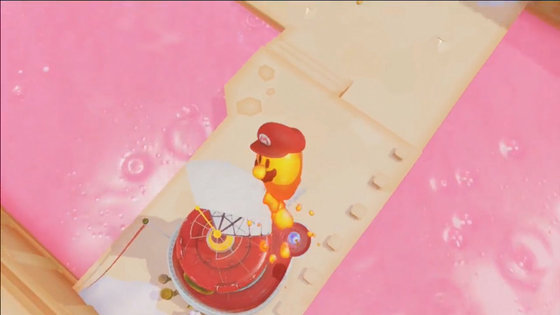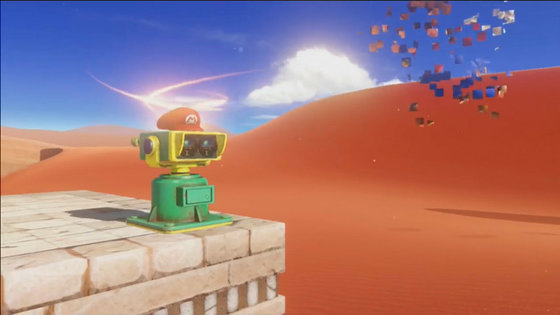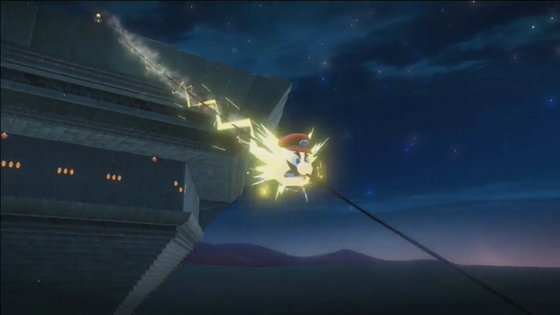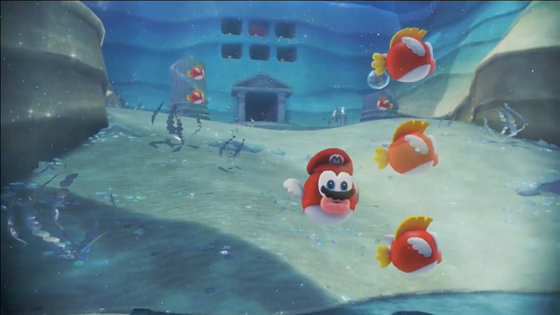 Mario singing cheerfully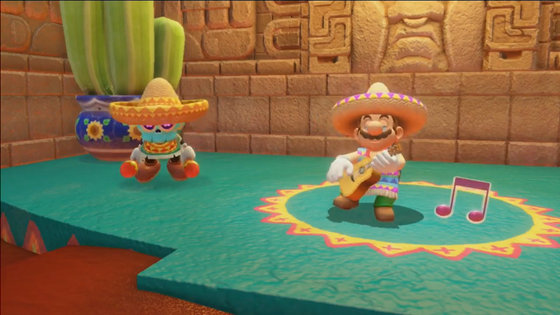 Cupa of tuxedo appear from ship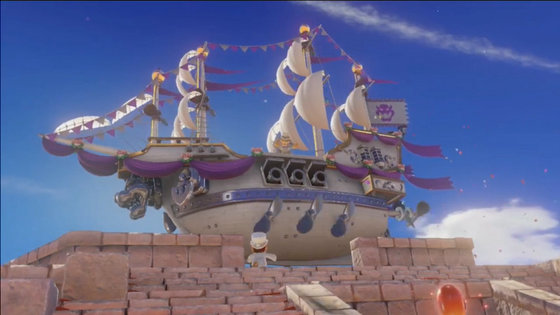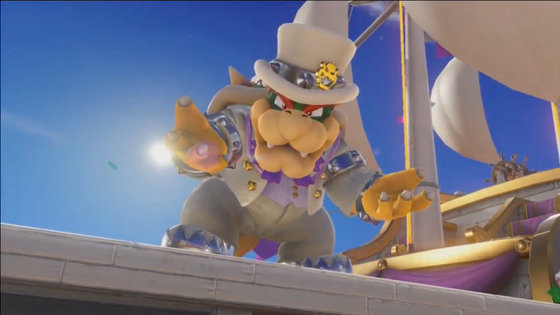 Mario will also change into a tuxedo and fight.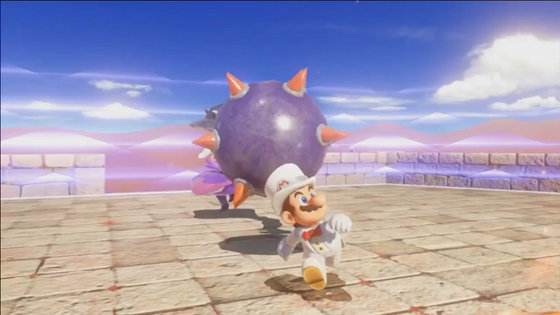 Throwing hammer broth and winning a game ......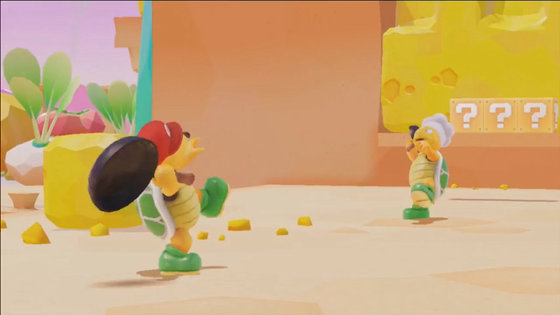 It rests on top of Tower Criba ...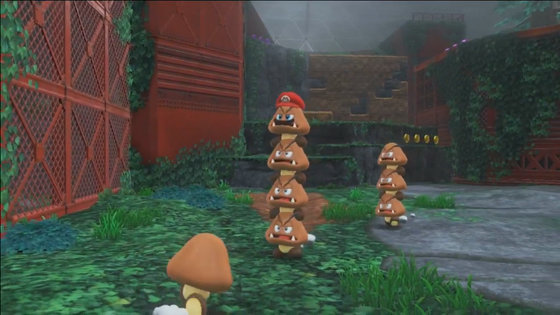 It becomes a part of Dogan ... ...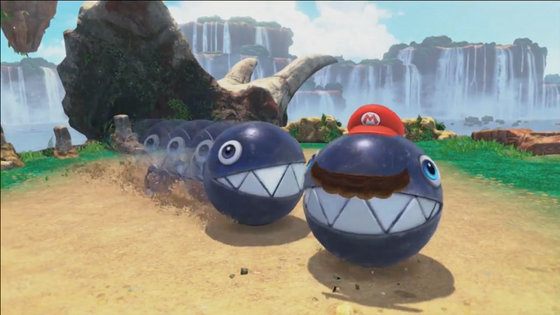 Traveling around the city as a taxi ... ...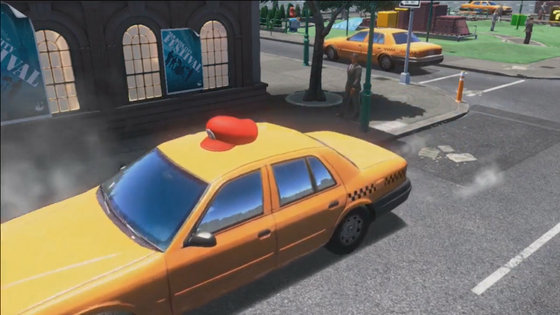 It becomes possible to play various ways by becoming a moai.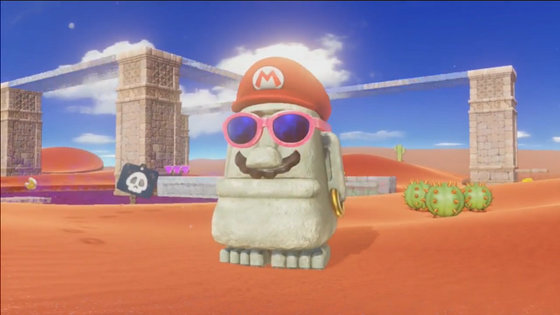 A character whose appearance is much more realistic than Mario appeared (?)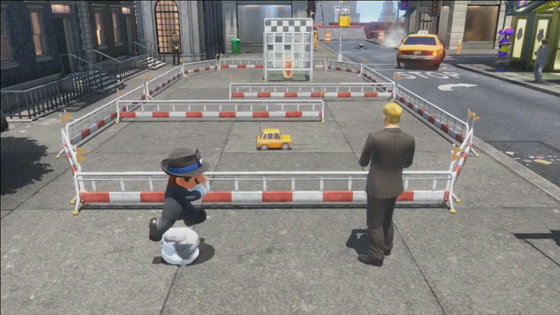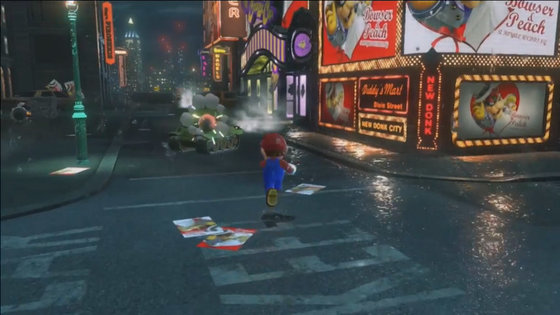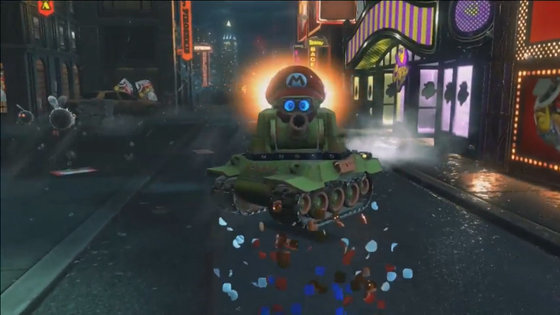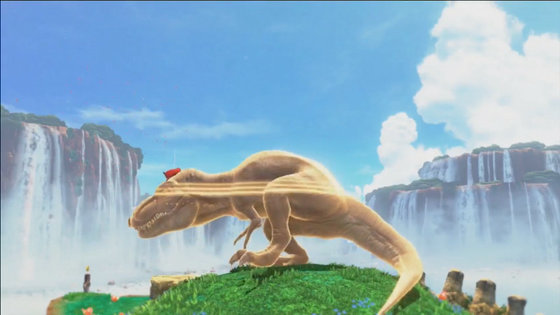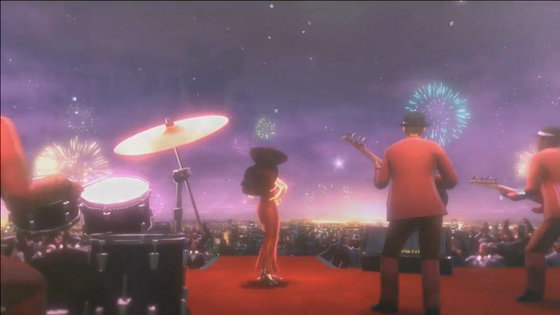 "Super Mario Odyssey"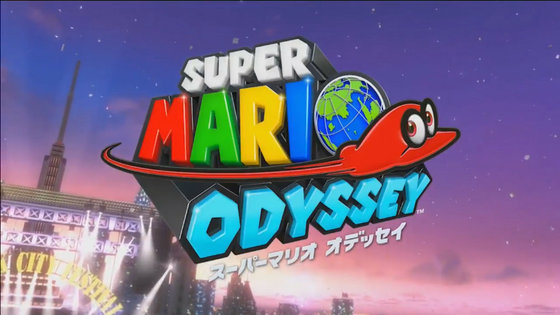 It is scheduled to be released on 27th October 2017.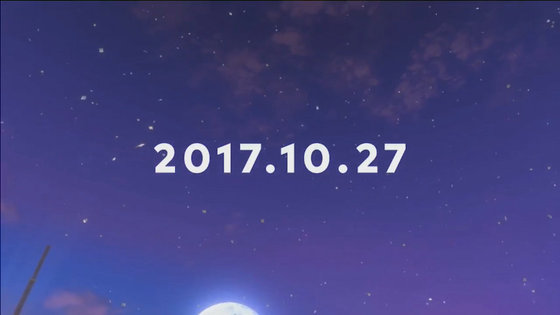 In addition, Nintendo Spotlight: You can see the Super Mario Odyssey movies that flowed at E3 2017 from the following.

Super Mario Odyssey 2nd trailer [E3 2017] - YouTube


· 2017/06 / 16 10:00 postscript
Among the E3 2017 Nintendo's released gameplay, the Super Mario Odyssey is compatible with two players at the same time, and 2P has been revealed to operate the hat that goes round. The two-player simultaneous play starts from around 4 minutes 51 seconds of the movie.

Super Mario Odyssey - Co - Op Demonstration - Nintendo E3 2017 - YouTube


When sharing Joy-Con, it seems that the operation method will be displayed at the bottom of the screen.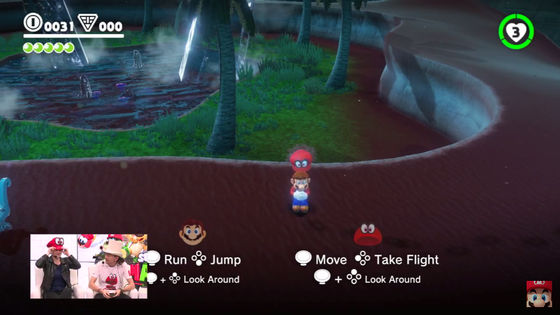 in Game, Posted by logu_ii