Live broadcast of "Nintendo's" E3 2012 "press conference online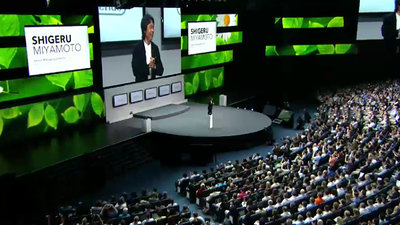 Following SCE's press conference, the Nintendo press conference of "E3 2012" will be streaming live from 1 o'clock in Japan at the following page. Delivered ahead of E3 "Nintendo Direct Pre E3 2012According to "Wii U" scheduled to be released in 2012 seems to be intensively announced on what games you can enjoy.

Nintendo E3 2012 information
http://www.nintendo.co.jp/n10/e3_2012/index.html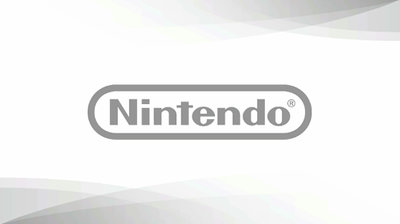 It is a state before opening.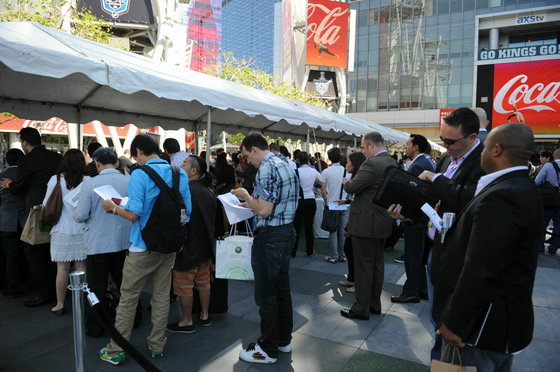 it started.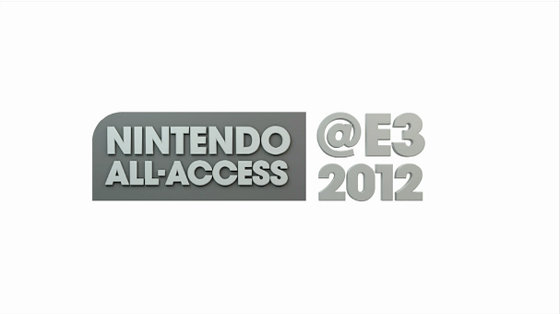 It is Mr. Miyamoto Shigeru Managing Director Information Development Headquarters to announce.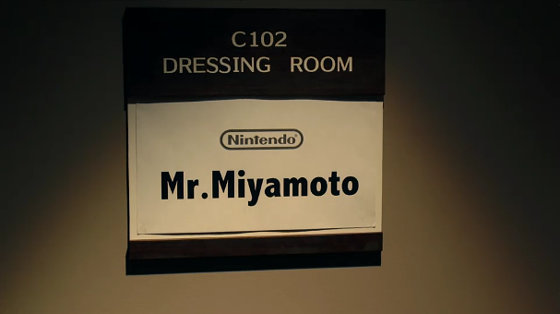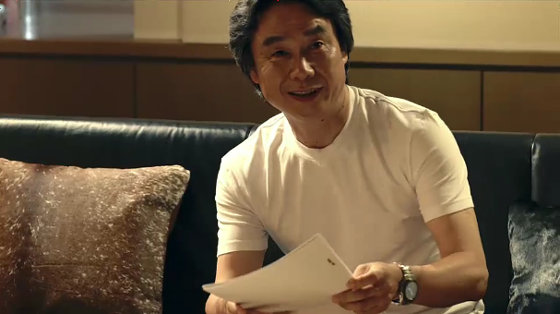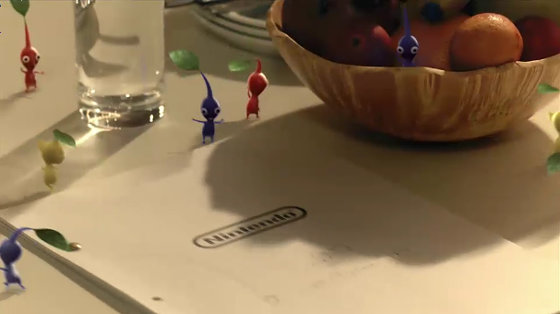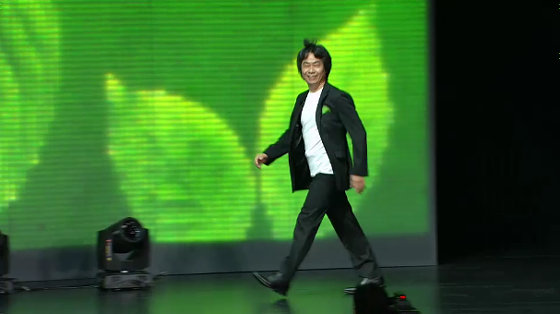 It is coming quickly.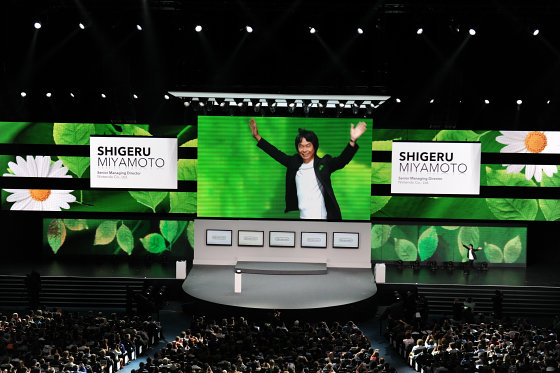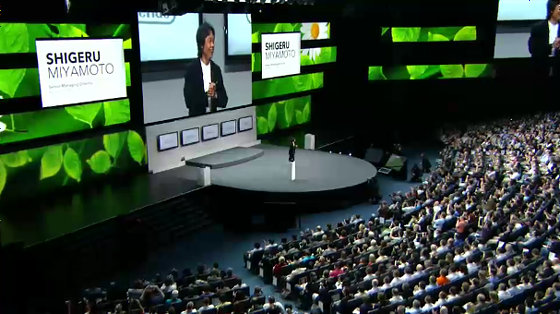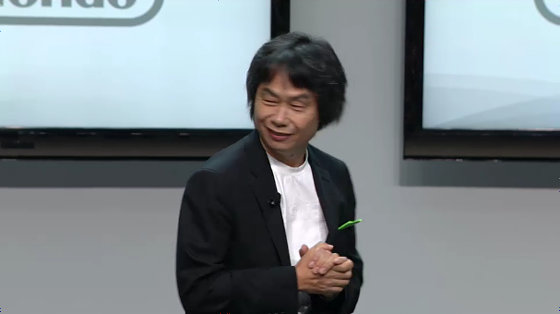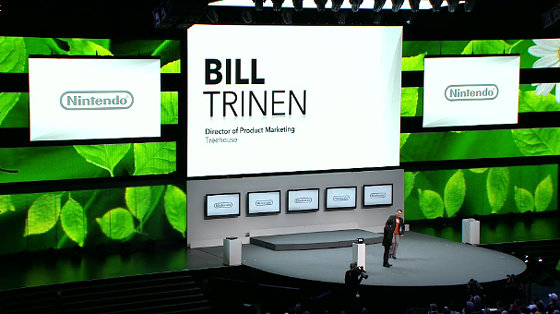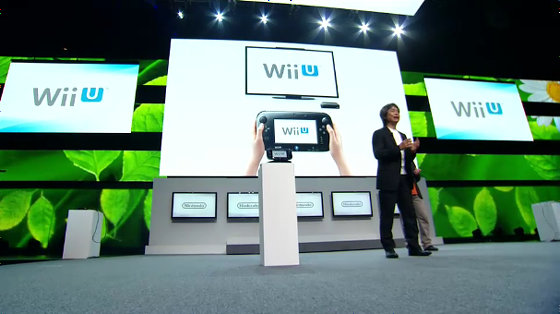 "Wii U" came out quickly.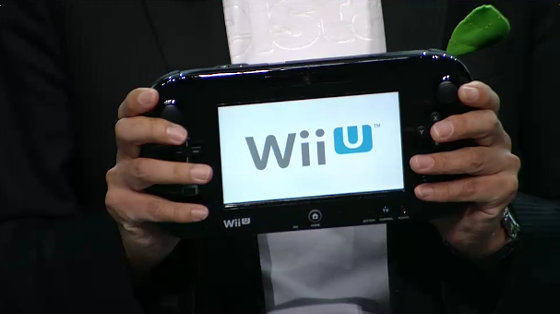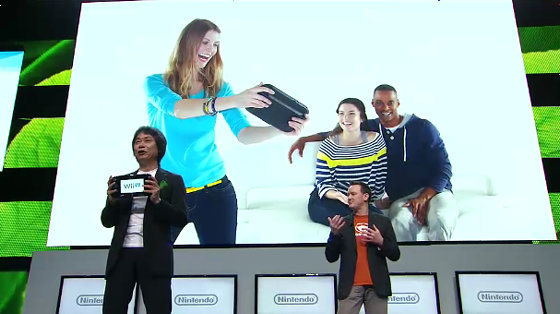 The first software introduced for Wii U is "Pikmin 3", the first time in 8 years.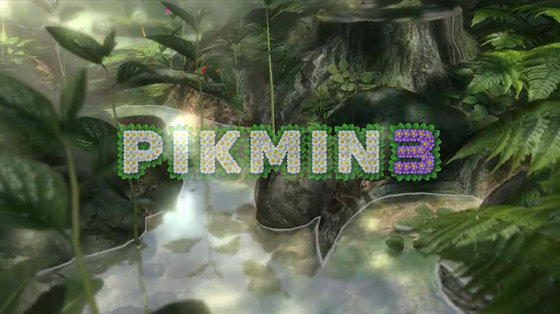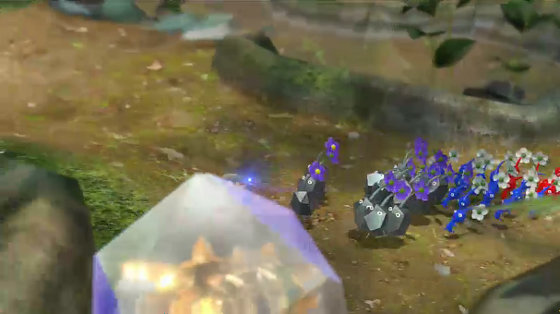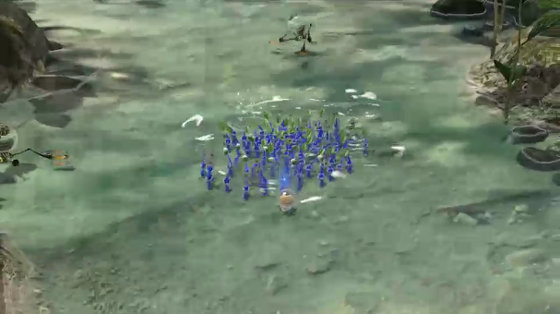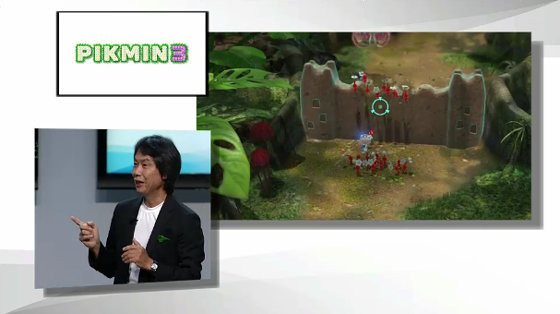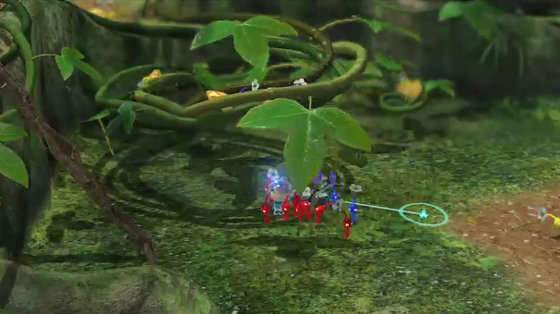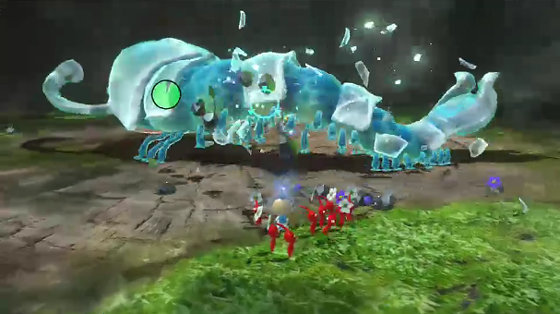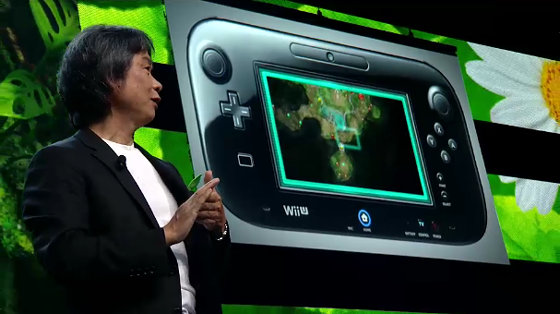 According to Iwata President, "Third-party software oriented lineup for Japan, I would like to introduce opportunities, along with announcements such as hardware release date and price, so thank you.That thing.

The appearance of this time "Wii U" which can write letters and share the screen with a touch pen.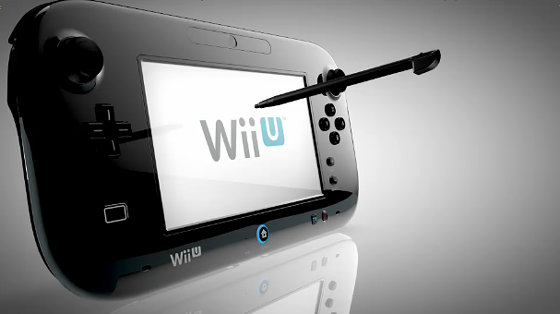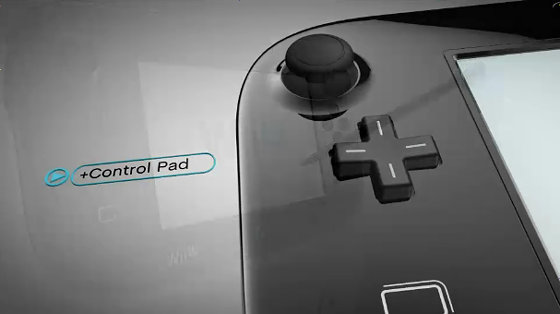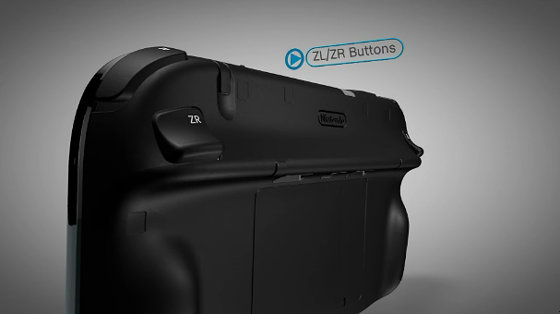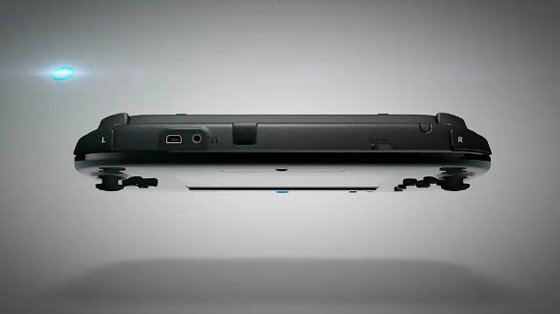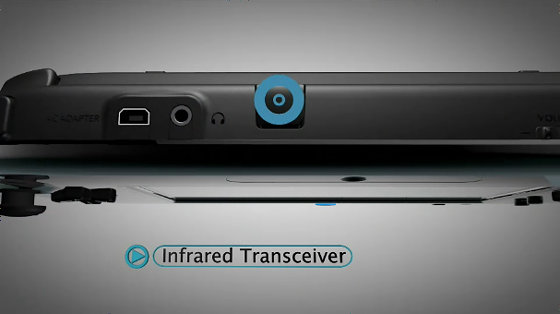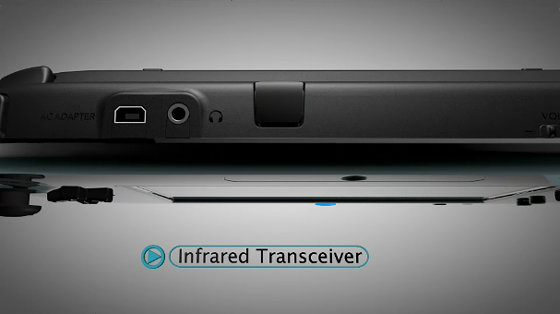 Avatars called "Mii" gather at individual tiles displayed on the display. It seems that you can talk as well as just gather.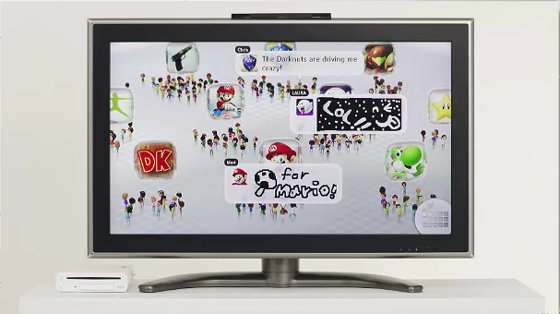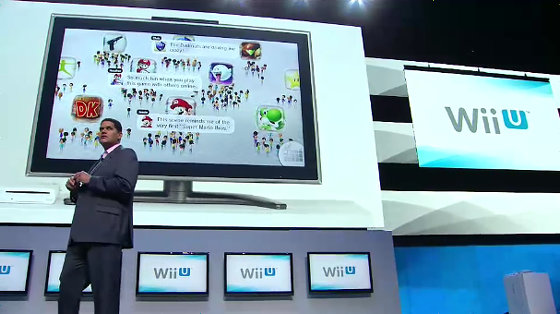 "New SUPER MARIO BROS. Mii" already announced is released simultaneously with the main body. The official title is determined as "New Super Mario Bros. U".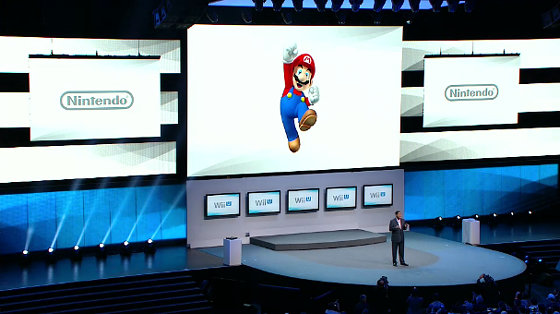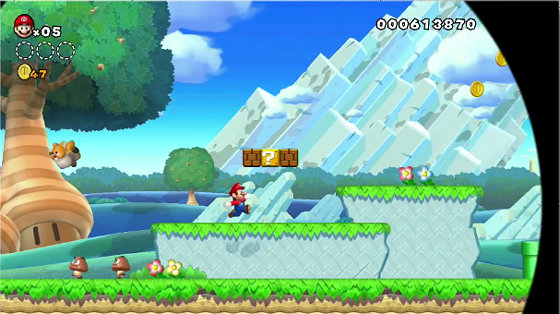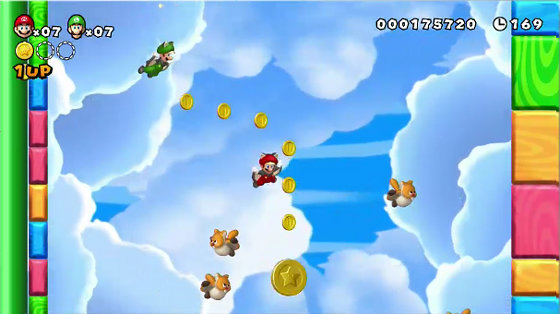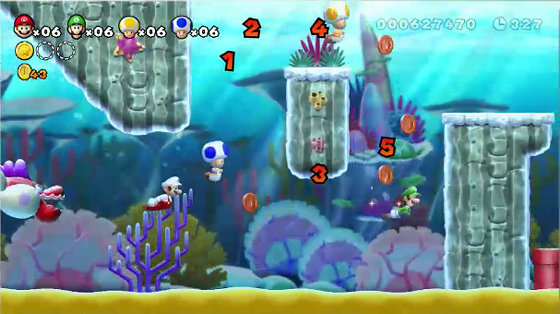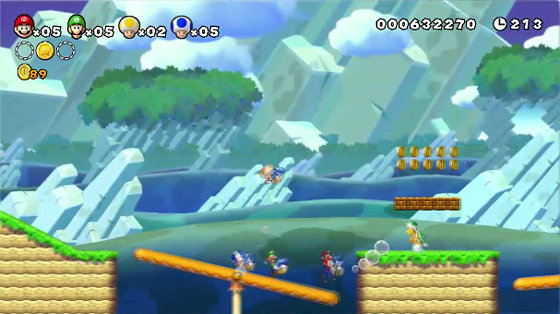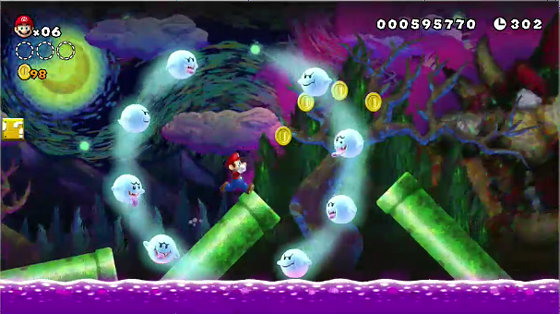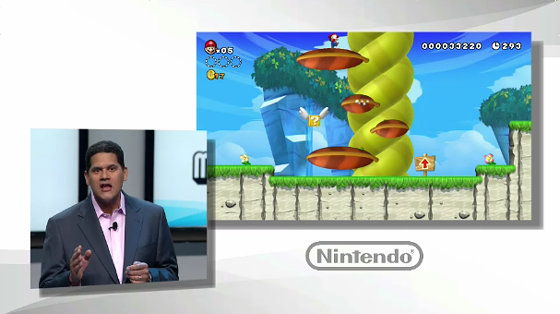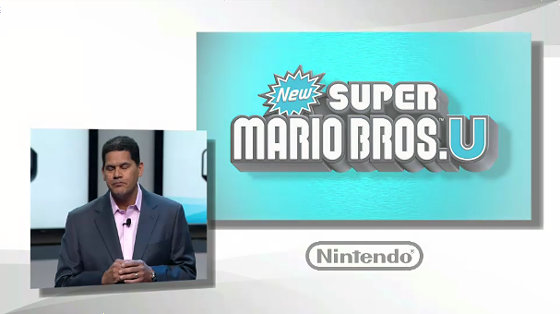 There was also an introduction of "Wii U" version of Batman Arkham City.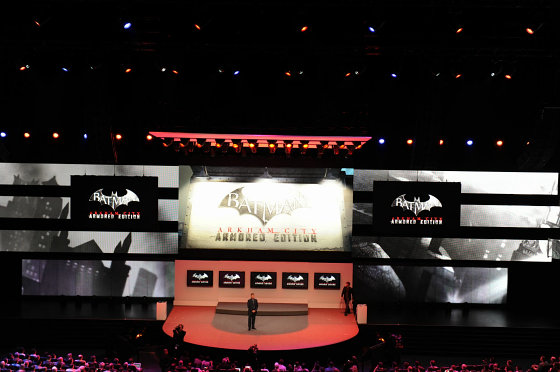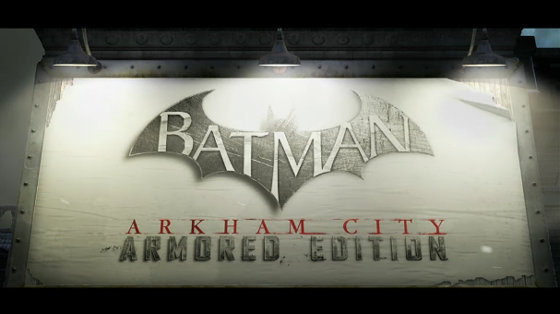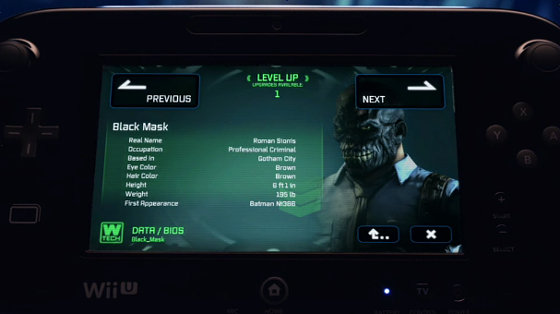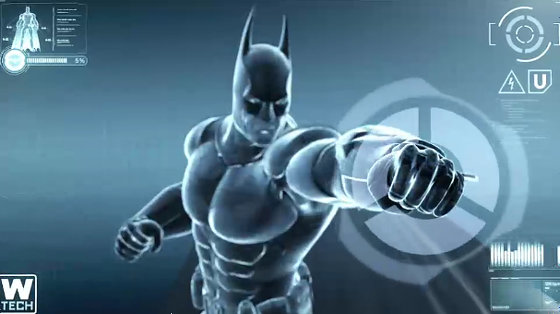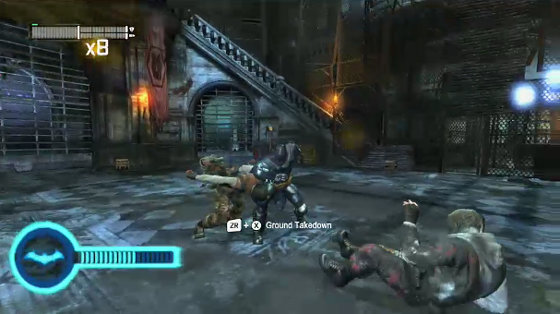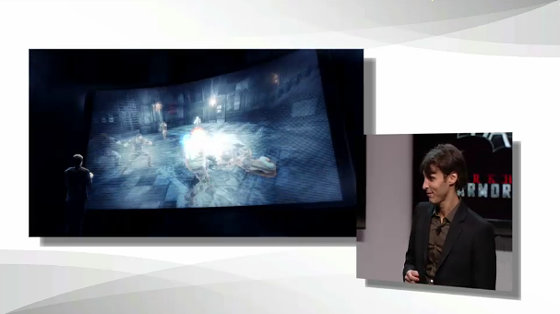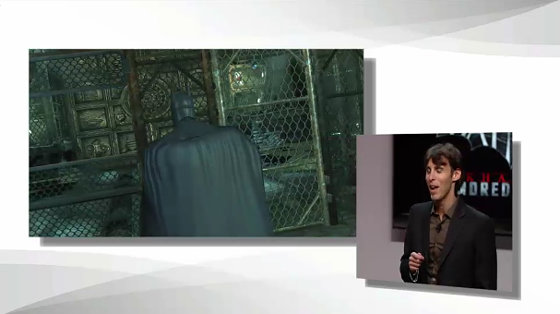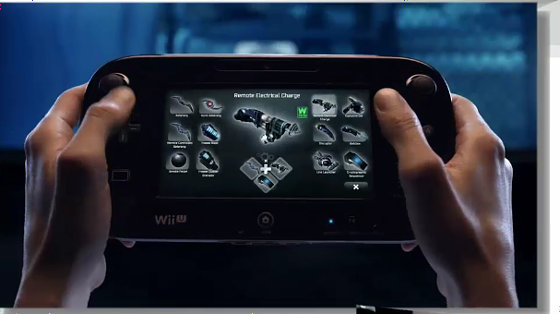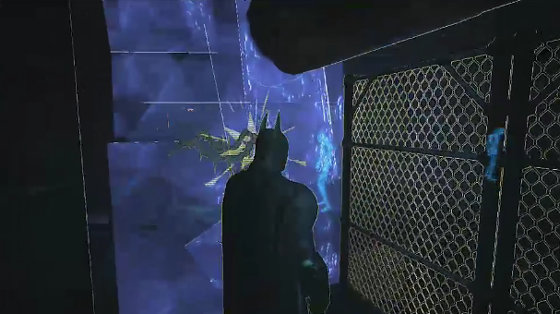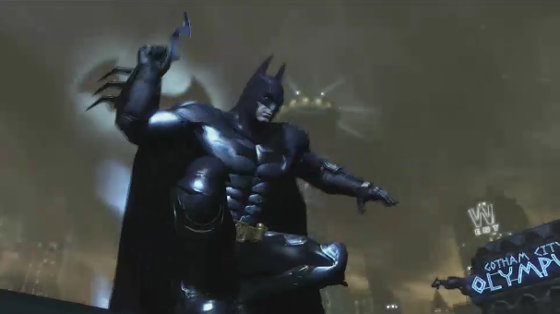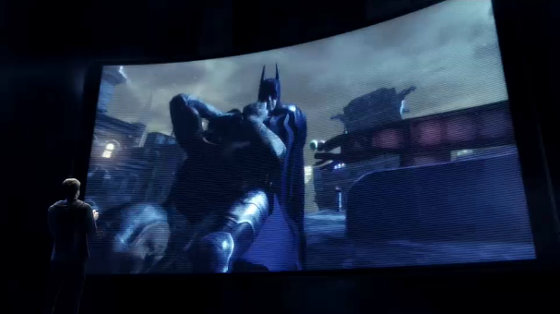 Third parties introduce "SCRIBBLENAUTS UNLIMITED".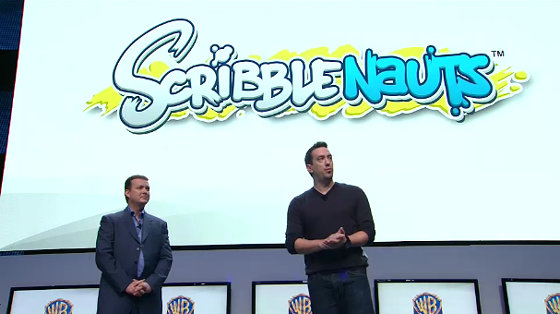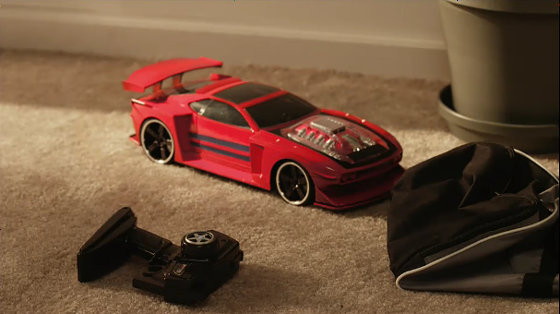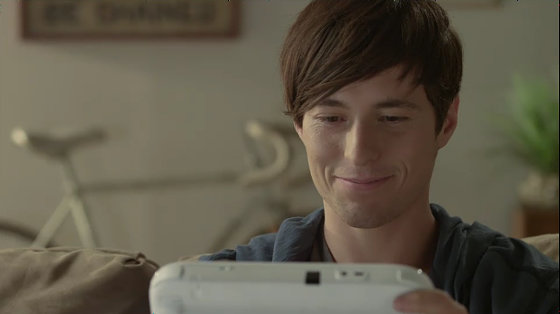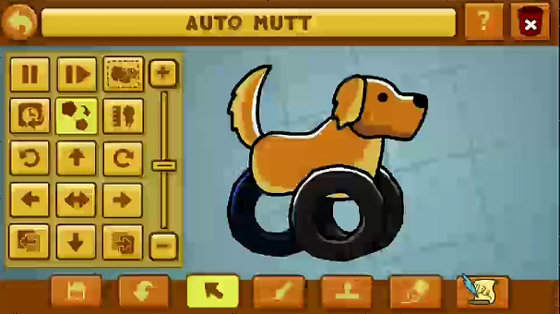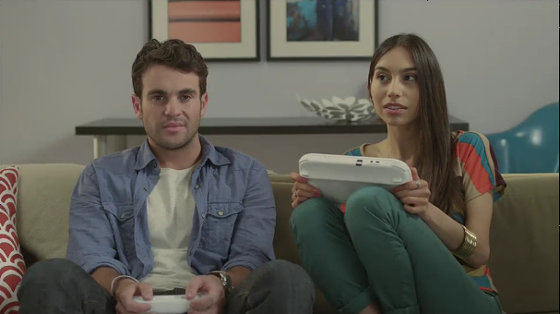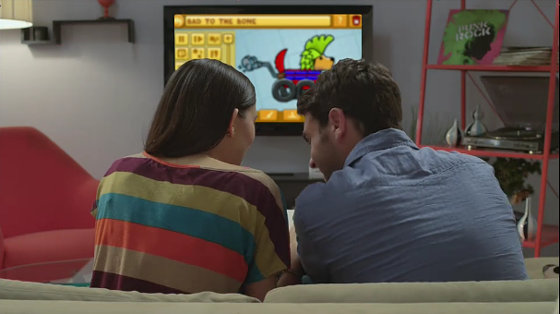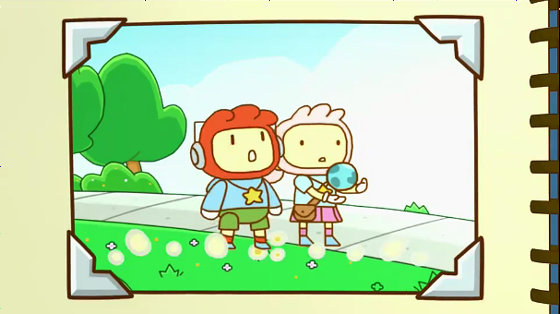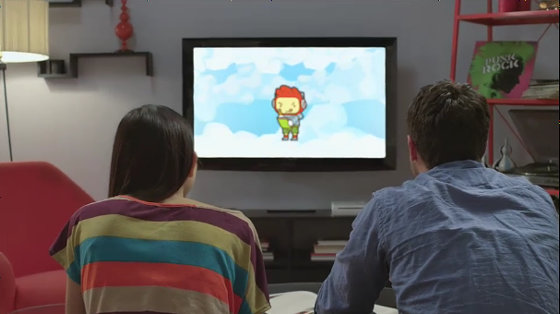 Since the time is limited, I will introduce other titles a bit.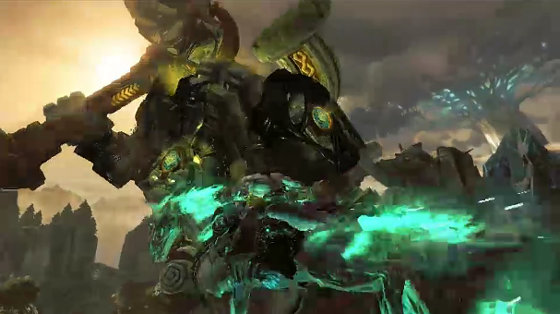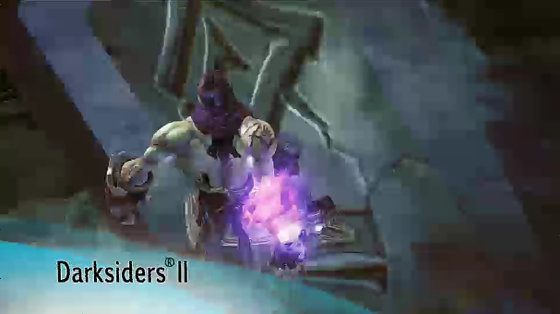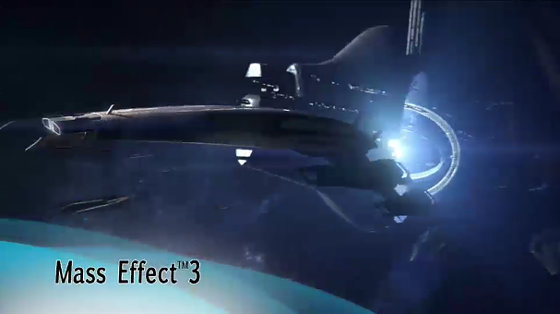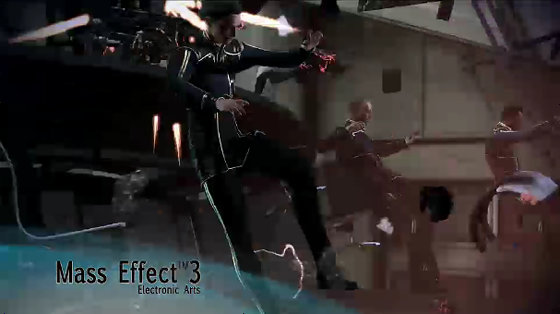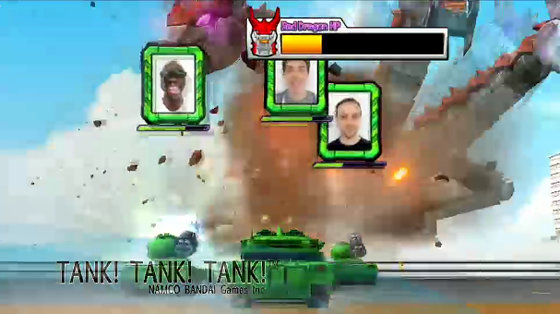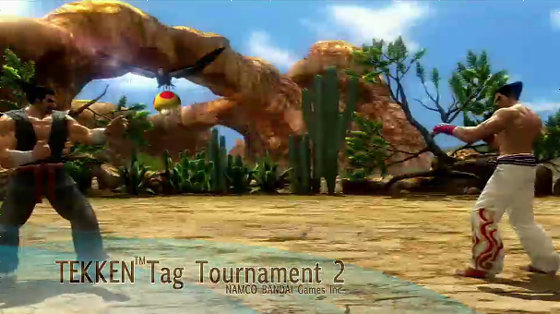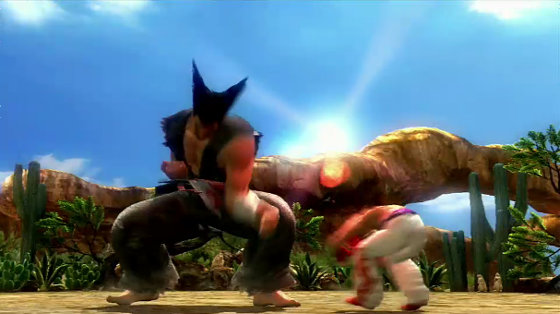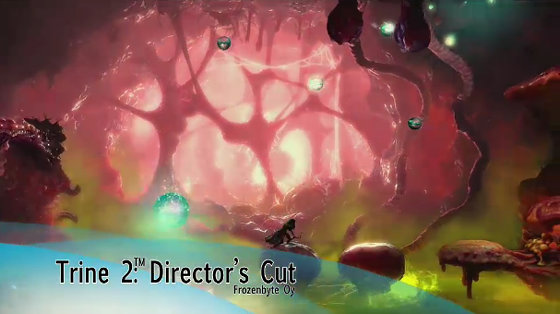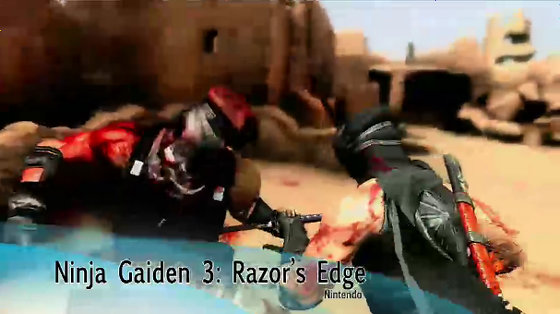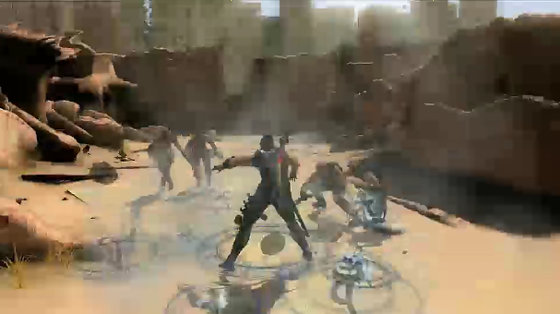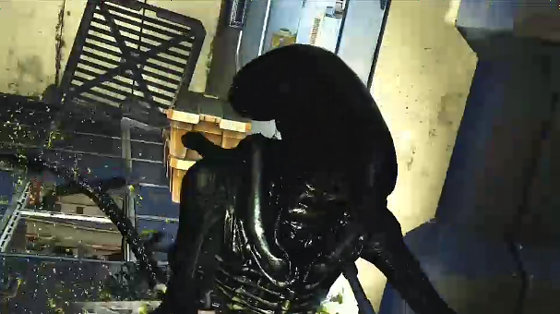 Even now I remember the reaction when I got on the WiiFit on stage. From that, WiiFit, WiiFit Plus, 43 million copies worldwide were sold worldwide. Today I will introduce WiiFit U.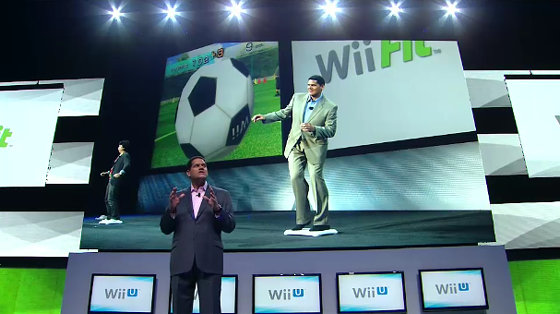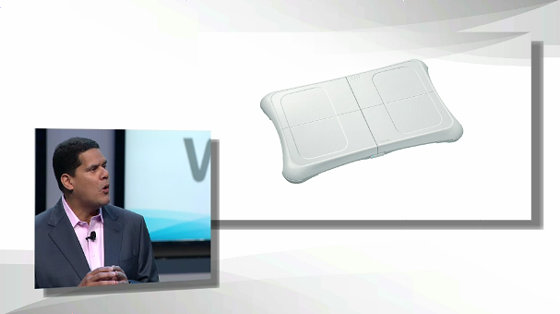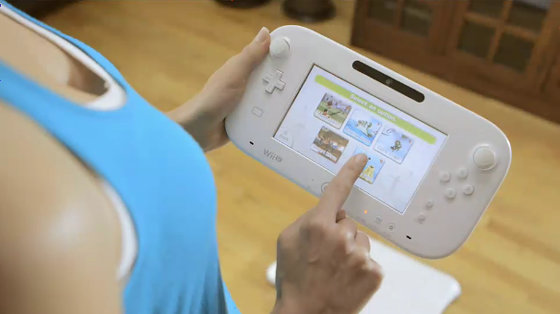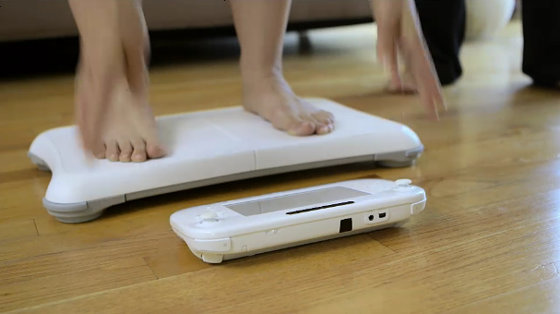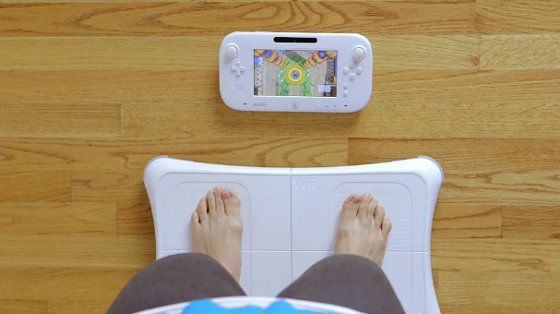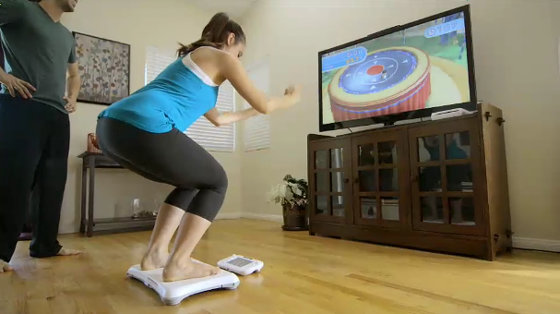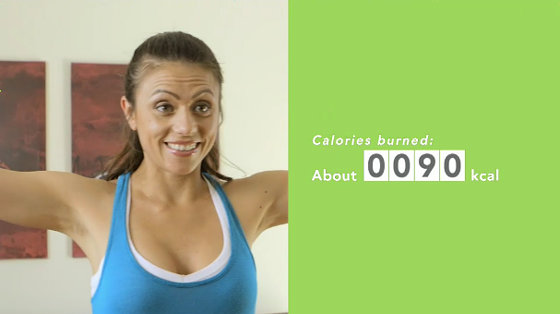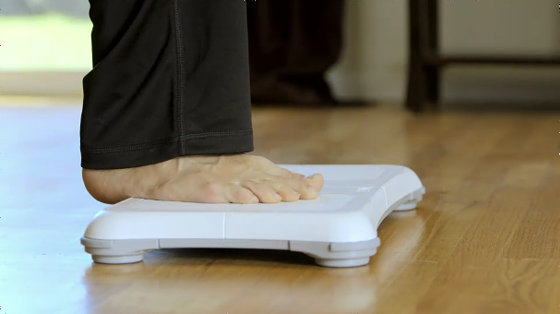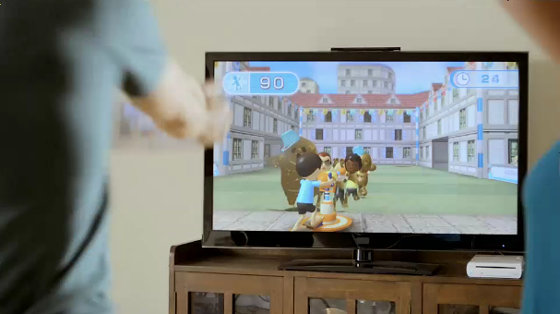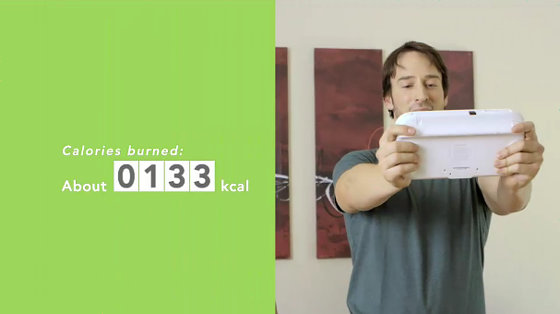 The title under production "SiNG" is a karaoke & dance soft lyrics on WiiU GamePad.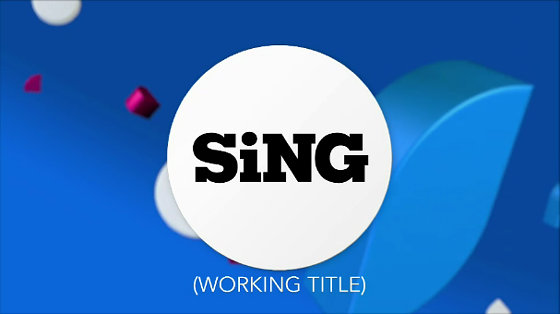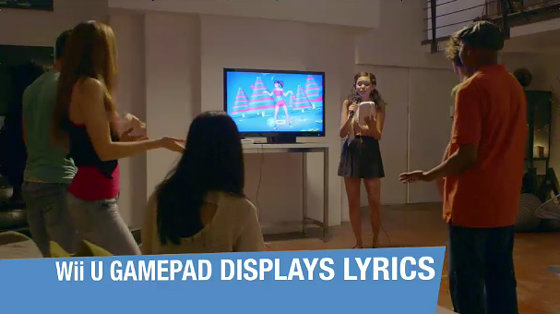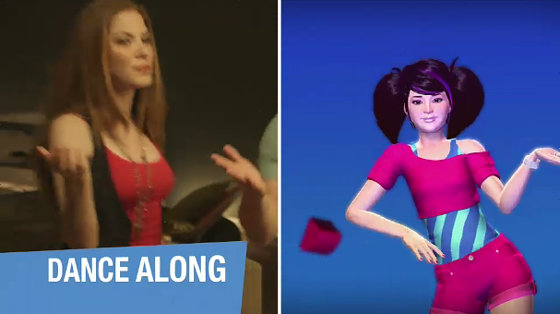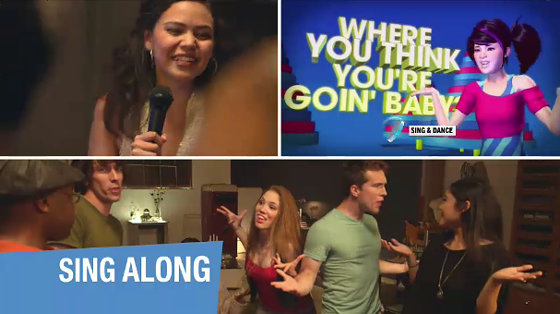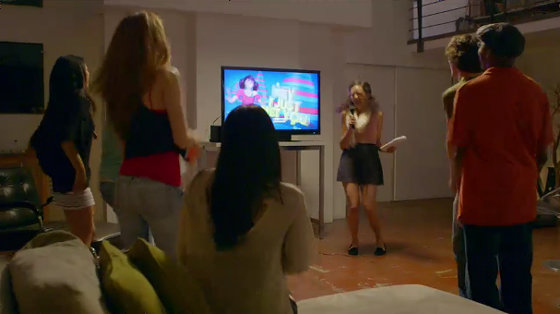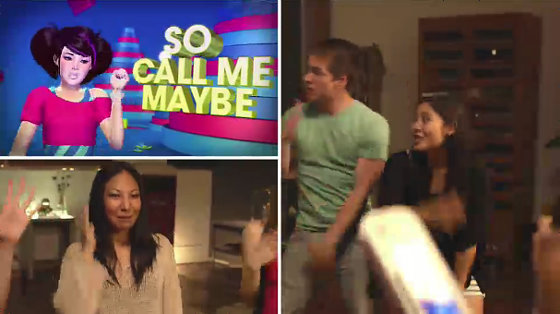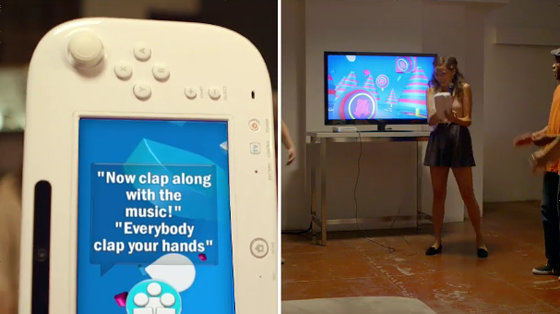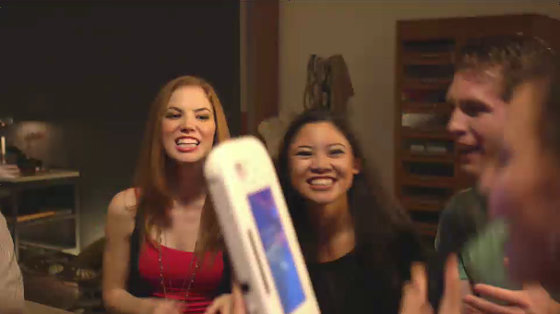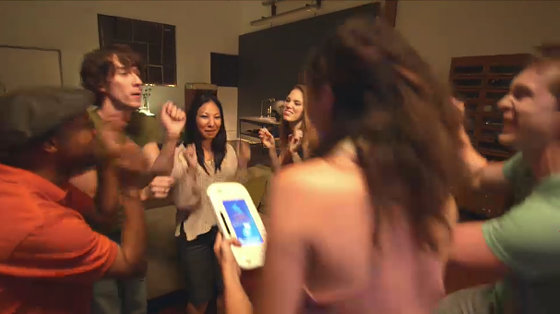 About 3DS from Scott Moffitt. "To tell about 3DS, it is not enough in a few minutes (laugh)"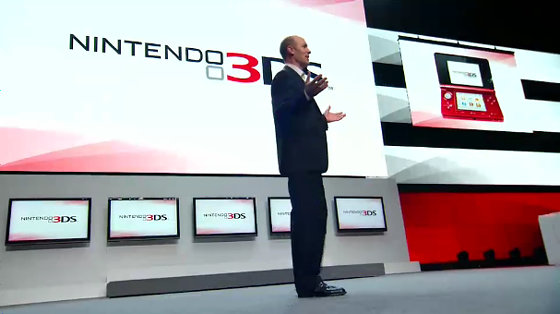 From live broadcast local time from 18 o'clock, we will relay on our company software and third party software. But I'd like to have fun on this occasion so I will introduce my own 3 software titles. First of all, it is 2D Mario's completely new work, "New Super Mario Brothers 2". It is a different thing from SUPER BROTHERS U.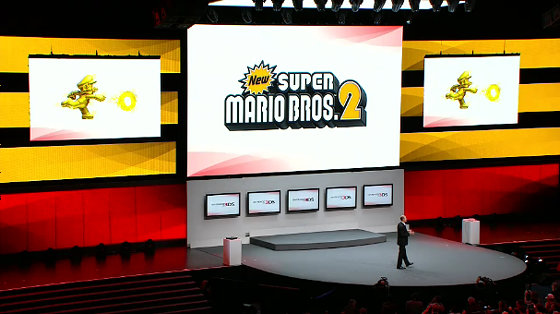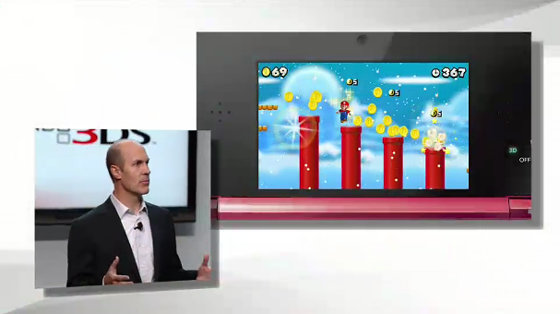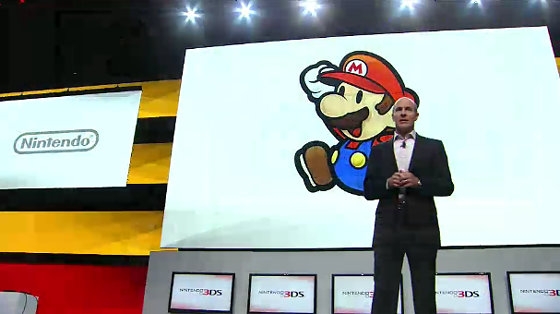 And "Paper Mario: Sticker Star".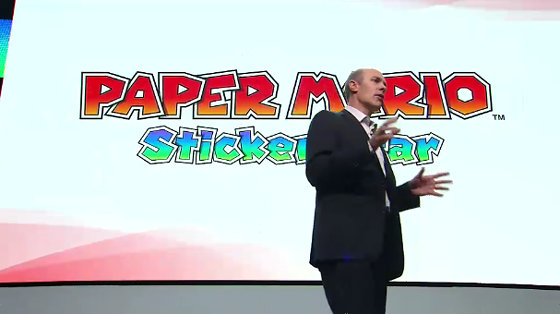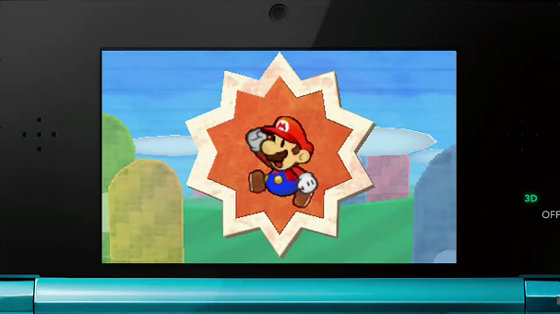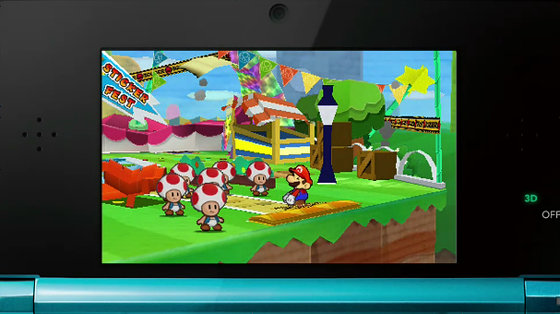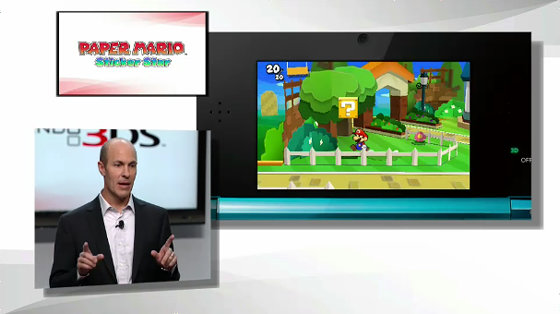 My brother misses only with Mario's story ... Yes, it is Luigi. This time, Luigi challenges another steep road. This "LUIGI'S MANSION: DARK MOON" new ghost also appears and is scheduled to be released at the end of the year.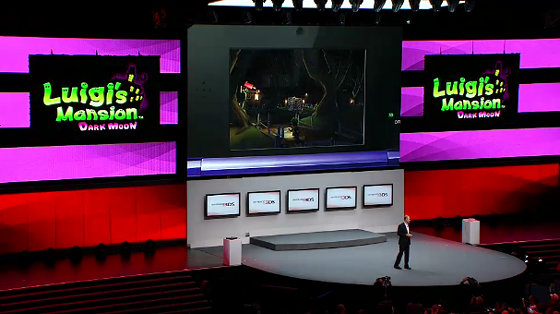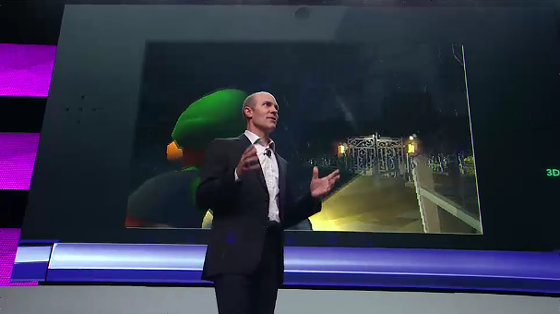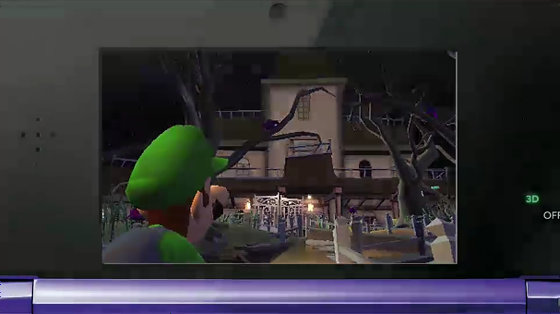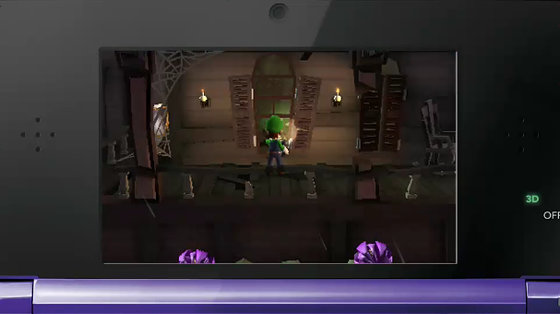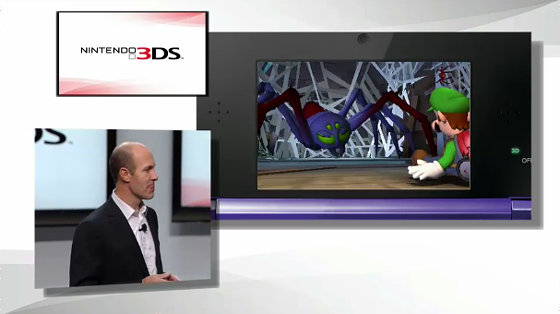 Other titles will introduce only the image flickering. Please check with e3.nintendo.com.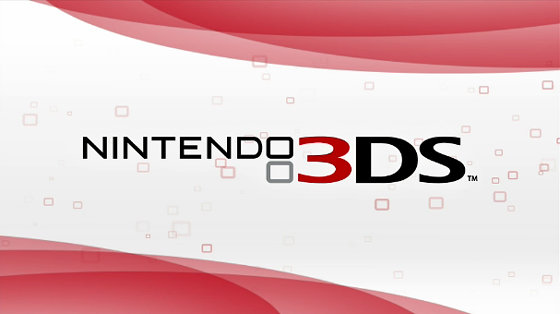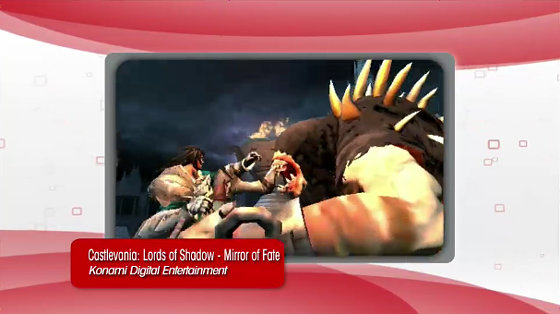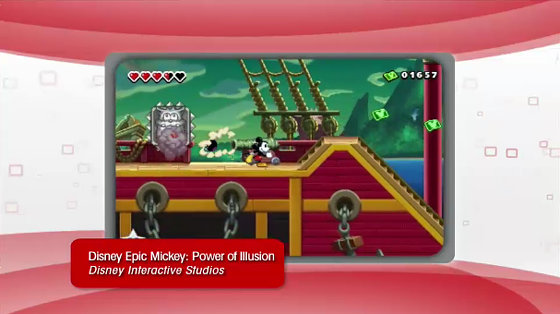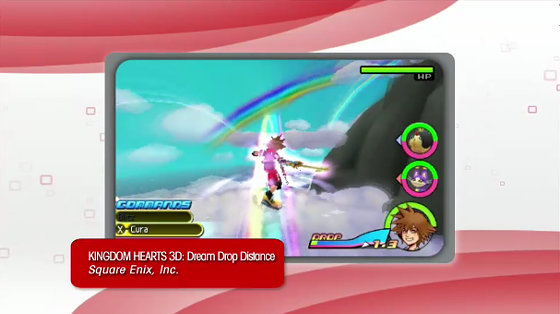 It is "LEGO CITY". Undercover is also being developed for portable game machines. 3DS is the only thing you can enjoy with autostereoscopic viewing.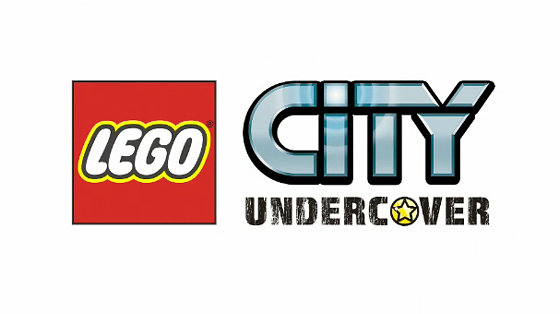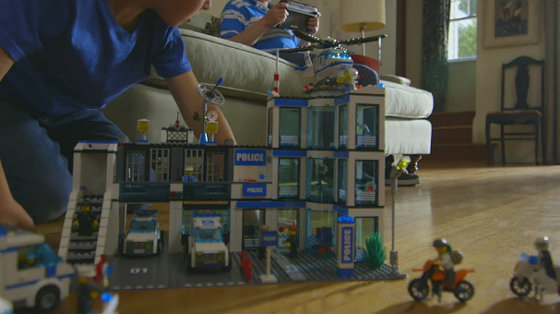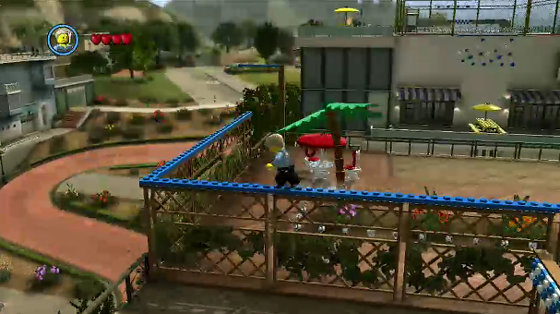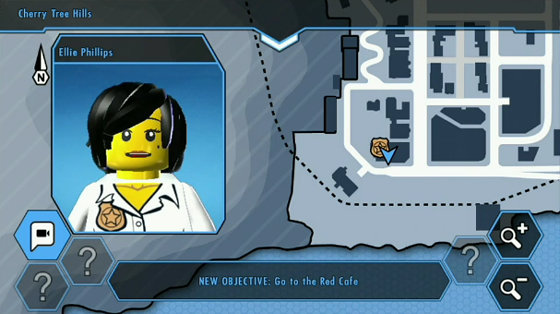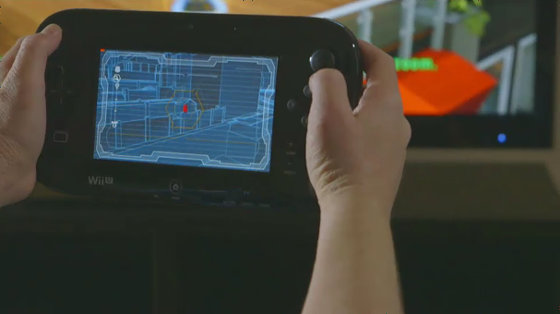 The state of dance at "JUST DANCE 4" was also shown.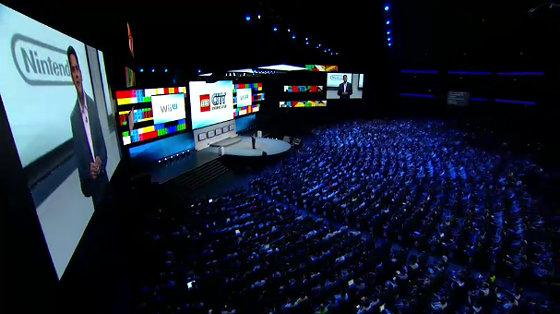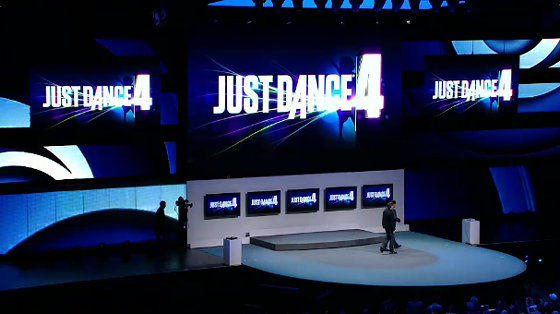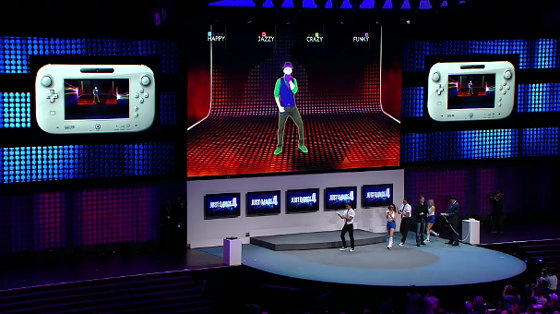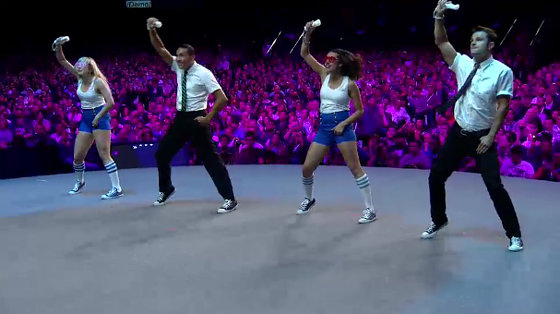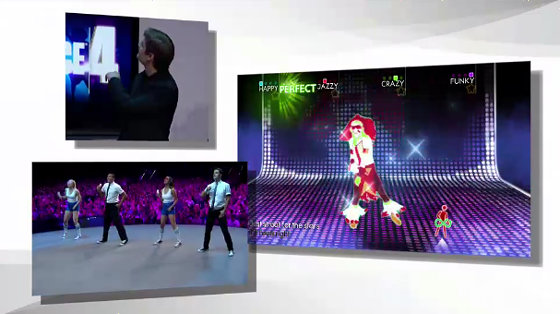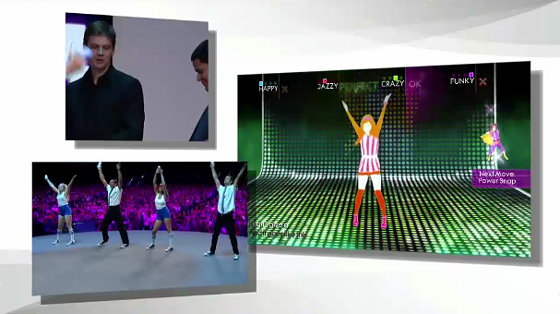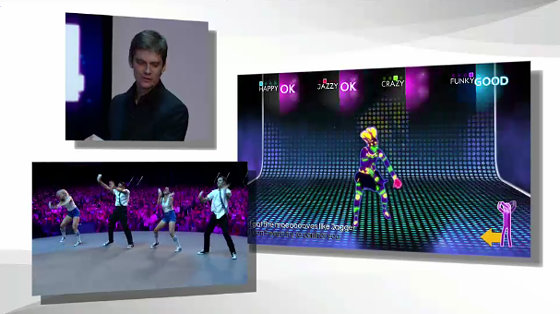 "ZOMBI U".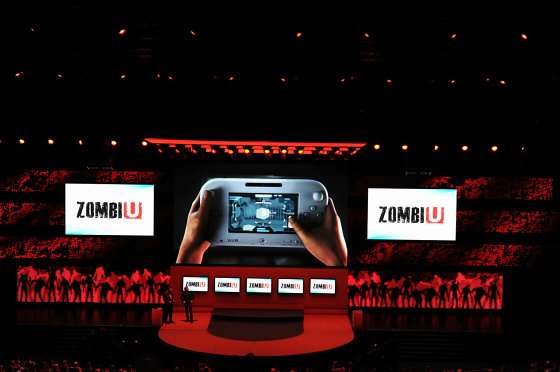 In this game zombies will be bitten instantly, but GamePad will be a survival kit with whatever you entered.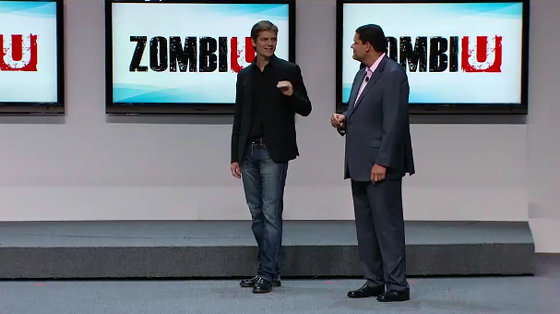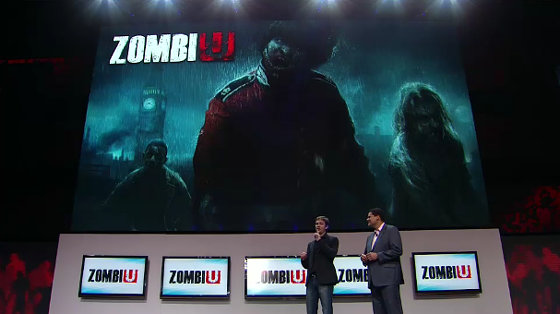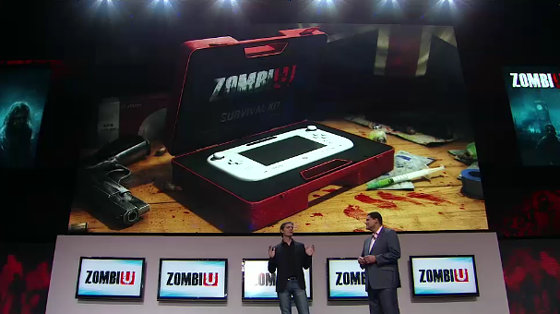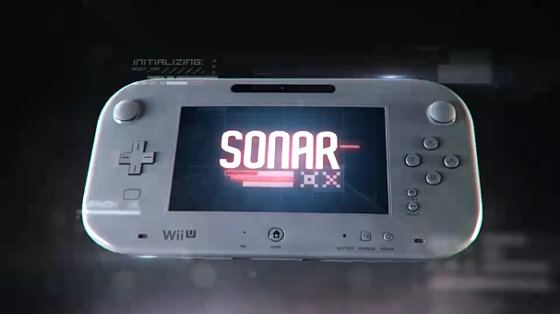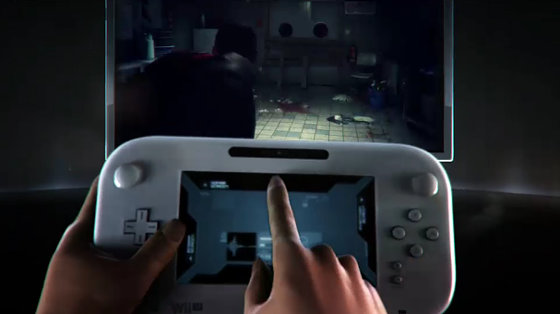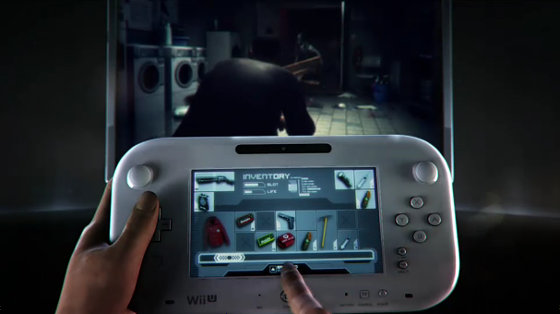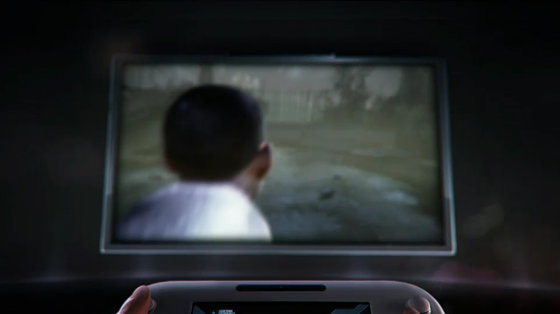 "NintendoLand" was explained by KATSUYA EGUCHI.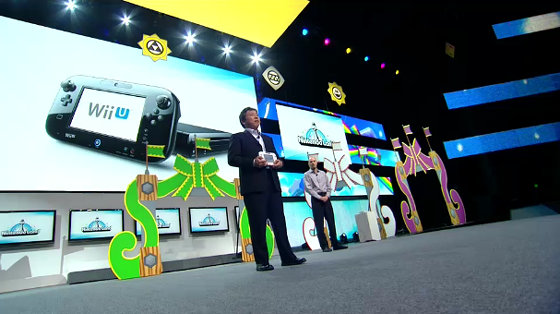 It is a totally new attraction that borrowed original title and character characteristics. NintendoLand is a game software that collects all 12 attractions, and five people who come to E3 can enjoy five of them.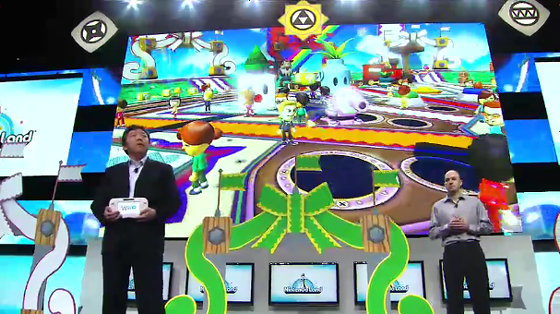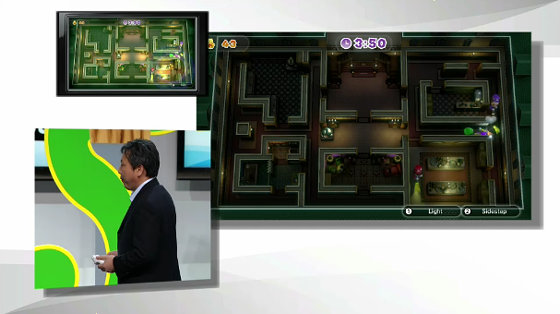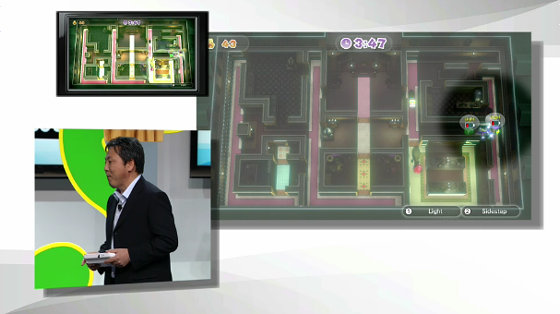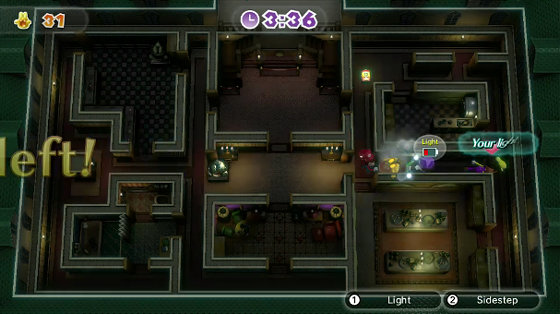 Thinking about three things when building NintendoLand. "You can play a whole new game with GamePad" "Because it's a theme park, enjoying is the greatest when you came with family and friends, you can enjoy it even if you have an enthusiastic fans." " You can come and experience fun "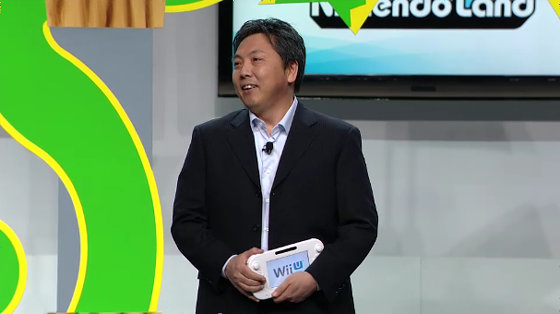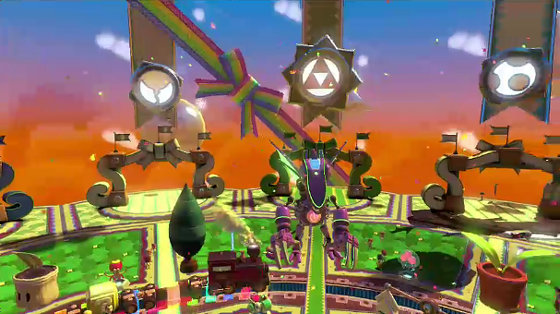 There are plenty of theme parks around the world, but NintendoLand only plans to launch the theme park of Nintendo's characters at the end of this year.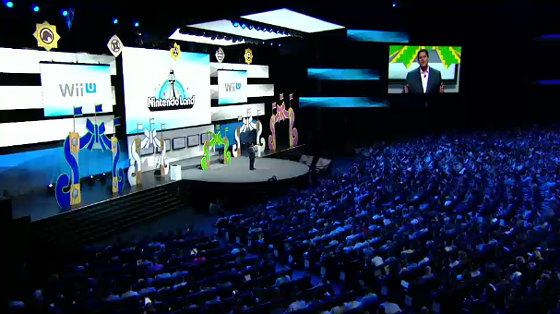 WiiU GamePad is "Tothger.Better.", A tool to enjoy together well.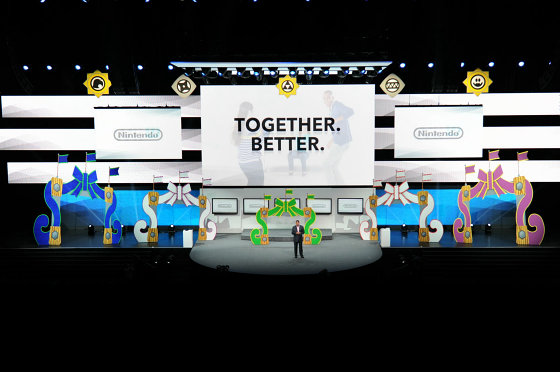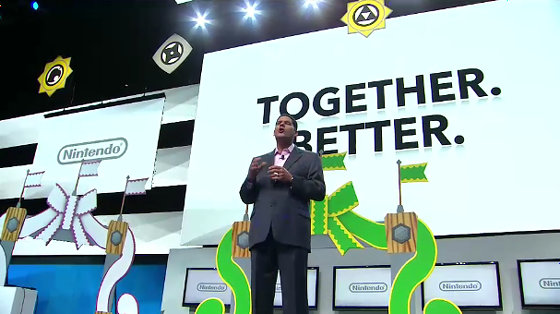 Thank you very much.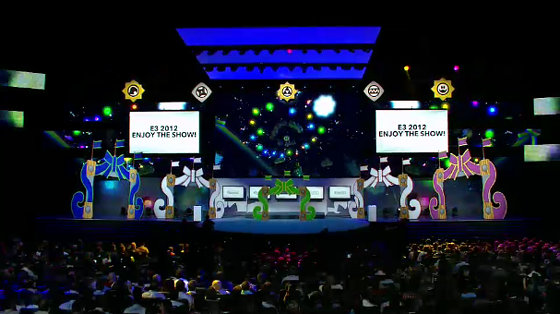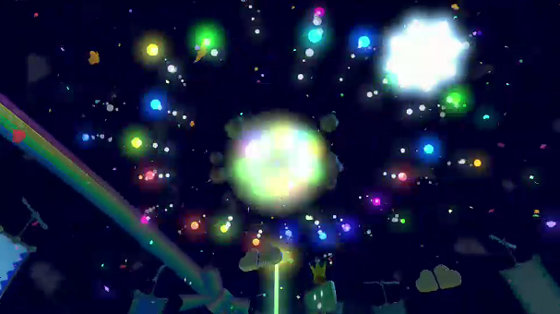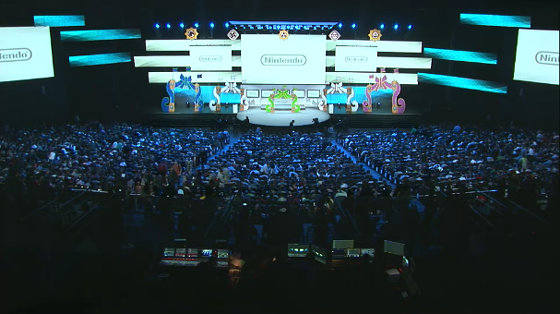 This is the end of the presentation at the venue.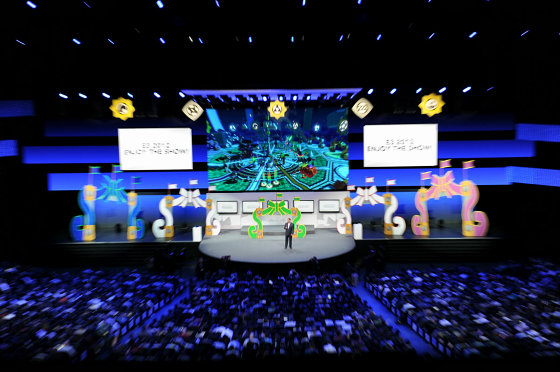 This whole content movie has been uploaded to YouTube. In addition, due to zombies etc. coming out on the way, login is required for playback.

Nintendo All-Access Presentation @ E3 2012 - YouTube

in Game, Posted by darkhorse_log