Movie remodeled so that you can get Pokemon automatically with "Pokémon GO Plus"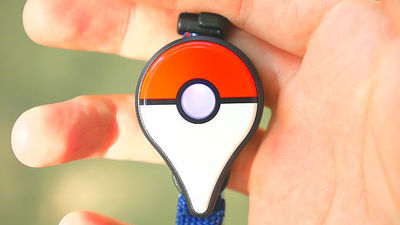 Items that will make it easier to play "Pokemon GO" for smartphone games that have brought about whirlwind around the worldPokémon GO PlusHowever, it is necessary to click on the button of the main body every time Pokemon emerges nearby or passes by the side of Pocket Stop. Although it is a useful item for Pokemon Trainer because it is possible to collect items from Pokemon through Pocket Stop with one button, there are people who think that even this one "pushing a button" is troublesome, There is a person who is doing remodeling that can automatically perform Pokemon get and item collection without having to press the button of Pokémon GO Plus for such a person (?).

The following are the movies that show how the modified Pokémon GO Plus automatically gets Pokemon.

Rocket group Pokemon GO Plus automatic capture and remodeling - YouTube


As soon as the movie starts, Pokémon GO Plus will discover the wild Spotted Bottom.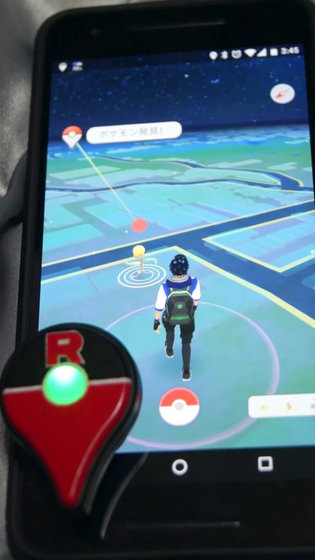 Normally you can not get Pokemon unless you push the button of Pokémon GO Plus manually here ....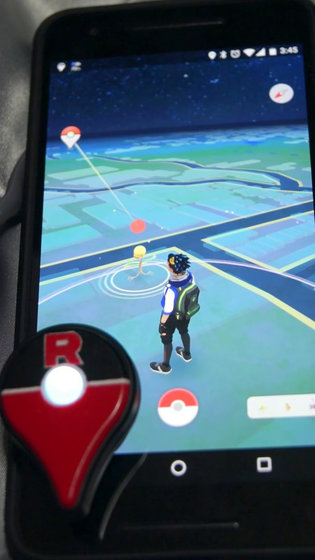 The Pokémon GO Plus will begin to vibrate as it was when the button was pushed.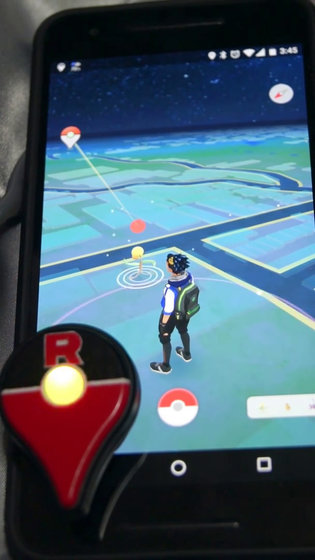 After vibrating 3 times, the LED light in the center of the main unit flashes colorfully and succeeded in getting Madatsu Bomi successfully.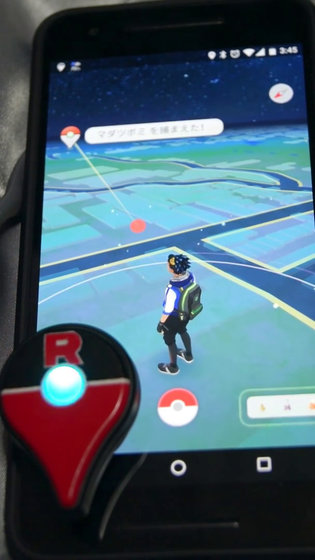 A remodeling method for making this Pokémon GO Plus operate automatically can be seen in the following movie.

Pokemon GO Plus Automatic Capture Remodeling Commentary - YouTube


To remodel it is necessary to disassemble Pokémon GO Plus and remove the inside board. A Y-screw driver is necessary for disassembly, and the contributor of the movie is warned that "When using a wireless device disassembled or remodeled irregularly in Japan, it may be a law violation" Please remodel it at your own risk.



Modification can be done simply by connecting the following two points on the board. When two places are connected, it seems that the operation "pushing a button" when Pokémon GO Plus vibrates seems to be recognized automatically. Even after remodeling it seems possible to cancel pairing by long press of the button as usual.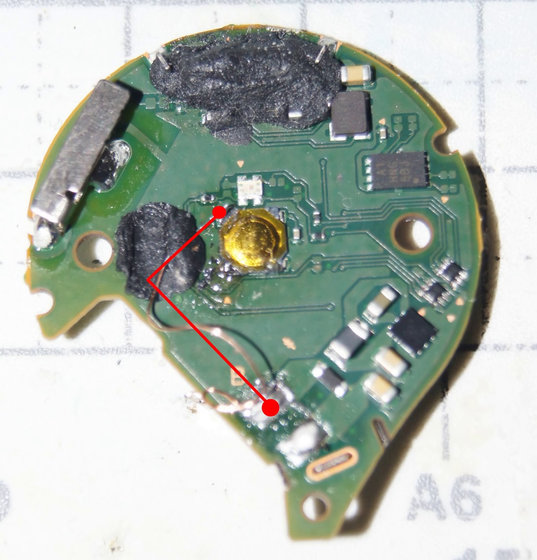 Although it seems fairly simple to disassemble and remodel Pokémon GO Plus, collecting items will automatically be done because of Pokemon capture and Pocket Stop even just keeping the button on the main unit pressed .