Domestic first exhibition of Biohazard's latest work "Biohazard 7 Resident Evil" that can taste the ultimate fear Demonstration trial repo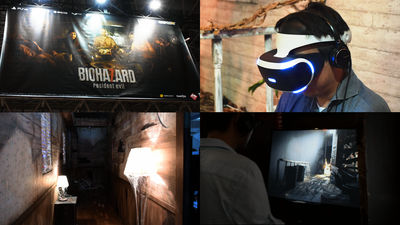 Scheduled to be released on January 26, 2017Biohazard 7 Resident Evil"Trial version breaks 2 million cumulative downloads in 2 weeks from the start of distribution,Topics are too scaryIt is a survival horror game calling a big topic from before being released. Domestic first demonstration of such new bio exhibitionTokyo Game Show 2016I have been able to experience it at the Capcom booth, so I've been watching it.

CAPCOM: Biohazard 7 Resident Evil - Tokyo Game Show 2016
http://www.capcom.co.jp/tgs/ttl_bh7.html

At the Capcom booth of Makuhari Messe where the Tokyo Game Show 2016 is held biohazard color is deep.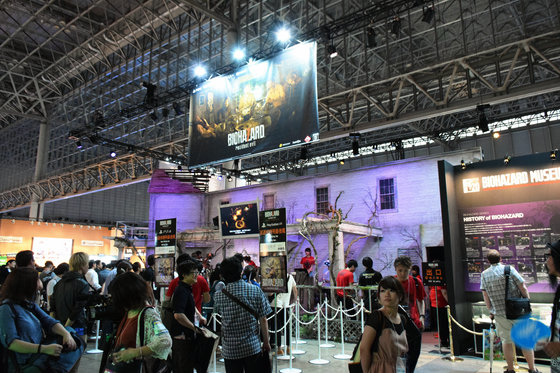 A big visualized "Resident Evil Resident Evil" biohazard.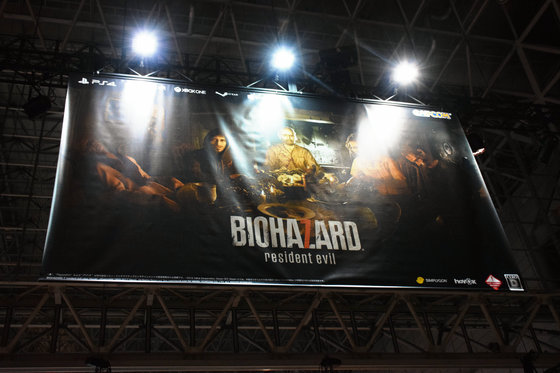 The waiting queue of the trial has become a row of considerable long lines, and it took us until the entry regulation when visiting.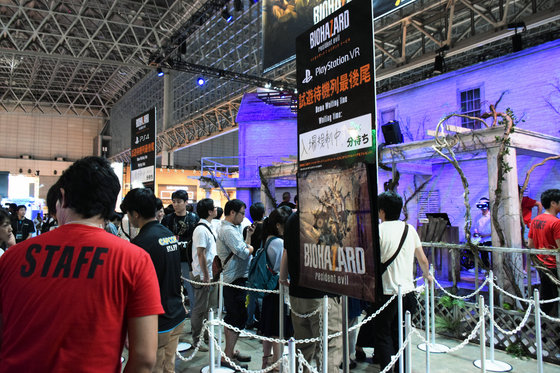 In front of the waiting queue ......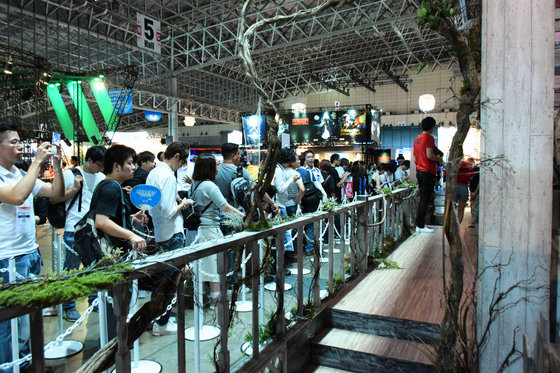 The user is experiencing the Resident Evil of Resident Evil of PlayStation VR (PS VR) version.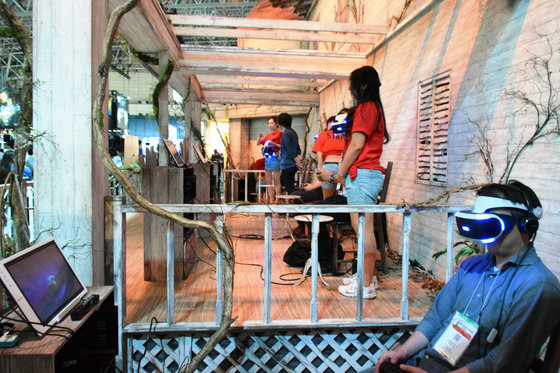 Since the trial at PS VR is up to three at the same time, the rotation rate is not so good ...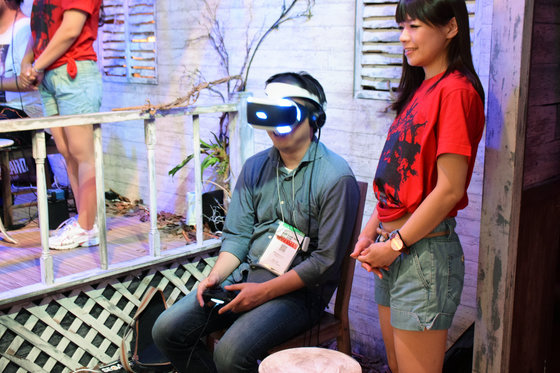 Users in the waiting queue can observe the appearance of PS VR at the same time, so the expected value for the game will rise as GUNG while watching the reactions of the users who fear is expanding.



When you leave the waiting queue, you infiltrate into the booth with the test stand. When entering the booth it is not possible to arrive at the test stand immediately but it is necessary to proceed to the booth that reproduces the Western-style building that appears in the game and look for the test stand.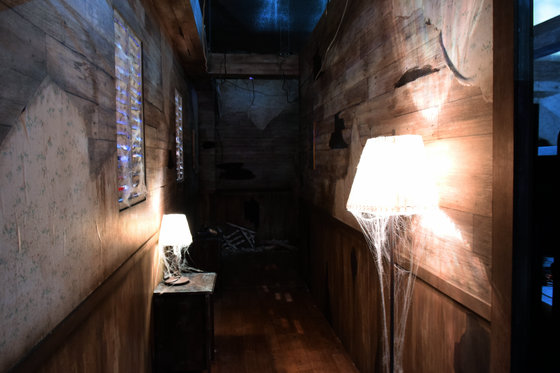 The space where the test stand is located is like this. In fact it is a dark level and almost no one can see anything. Among them, playing domestic first exhibition demonstration of Resident Evil of Resident Evil in it, "It is impossible impossible impossible" among some users who are playing too scared in the middle of playing and can not move forward, "CAR" Some people cried out.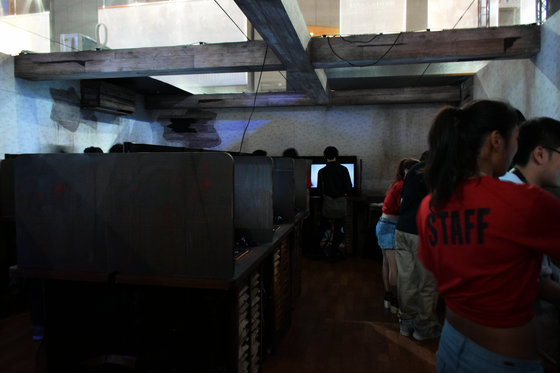 When playing, stand in front of the monitor like this and play headphones. Even if PS VR is not worn, by playing in the dark western style building, the immersive feeling is Max.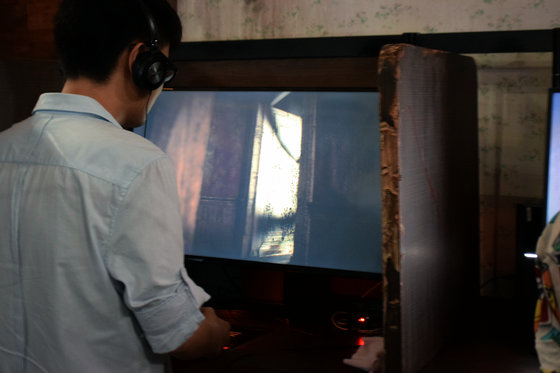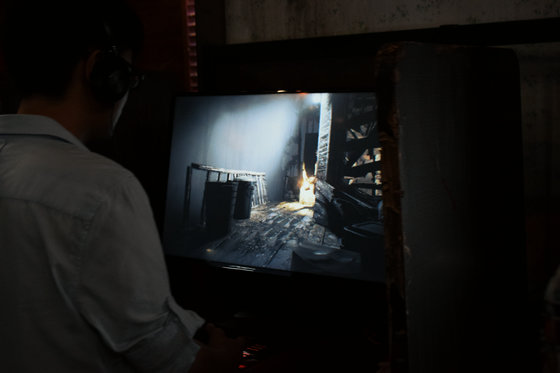 The user searches for a place that seems to be a rough Western-style building.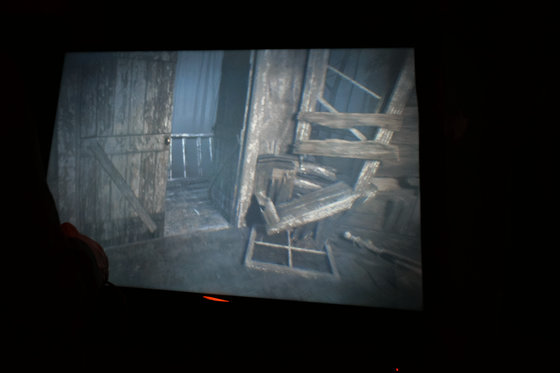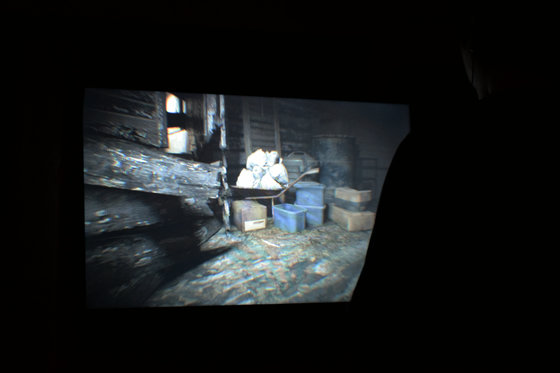 Mysterious objects also appeared, there are also mysterious elements.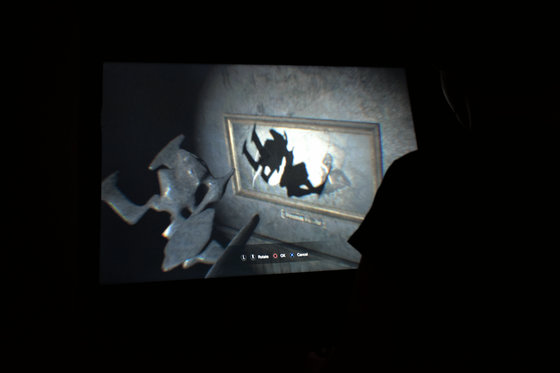 A strange sight that exploring the dark Western-style building while playing a game in a dark Western-style building.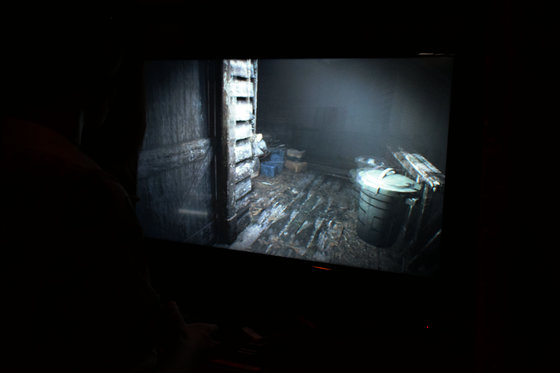 Of course, if you make a mistake in choice, it becomes "YOU FAILED" and the game is over.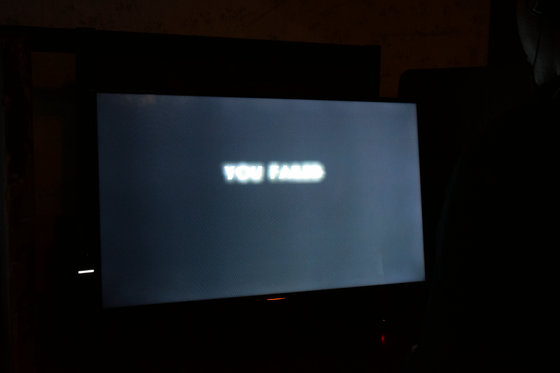 A mysterious shadow also during play.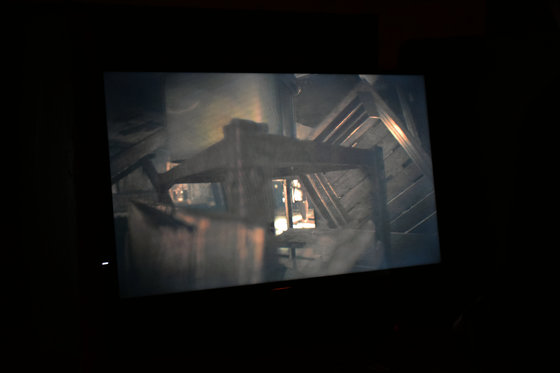 If you are anxious about what is waiting ahead of extreme fear, try experiencing the demo at the venue by all means.