The latest series "Biohazard 7" is released to the VR compatible title & the latest trailer released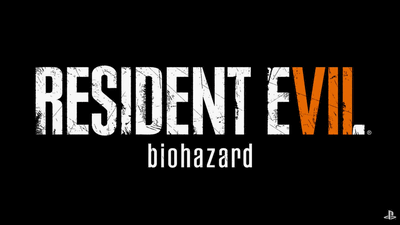 The latest trailer of the latest series "Resident Evil 7 (biohazard 7)" was released at the press conference "PlayStation E3 Experience 2016" being held in Los Angeles, and it became clear that it will be released as a PS VR title It was.

PlayStation® - E3 2016 Press Conference | (simultaneous interpretation sound in Japanese) - YouTube


Demo starts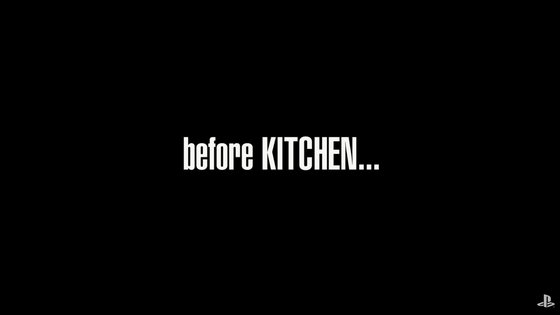 I wander around the dark side.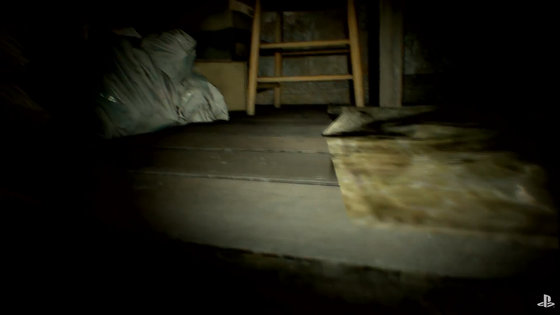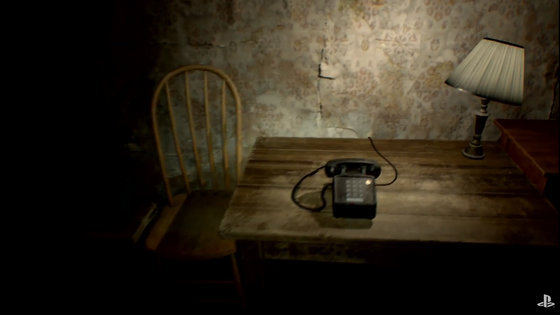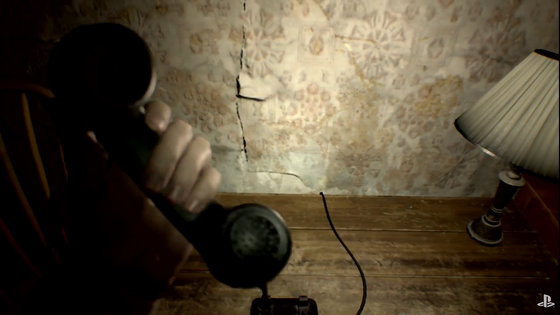 Atmosphere that something seems to come out anyhow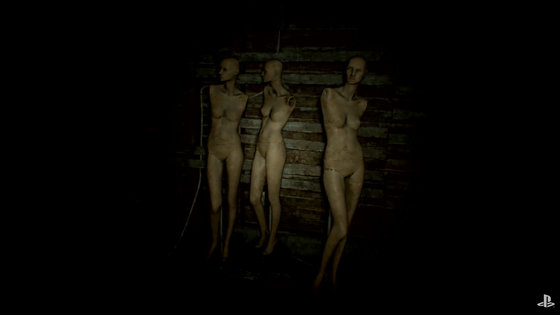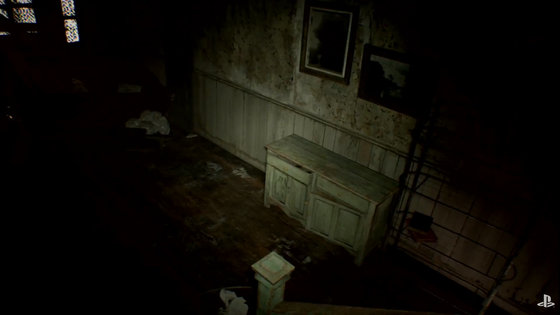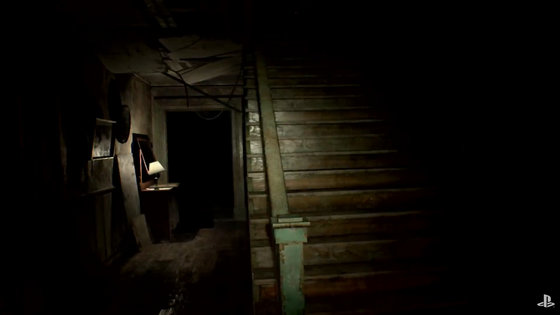 Arrive in the kitchen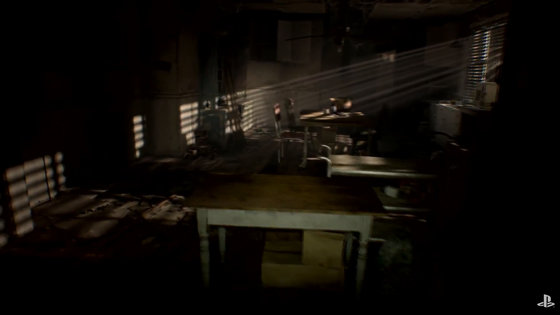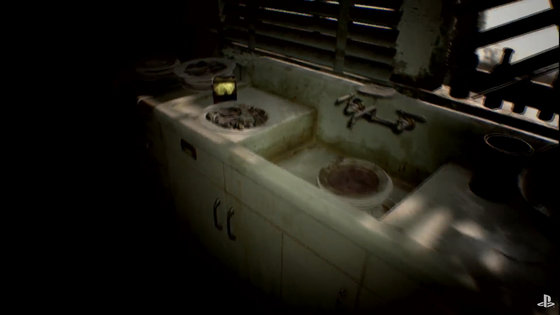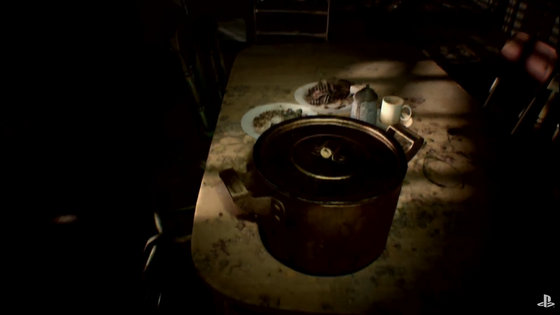 Cockroaches crawl their hands.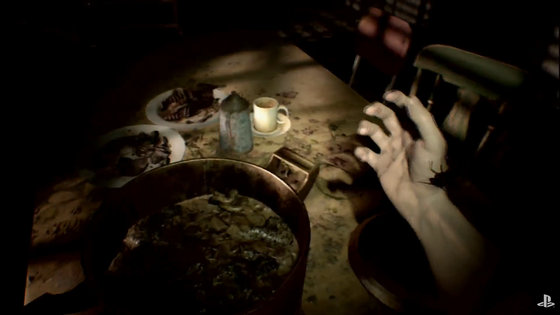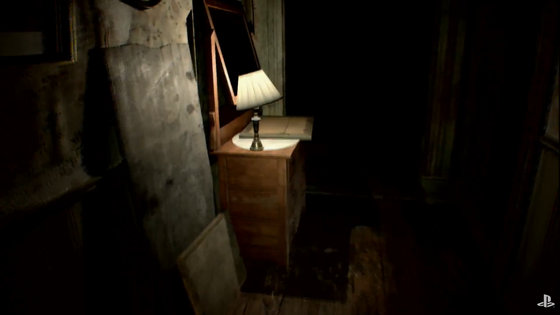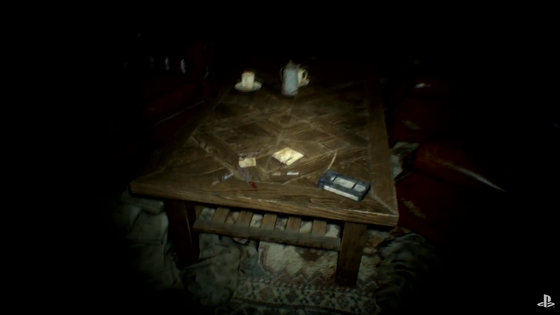 Discover TV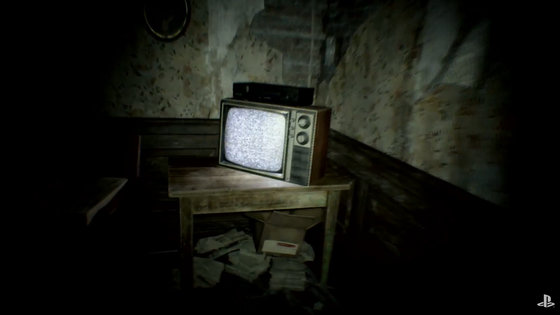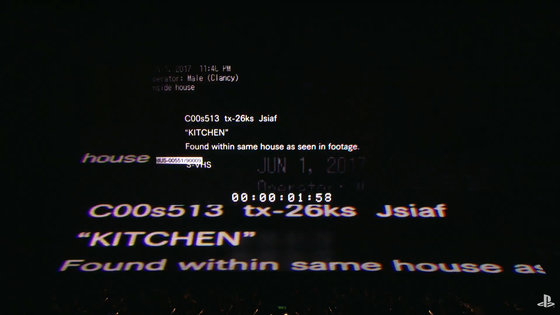 Suspicious person shadow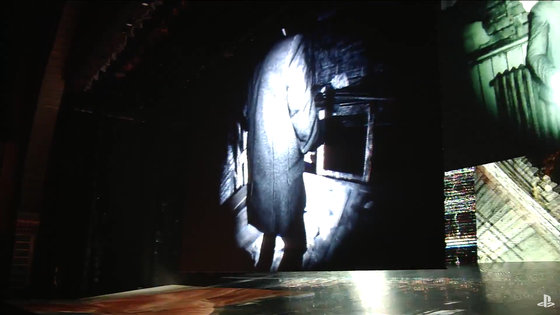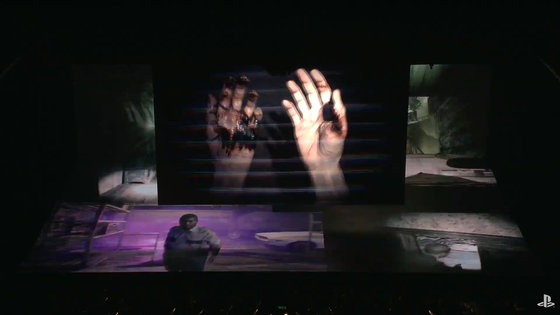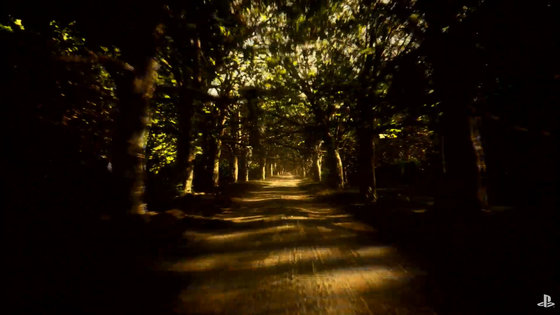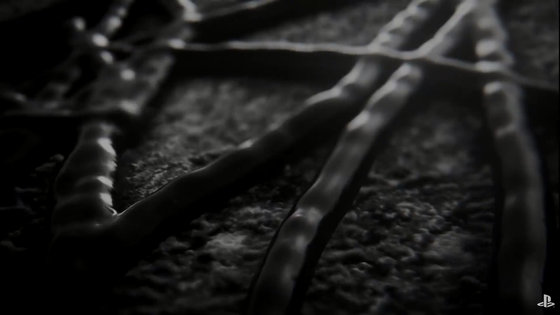 White body bones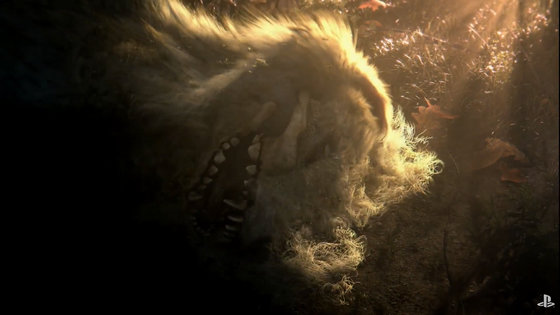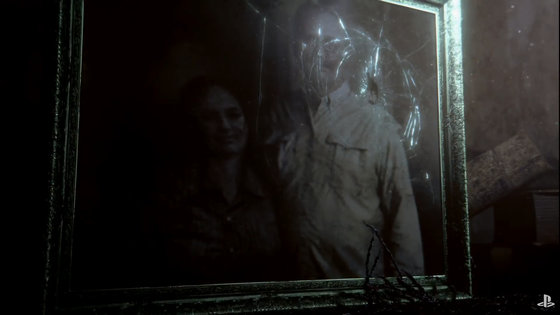 Someone is sitting on a wheelchair. When biohazard is played with VR, the immersive feeling seems to be bad.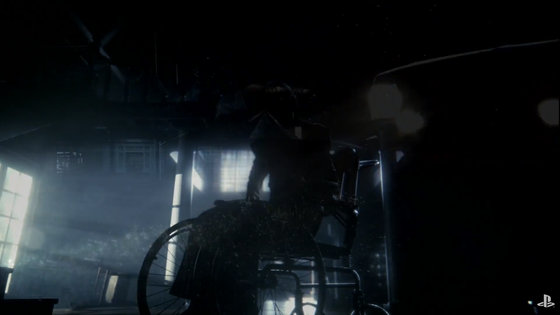 "RESIDENT EVILL biohazard (Resident Evil 7)"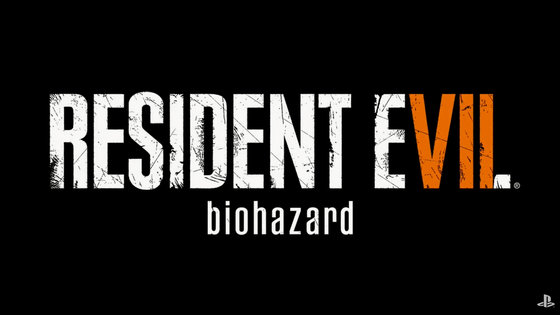 Appeared on January 24, 2017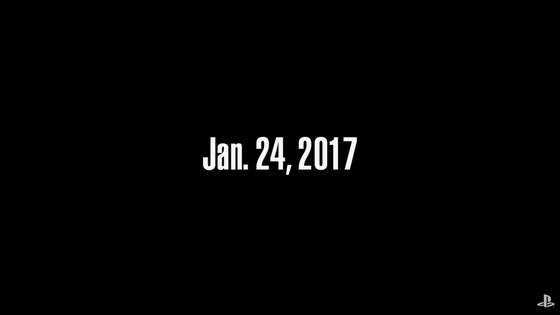 Mr. Shawn Layden again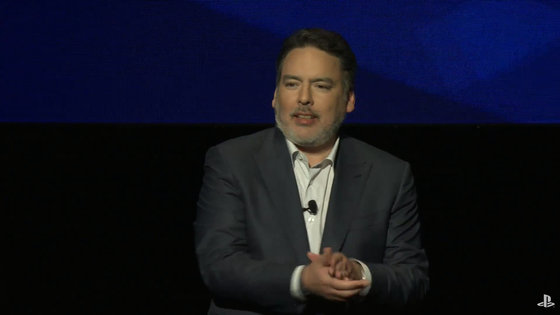 PlayStation VR is released in the United States on October 13, 2016. The price is 399 dollars (about 42,000 yen).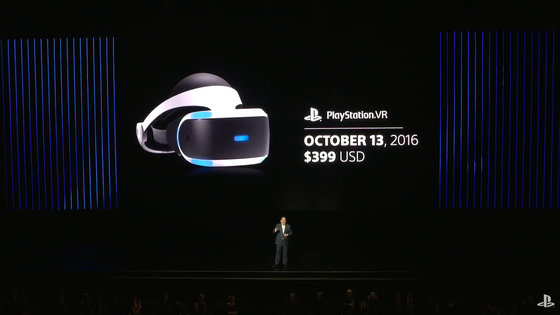 50 titles will appear at launch.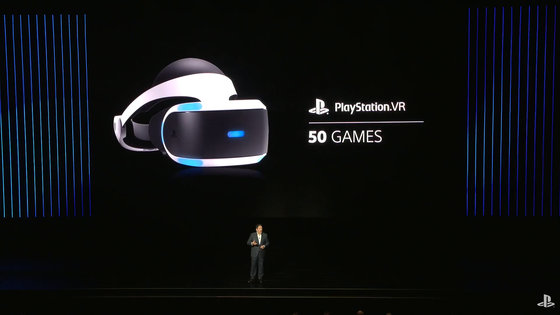 IMPULSE GEAR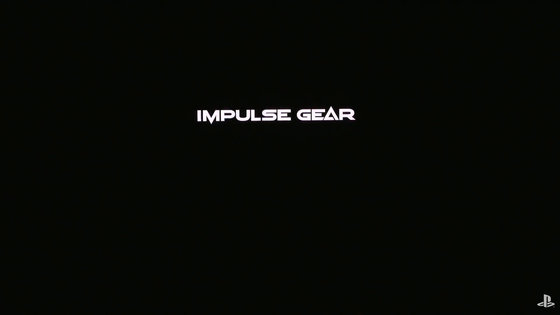 VR game demonstration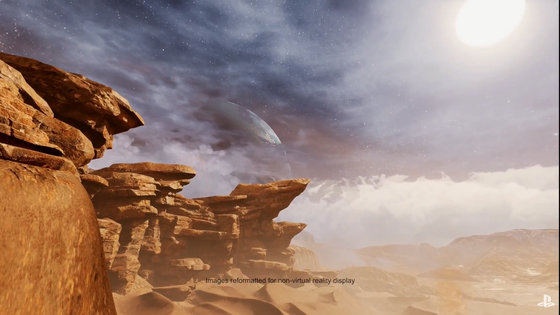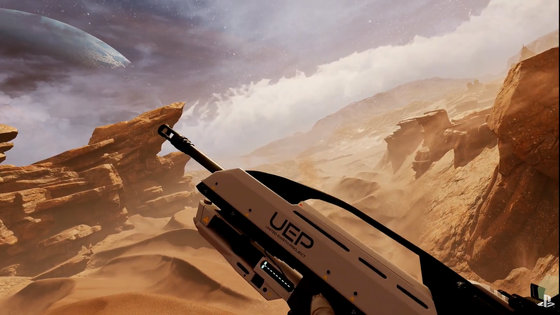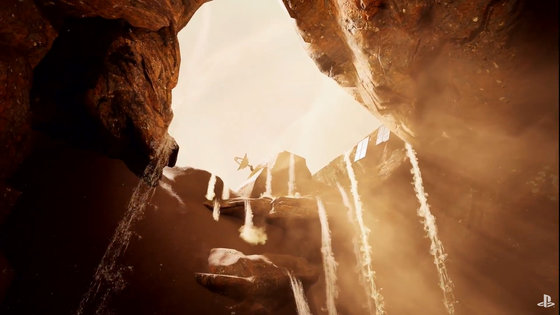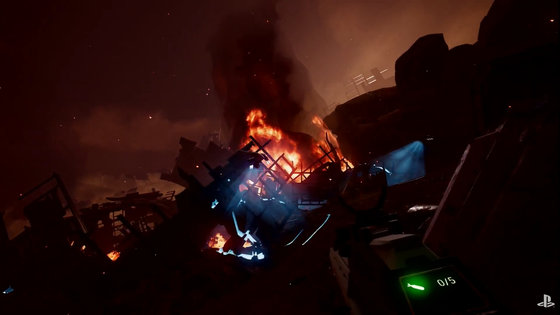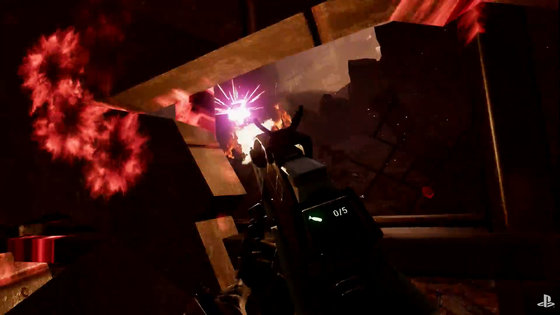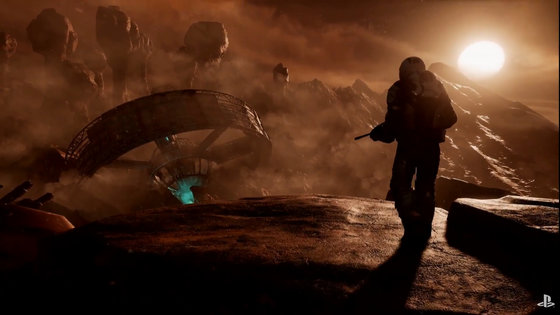 FARPOINT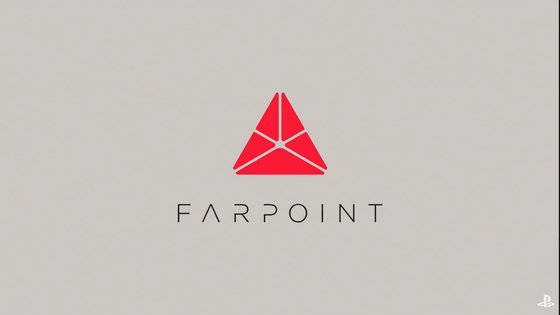 · Continued
Star Wars and Batman appear in PS 4 with VR support, Star Wars can get on X Wing - GIGAZINE