New trailer for PS4 game "Human eating Ogre Toriko" released & release date determined


At the press conference "E3 2016 PlayStation Press Conference" held by SIE, the latest trailer of the game "human eating Ogre Toriko" for PS 4 was released and the release date was also decided.

PlayStation® - E3 2016 Press Conference | (simultaneous interpretation sound in Japanese) - YouTube


The Last Guardian - E3 2016 Trailer | PS4 - YouTube


"Man eating eagle Toriko"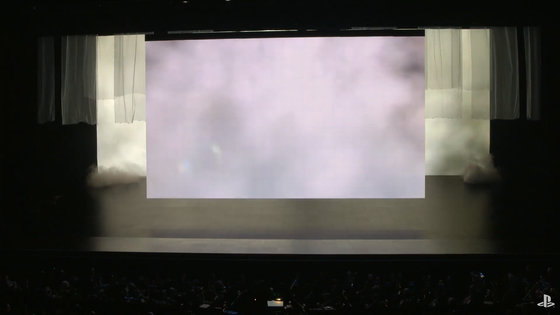 A beautiful landscape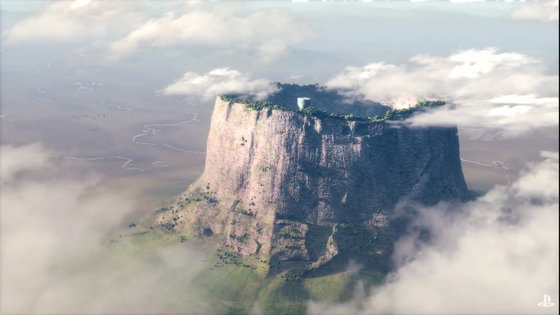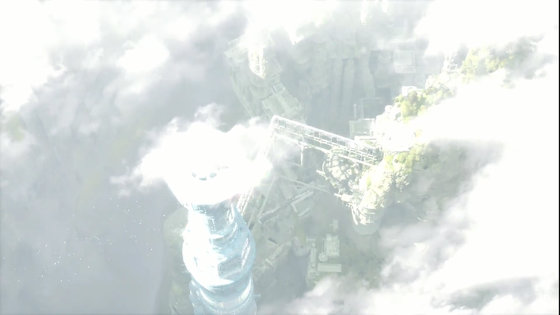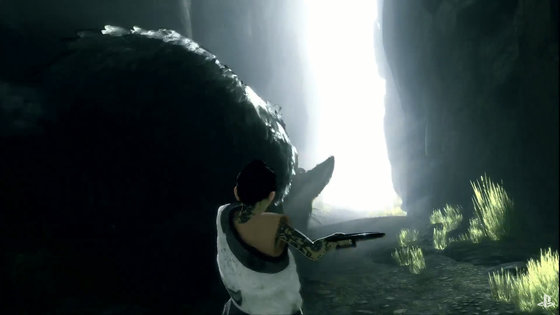 One boy who appeared there.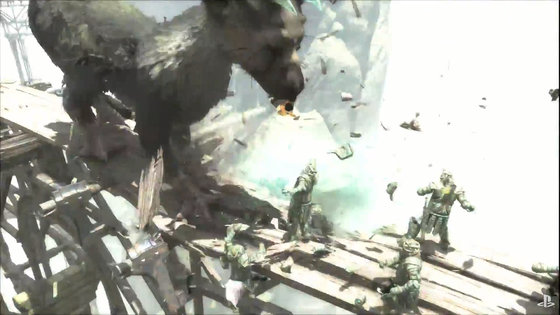 And Ogre Toriko.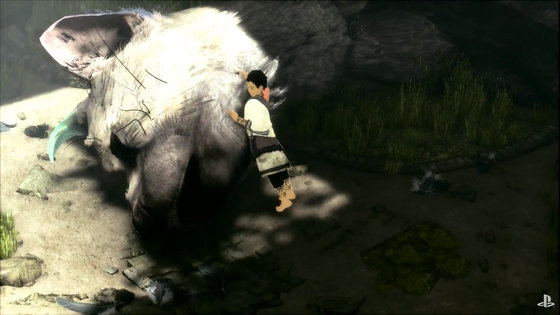 They are good friends.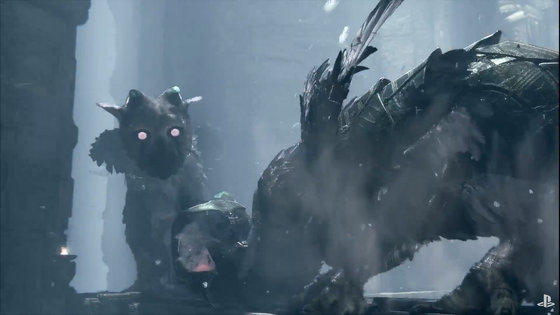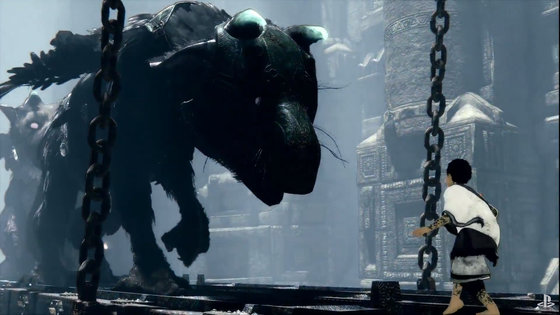 Sometimes there are conflicts? I am worried about the story.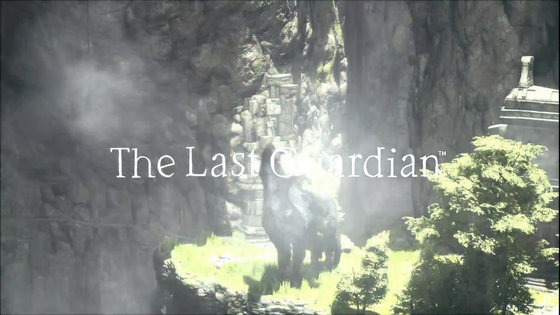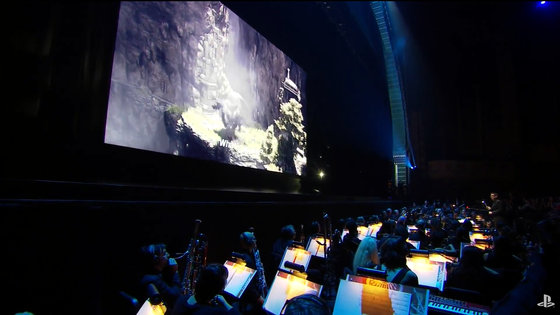 "Man eating eagle tricko" will be released on October 25, 2016.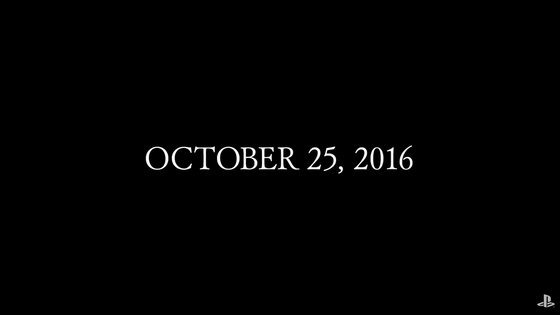 Next, Guerrilla Games action RPG "Horizon Zero Dawn"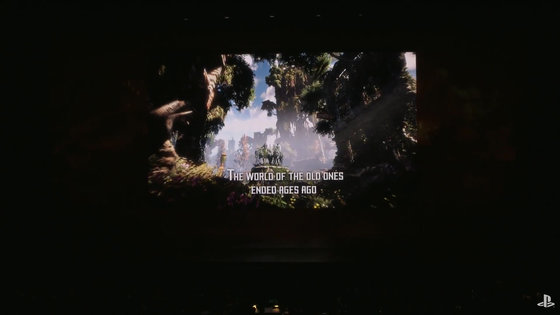 Action games that human and animal type machinery surrender survival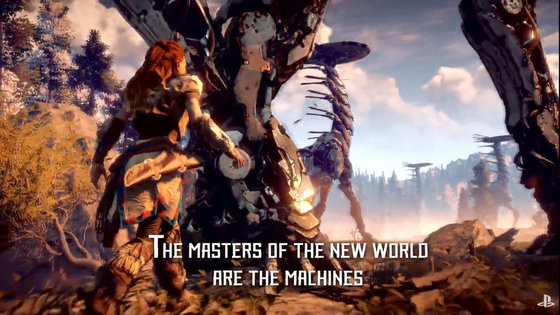 Discover an animal type machine



Battle scene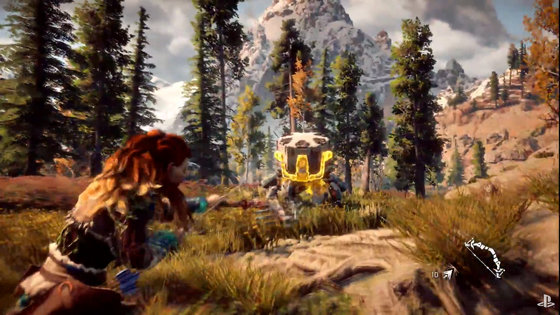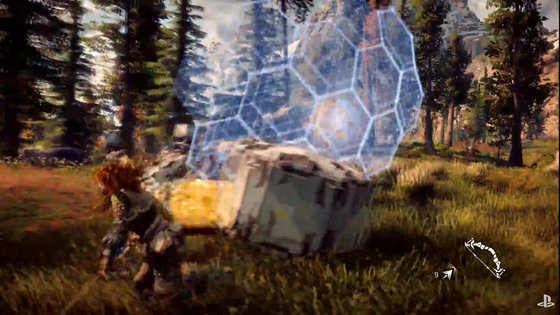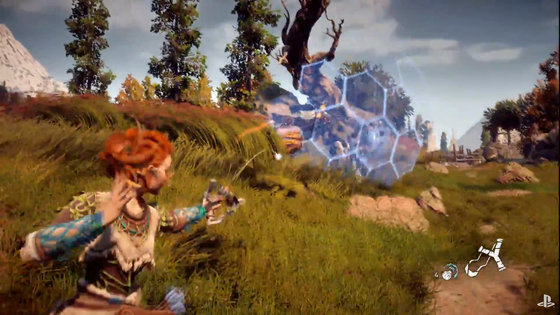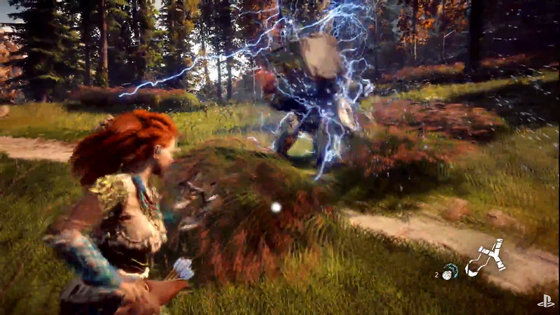 Weapons can be selected from several as follows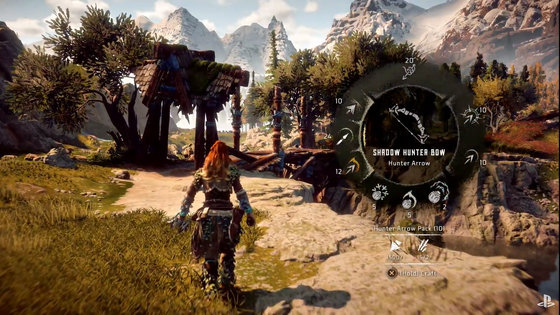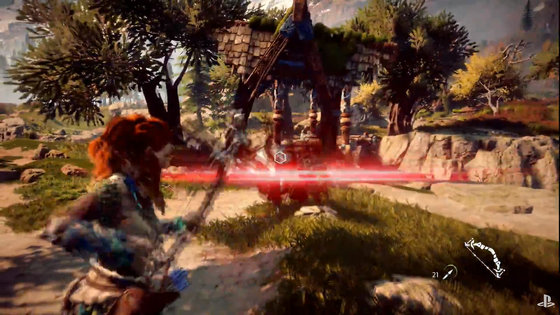 Ethnic tick from where the appearance character's costumes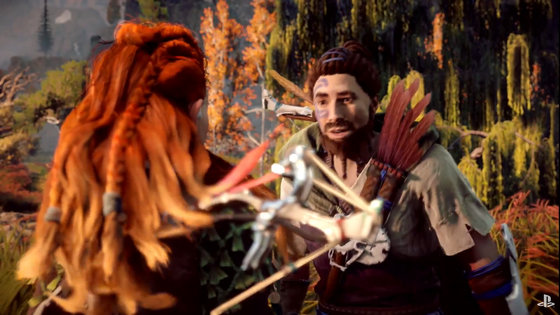 map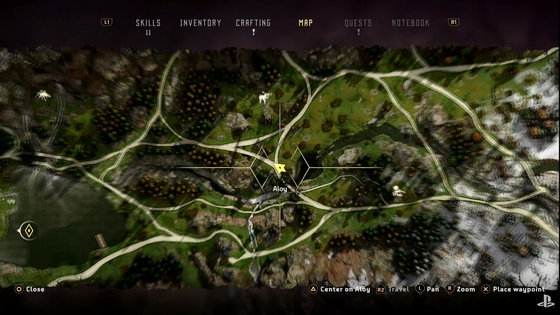 Change the weapon ......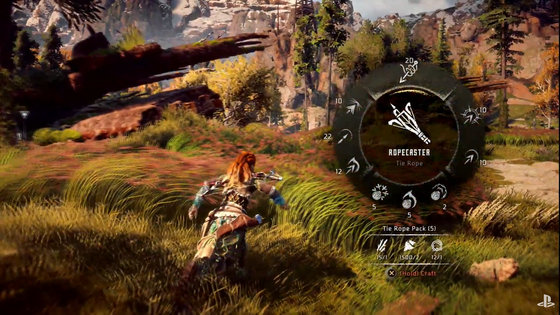 Attack machine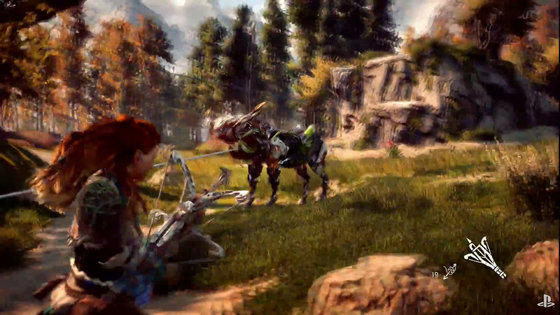 Make sure not to move the machine with the anchor ......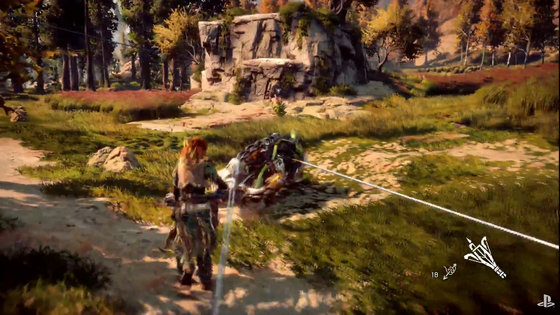 It is also possible to capture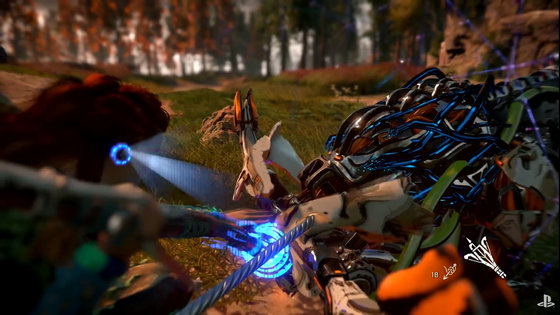 It seems that it can also be used as a moving means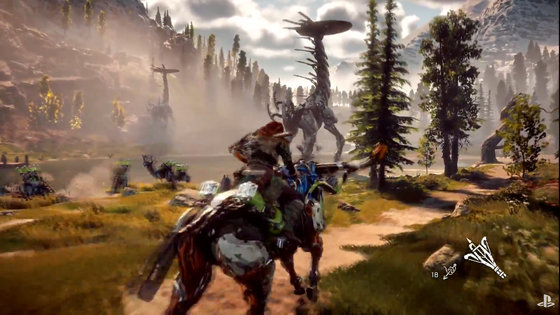 Furthermore, fighting against enemy machines while riding in the machine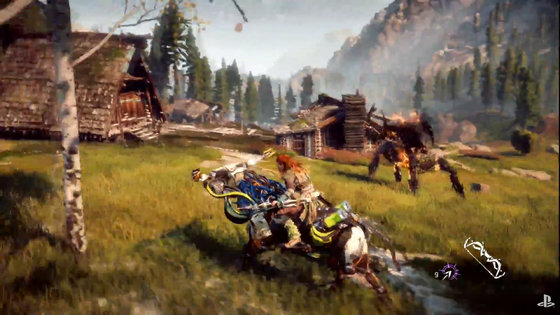 However, it has been blown away.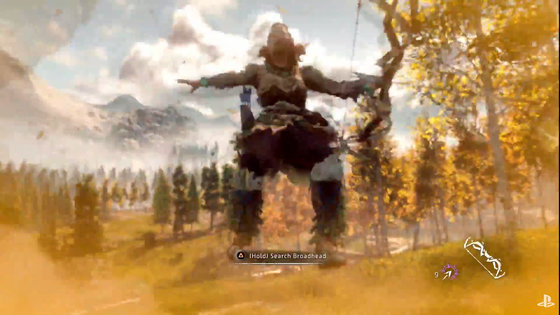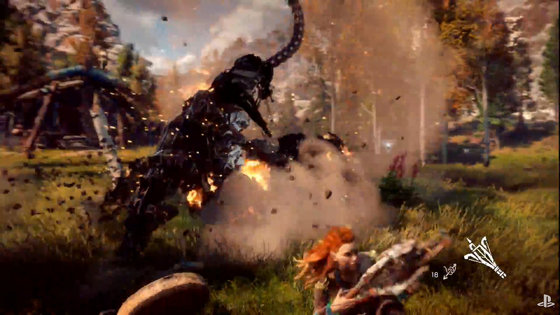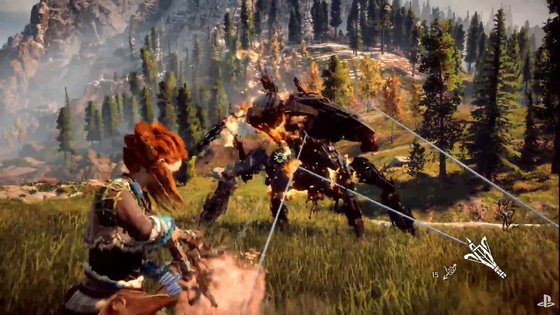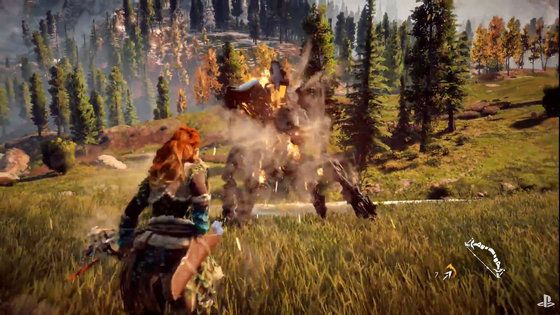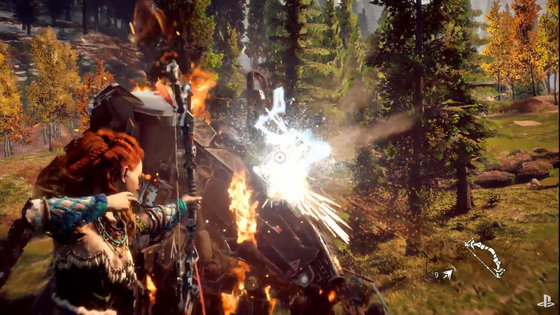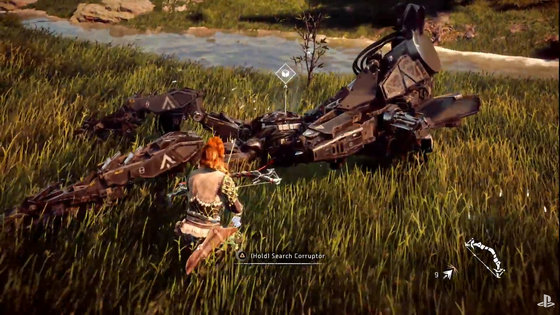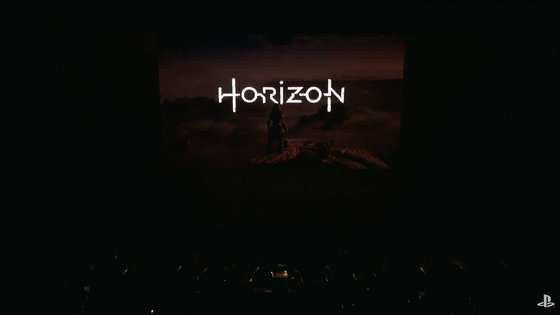 The screened game play can be checked from the following movie.

Horizon Zero Dawn - E3 2016 Gameplay Video | Only on PS4 - YouTube


Then "DETROIT BECOME HUMAN"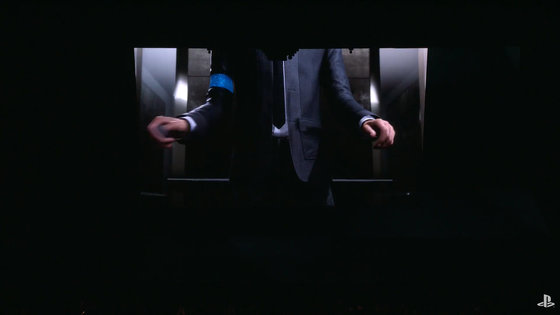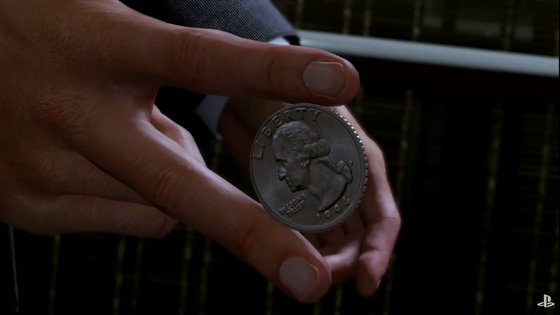 A game dealing with the theme that the android wakes up to self-consciousness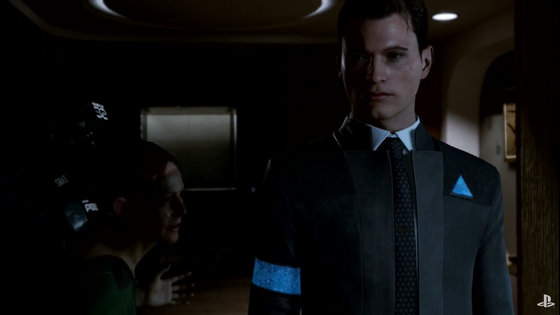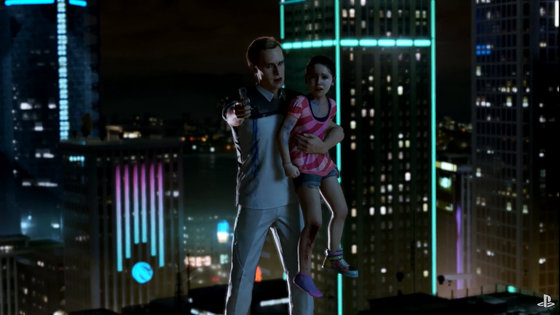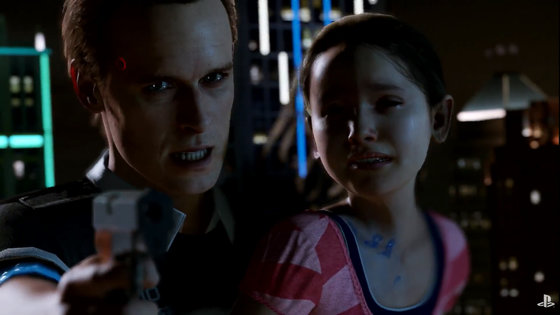 It will be dropped from the building.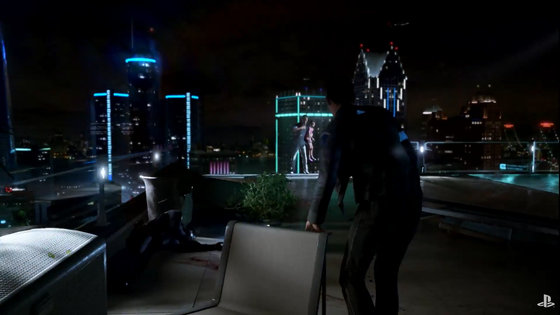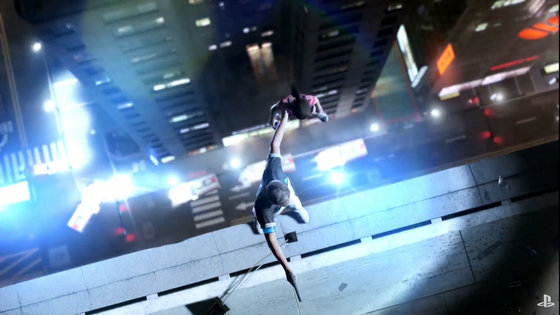 And fall.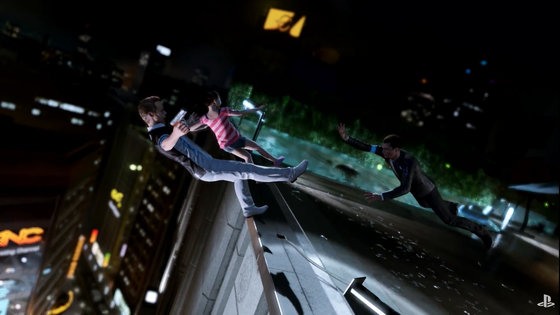 Did not we be able to help?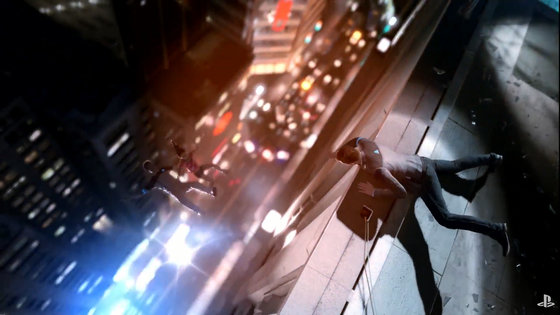 "Information gathering"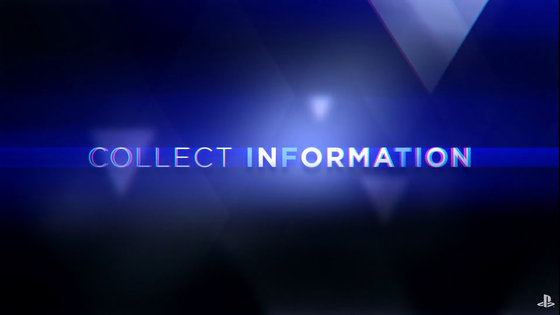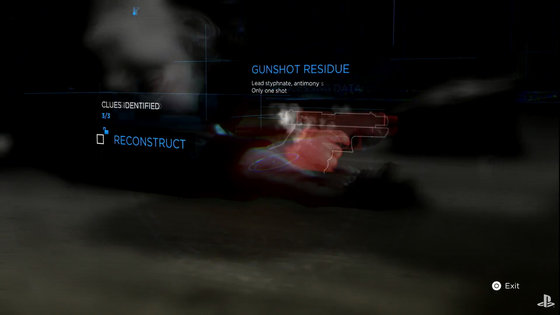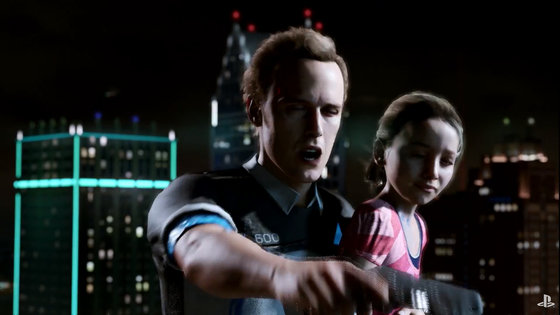 "Make your own stories"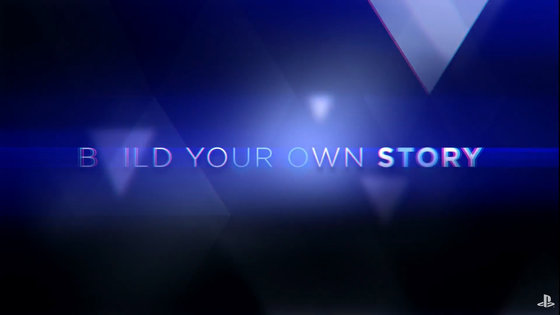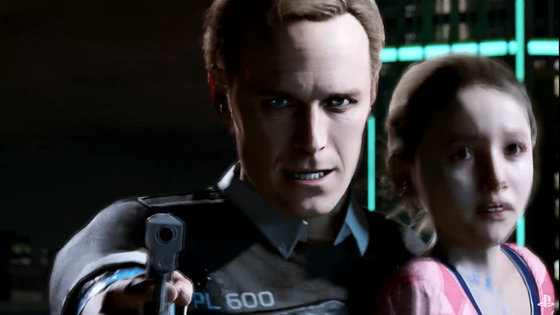 Then I succeeded in helping a girl.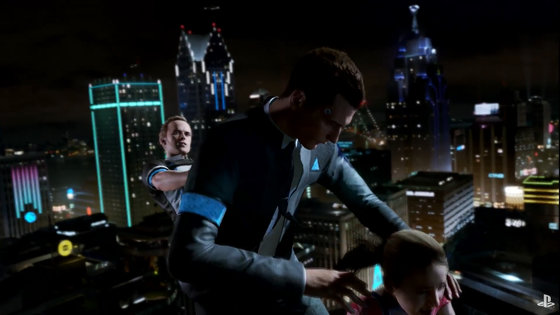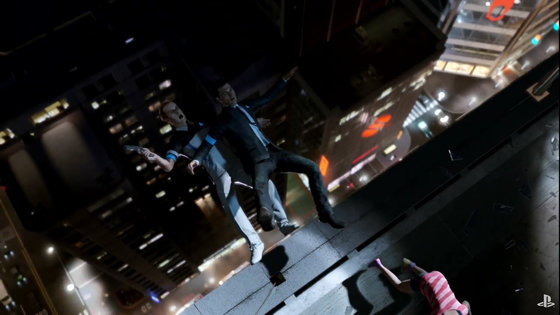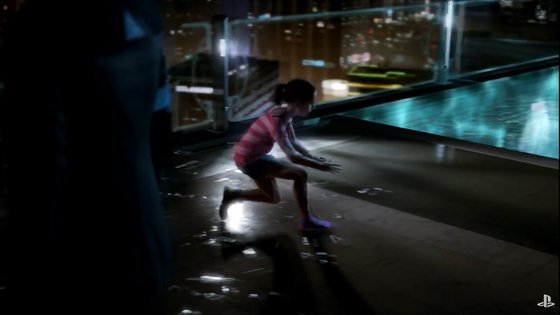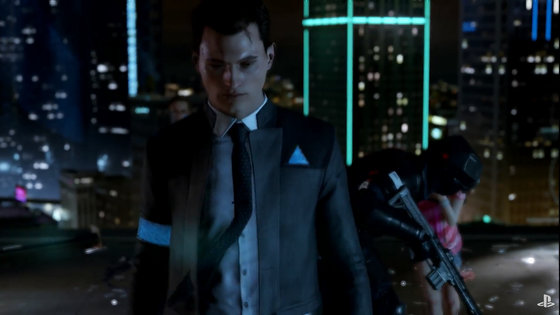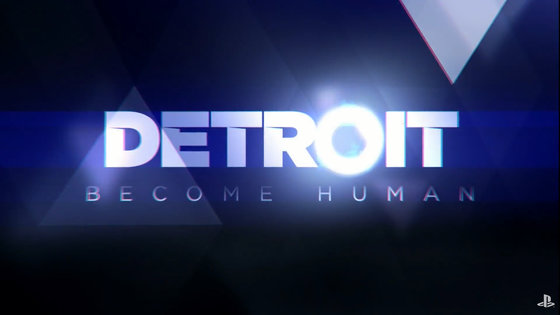 "DETROIT BECOME HUMAN" trailer can be confirmed from the following movie.

Detroit Become Human - E3 2016 Trailer | PS4 - YouTube


· Continued
The latest series "BIOHAZARD 7" is on VR compliant title & released the latest trailer - GIGAZINE