A movie of shock which shows how Pokemon GO makes Pokemon appear everywhere in the world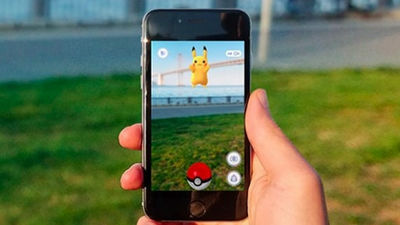 ByIphonedigital

In the first month of releaseRecord sales of more than 20 billion yen"Pokemon GO" of a game for smartphones that battled out is a game that walks around the real world with a smartphone and gets Pokemon. In such Pokemon GO, Pokemon will appear everywhere in the real world, but from where and how these Pokemon come from all over the world "How Pokemon GO spawns their commons"The movie is introduced.

How Pokemon GO spawns their commons - YouTube


Pokemons that are relatively wild and easy to encounter such as Poppo, Collata and Zubat will gather in one place.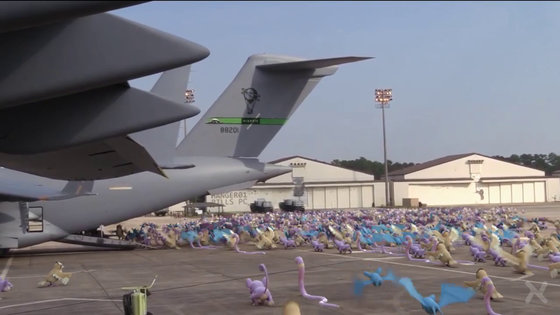 It was a transport machine that got in.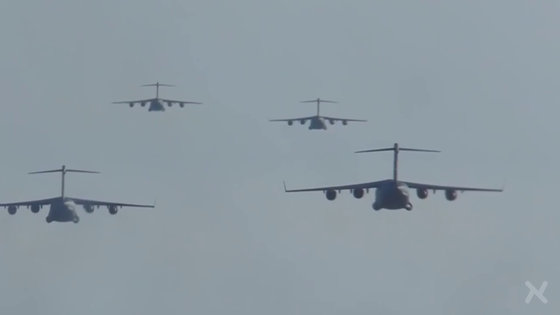 The rear hatch of the transporting machine in flight opens suddenly ......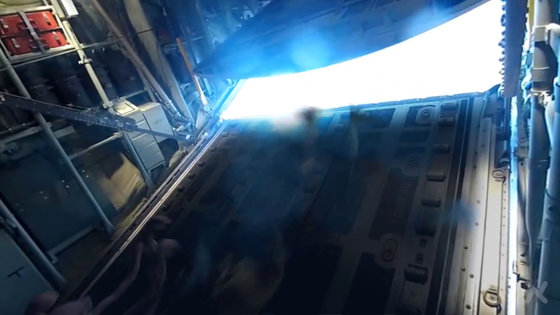 Pokemon piled in the transport machine is spread all at once.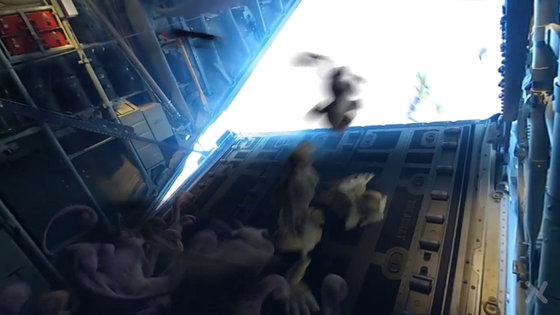 Collata that is blown out looks like something shouting.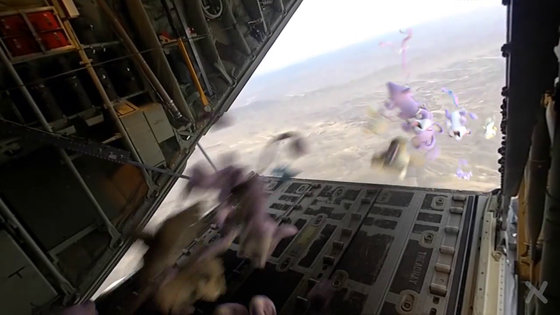 Looking at the situation of "Pokemon scattering" using a transport machine from the ground like this.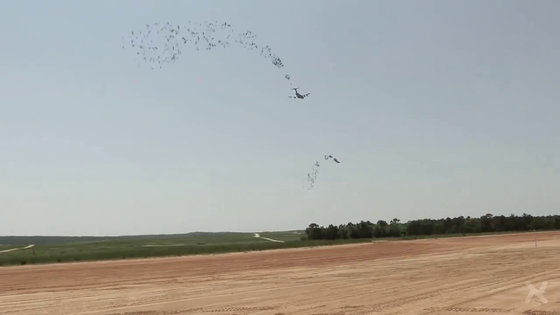 And ...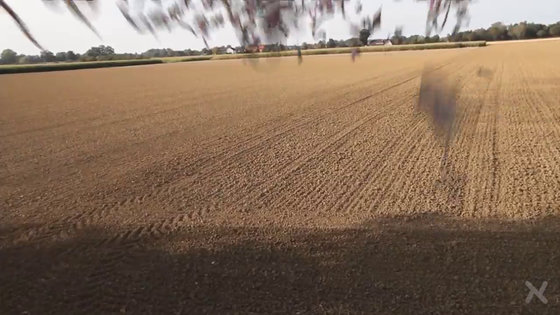 Dusari and Pokemon fell down on the ground.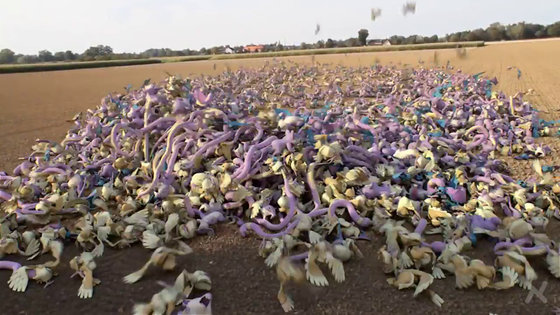 It looks quite tight, but from here it restores physical strength and reveals itself as a wild Pokemon in front of Pokemon Trainers.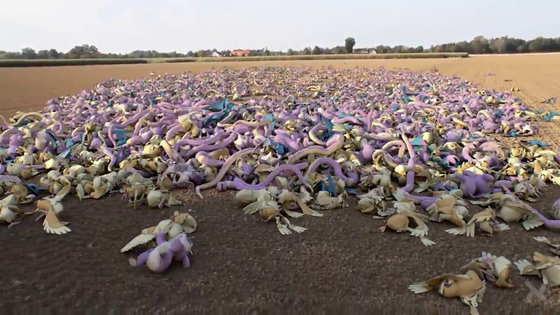 Of course this is a parody movie of Pokemon GO, and it is not that Pokemon is "scattered" really by transport machines. The creator of the movie is the creator's creatorNIXOLASMr. Pokemon, such as Poppo and Collata, appears frequently in the game as it feels "Potatoes are being spread all over the world by carpet bombing", so he came up with the idea of ​​creating this movie.