Movie taken of GoPro from the sky over Apple's new building scheduled to be completed in 2016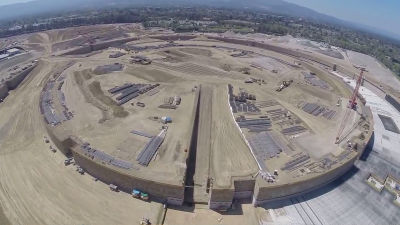 IPhone 6When6 PlusThe number of reservations inA record high of 4 million units at the start of reception 24 hoursIPhone's sales are top form Apple this year, including breaking through, but in mid 2016A huge new space house of the spaceship typeIs in CaliforniaCupertinoIt is due to be completed. Construction of this new headquarters has already begun, but the state of the building under constructionDJI Phantom 2And movies aerial shot from the sky using GoPro are released on YouTube.

Apple Campus 2 construction video - August 2014 - shot with GoPro - YouTube


First off near Apple New HeadquartersDJI Phantom 2Video starts from turning on power to. The big sound that DJI Phantom 2 moves is echoing.



As soon as the camera goes up ... ...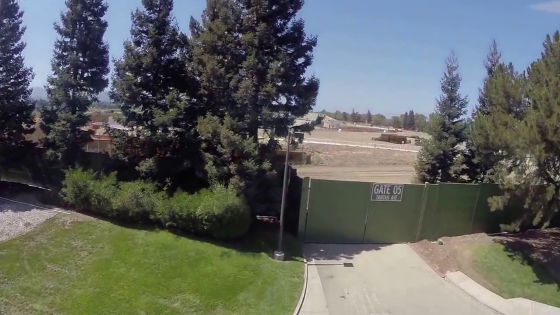 We are seeing a new building of Apple under construction.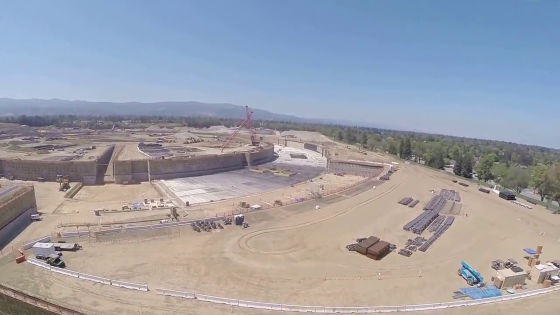 Although the finished form is hard to imagine, the base part of the spaceship-type new headquarter seems to be almost completed.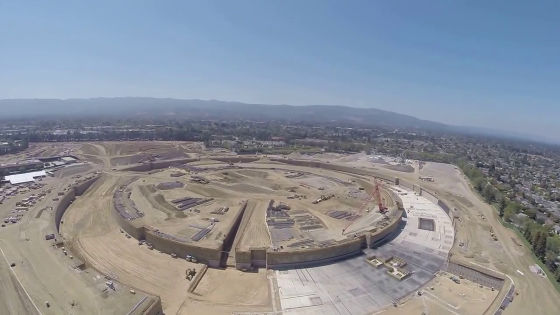 When I look closer, it looks something like this. After completing the new building, we plan to plant trees in 80% of the land, there are stories that we already have olives and orcs raised, but at the moment they are not seen at all.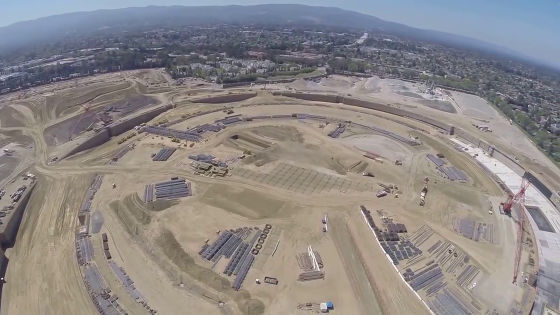 On the premises not only new space building of the spacecraft type but also things like gates were made.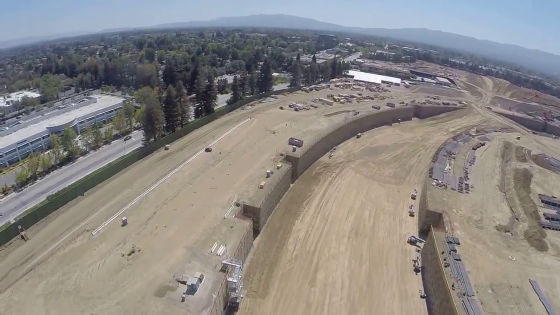 There is something similar to a steel frame on a corner of the construction site.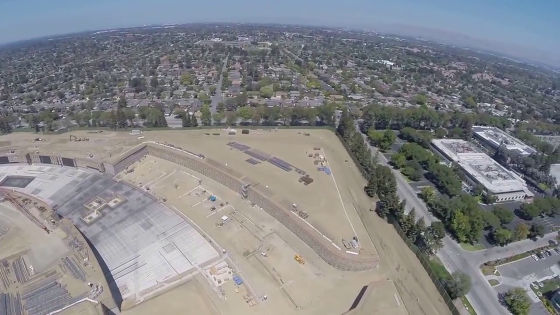 When approaching, steel frames are lining up.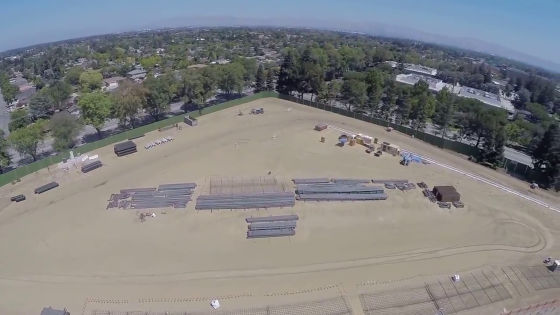 A large white facility and a residential area are spreading outside the premises.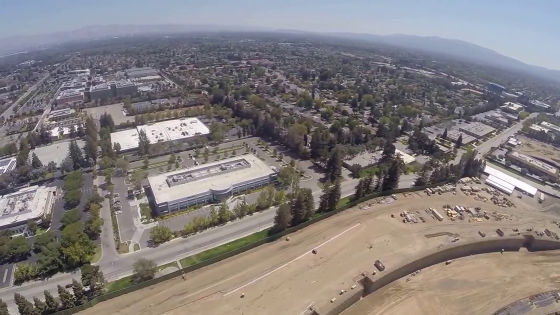 A large groove is dug so as to draw a circle around the site ......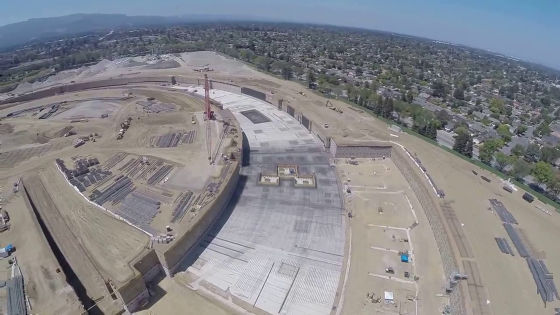 You can see things like countless steel frames here. Also, if you look closely well you can see some items that seem to be vehicles for material handling, and you can see how the new head office is huge compared with this one.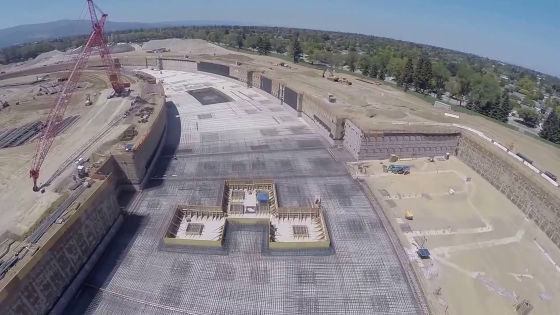 There seems to be a road leading to the center in the new building.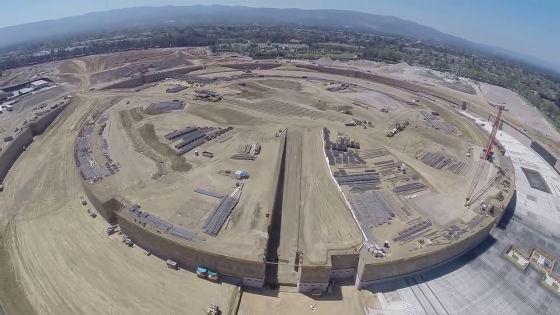 While doing so, DJI Phantom 2 with GoPro left the new building ... ...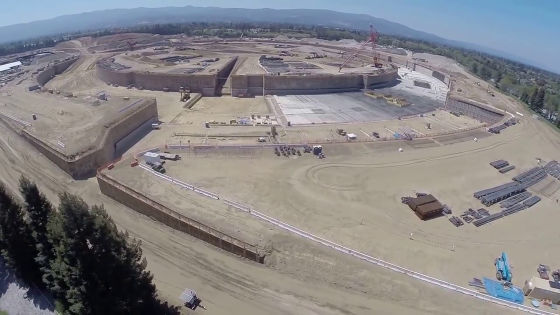 I returned to the original position.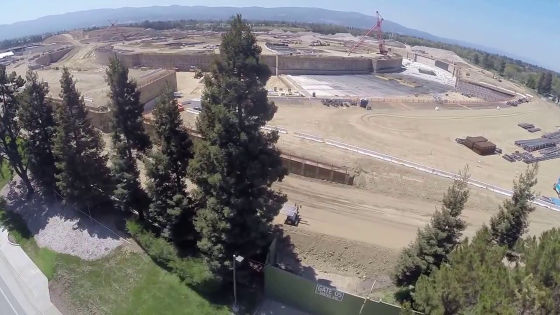 Although it is still under construction, it is difficult to grasp the image of the building completed, but I also want to see the movie taken from the sky after the completion of the completed building.
in Video, Posted by darkhorse_log