Apple Unveils Concept Movie of Space Ship Type New Office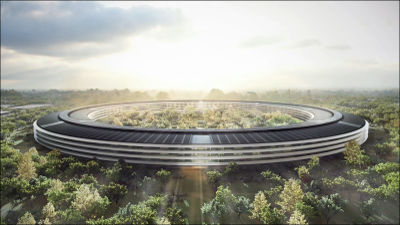 Apple's headquarters in the state of California, USACupertinoThere is a spacecraft type new building under construction "Apple Campus 2"The head office relocation plan to the company is proceeding. AlreadyMiniature solid model releasedAlthough it is being done, a movie which newly contains the concept of the new office building is on sale.

Apple - Environmental Responsibility - Climate Change
http://www.apple.com/environment/climate-change/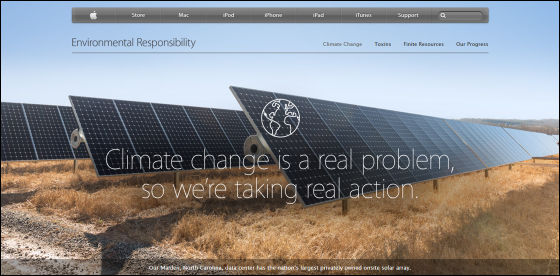 In "Environmental Responsibility", a circular new building such as a spaceship under construction, a movie of "Apple Campus 2" is released.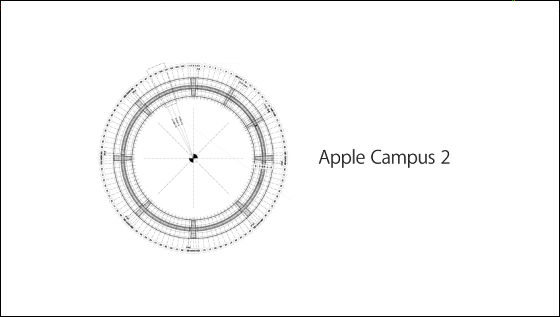 The image after completion is like this.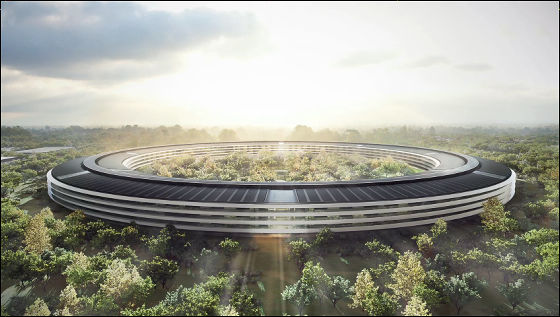 The new office building is 4 stories high, and the capacity of the new building will increase to about 14,000 people, five times the current head office.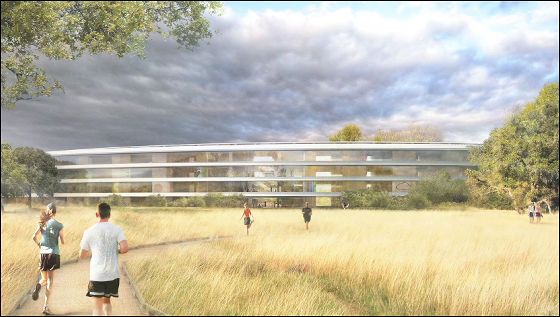 It seems that the sunlight is good with a mirror.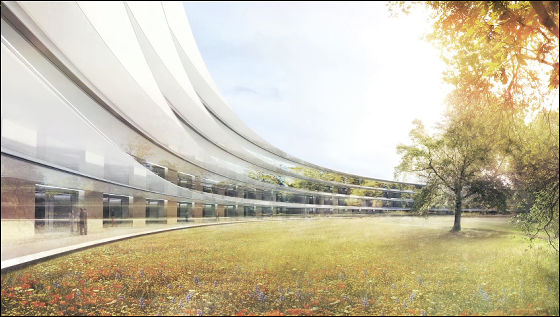 The power of the new building is 100%Renewable energyWe are focused on giving consideration to the environment.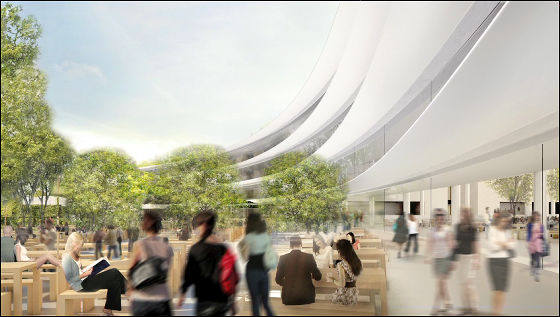 A biofuel bus and more than 1,000 bicycles are prepared as an alternative program of existing commuting means according to the establishment of a new office building, and more than 300 electric vehicle stations will be set up.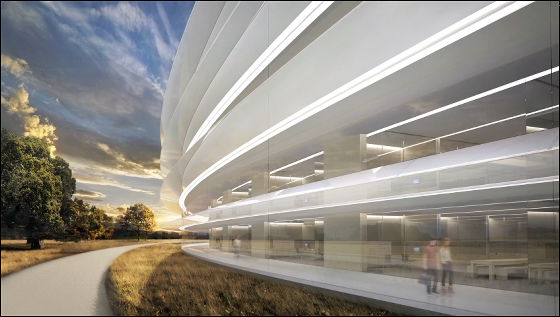 International evaluation system given to environmentally conscious building "LEEDIt is designed to meet the world's highest level of the world.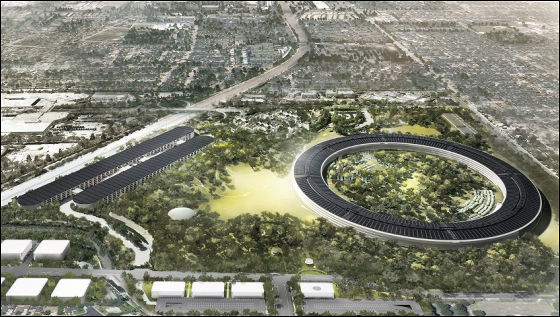 Adjust the modelDesign supervisor Johnny IveThey.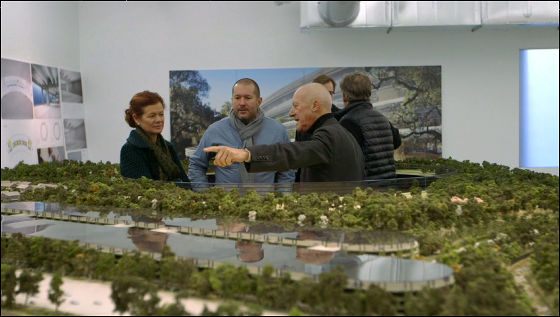 Steve Jobs before life is walking through the new building.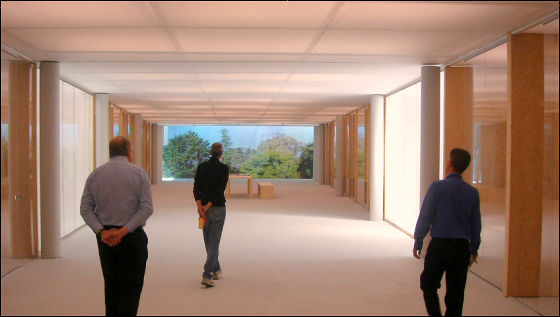 According to Jobs' intention, the design of the new office building is that the design of Stanford University has been incorporated as a reference.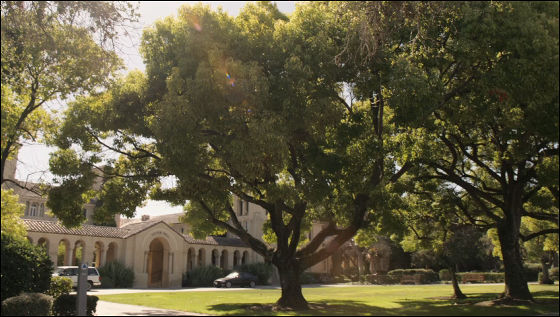 Although there are a lot of parking lots at the present Cupertino headquarters ... ...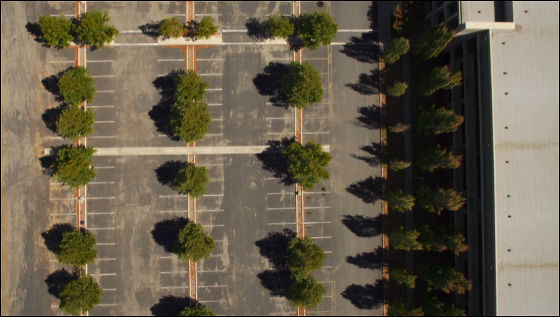 Thousands of trees are beginning to be planted, and after the completion of the new building, 80% of the land will be colored green.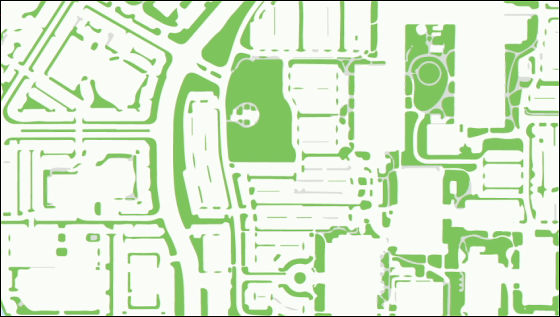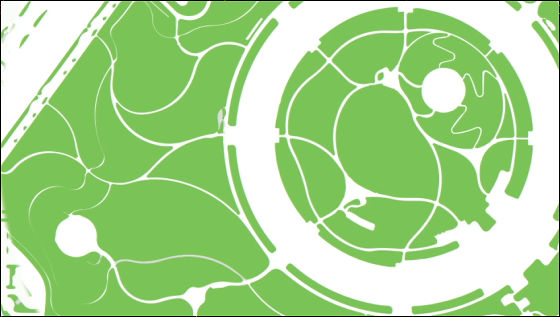 Also, a large-scale natural ventilation system is adopted, and fresh natural wind seems to be felt even in the office.



A photovoltaic panel is installed on the new building and the ceiling of the building next to it. This facility is the largest scale among companies all over the world.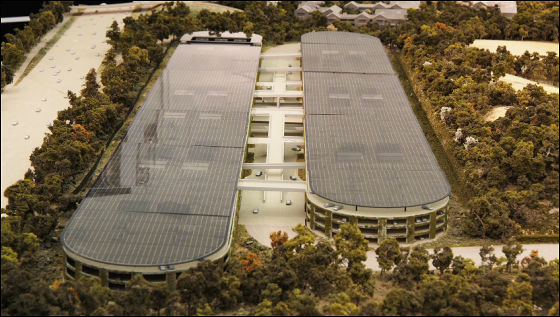 Please note that this new building isCompletion in mid 2016Construction is aimed at.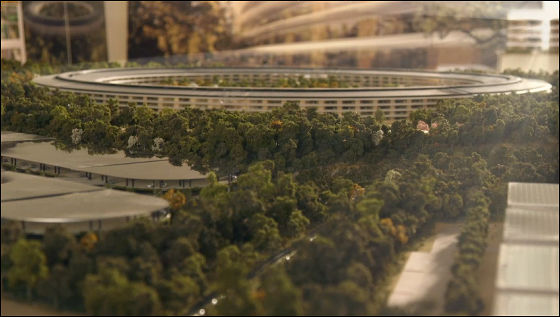 Also, you can see the movie "Better" showing Apple 's approach to the environment, which is open to the public at the same time as the new company' s movie, from the following.

Better - YouTube


"Better" is a powerful word, a powerful idea, "a man who speaks narrated.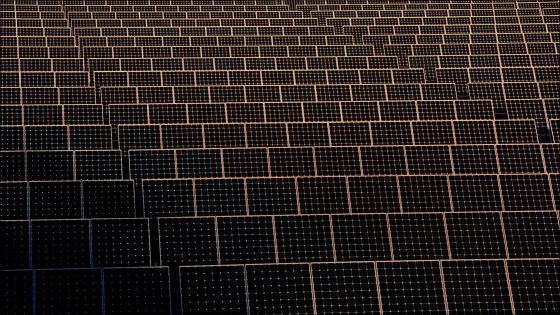 Apple is one of the big companies that sell products around the world, such as iPhones and iPads.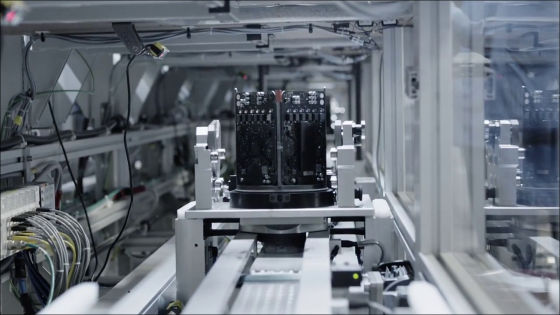 Testing and manufacturing of products with a large number of machines are used to produce better products ... ...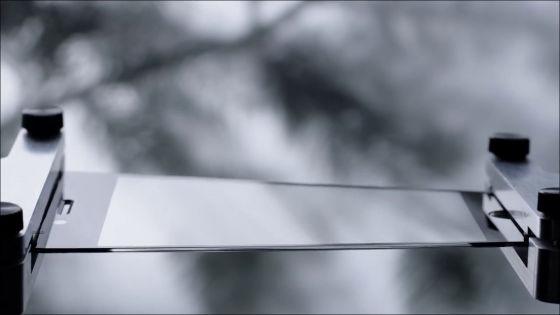 Because it is a large company, we can not neglect environmental considerations. For that reason, many Apple products use renewable environment friendly materials.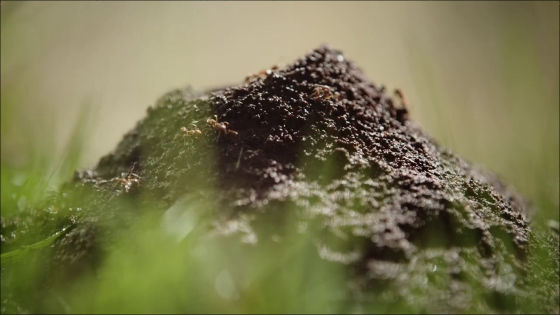 In addition, due to the miniaturization of the iPhone package, we succeeded in reducing the number of airplanes shipping the iPhone worldwide by 26% between 2007 and 2013.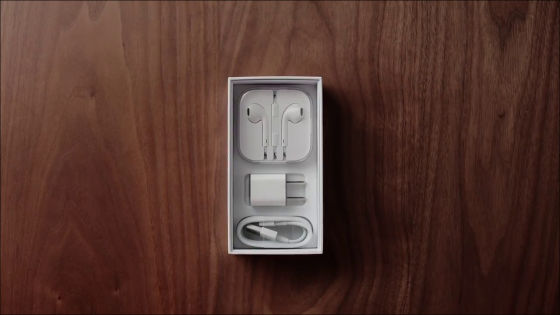 Also, the power of the new data center ...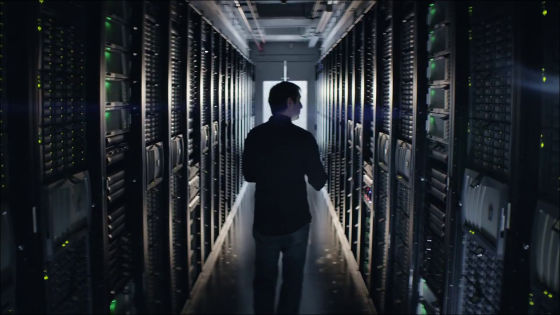 All are covered with sunlight and wind power.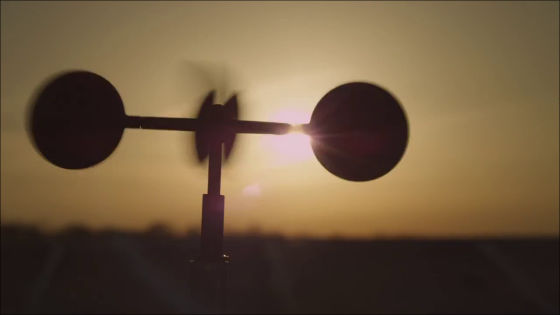 A solar panel is a mechanism that turns to match the sun. Failure such as power reduction due to rain etc. has led to the present success, and we are going to continue working to improve the environment and products from now on.