The latest picture of the masterpiece that aerialized Apple's new headquarters "Apple Campus 2" in the near future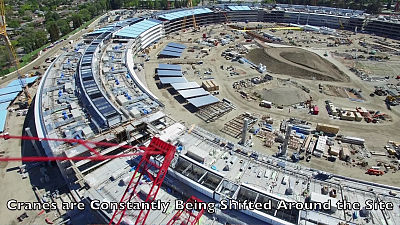 Apple's new headquarters "Apple Campus 2" under construction in Cupertino, California, California, is calling a big topic unique in design like a spaceship like a donut. The image of the aerial shot of Apple Campus 2 using the drone as of April 2016 has been released, making it a masterpiece movie that makes the viewer image the finished image.

APPLE CAMPUS 2: April 2016 Construction Update 4K - YouTube


The whole picture of Apple Campus 2 looks like this.At the time of aerial photographing in September 2015So the shape of the building was only about half of the whole building, but as of April 2016 the whole view of the donut shaped building is coming up.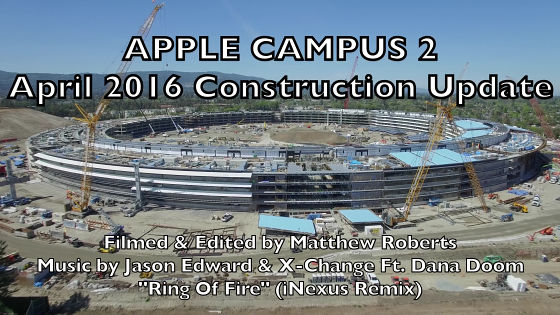 I will move the camera closer to the center of the building.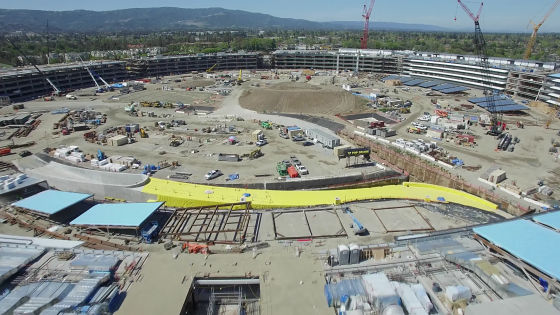 There are lots of working vehicles.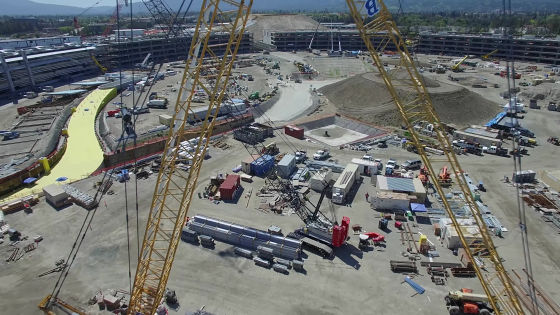 Research and development is not a donut type building, but it will be done at another facility next to the road.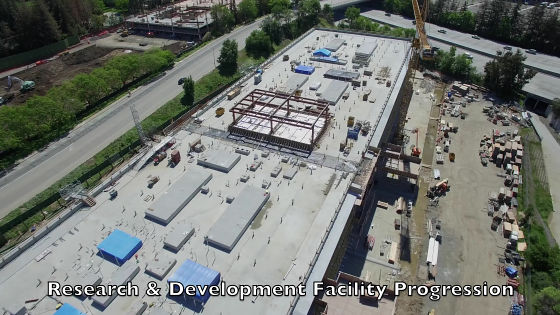 It is 4 stories.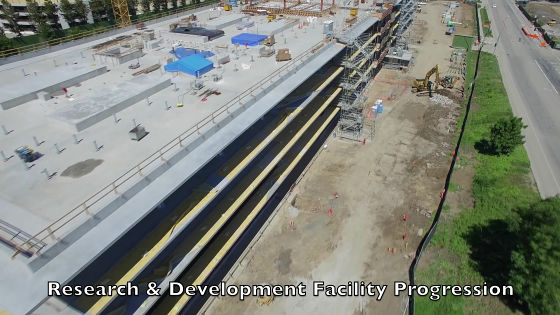 The auditorium scheduled to be installed in the basement had windows attached.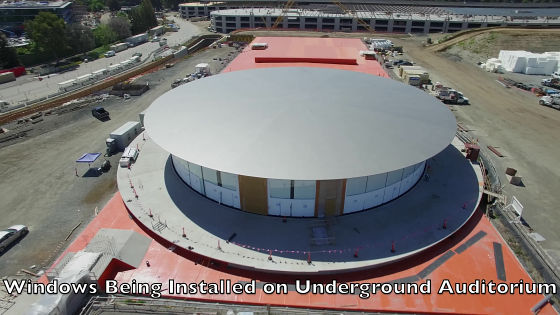 At the main donut-shaped building, the construction of the roof is currently proceeding.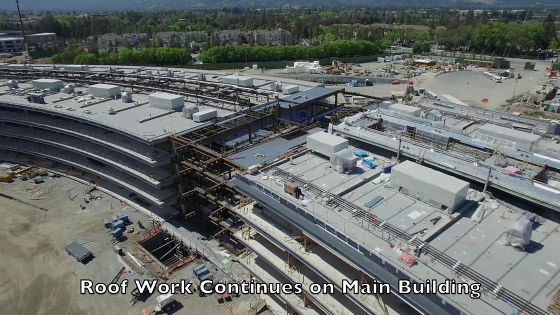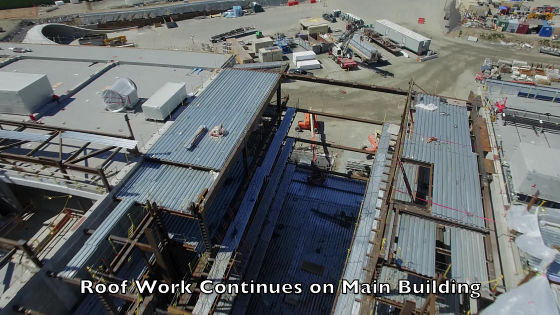 Solar panels are also installed.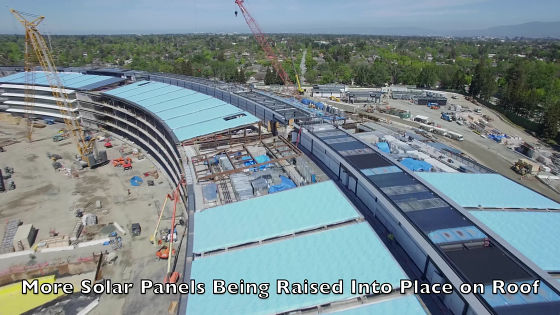 Once completed, Apple Campus 2 will be the building with the largest curved glass in the world.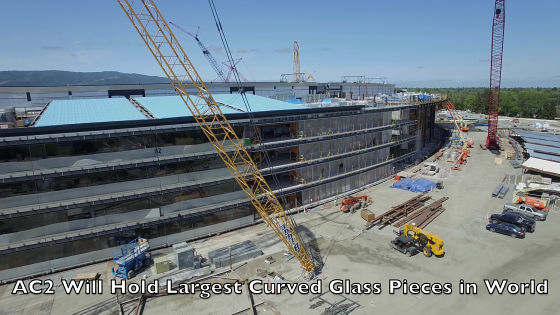 The site area of ​​Apple Campus 2 is 176 acres (about 710,000 square meters).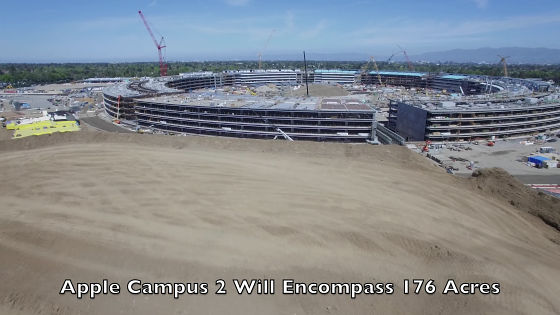 Construction is proceeding while the crane comes and goes.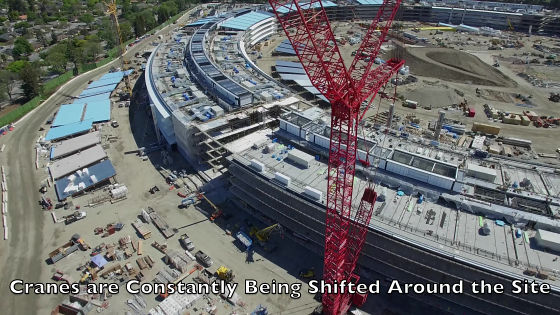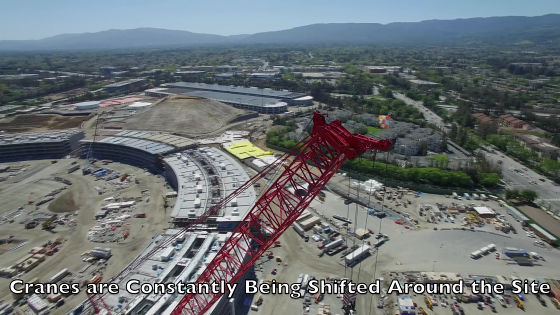 A 100,000 square feet (about 9,200 square meters) fitness center is under construction.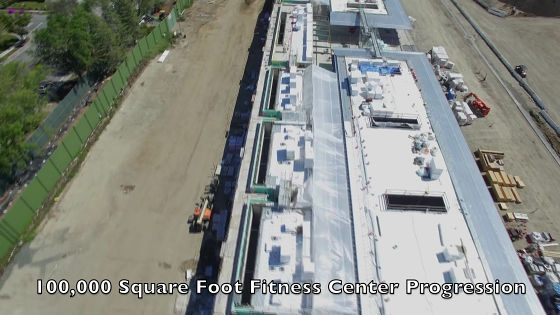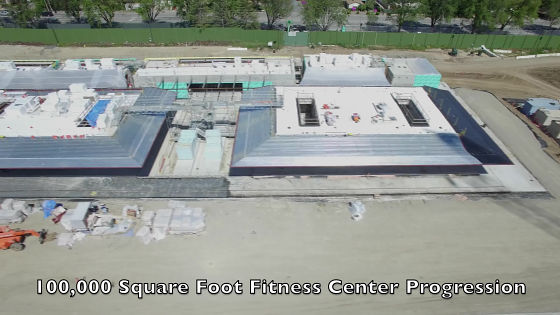 Glass was already fitted and there was also a part that imagined the completed image of the building.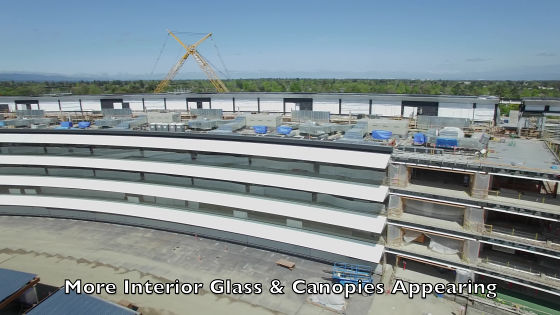 The parking lot looks like this. It has become possible to stop cars of 11,000 cars.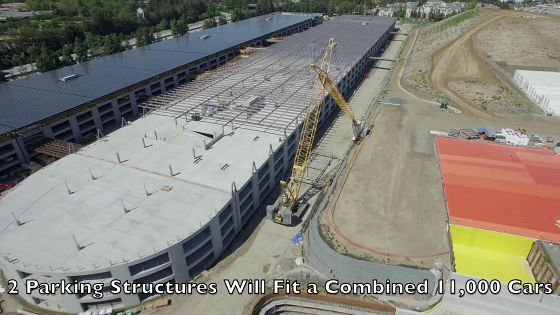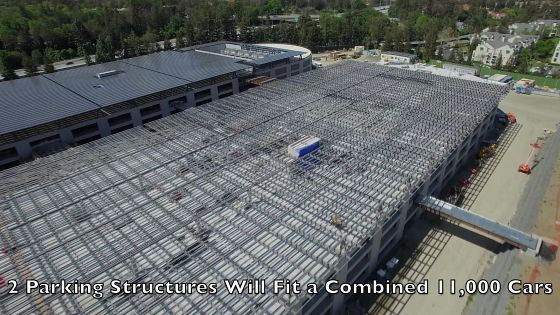 The parking lot in the back is almost completed shape.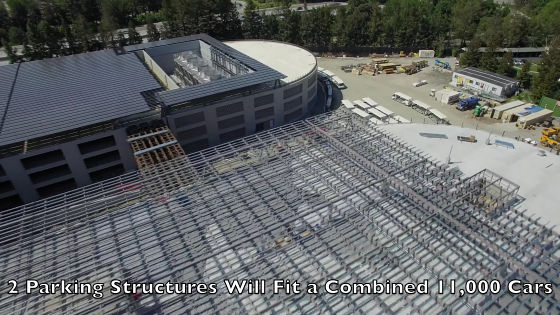 Although the construction of Apple Campus 2 seems to be behind schedule earlier, it seems to be steadily progressing. The building will be completed in 2016.