I ate a premium ice bar made by "Princesse exclusively for the princess of the former Buckingham Palace"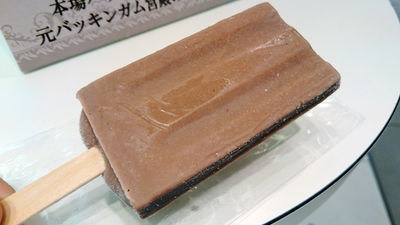 A chocolate festival "Salon de Chocolat Paris"Grand Prize was awarded twice, and the former is the exclusive patissier of the Buckingham Palace Princess Shapon of Patissier that" queer like jewels "line up is"Chapon (CHAPON)"is. There are 4 shops in Paris, but this summer I went to eat "Premium Ice Bar" that it is a limited edition product in Japan because it is open for only limited time at department stores.

Chocolat Chapon
http://www.chocolat-chapon.com/ja/

Arrived at Ginza Mitsukoshi.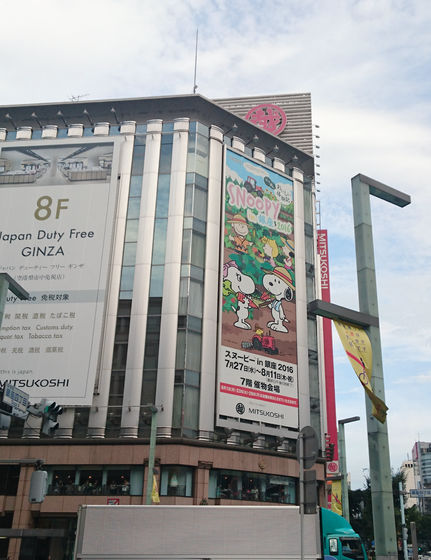 In Mitsukoshi it was limited from August 2 to 9, but after this from 17th August to 23rd August Nihonbashi Takashimaya, from August 17th to August 29th we plan to open in Urawa Isetan. Also, from August 1 to August 31, it is said that it is also in Nagoya Takashimaya.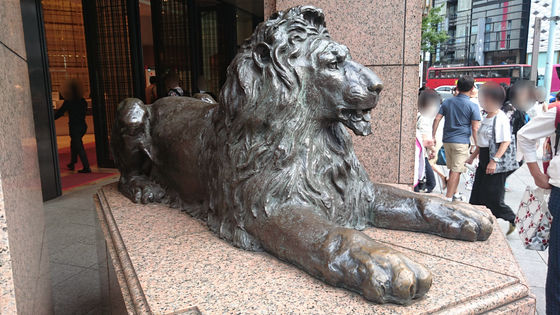 Mr. Patrice Chapon of Chocolatier won the "Salon de Chocolat Paris Grand Prix twice" at "Exclusive Pastry Chef Princess Buckingham Palace".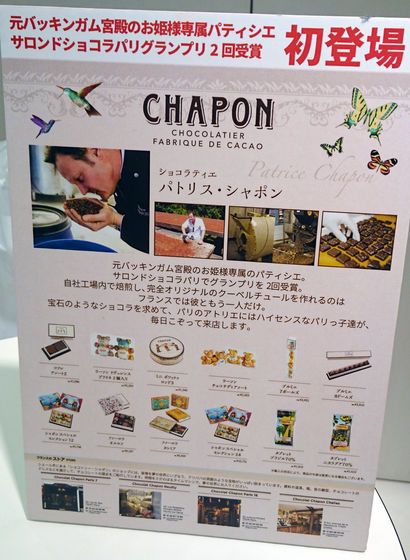 There are 4 shops in Paris. In Japan, it seems that we are opening stores in department stores here for a limited time.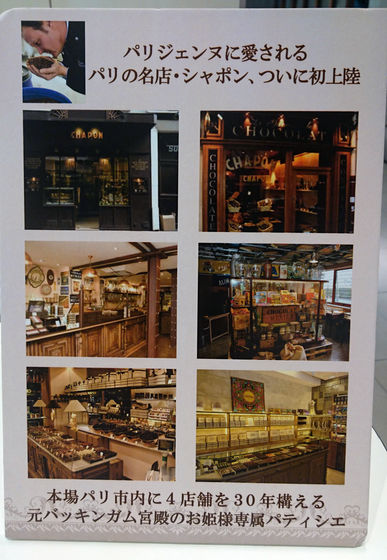 Premium ice bars such as "Chocolate Noir" of a bitter taste made with carefully selected cacao blends and "Chocolate Le" of moderately sweetness are products of Japan only.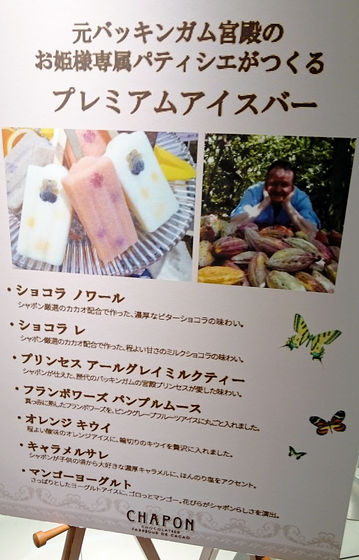 Since "Chocolate Noir" was sold out this time, I bought "Chocolate". 454 yen including tax. It looks very orthodox ice bar.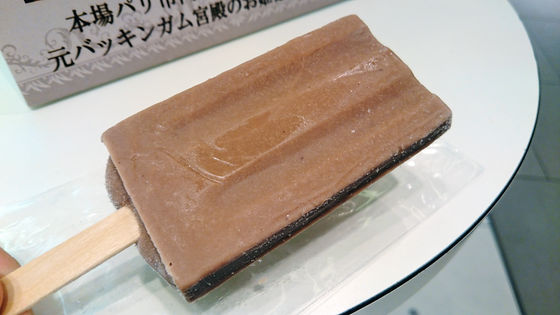 We are manufacturing in Yamaga City, Kumamoto PrefecturePastoral Corporation. It is known as a company that makes custom made ice cream.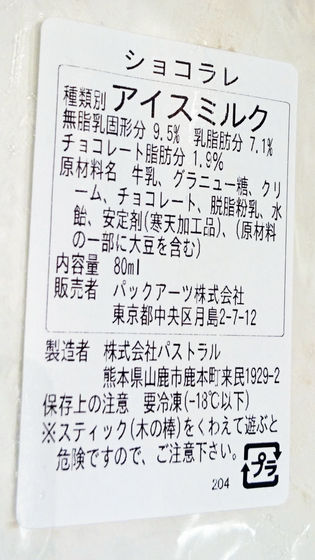 Just as "ice bar", it is hard and crispy. From there, the flavor of milk chocolat spreads mildly like wrapping the tongue ... ... comes on.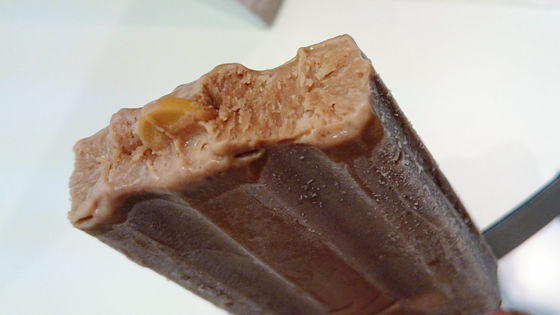 Although it looks like "normal", it is certainly a sophisticated flavor. There is a part that thinks "!?" If it is this price with a simple package, but I thought that it is like Haagen Dazs after taking out from the box, when I try one, people who like it seem to like it anyway .