"Povie" enabling first-person shooting with hands free by fixing the smartphone at the neck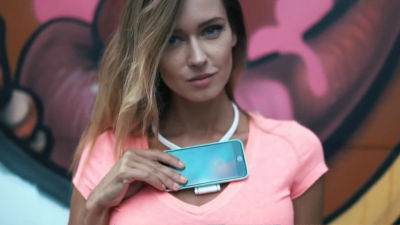 When you try to shoot a movie when you want to tell this sight to someone! ", One hand may be occupied and you may feel sluggish or you may be unable to concentrate at that moment because you are distracted by shooting . In such a convenient case, items that makes it possible to shoot what you are seeing now with your hands open in first-person perspective "Povie"Has appeared and it seems to be a strong side for movie shooters.

Edelkrone Povie
https://www.edelkrone.com/p/503/povie

You can see at a glance which Povie is the item that you can use with the following movie.

Povie Introduction - YouTube


A man with a wall painted a lot in front of him.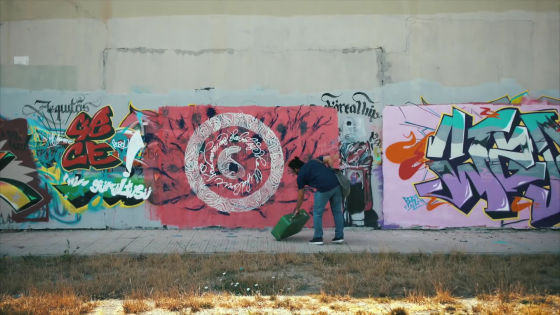 It is "Povie" shaped like a stethoscope, which first comes into my eyes when I open the bag.



Povie on the neck ... ...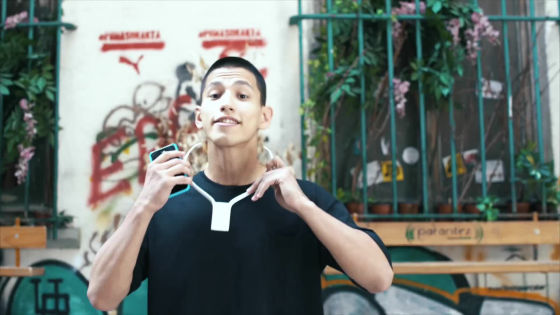 Set a smartphone.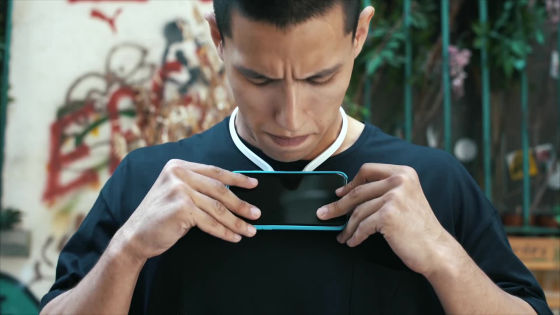 Another woman also uses Povie to set the smartphone at the neck and adjust the angle.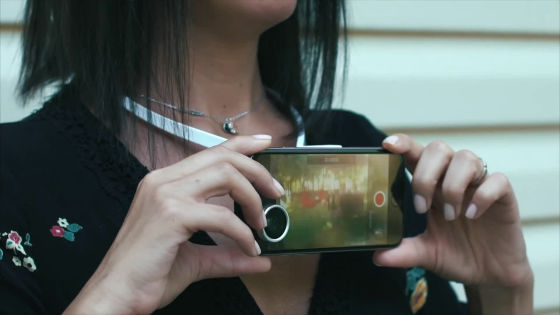 If you need to use both hands at the video site such as YouTube to explain the procedure of work etc., you will need "camera man" other than yourself by all means, but if you set a smartphone in Povie you do not need a cameraman You can shoot a movie of first person's start point.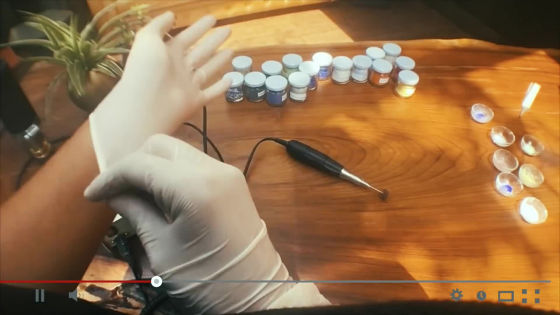 A woman who joins hands with children.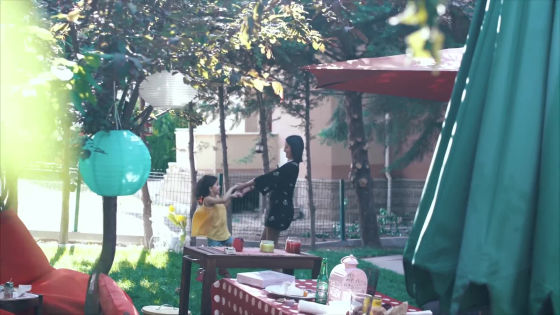 With both hands connected to the child, it is possible to fit the moment to the camera at that time ·.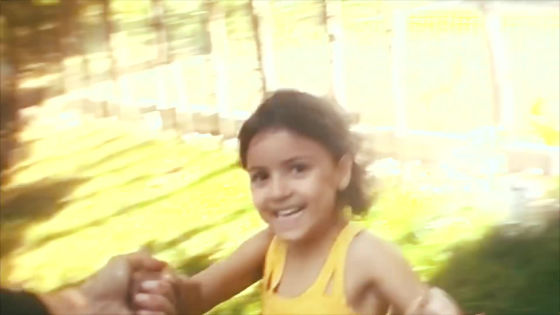 Women who are doing pottery also have Povie and a smartphone from their neck.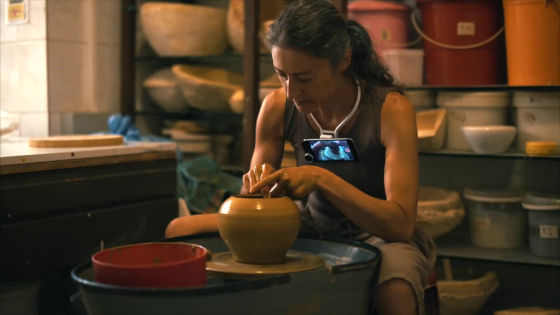 I can understand how instruments are being made.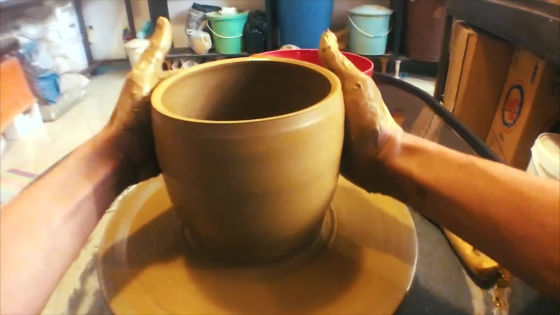 Tattoo artists and ... ...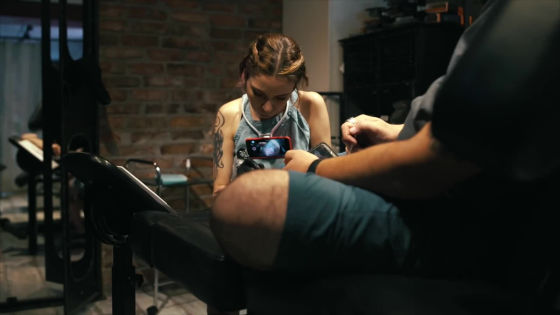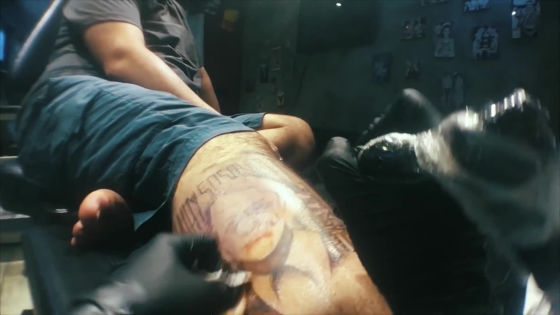 It seems that it can be said that it is a very useful item for creators, such as writers.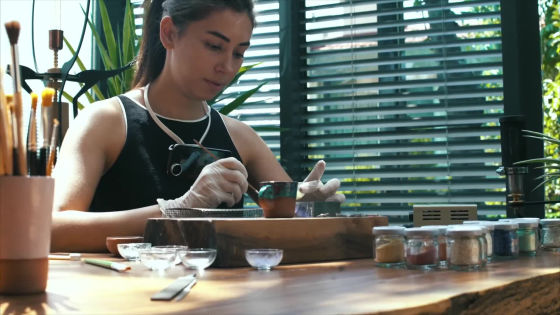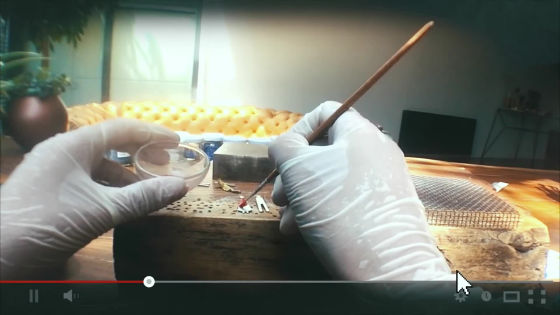 Record of daily life also fun. The appearance of my birthday ......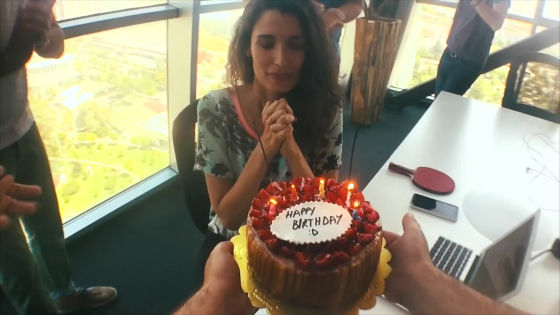 When you want to appeal to someone about the cuteness of a domestic cat.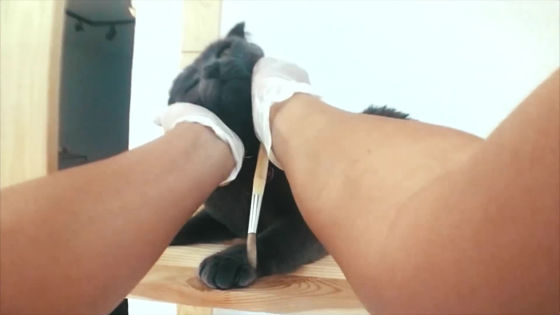 The state of the trip is full of presence.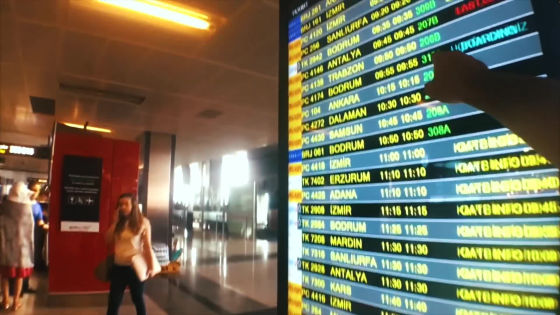 It is also possible to capture a dramatic moment.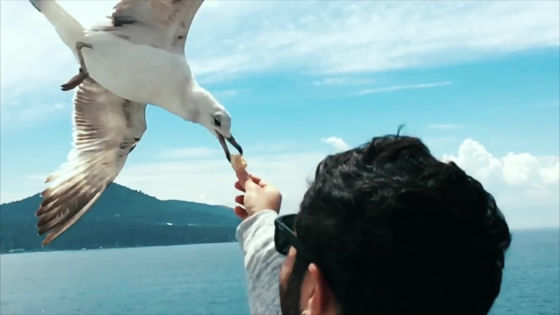 The opening ceremony which had to be done with one hand is also smooth.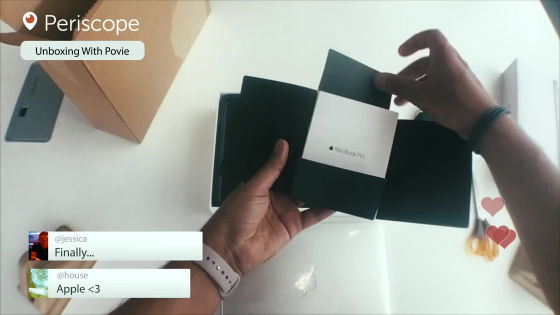 In addition, put Povie taken from the neck on the desk with the smartphone attached ... ...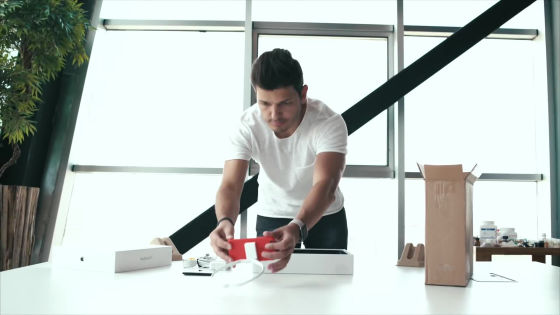 It can also be used as a smartphone stand.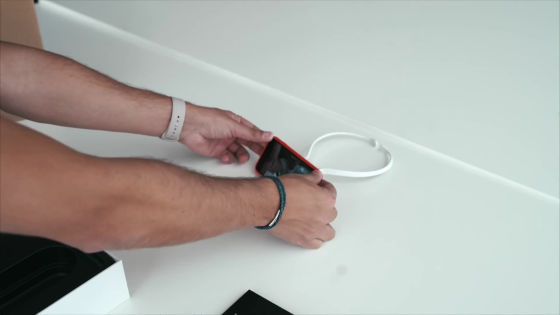 Povie is 203 × 147 × 77 mm in size and weighs 66 g. The weight is 236 g. Materials are ABS resin, silicon, magnets, and stainless steel screws are used.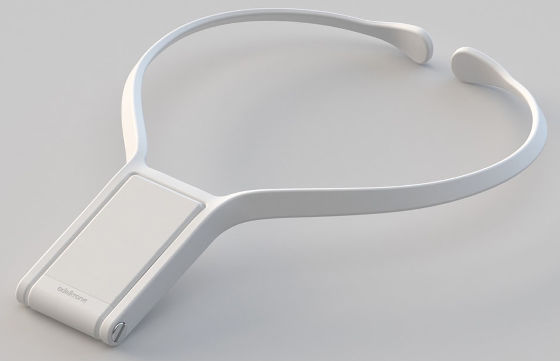 Once you stick to the body once, the angle adjustment is flexible. Instead of step adjustment, you can point the smartphone to your favorite angle.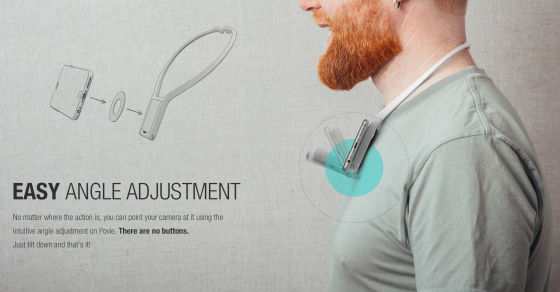 The price of Povie is 49.99 dollars (about 5000 yen).